3 lessons
15 minutes
beginner
Use real-time search data to track topics and spot emerging trends with the free Trends Explore tool. Then, use that data to tell compelling stories about the issues that matter.
Download
Tools Used

Google Trends

Lessons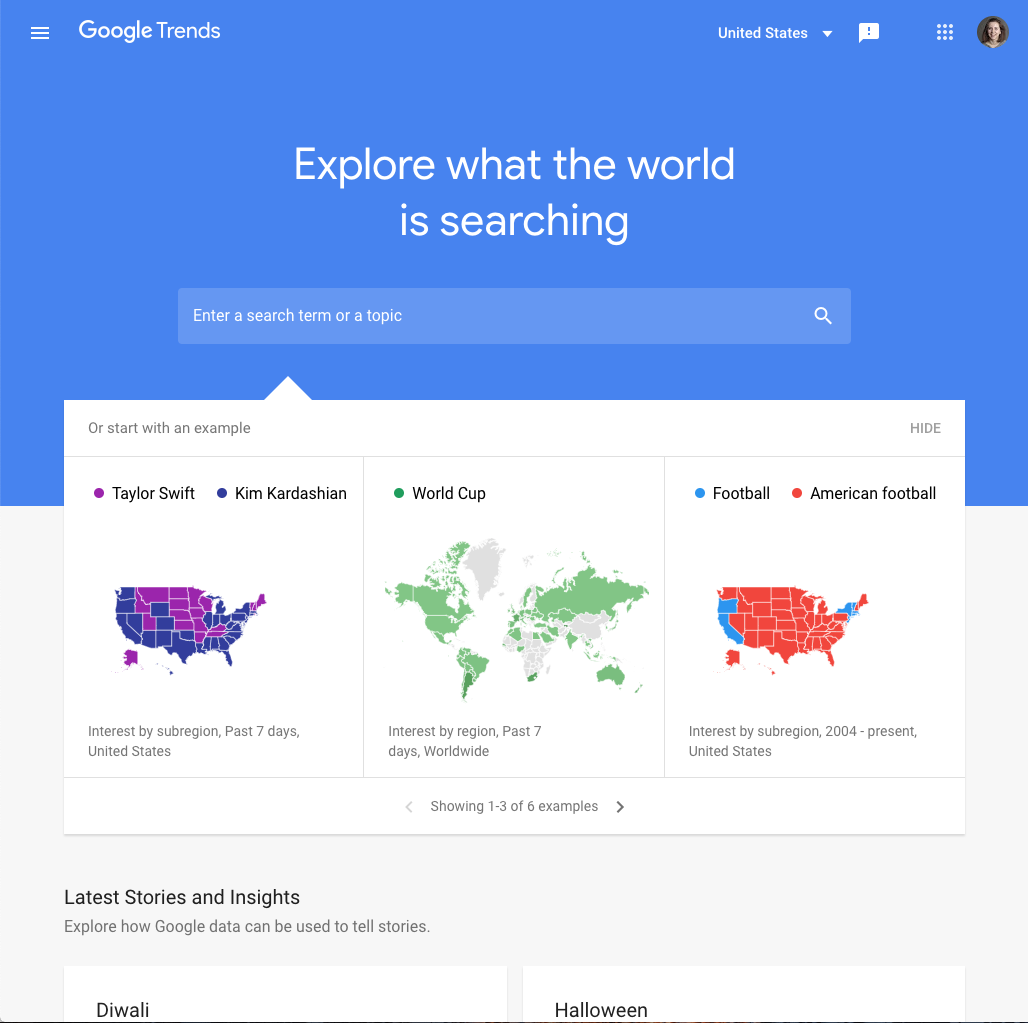 Basics of Google Trends
This beginner's course will teach you the basics of Google Trends, using the free Trends Explore tool.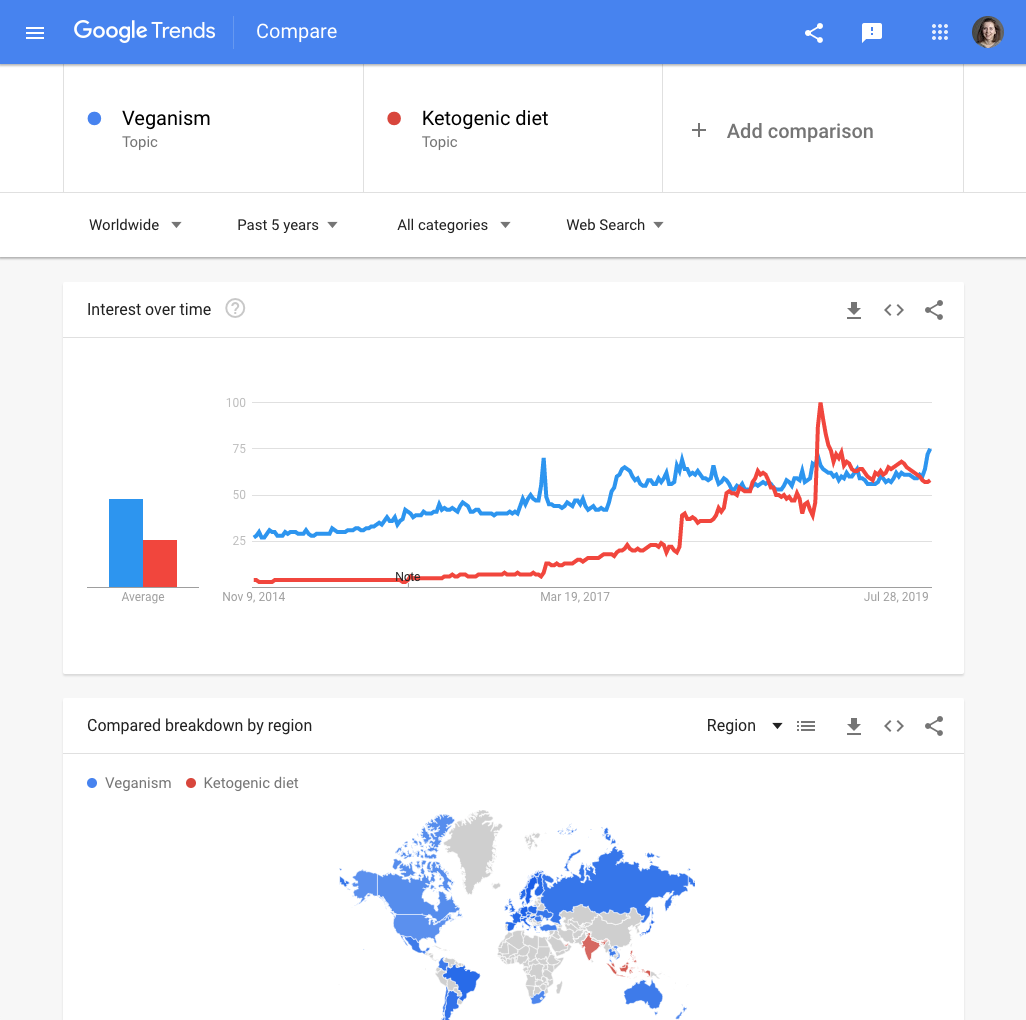 Advanced Google Trends
Become a master of the Trends Explore tool with these simple tips for extracting precise data.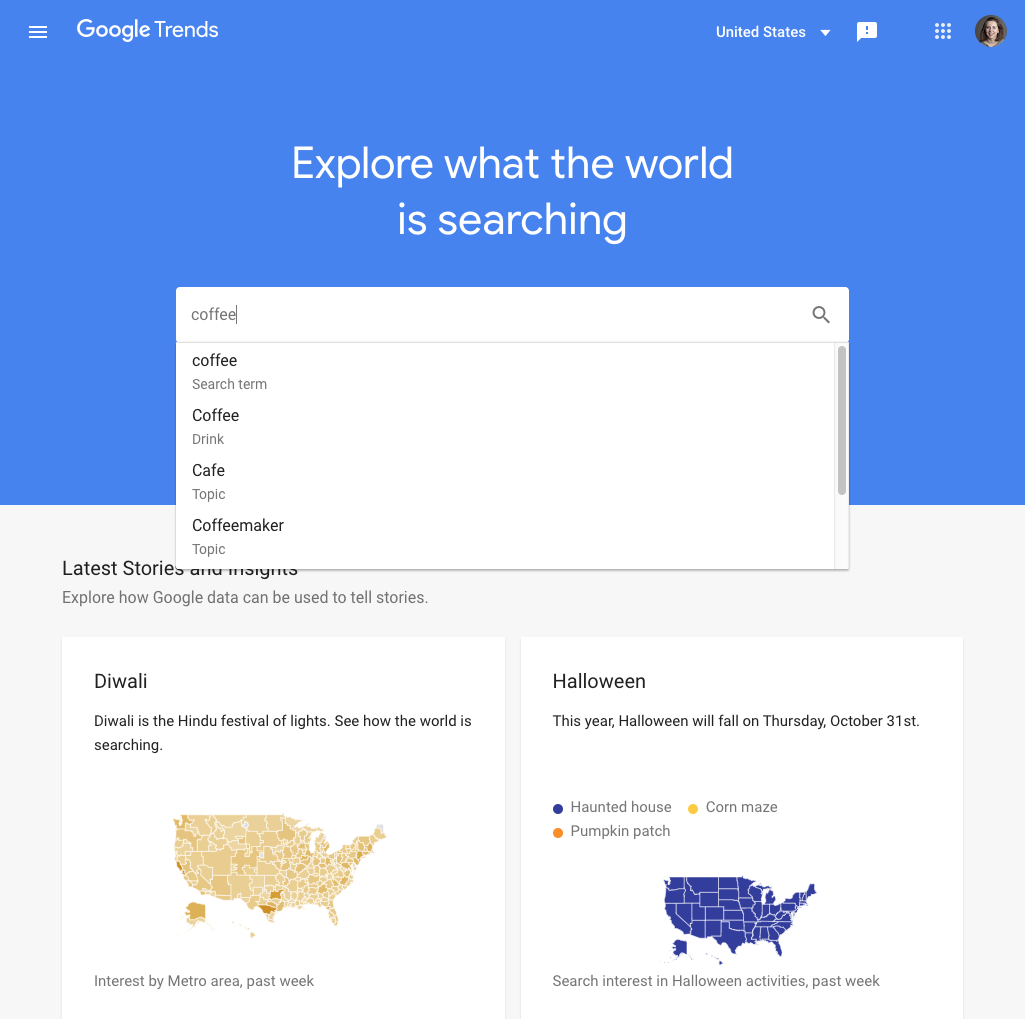 Storytelling with Google Trends
Learn ways to contextualize Google Trends data and integrate it into your reporting.