2021 Google News Initiative Fellows
Thank you to all who applied for the 2021 program. The Google News Initiative Fellowship program, in partnership with the National Newspapers Publishers Association, the National Association of Hispanic Publishers, and the Association of Alternative Newsmedia, is aimed at developing and supporting students of color who are interested in careers at the intersection of technology, media, and journalism.

School
Harika Maddala
Bay City News

School
Harika Maddala
Bay City News
Born and raised in India, Harika Maddala moved to the United States with their family in 2018, at age 19. The recent San Francisco State graduate is now a San Jose-based photographer, interning with Bay City News wire service and affiliated Local News Matters site, which is supported by the nonprofit Bay City News Foundation. They formerly worked with Golden Gate Xpress as a staff photographer and photo editor and covered issues such as police violence, prison transfers, and environmental racism.
They placed eighth in Hearst Journalism Awards 2021 for my multimedia story "Familyof slain 22-year-old alleged evidence tampering," published by Xpress in July 2020.Recently, they won a $3,000 Fran Ortiz grant to cover their travel expenses as theywork with the families who lost their loved ones to police violence in the Bay Area. Theirlove for journalism comes from their mother who worked as a political news show hostat a radio station in India. Her focus on the impact of politics on local communitiesinspires them to report on underreported issues within the community.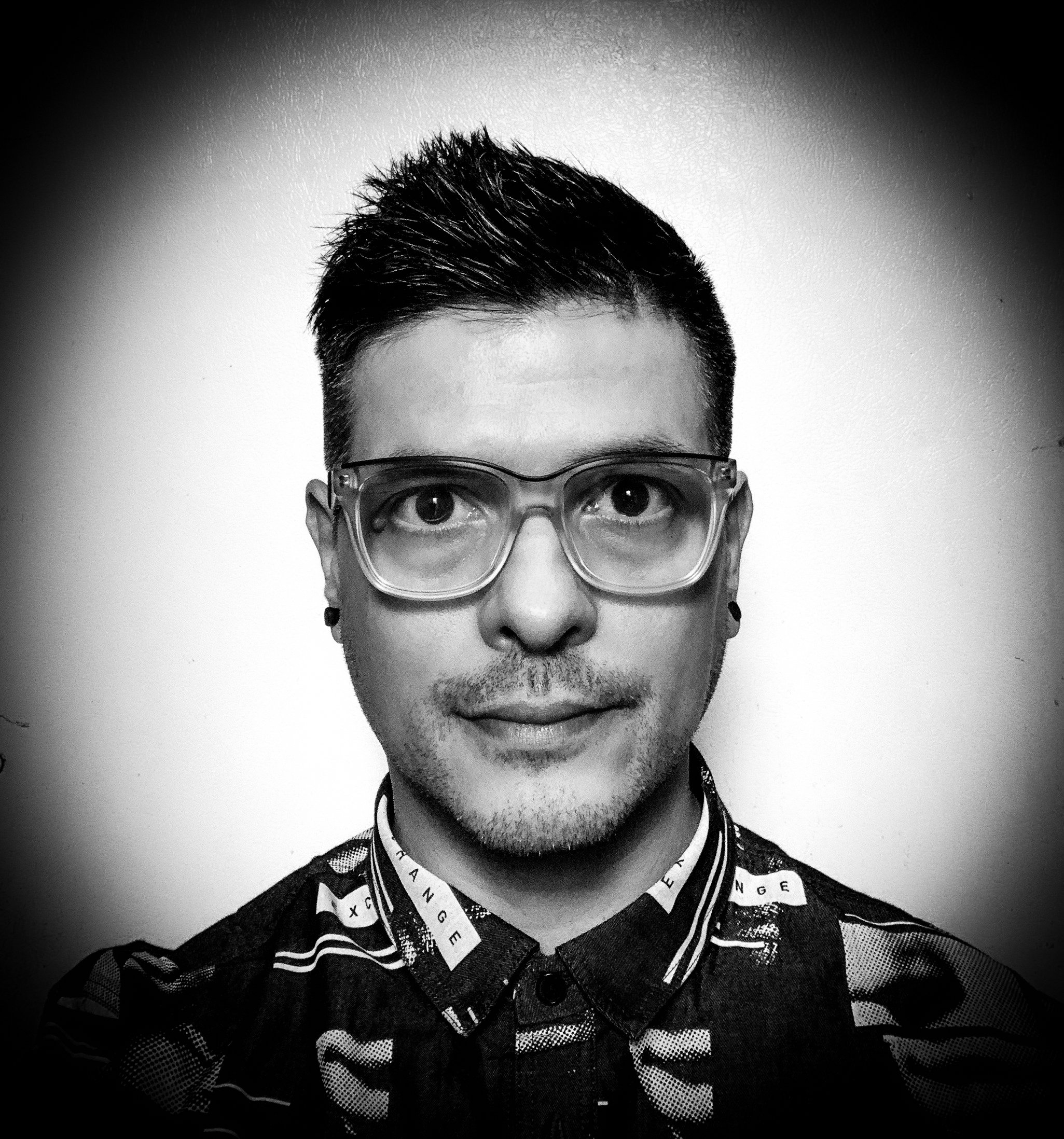 School
Pablo Álvarez
alDía en América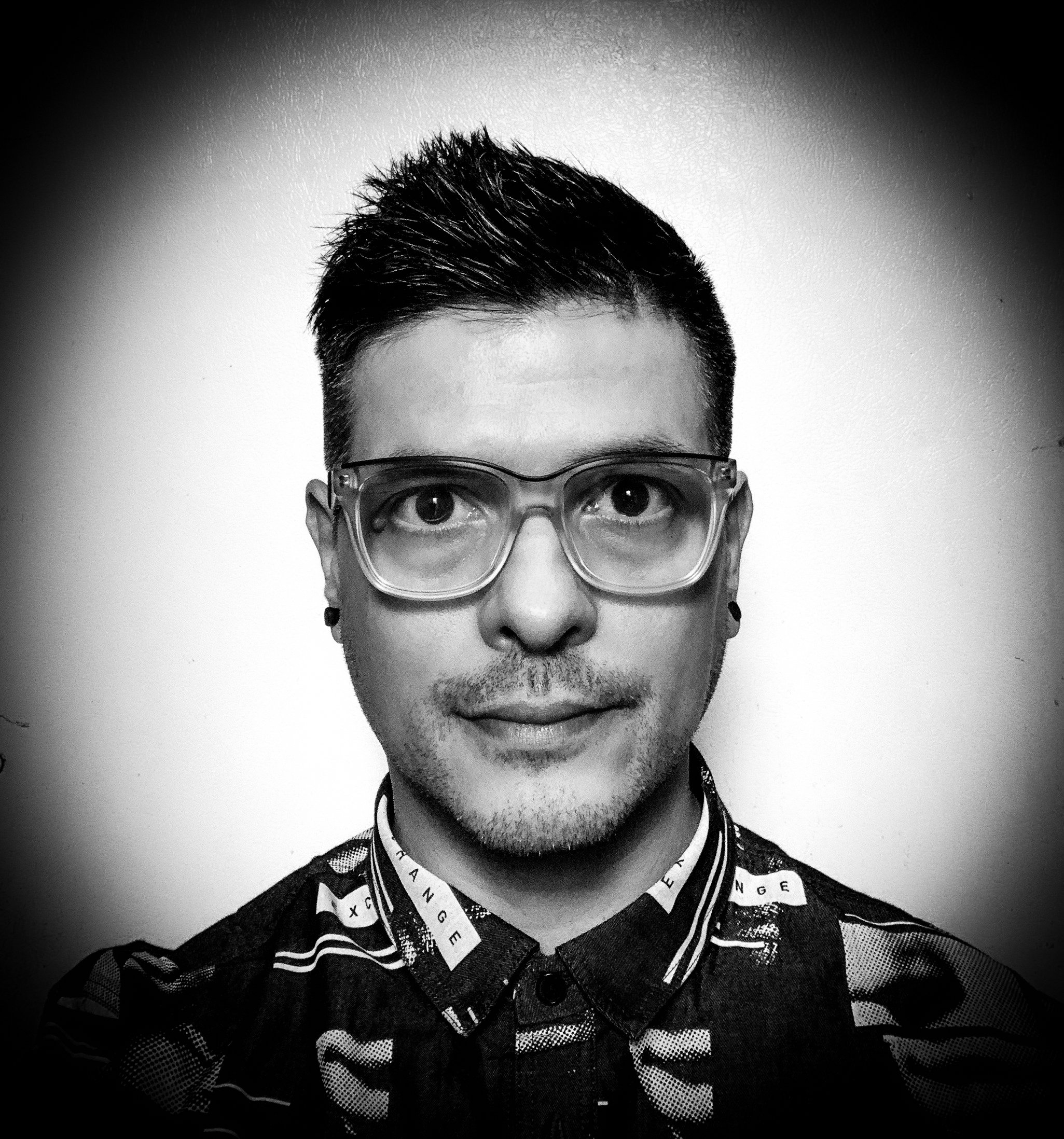 School
Pablo Álvarez
alDía en América
Pablo Álvarez arrived in the States from Argentina in 2000 and spent the first five years in the country as an undocumented immigrant. After getting married and adjusting status, he began his formal education. Prior to starting the Master's journalism program at CUNY, Pablo graduated from The City College of New York with a B.A. in Spanish Literature. Later, he received an M.F.A. from New York University in Spanish Creative Writing. Today he is a bilingual reporter and fiction writer pursuing a career in journalism.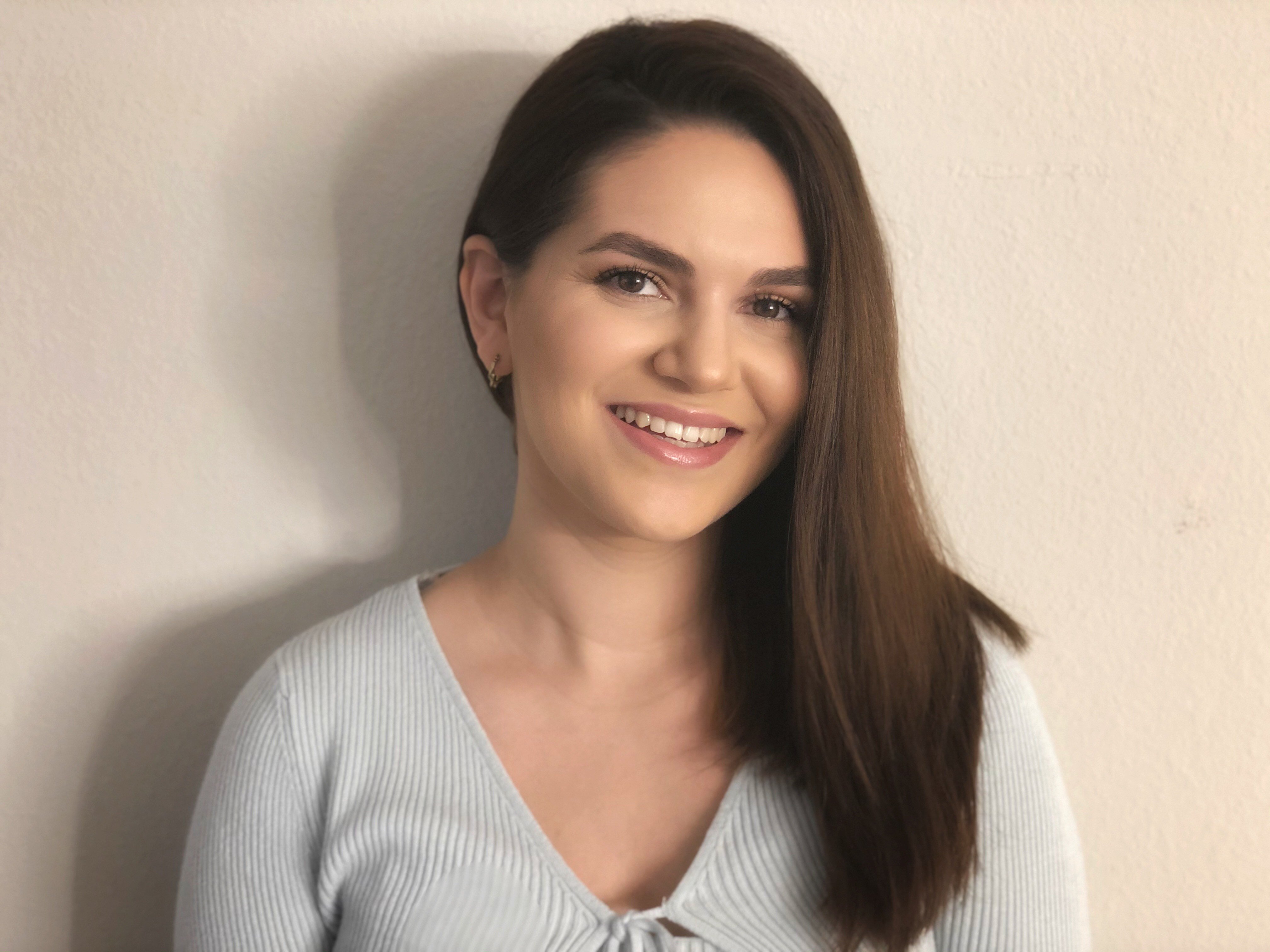 School
Daniela Torres
Vida Newspaper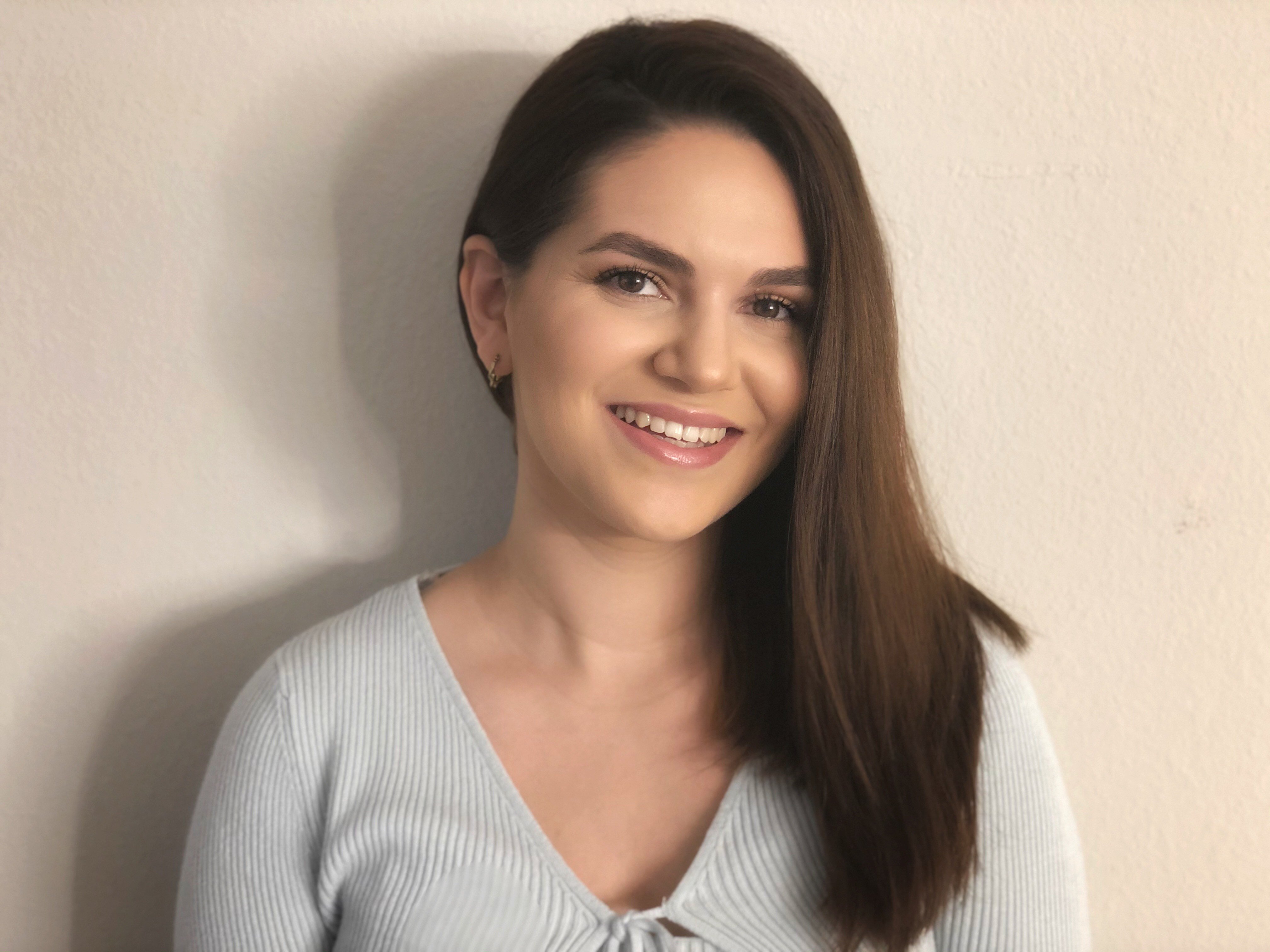 School
Daniela Torres
Vida Newspaper
Daniela Torres is a mom to two awesome kids and an aspiring journalist. She recently graduated from California State University, Northridge where she earned a degree in journalism. She grew up and currently resides in the San Fernando Valley. She has worked for CSUN's radio station (KCSN), and as a reporter and editor for Los Angeles Pierce College's school newspaper where she earned my Associates in Journalism and Social and Behavioral Sciences. As a Latinx woman, Daniela recognizes the lack of resources that many minority groups have, and is devoted to giving back through storytelling and by providing her community with trustworthy information they need to live their lives.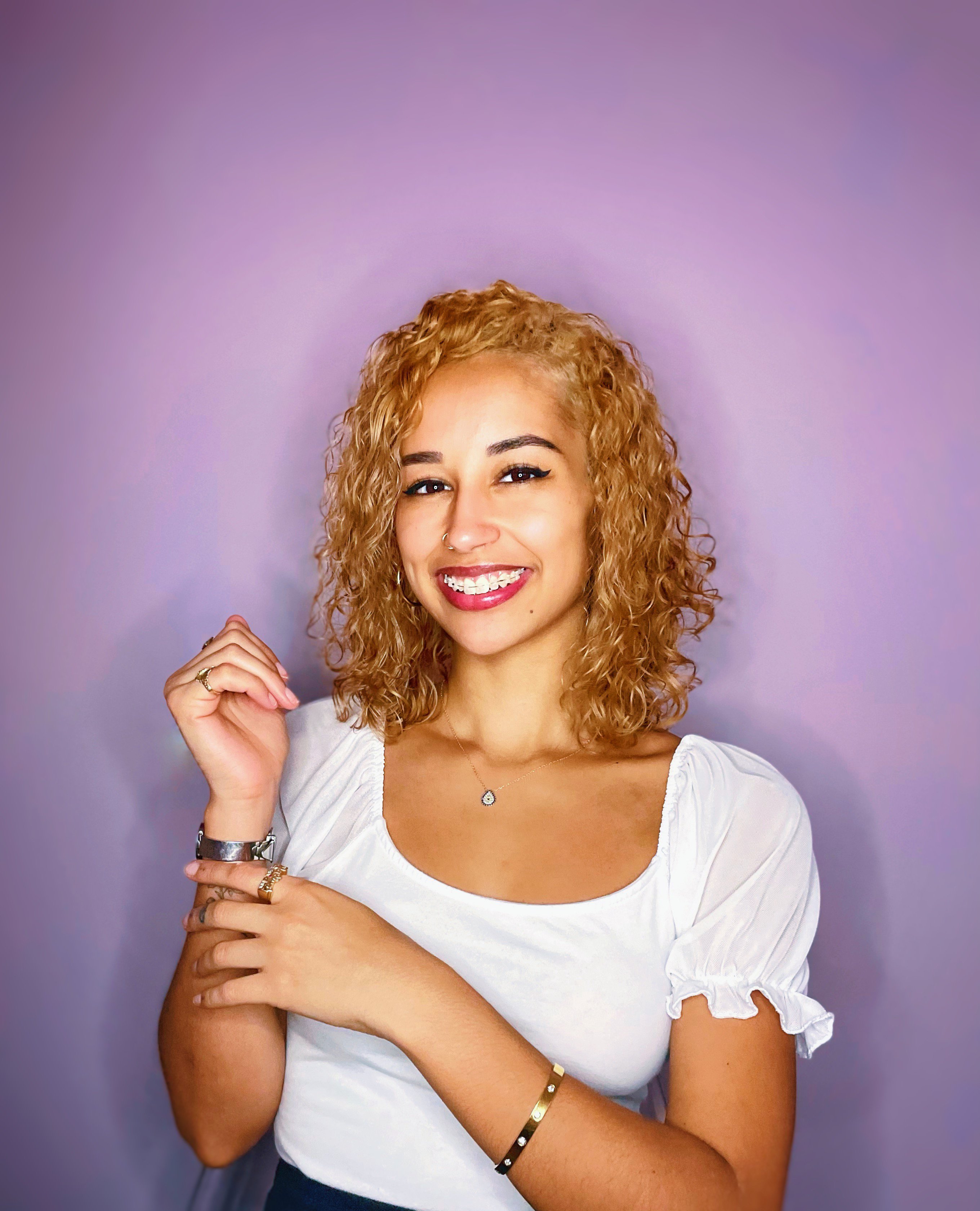 School
Aaliyah Pasols
Creative Loafing Tampa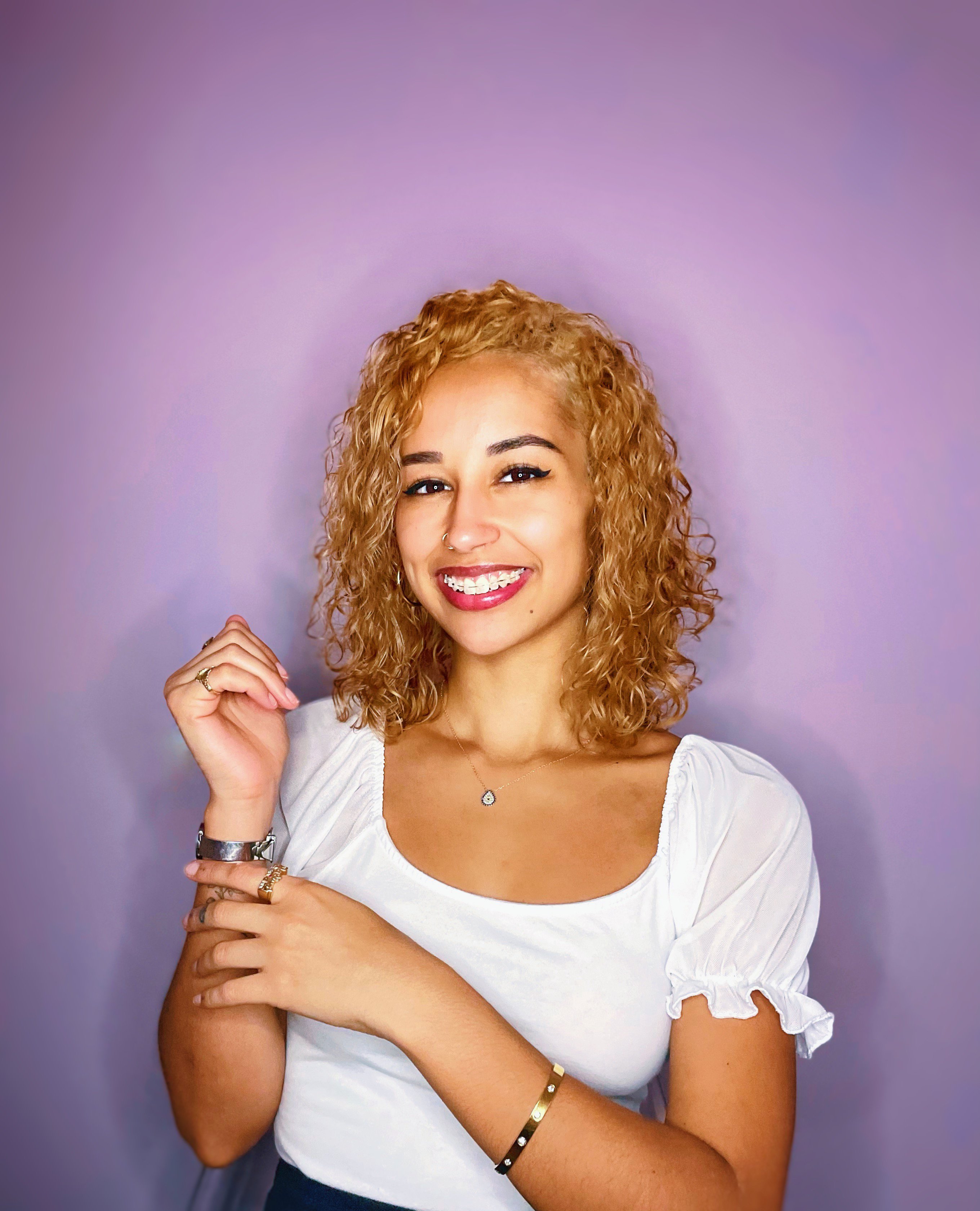 School
Aaliyah Pasols
Creative Loafing Tampa
Aaliyah Pasols is a Miami native and senior at Florida International University. Writing is her passion and she has freelanced for numerous publications such as Miami New Times, Miami Herald, Mieux Magazine, and South Florida Media Network. She has previously worked at THINK Magazine in Weston and ABC Action News in Tampa. She will be joining Creative Loafing Tampa as a writing fellow this fall. When she's not writing, she enjoys roller skating, creating Spotify playlists, and discovering the newest Miami hot spots.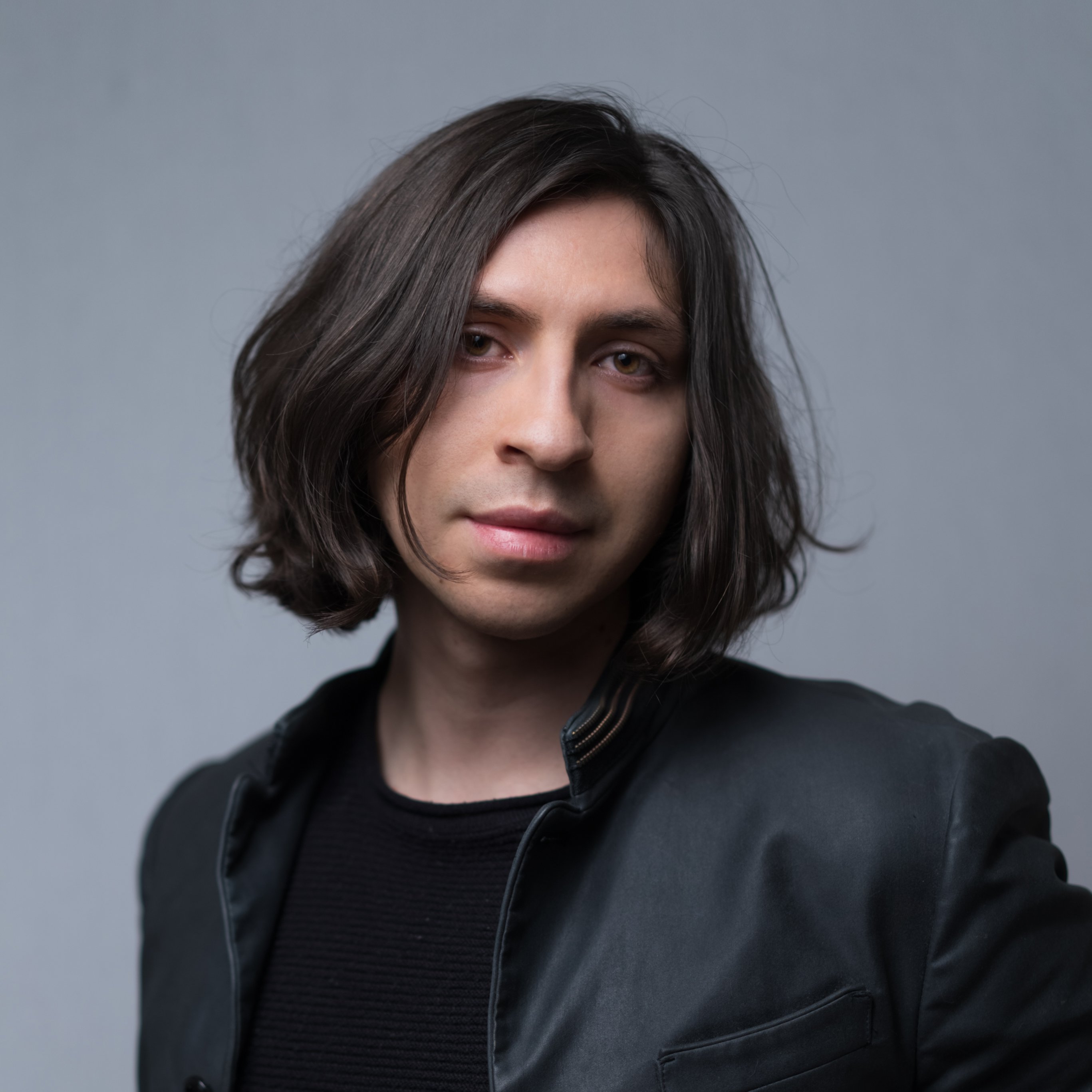 School
Rommel Ojeda
El Latino San Diego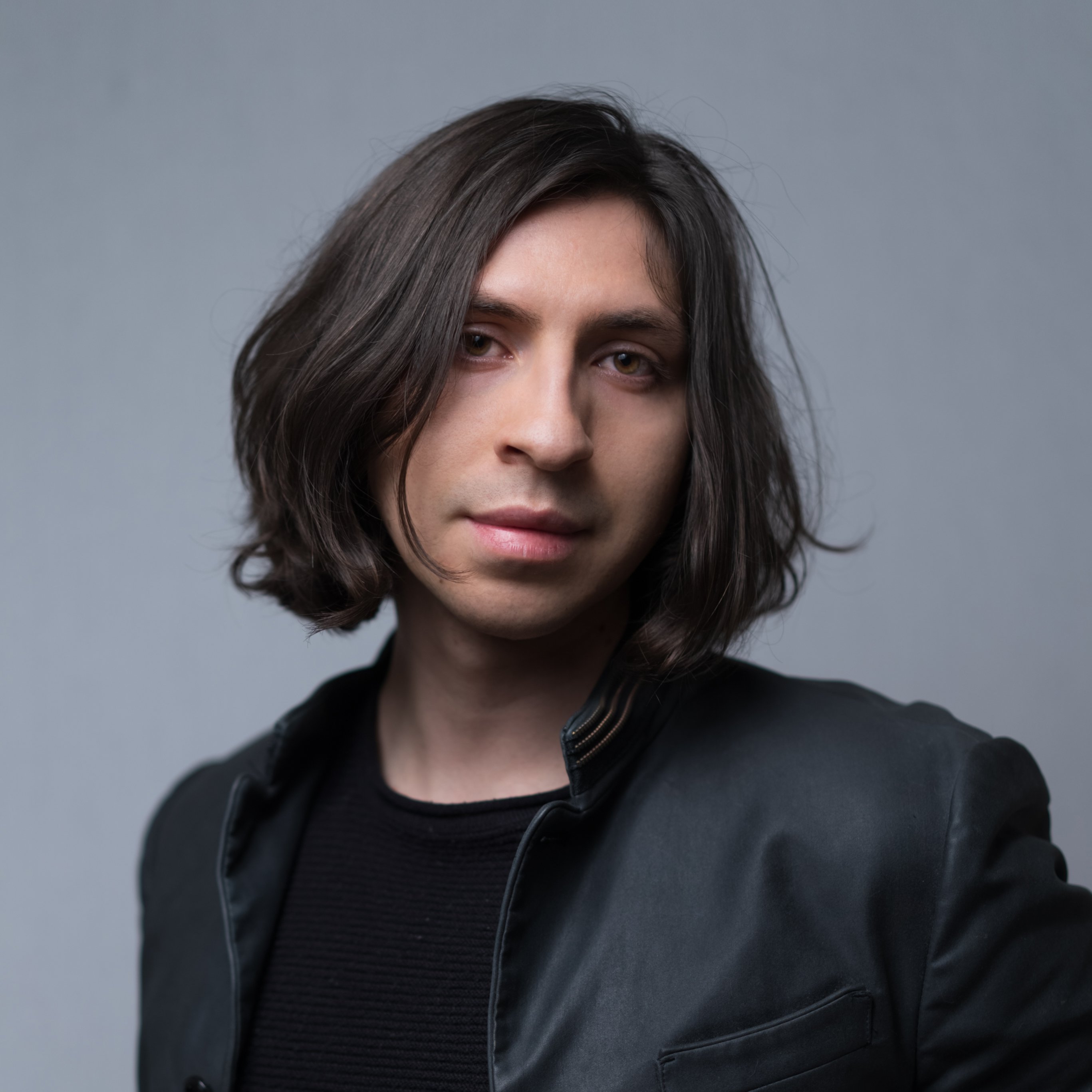 School
Rommel Ojeda
El Latino San Diego
Rommel Ojeda is a freelance journalist and documentarian. He is currently a part time engagement bilingual reporter at Documented. A summa cum laude graduate of Baruch College, he received a BA in journalism and creative writing, with a minor in film. His short film "RECOLLECTION," an interpersonal piece exploring the anxiety in New York brought on by the COVID-19 pandemic, is an official selection for the Film Consortium San Diego's Quarantine Film Challenge.
During his undergrad years he was a contributor to the student-run newspaper, Dollars & Sense. He was awarded the Harnisch Foundation's scholarship for outstanding students committed to a career in journalism, and the 2019 Roslyn Bernstein prize for cultural reporting. He was also a honoree for the SABEW19 Best in Business award for best collaboration in reporting.
He is currently pursuing a graduate degree in Spanish-language journalism with a documentary specialization, as a Lisa Goldberg/Revson Scholar at The Craig Newmark Graduate School of Journalism. In 2021 he was the recipient of Pro Publica's diversity scholarship, and IRE's diversity fellowship. He is based in New York City.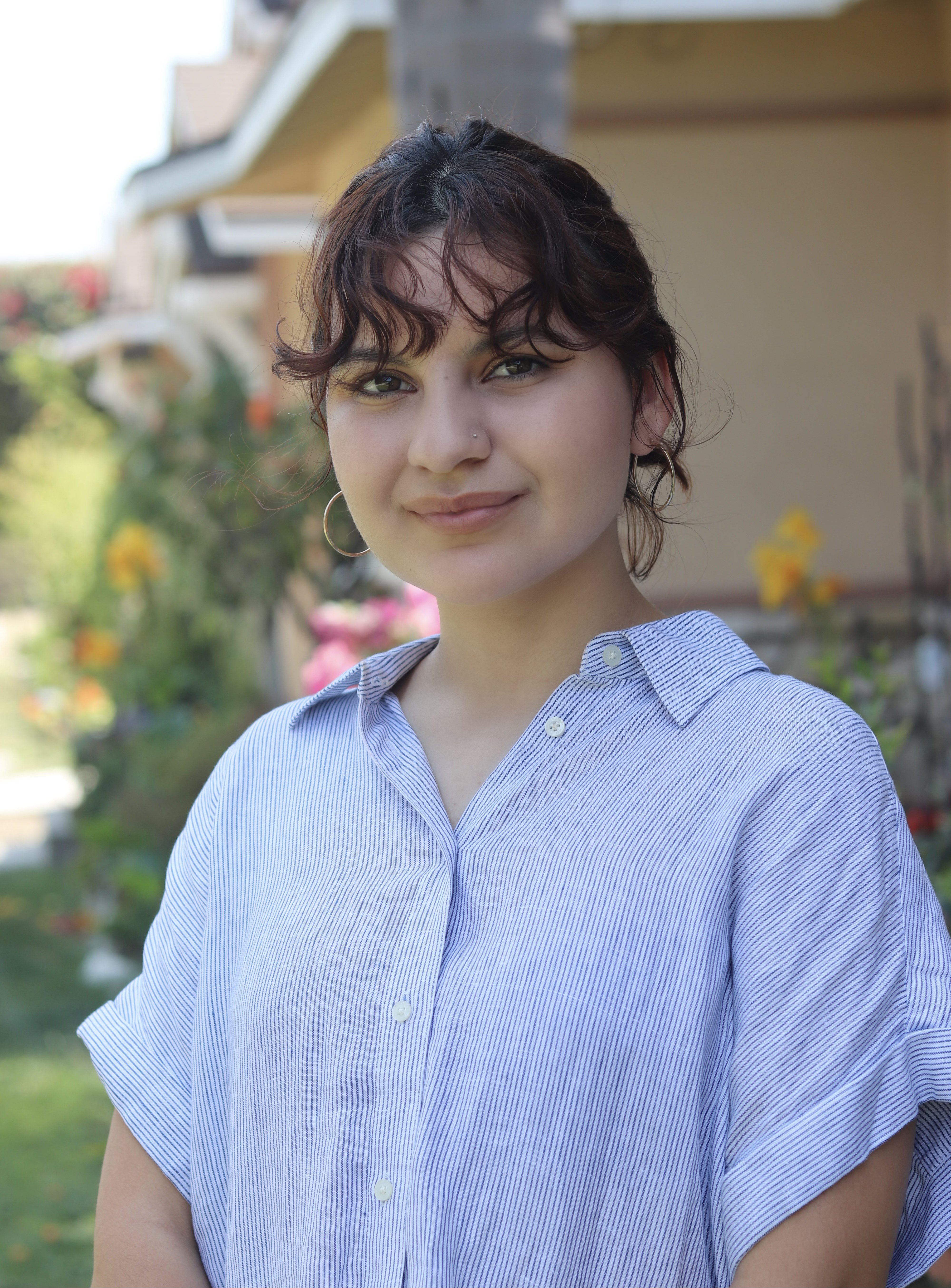 School
Fabiola Esqueda
Random Lengths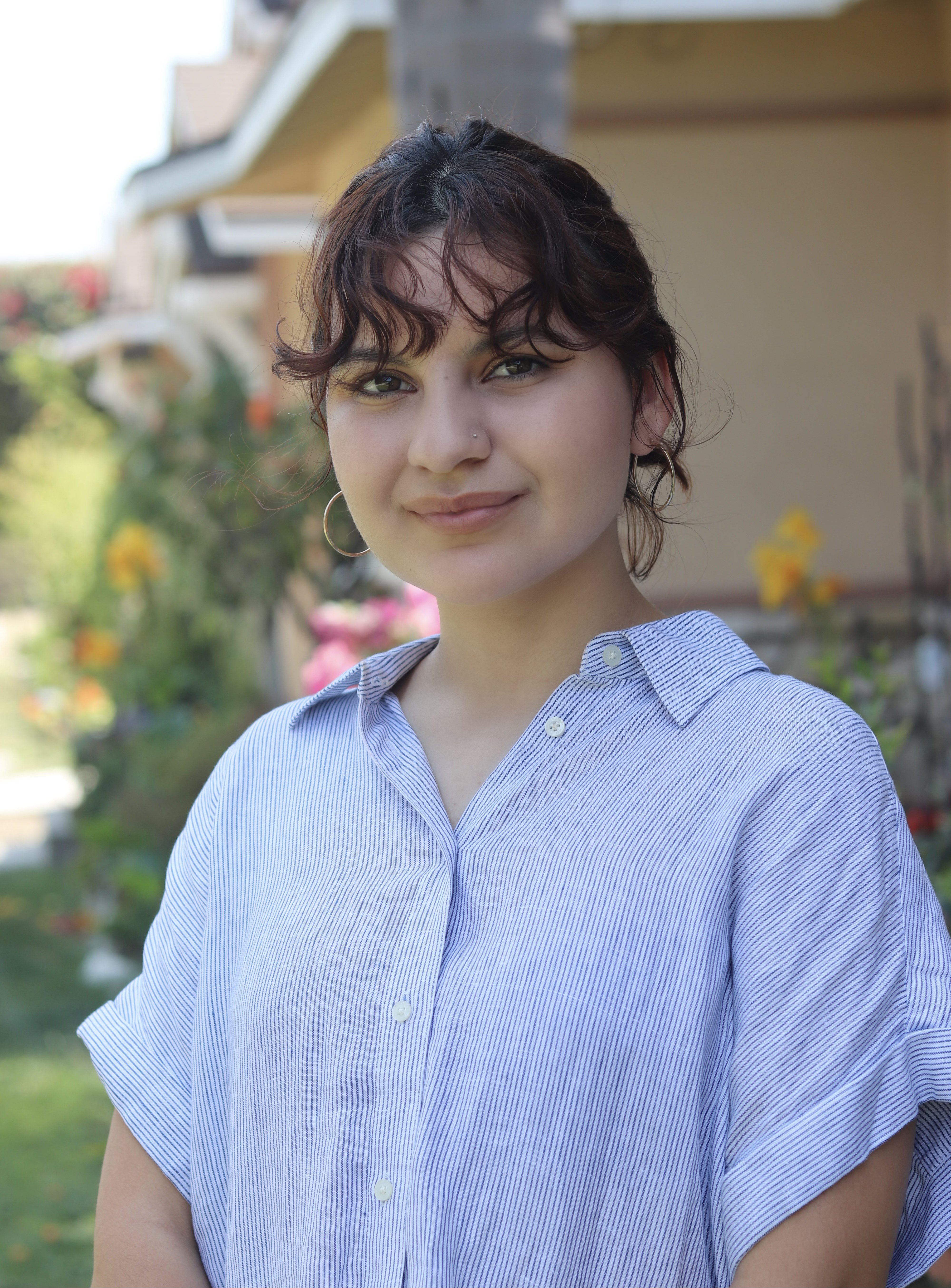 School
Fabiola Esqueda
Random Lengths
Fabiola Esqueda recently graduated from UC Santa Barbara with a degree in Sociology and a Professional Journalism certificate. She is a visual journalist who loves to tell stories about everything and everyone. On her days off, she rides her bike along the sandy beaches of Southern California and takes photographs of her friends.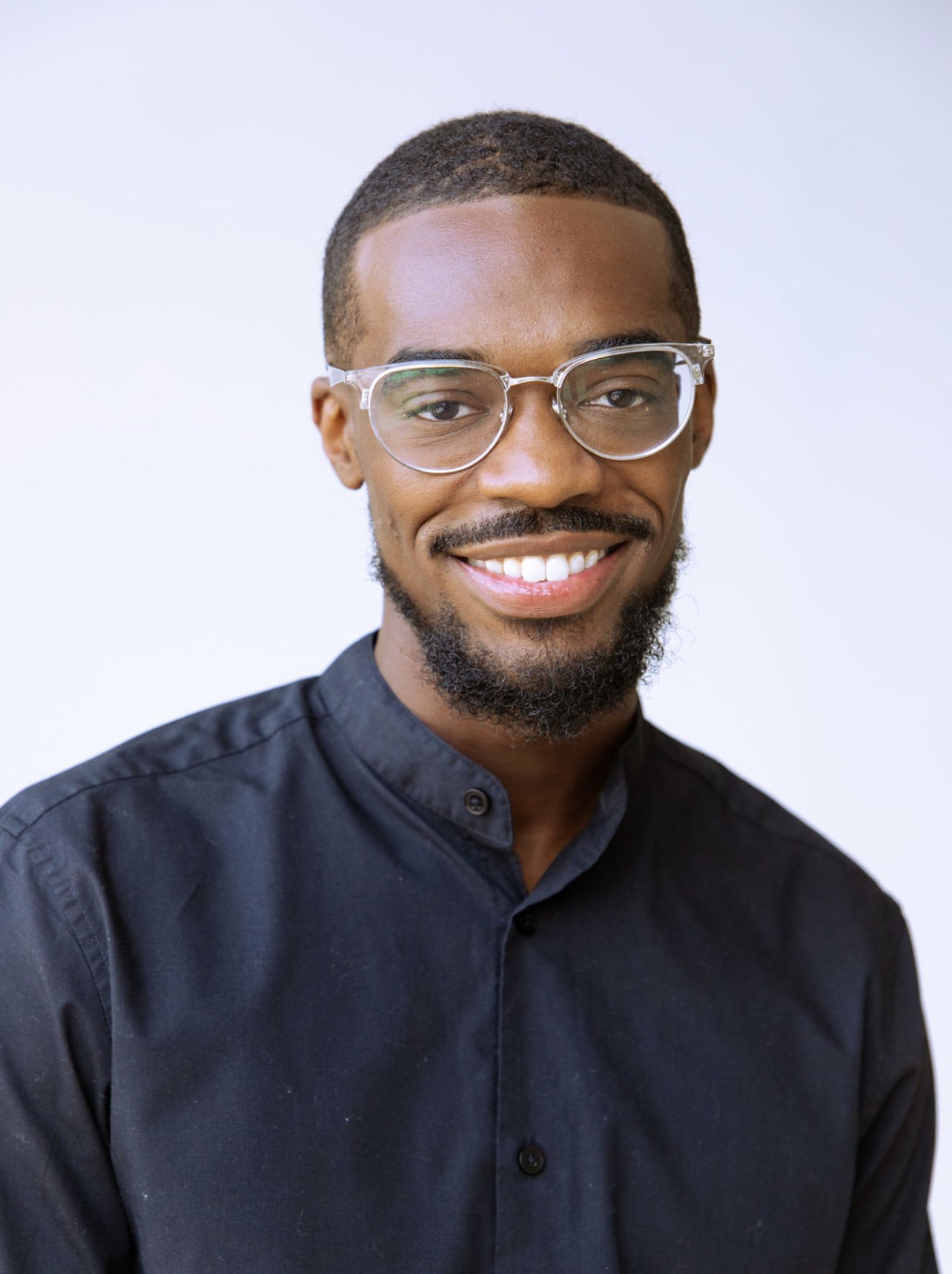 School
Eric Johnson
Charleston City Paper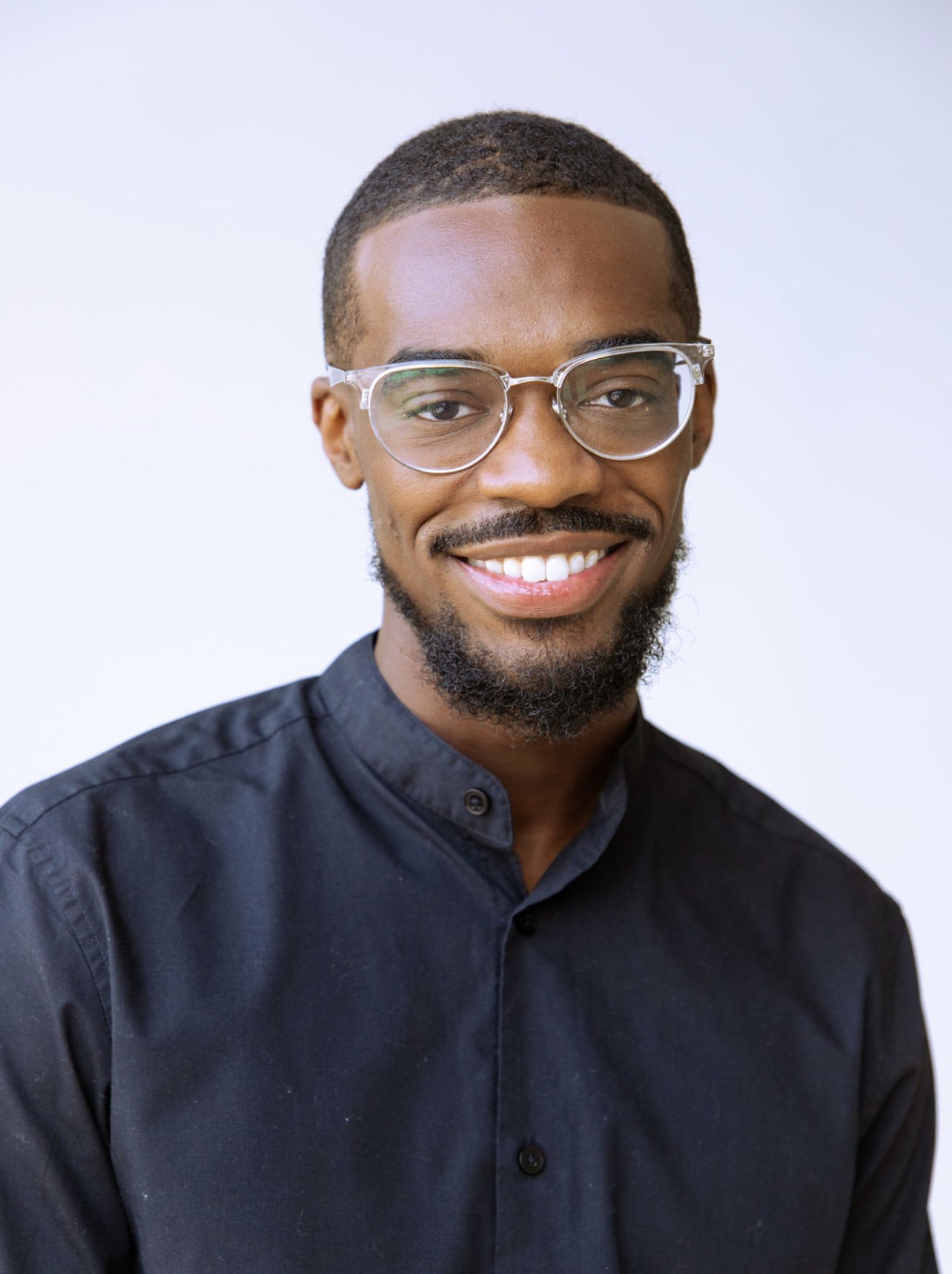 School
Eric Johnson
Charleston City Paper
Eric Johnson earned a bachelor's in Mass Communication from Rust College and is currently a graduate student studying Nonprofit Management at Columbia University. He is the head organizer of The Everyday Innovation Lab, a social project that improves social entrepreneurship in rural communities. In addition, he served as President of the Rust College Student Government Association during the Covid-19 Pandemic. Eric learned that "There are two kinds of smart people: those who take simple things and make them sound complicated, and those who take complicated things and make them sound simple."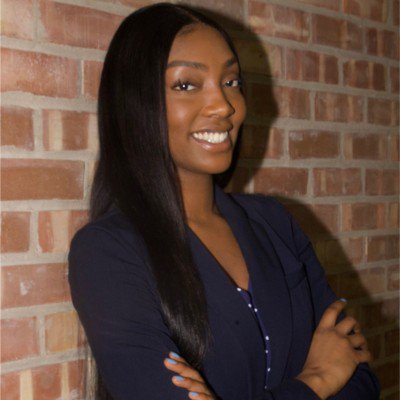 School
Carrington York
NNPA Newsroom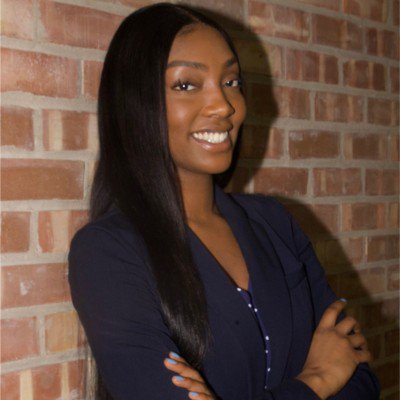 School
Carrington York
NNPA Newsroom
Carrington York is a freelance writer and performer, youth mentor, and journalist from Chicago, Illinois with a passion for telling stories concerning social justice and the human experience.
In her adolescence, Carrington competed in spoken word poetry festivals while writing opinion columns for her highschool newspaper. In those roles, she witnessed first-hand how words could inspire movement and encourage change. Now, as a senior journalism student at Howard University, she has directed that vision into her studies. Her work represents the belief that journalism should serve as not only a facet of communication but as a tool for justice and representation.
Her work has been featured in The Hilltop, HU News Service, 101 Magazine, LinkedIn News and BlackPressUSA.com, where she currently serves as a News Service Associate. Last year Carrington served as a Google News Initiative fellow in conjunction with the National Newspaper Publishers Association to diversify the newsroom. This year, she will continue to pursue that mission using interactive editing techniques.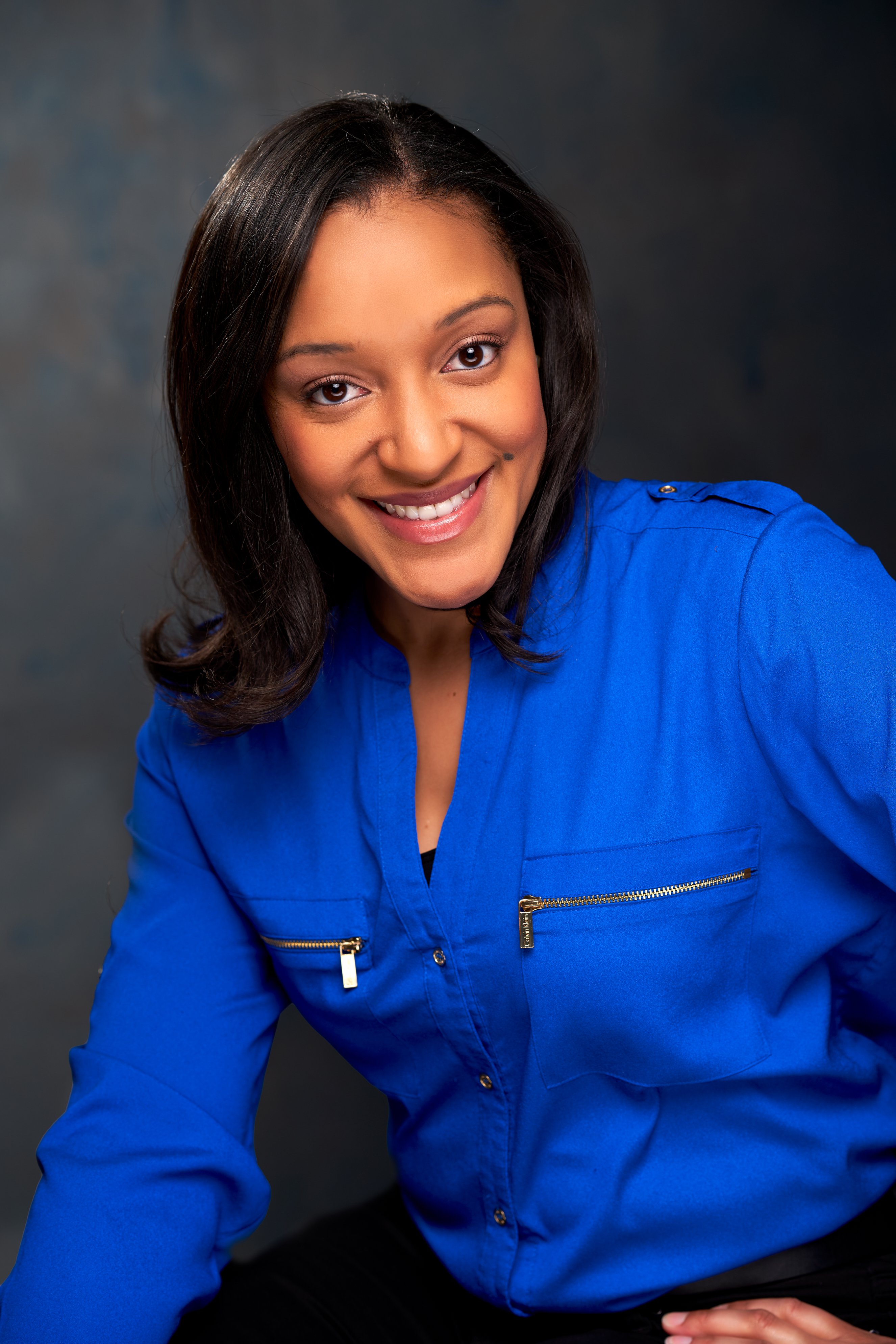 School
Dara Hogan
Omaha Star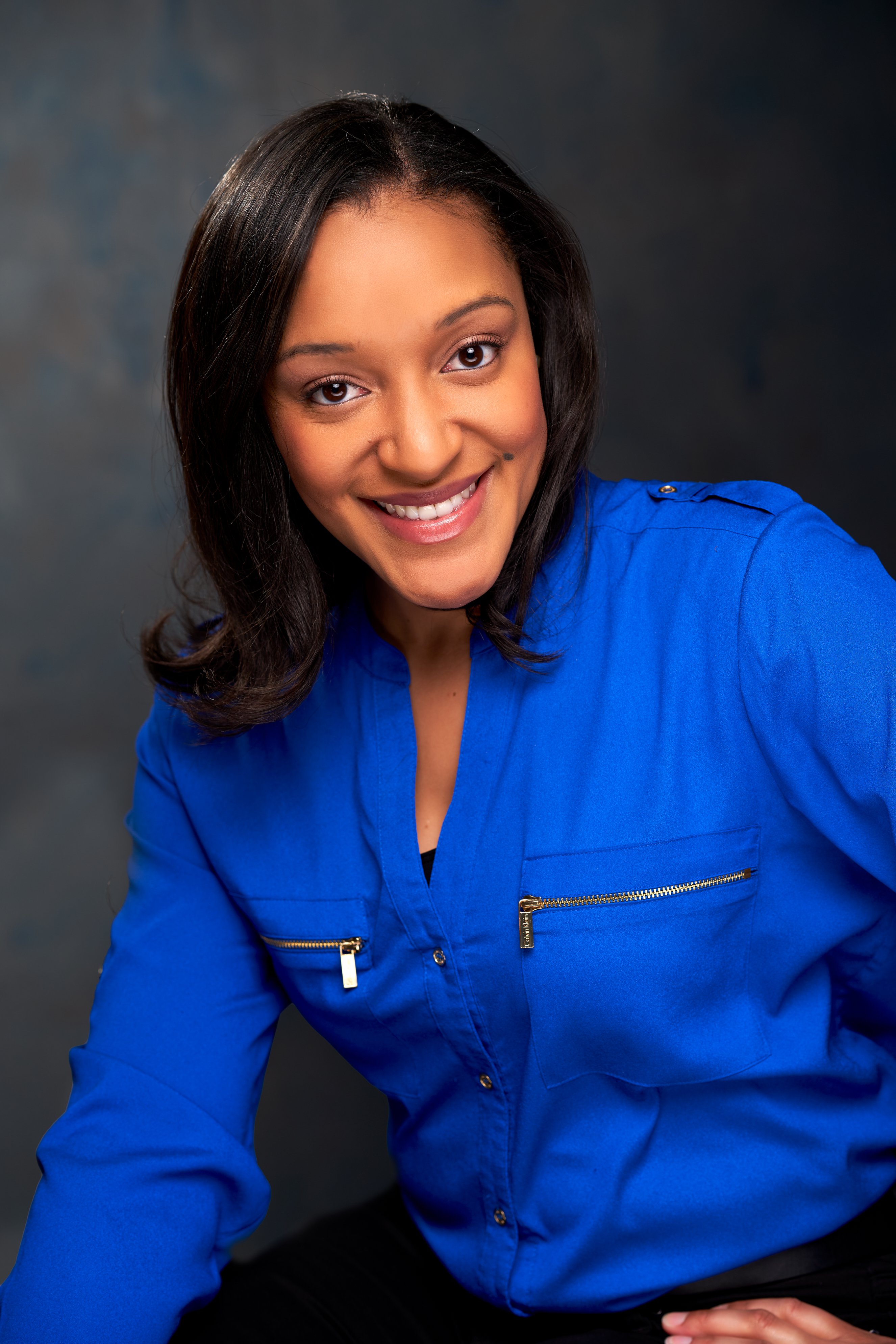 School
Dara Hogan
Omaha Star
Dara Hogan is an Omaha native and has known since the age of seven that she loved the stage, cameras and storytelling. Hogan holds a B.S. from Syracuse University and studied communications, rhetorical studies and writing. She is currently studying journalism and mass communications to obtain an M.A. at The University of Nebraska-Lincoln. Currently, Hogan is a communications specialist at Omaha Performing Arts.
Outside of work, Hogan is passionate about community service and theater. In 2014, as part of her reign as Miss Nebraska United States, she helped establish Global Girls Leadership Group, a mentorship group for youth, now coined Global Leadership Group Omaha (GLG). She's been actively involved in local theater productions at The Union for Contemporary Art, The Omaha Community Playhouse and the Bluebarn Theatre. She's also a founding member of the Black Arts Leadership Alliance Group (BALA), an organization that advocates for African Americans/Blacks working in performing arts administration. Hogan is excited to incorporate her skills and passion and help share stories within her community.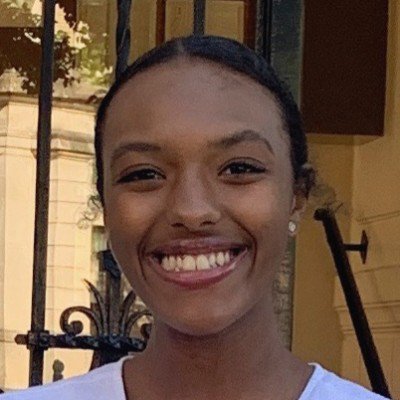 School
Amari Rose Leigh
Omaha Star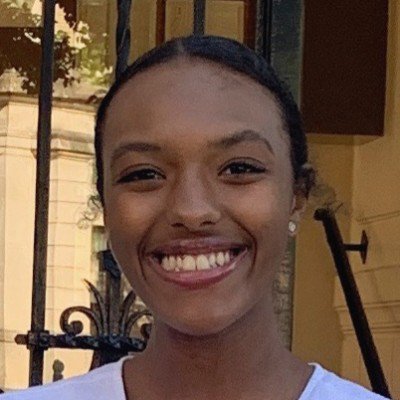 School
Amari Rose Leigh
Omaha Star
Amari Rose Leigh is a recent graduate of Hamilton College, where she majored in World Politics and French and Francophone Studies. Leigh has covered stories and conducted research exploring the intersection between gender, race, culture and politics through internships with Malala Fund, USAID and News-Decoder (a journalism start-up in France). She has also served as a research assistant to award-winning journalists, where she spearheaded multiple oral history projects. Born and raised in New York City, Leigh has also lived and studied in Brazil, France and Portugal.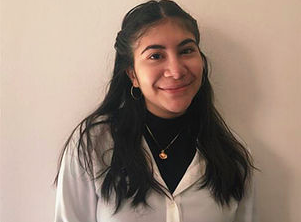 School
Cindy Sanchez
La Noticia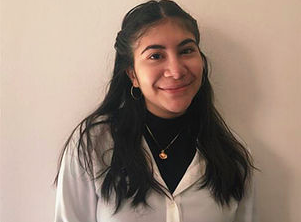 School
Cindy Sanchez
La Noticia
Cindy Sanchez is a recent graduate of the Millersville University of Pennsylvania, where she earned a B.A. in English - Journalism and Public Relations. Throughout her final year as an undergrad, she worked with a local Spanish-English newspaper, La Voz Latina Central. She enjoys writing about pop culture, lifestyle, and people.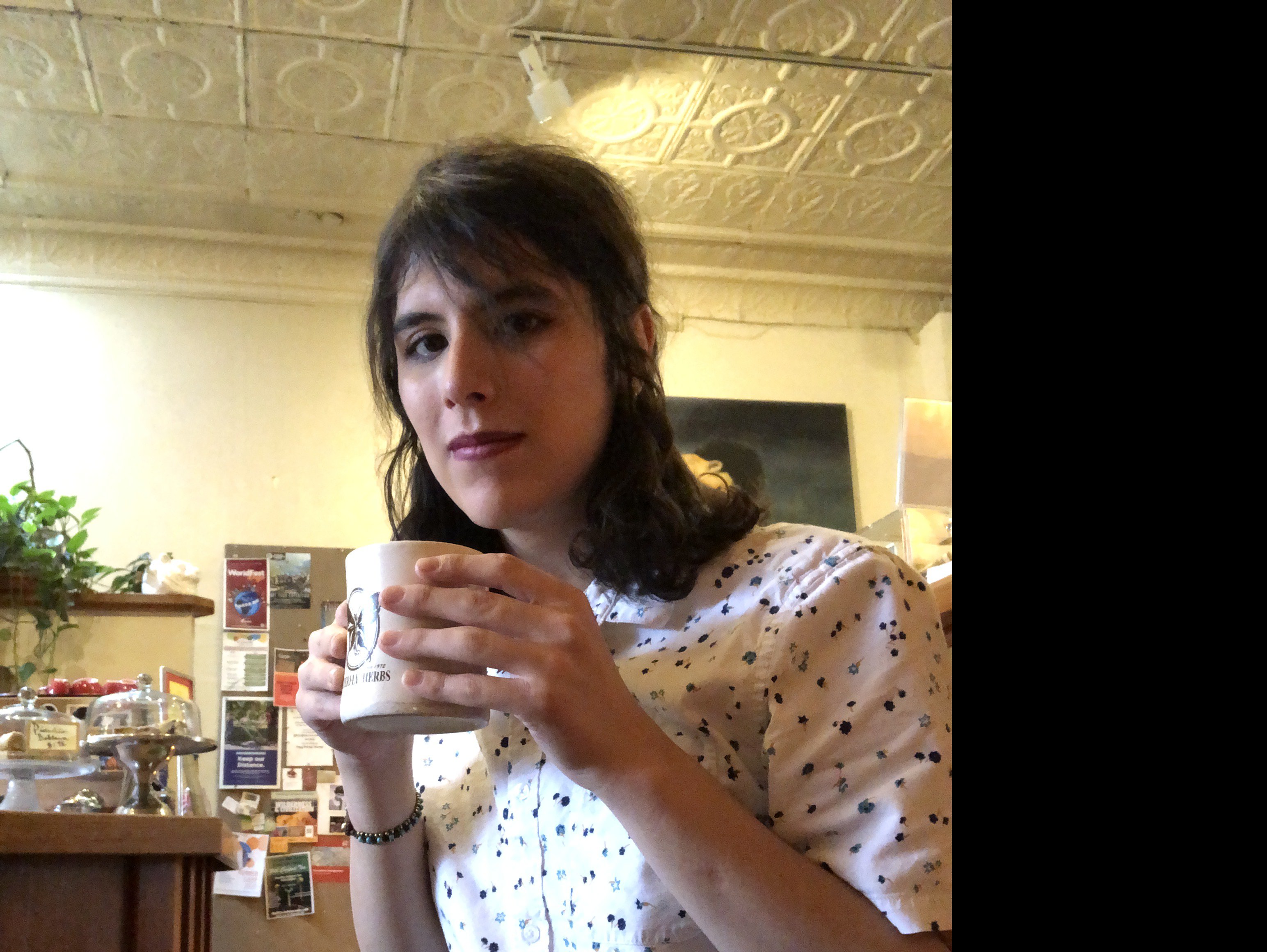 School
Gwen Nicholson
Montana Press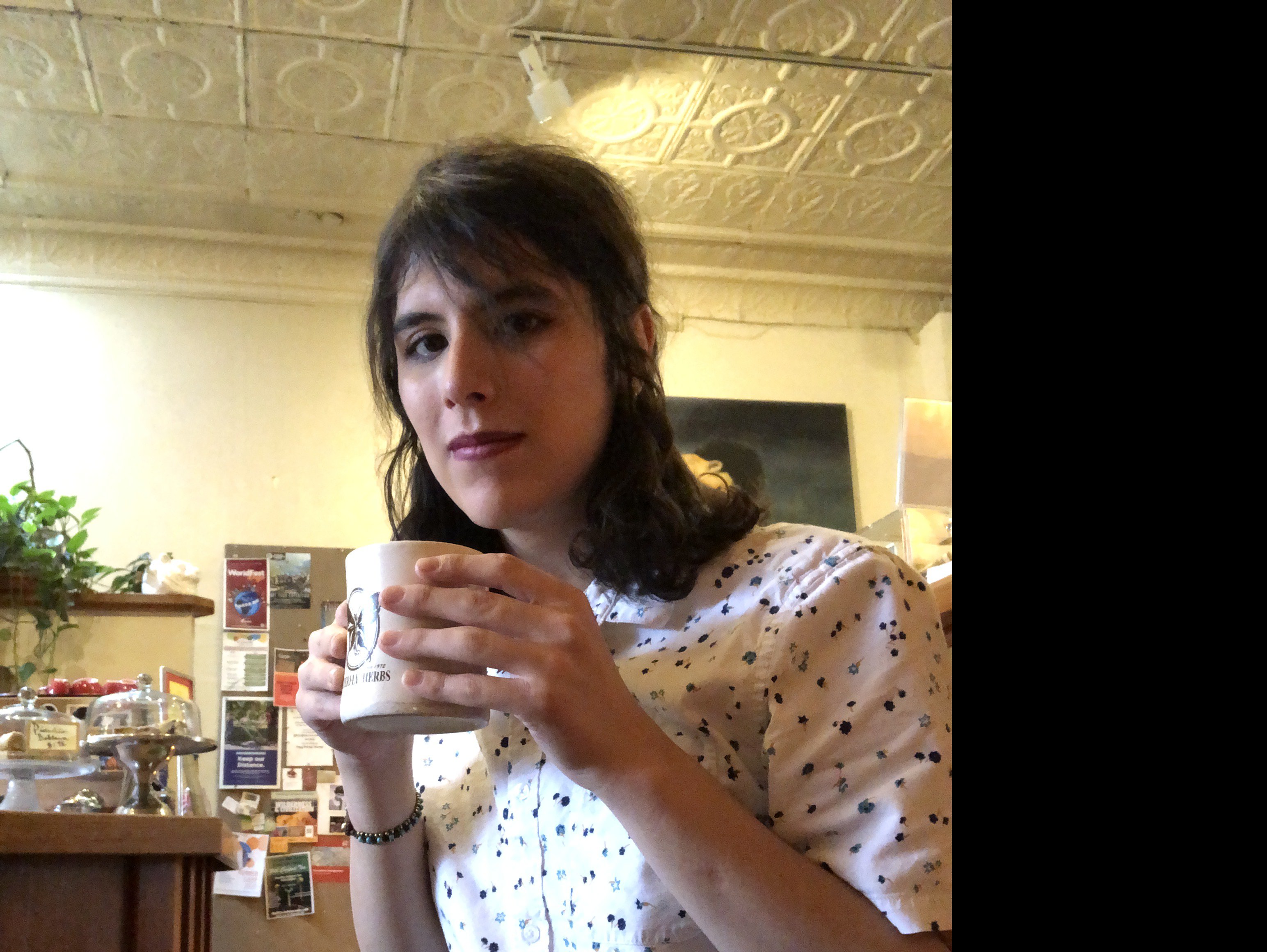 School
Gwen Nicholson
Montana Press
Gwen Nicholson is a poet, journalist and filmmaker from Missoula, Montana. Her work has been featured in the Big Sky Documentary Film Festival, the University of Montana's Native News Honors Project, and on Montana PBS. She studied journalism and media arts at the University of Montana, class of 2021. Gwen is an enrolled member of the Coeur d'Alene (Schitsu'umsh) Tribe.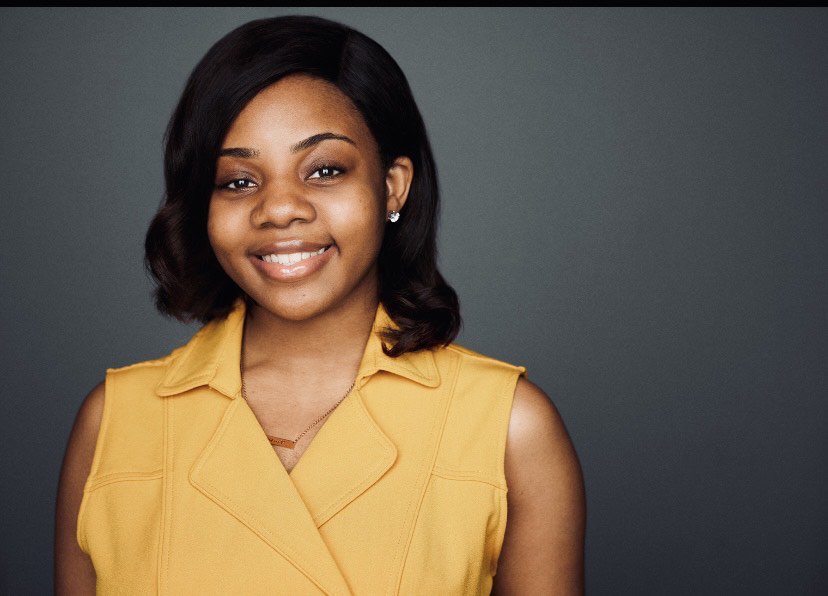 School
Desireé Williams
The Washington Informer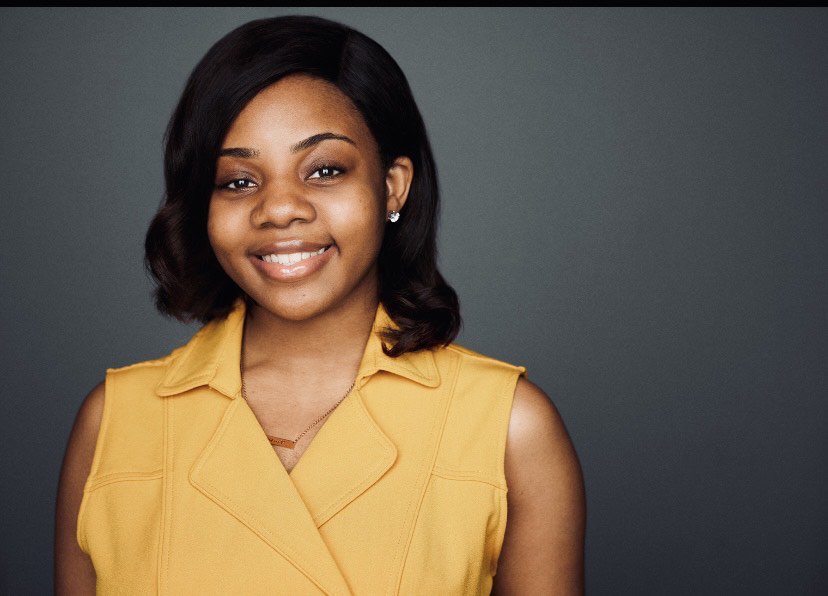 School
Desireé Williams
The Washington Informer
Desiree Williams is a graduating senior broadcast journalism major, sociology minor at Howard University from Chicago, Illinois. Desiree is using her passion for storytelling to help rewrite the narrative of underprivileged communities and tell the stories of those stories that too often go untold. Alongside being a journalist, Desiree is a faith-based author and a filmmaker. One of her favorite quotes that motivates her the most is: "You were not expected to aspire to excellence. You were expected to make peace with your mediocrity." -James A Baldwin.
Charlotte, North Carolina
Editorial, Bilingual English and Spanish
Oxnard, California
Editorial
Louisville, Kentucky
Editorial
Washington, D.C.
Content Producer/Brand Strategist
Washington, D.C.
Editorial
Omaha, Nebraska
Revenue/Membership Strategist
Los Angeles/Long Beach Harbour, California
Los Angeles/Long Beach Harbour, California
Charleston, South Carolina
Editorial
Livingston, Montana
Editorial, Indigenous affairs
Maui, Hawaii
Editorial, AAPI issues