Lessons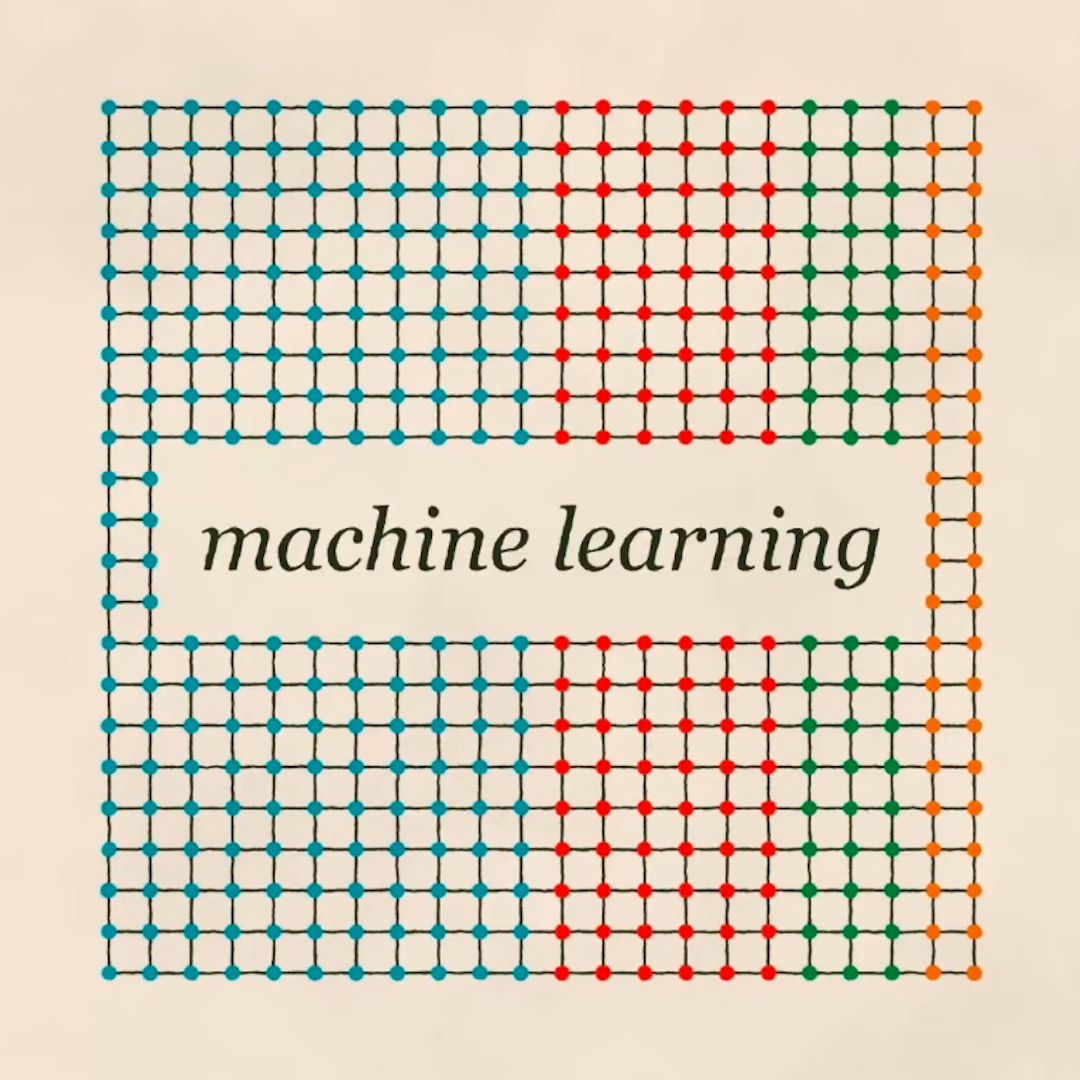 What is Machine Learning
Machine Learning for journalists. What you will learn in this course.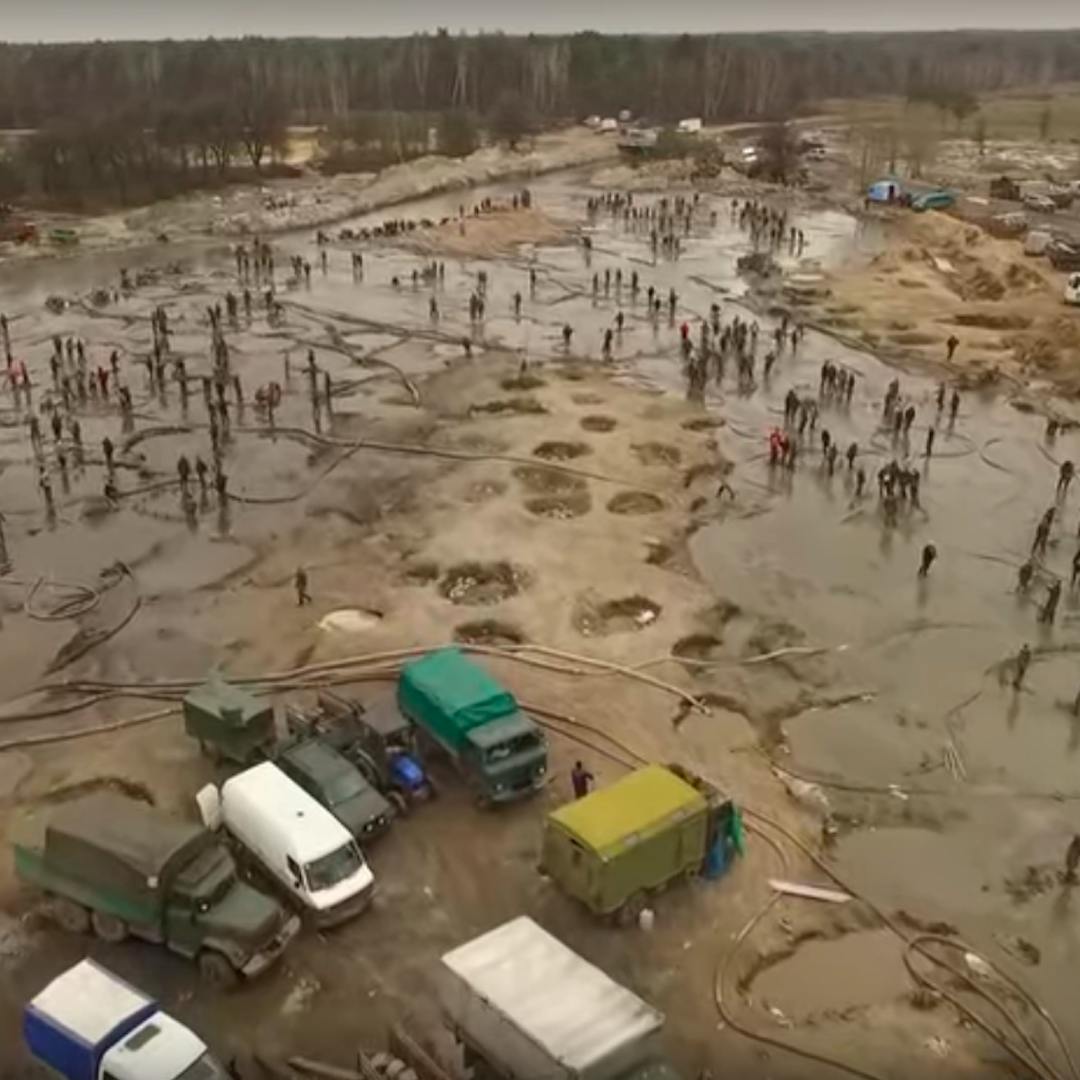 Investigating stories with Machine Learning
How you can use Machine Learning in your reporting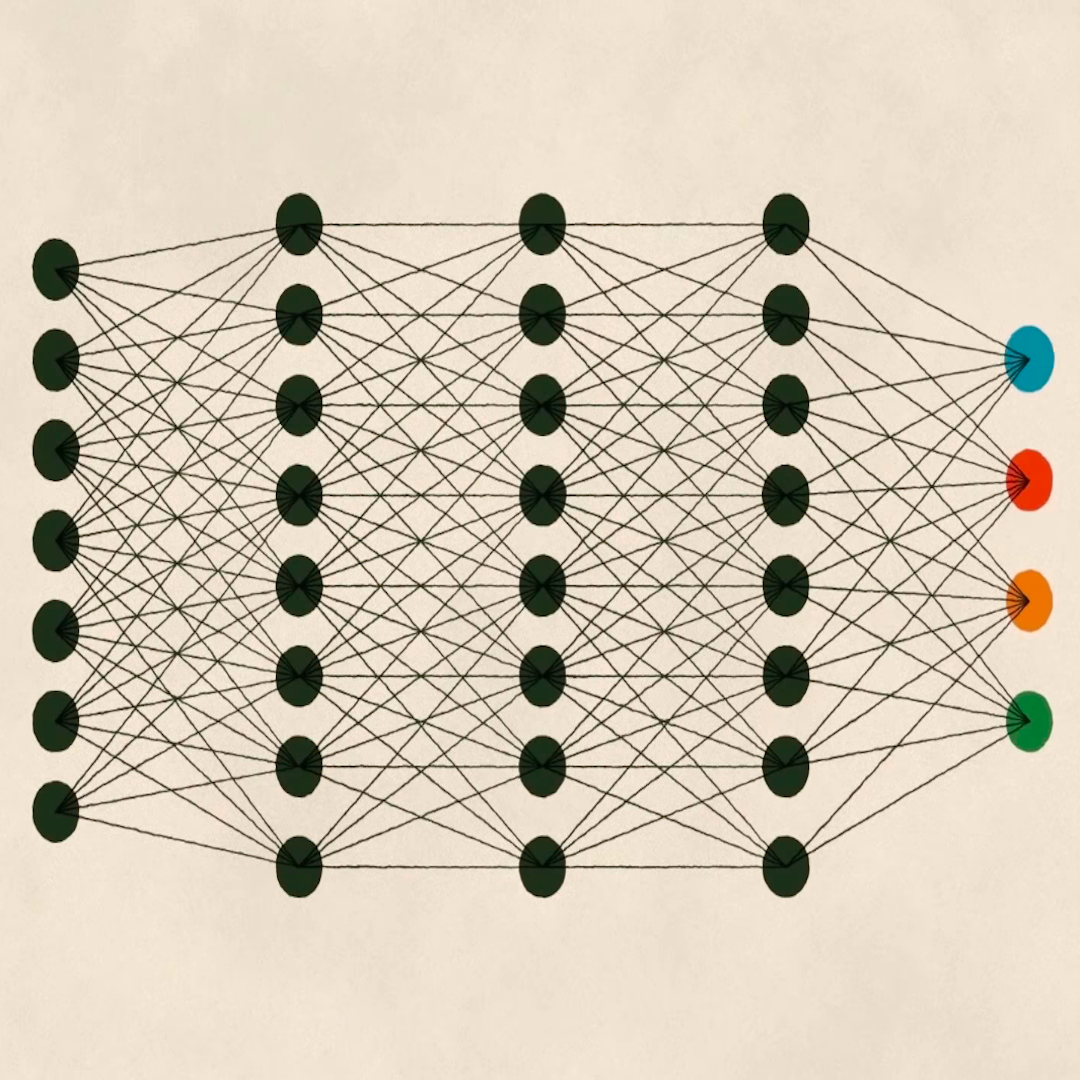 Google Cloud AutoML Vision
Learn how to set up AutoML Vision to prepare for the course exercise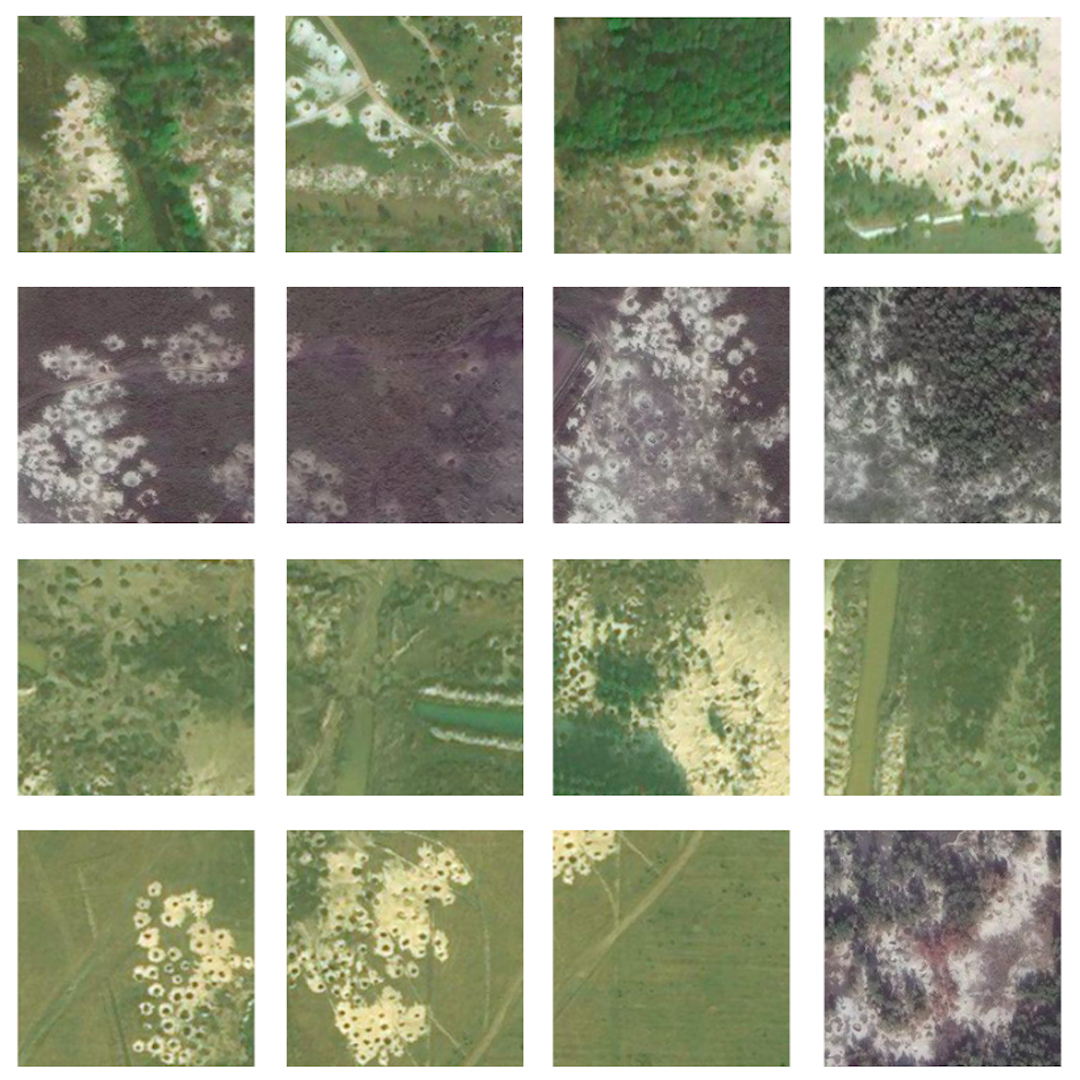 Data preparation
Assess your use case, source and prepare your data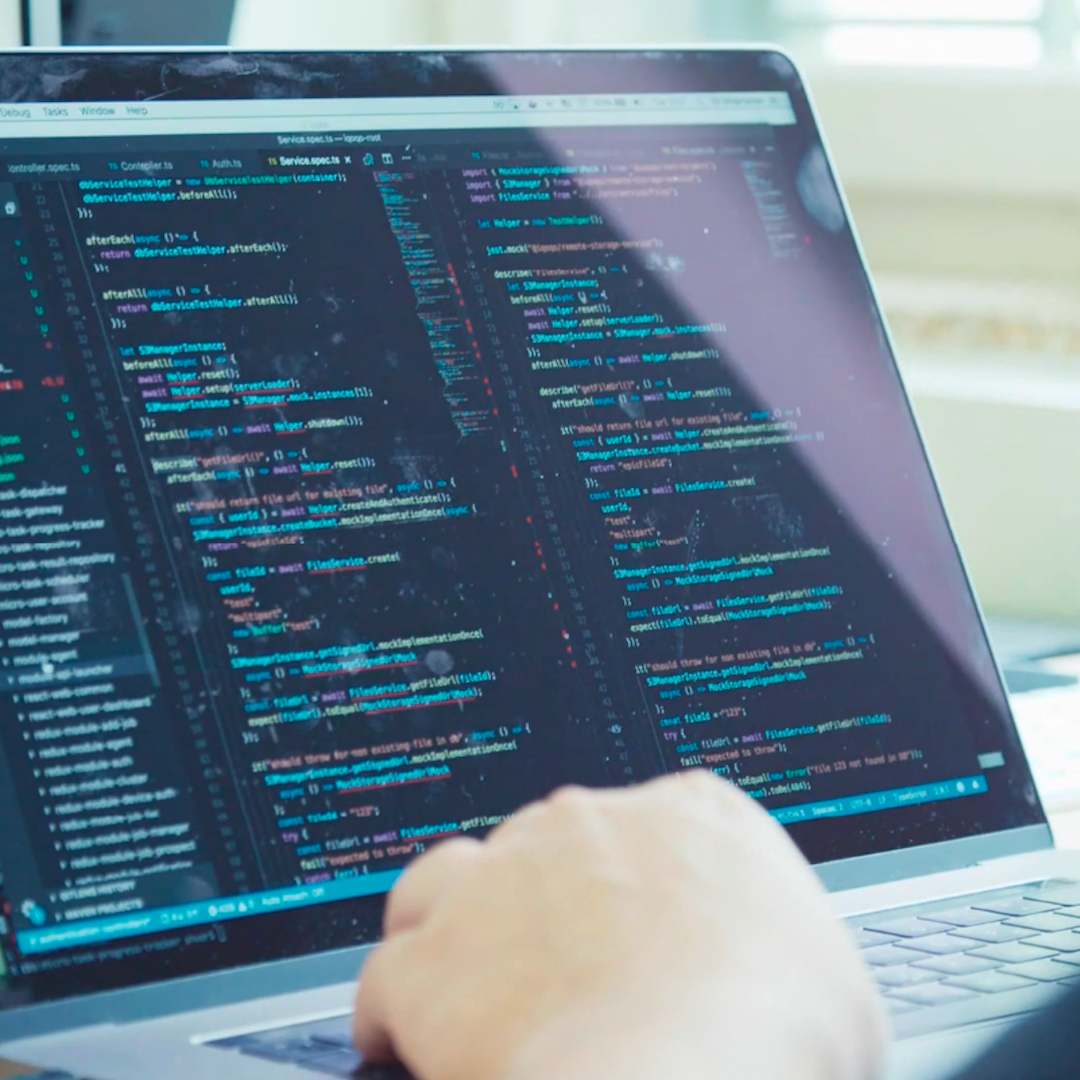 Training your Machine Learning model
Import your data in AutoML Vision and start the training process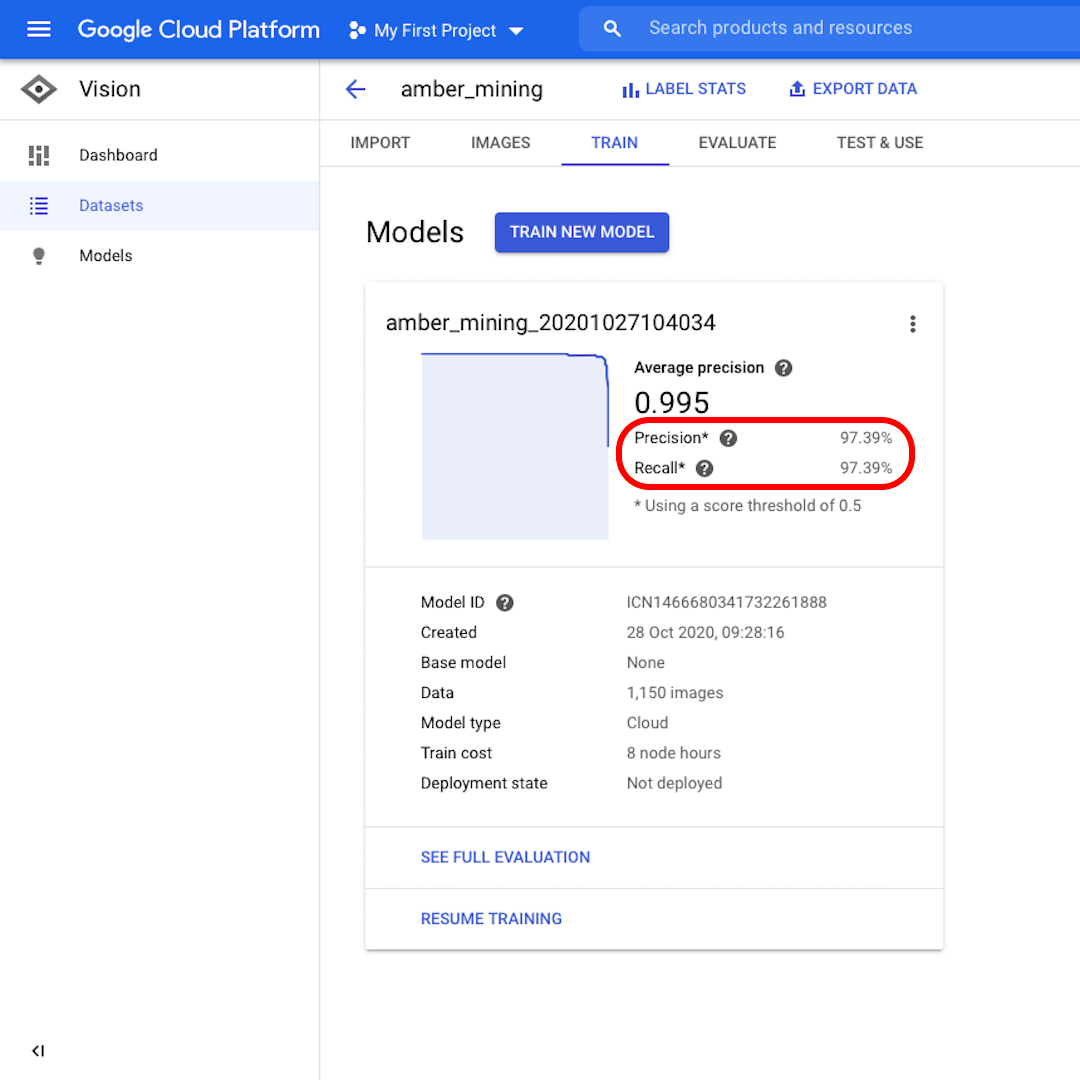 Evaluate and Test
How to interpret the output of your model and evaluate its performance
Looking ahead to ML-powered journalism
A step-by-step summary and where to learn more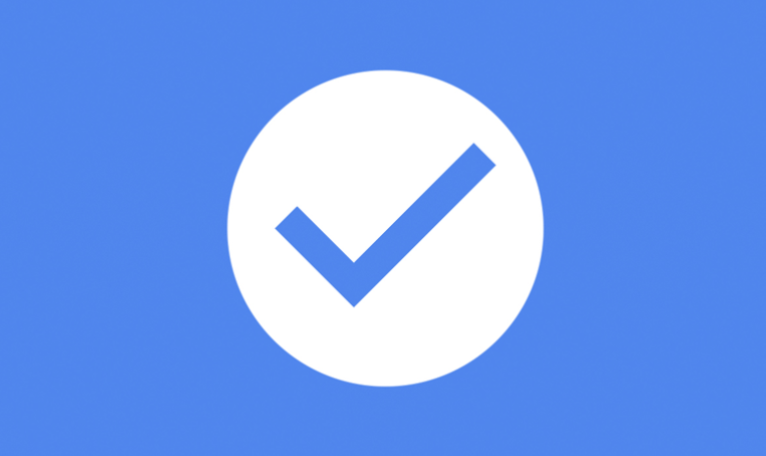 Hands-on Machine Learning: Take the Quiz
Now that you've finished the course, take the quiz to test your knowledge.