5 minutes to complete
Introduction to Google Earth Studio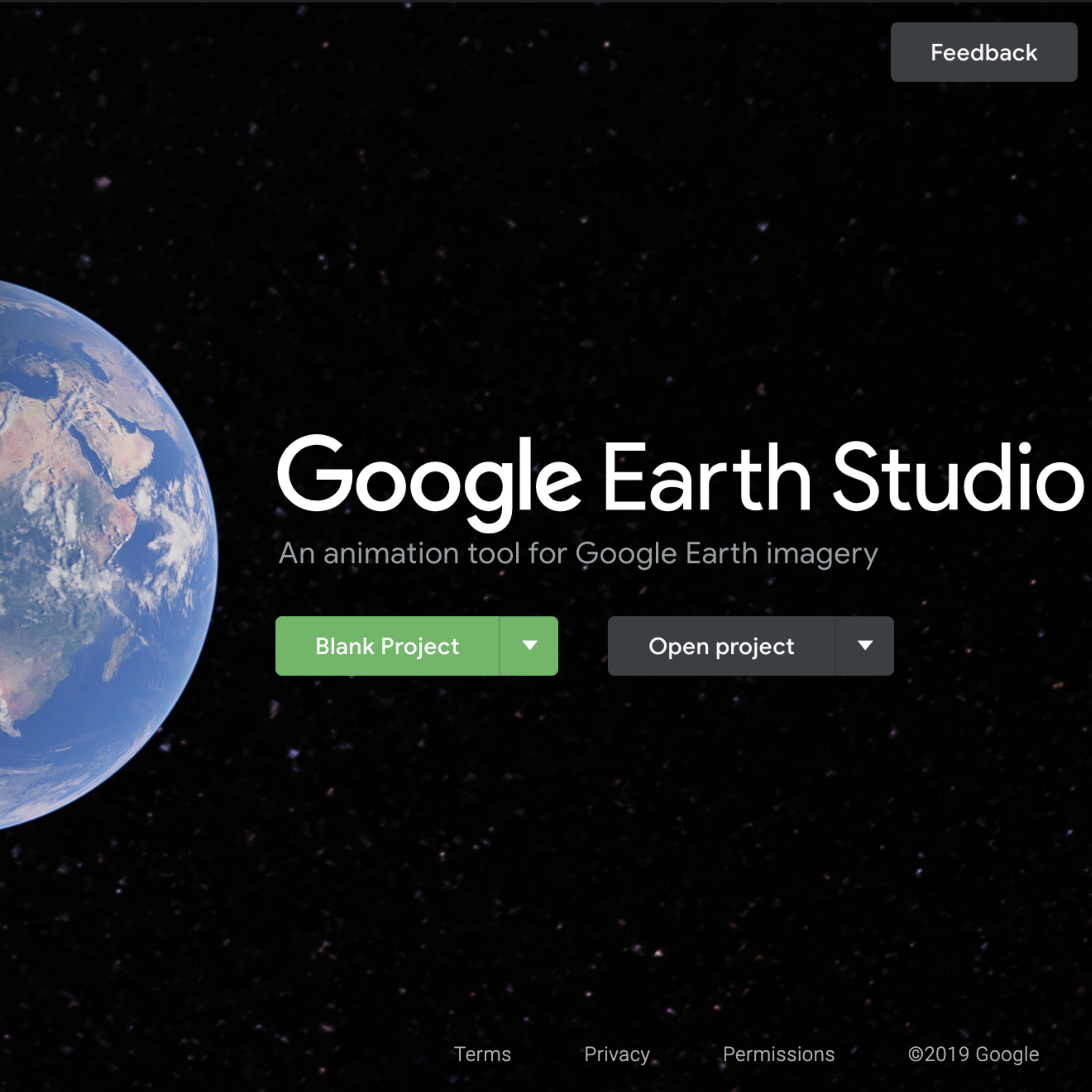 A fully functional animation studio for Google Earth imagery.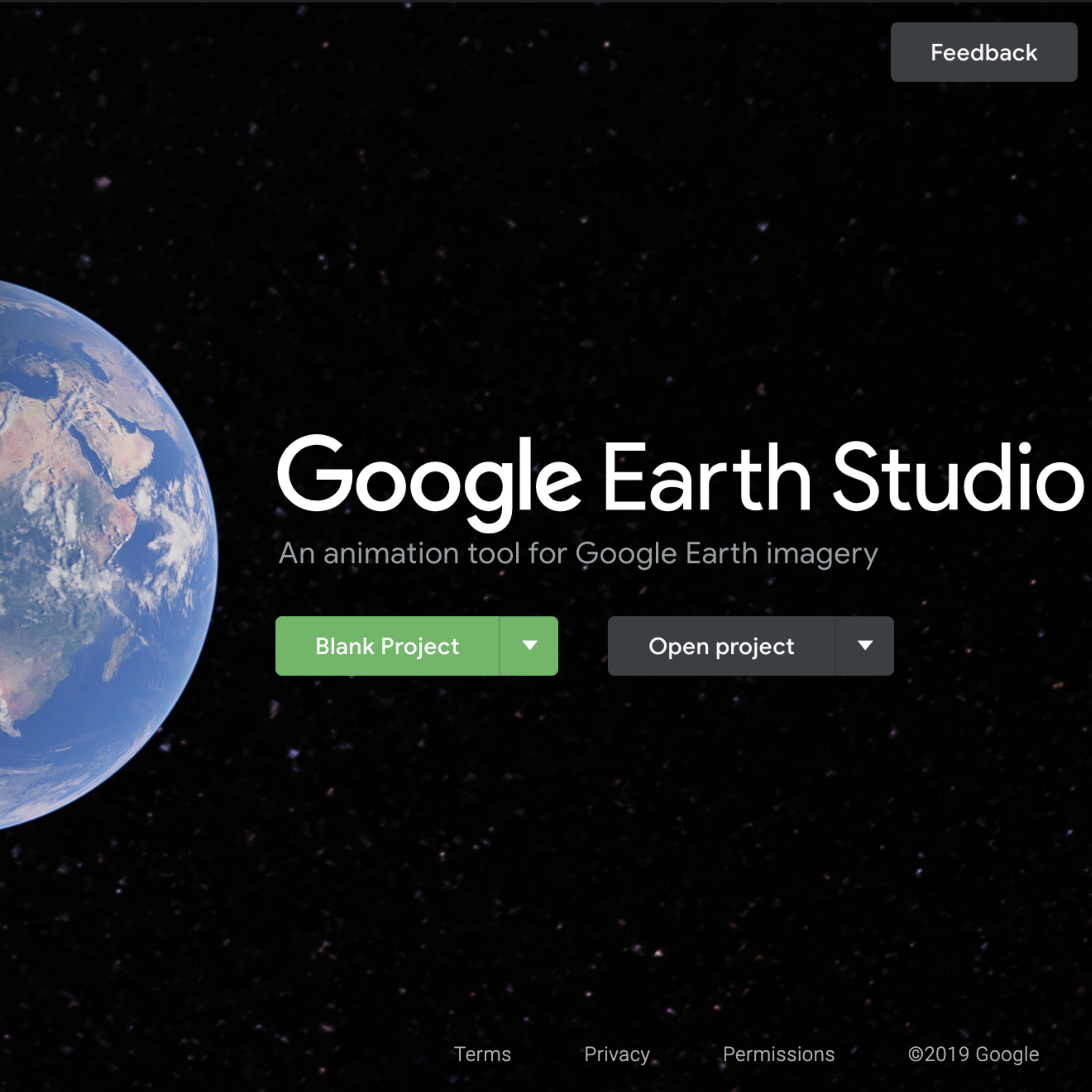 Lesson Overview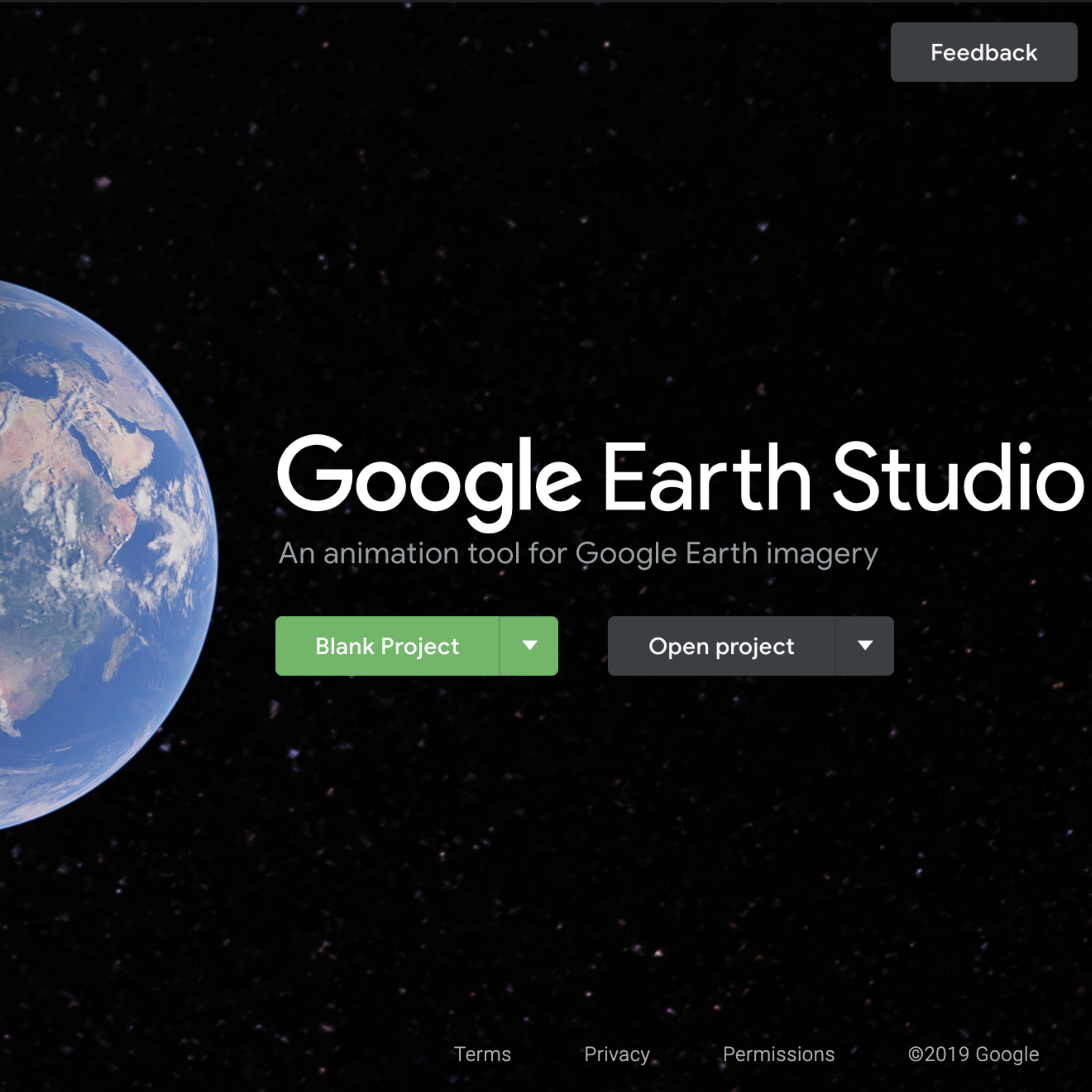 Use Google's most advanced animation tool

Earth Studio is the most advanced animation tool for accessing Google's satellite imagery. Plot fly-throughs, zoom from point to point, or even planet to planet.


Access the online training for Earth Studio

You may be familiar with Google Earth, but Google Earth Studio is different. This tool is for animating geospatial information to create still and video content from our satellite and 3D imagery. Earth Studio is free to use for news, research, education, and nonprofit use.We have built an extensive site that includes tutorials for Earth Studio. Among them, you can learn about: key-frame animations, animatable effects and 3D camera export. You can also learn via our quick-start projects. To access all of the Google Earth Studio tutorials, click here.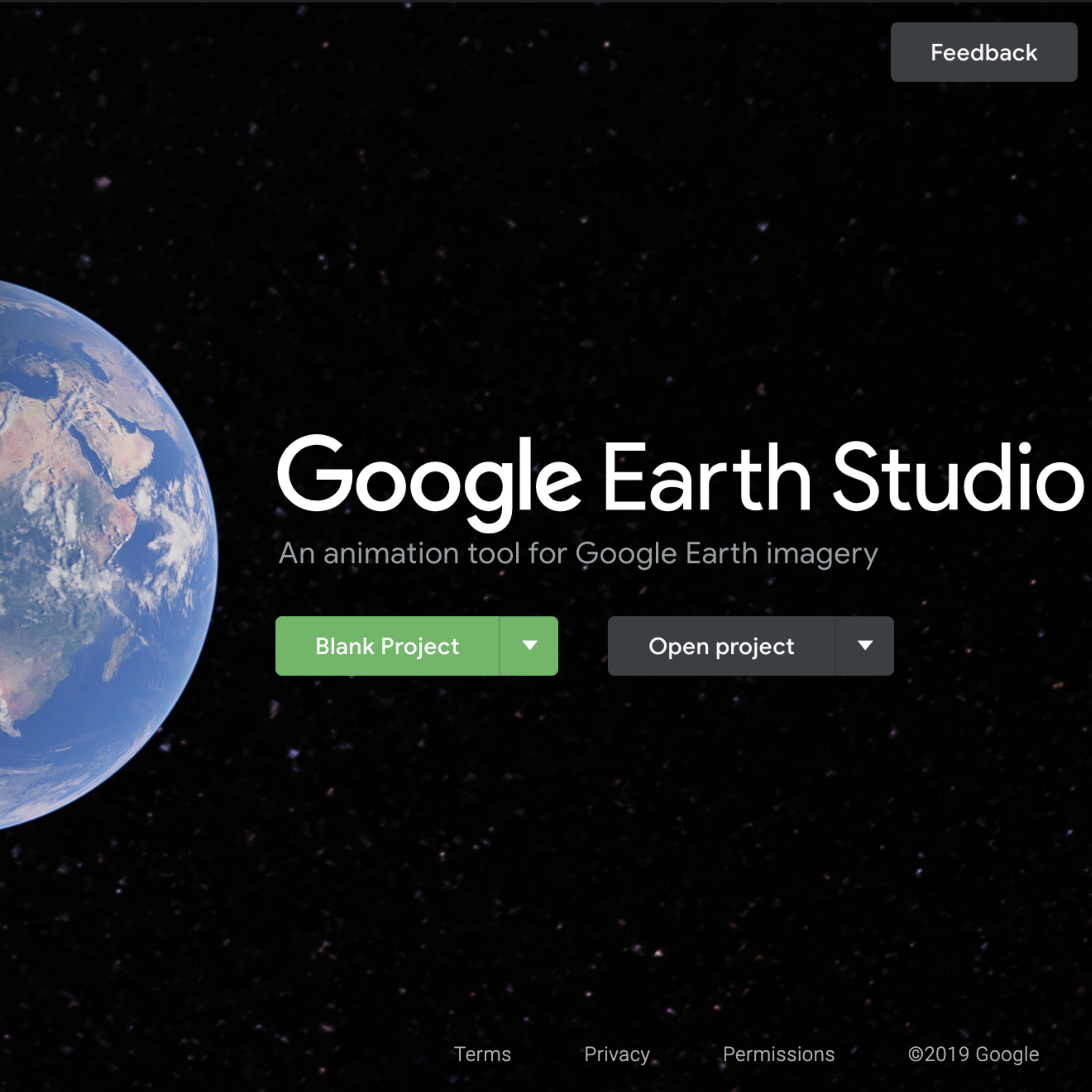 Congratulations!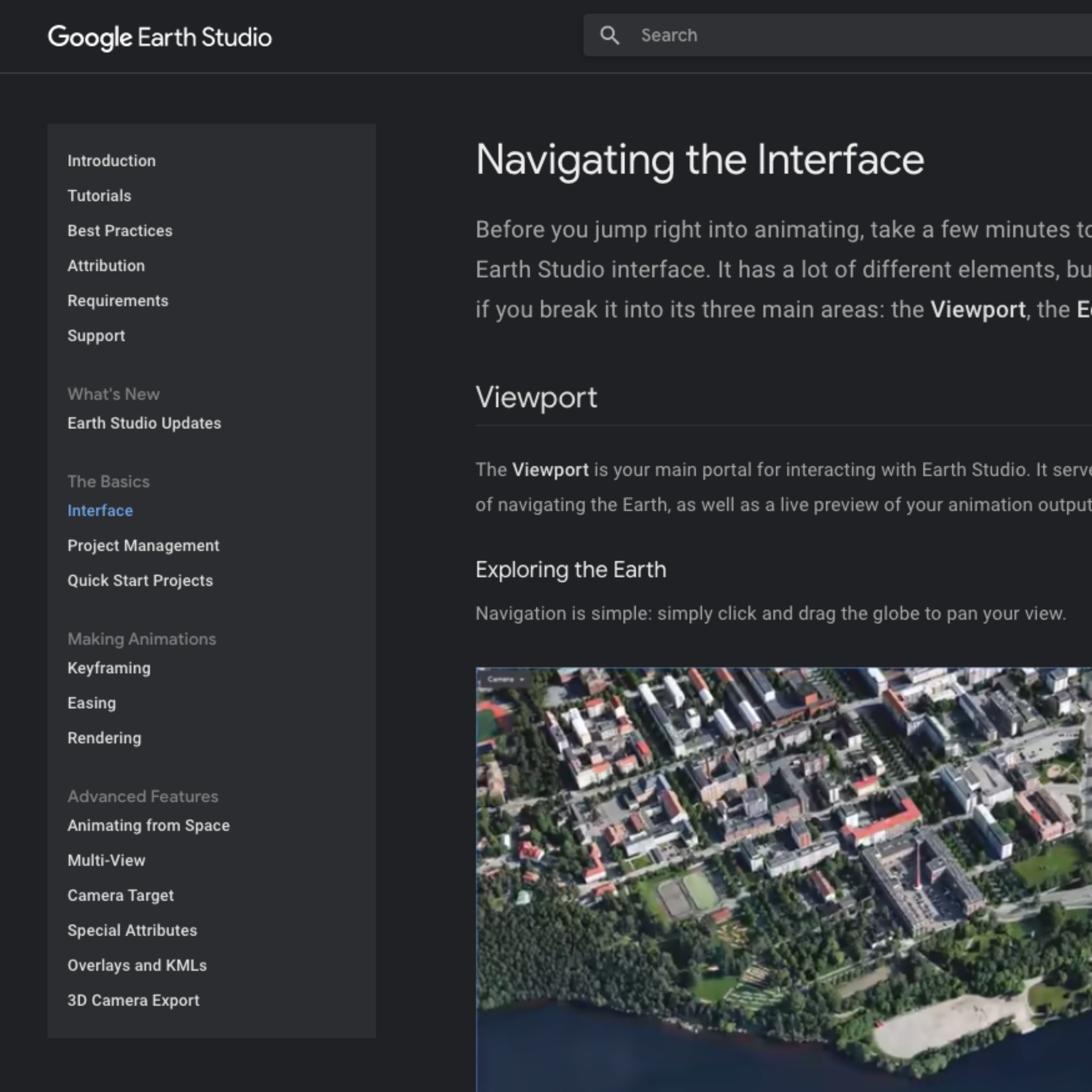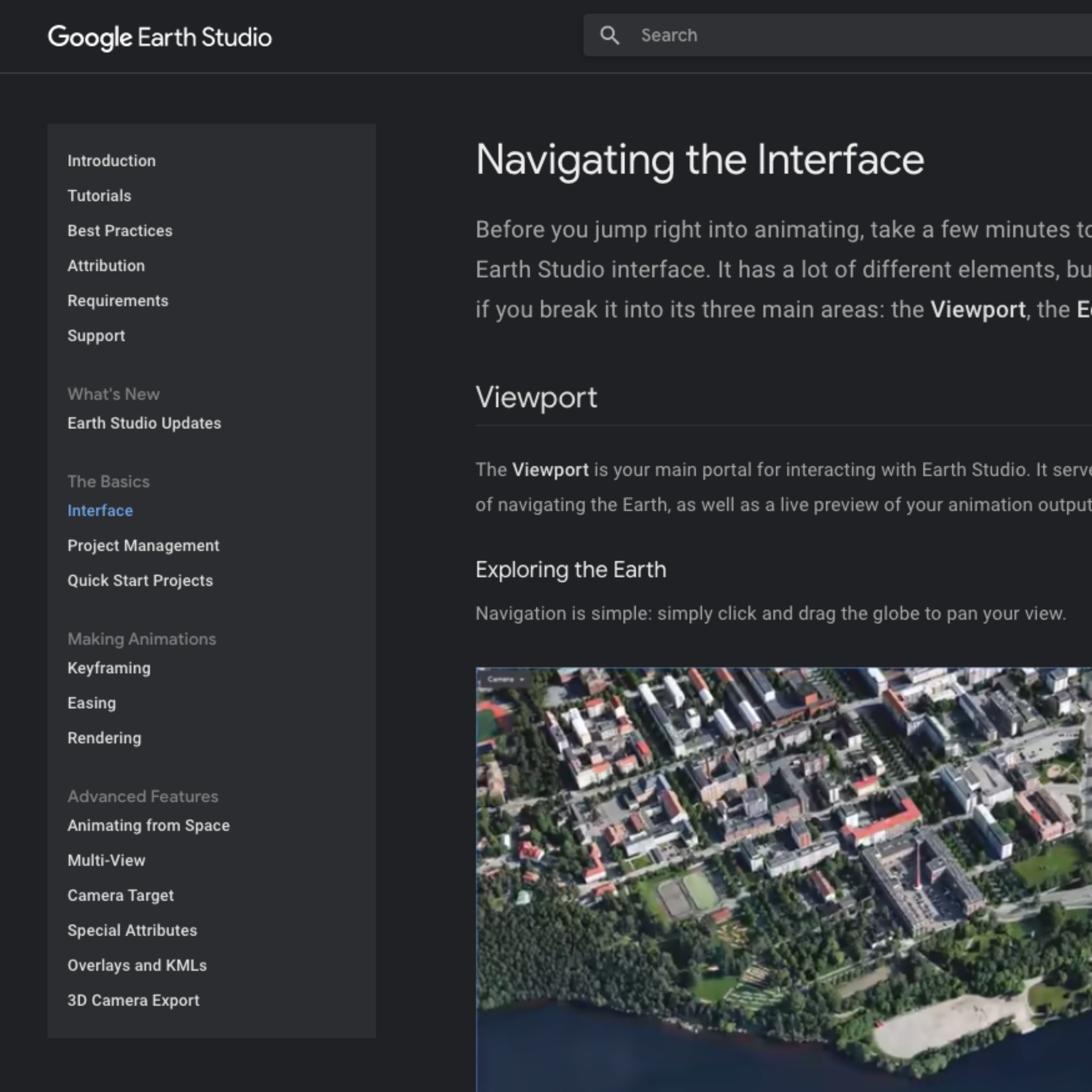 Congratulations! You've just finished
Introduction to Google Earth Studio
in progress
Recommended for you
Password Alert: Protect yourself from password theft.

lesson

5 minutes

Beginner

This simple Chrome extension is your first line of defense.

2-Step Verification: Stronger security for your Google account.

lesson

15 minutes

Beginner

Add an extra layer of protection beyond your password.

How to add them to your site

lesson

5 minutes

Beginner

There are two ways to add Web Stories to your site, regardless of the CMS you use to maintain it. Each approach is simple, intuitive, and poised to make Web Stories a vital part of your content strategy going forward.