How to search by image.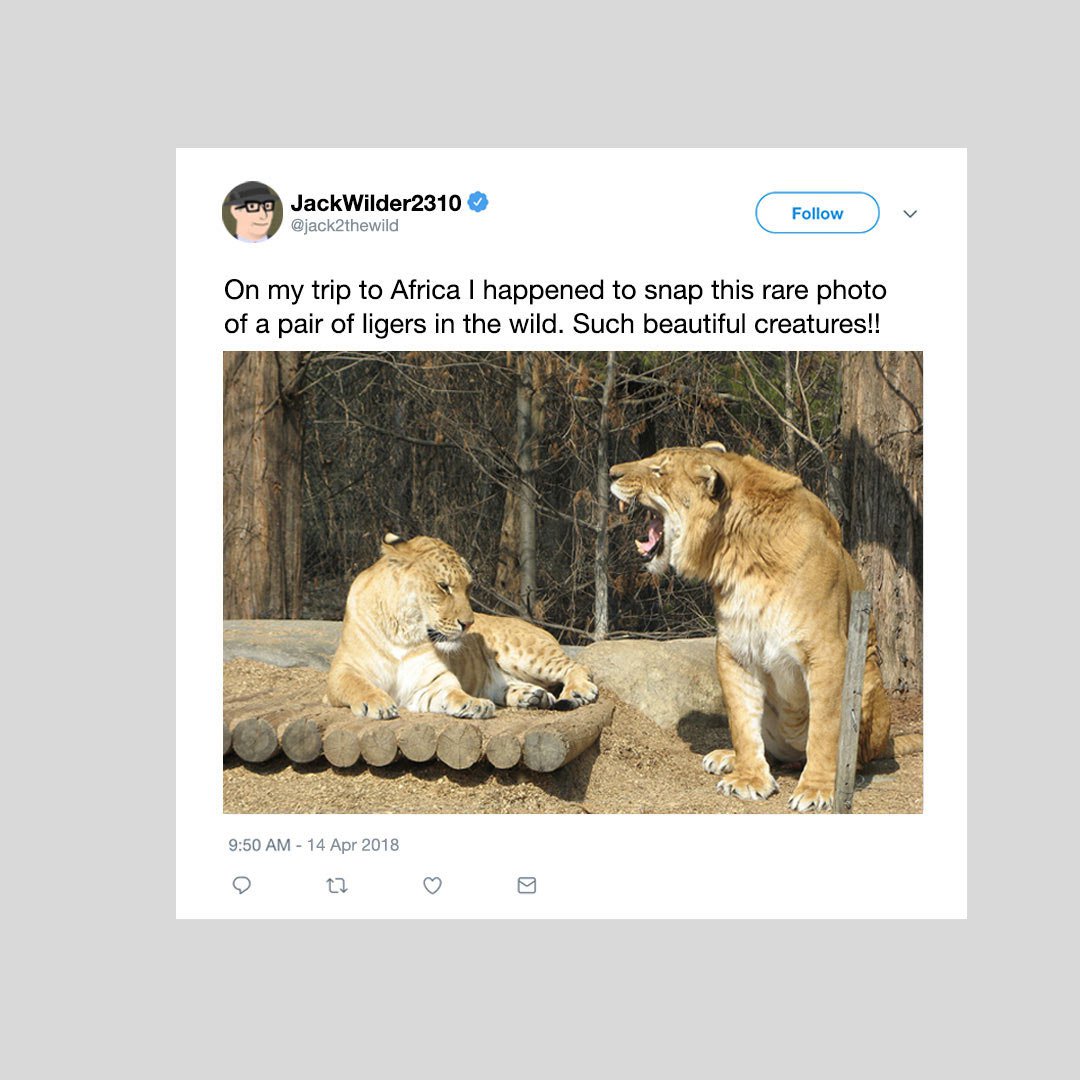 Did you know that you can search Google for images as well as text? You'll find out if and where else the photo in question appears online and if any visually similar images exist. 


There are several methods to perform reverse image searches. If you're a Google Chrome user, simply right click on an image and select Search Google for Image.

Your results will include similar images, sites that include the image and other sizes of the image you searched for.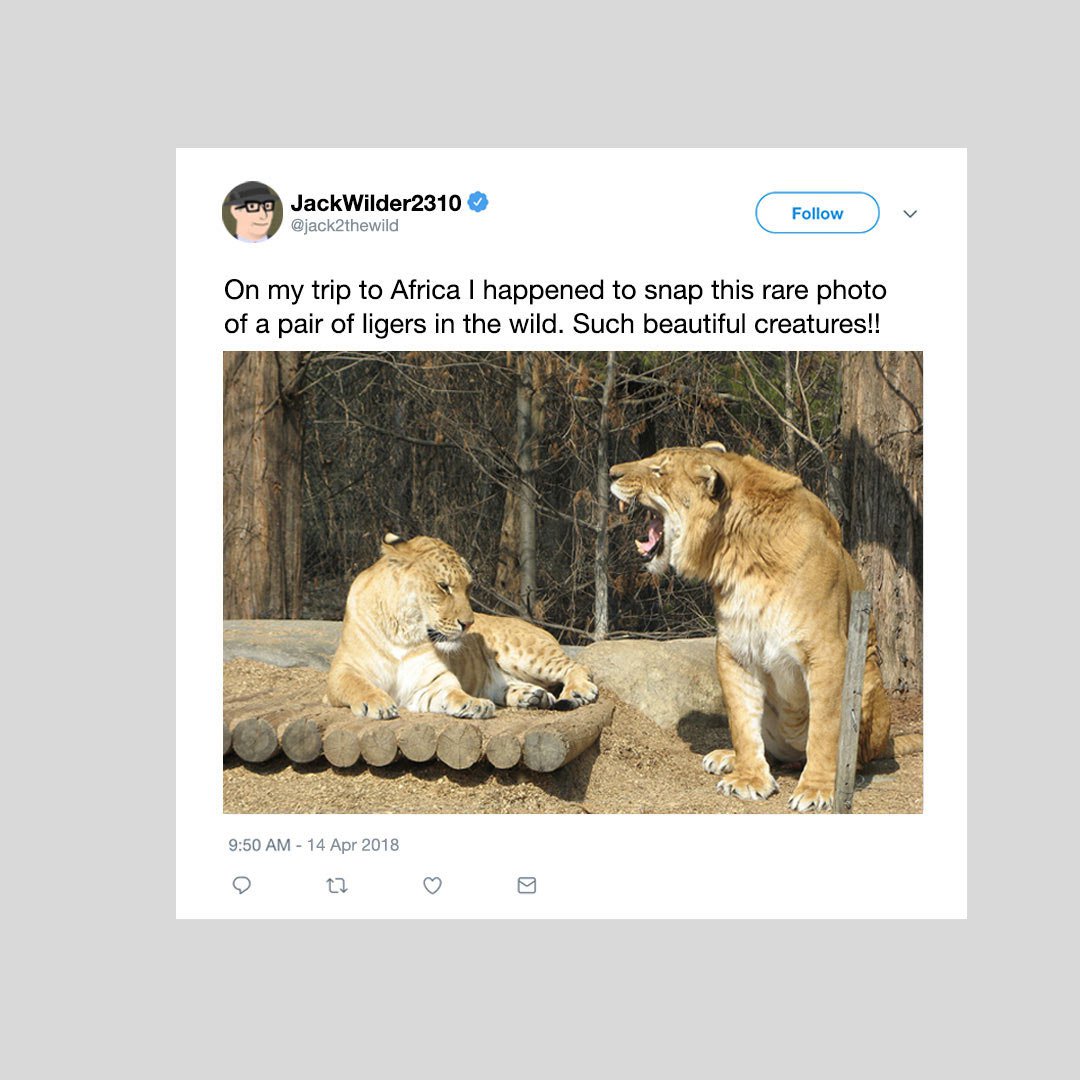 How to verify images using other browsers.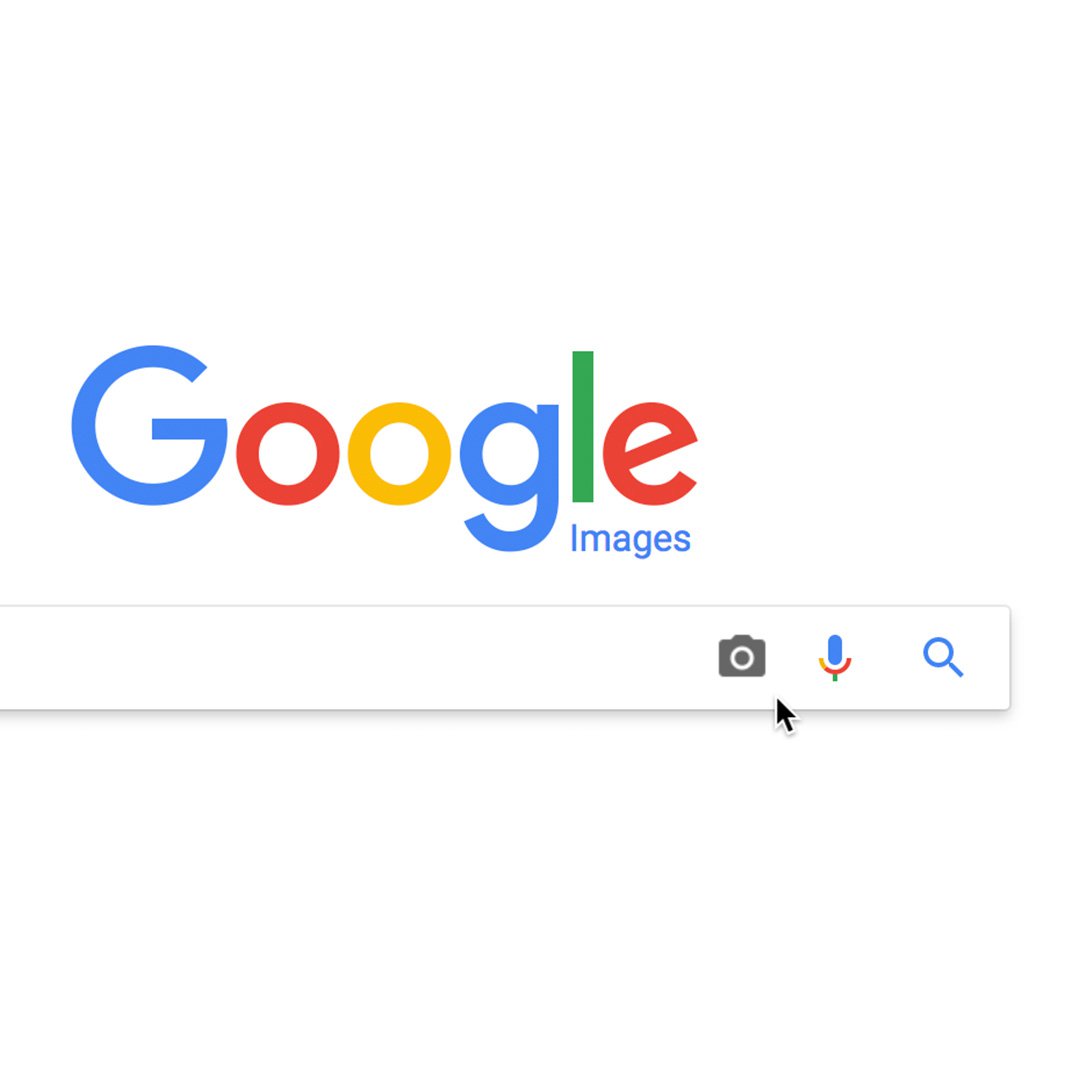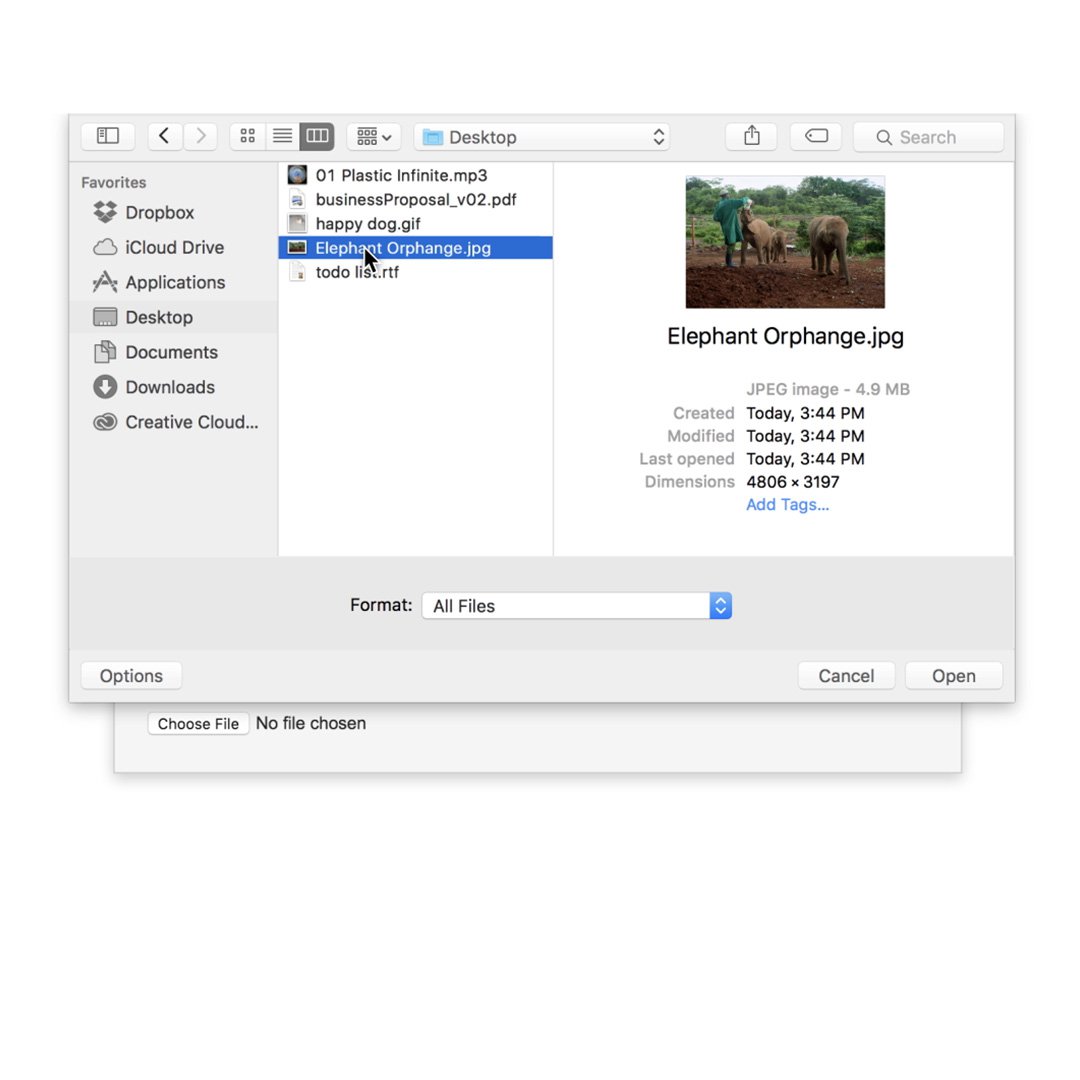 There are two methods to perform a reverse image search in browsers other than Chrome. Here's the first: 

Visit google.com/images and click on the camera icon at the end of the search bar.

Upload an original or cropped screen grab of the image.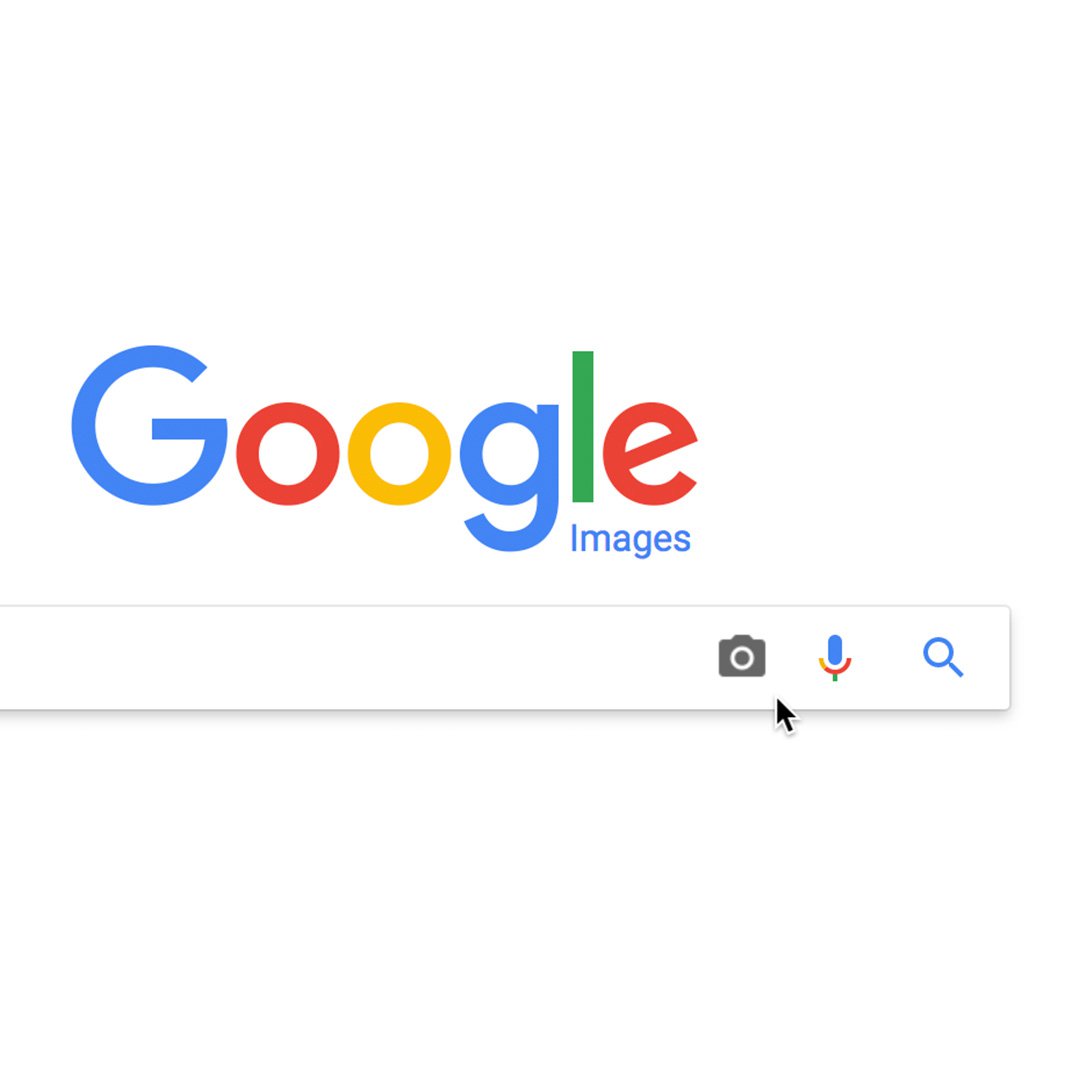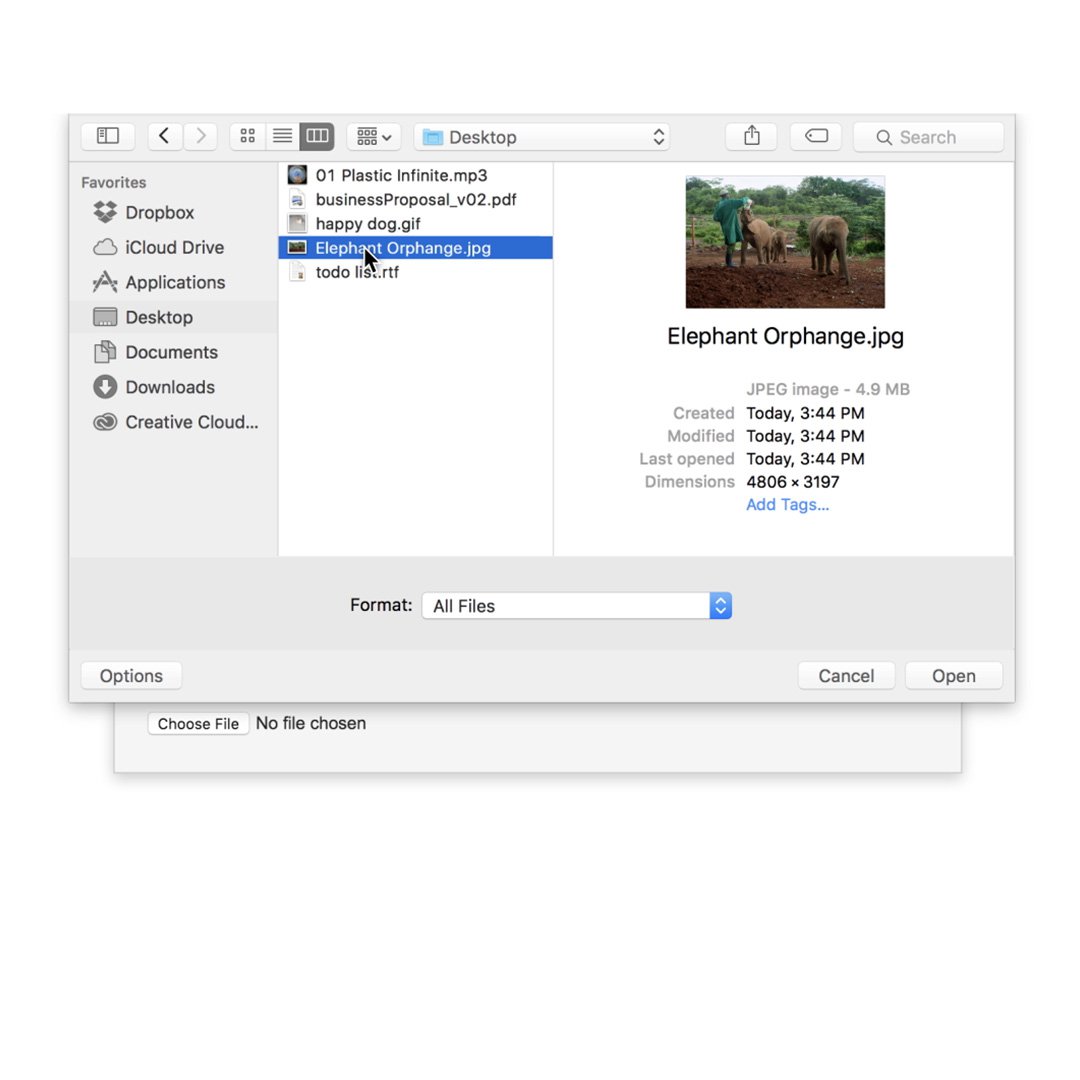 Method 2: Reverse image search in other browsers.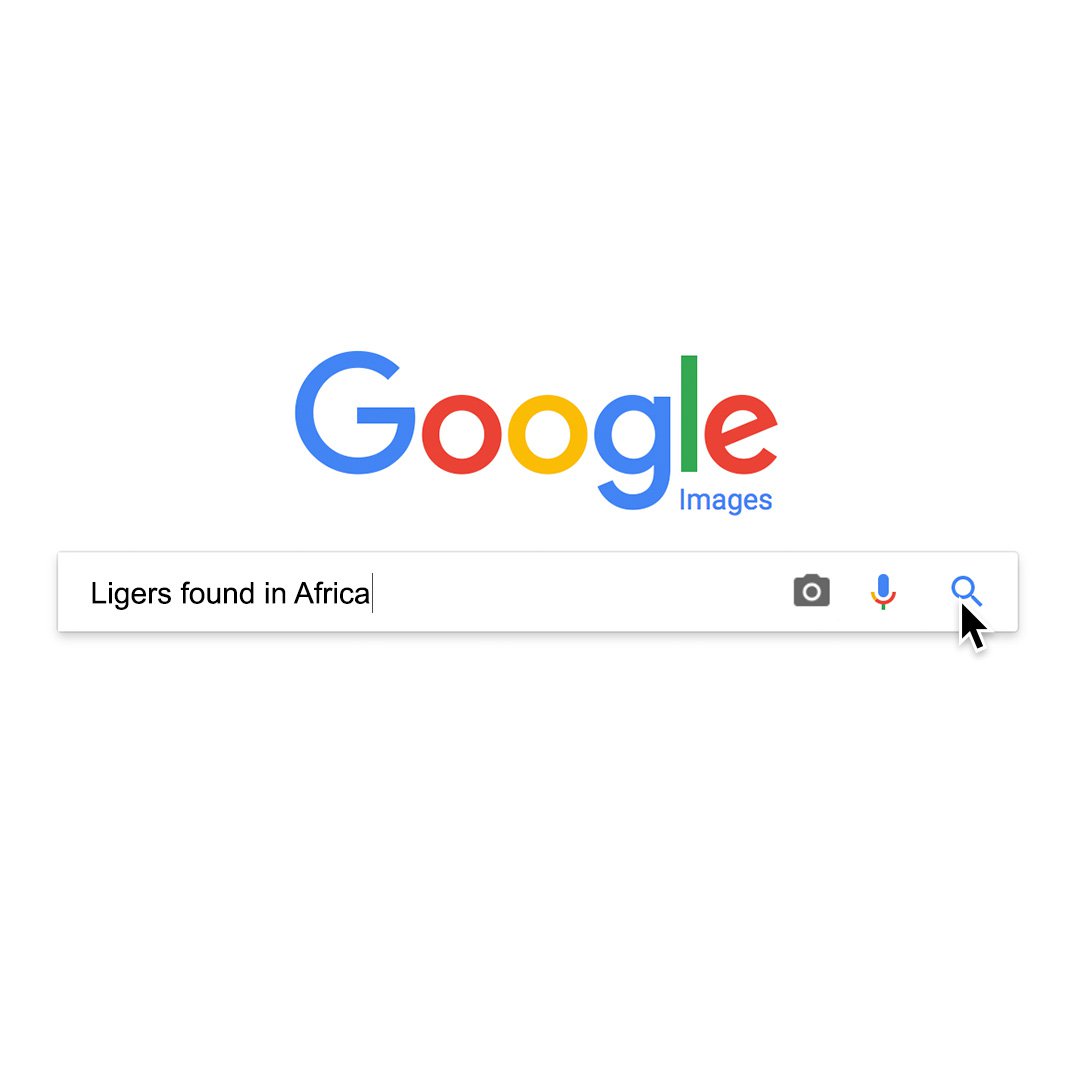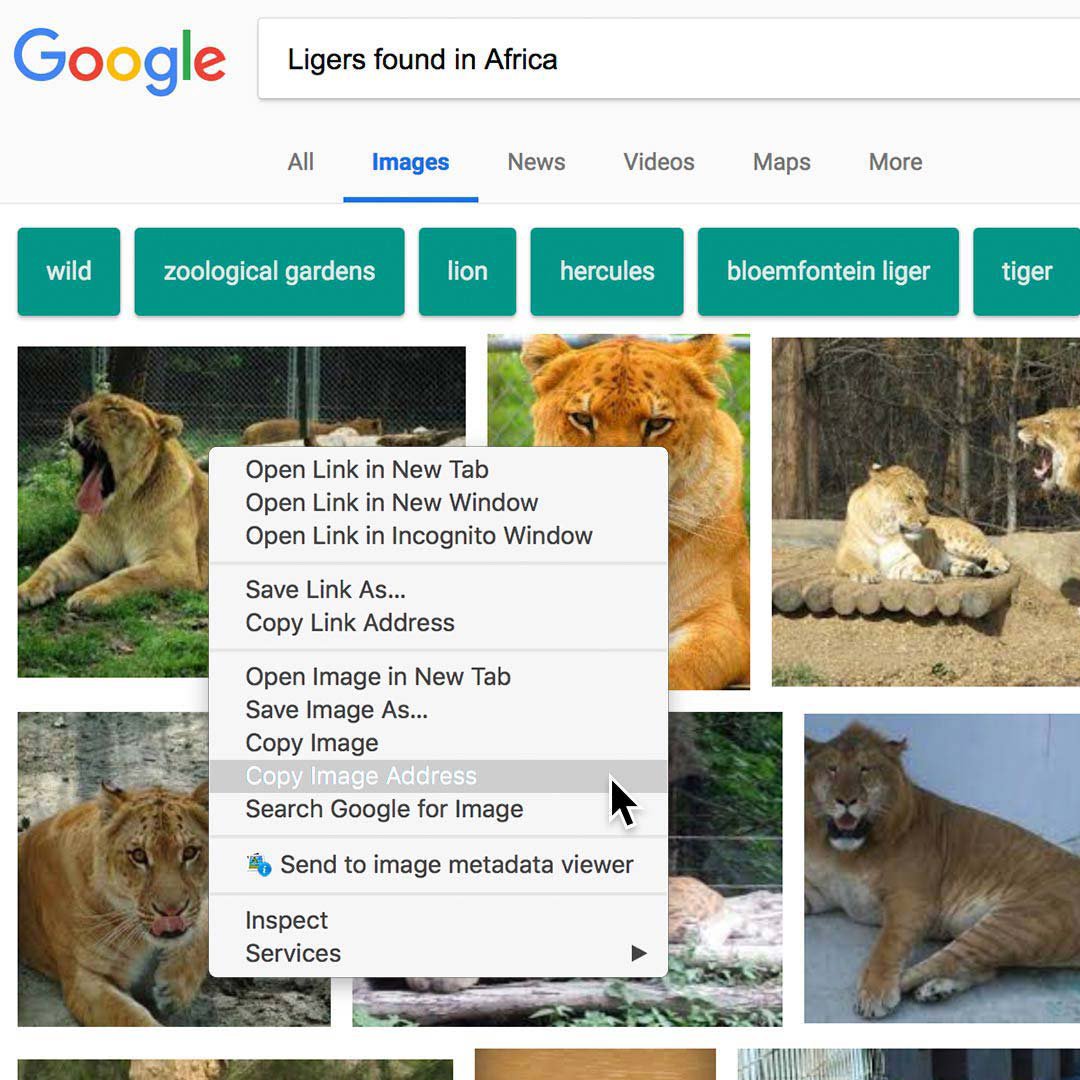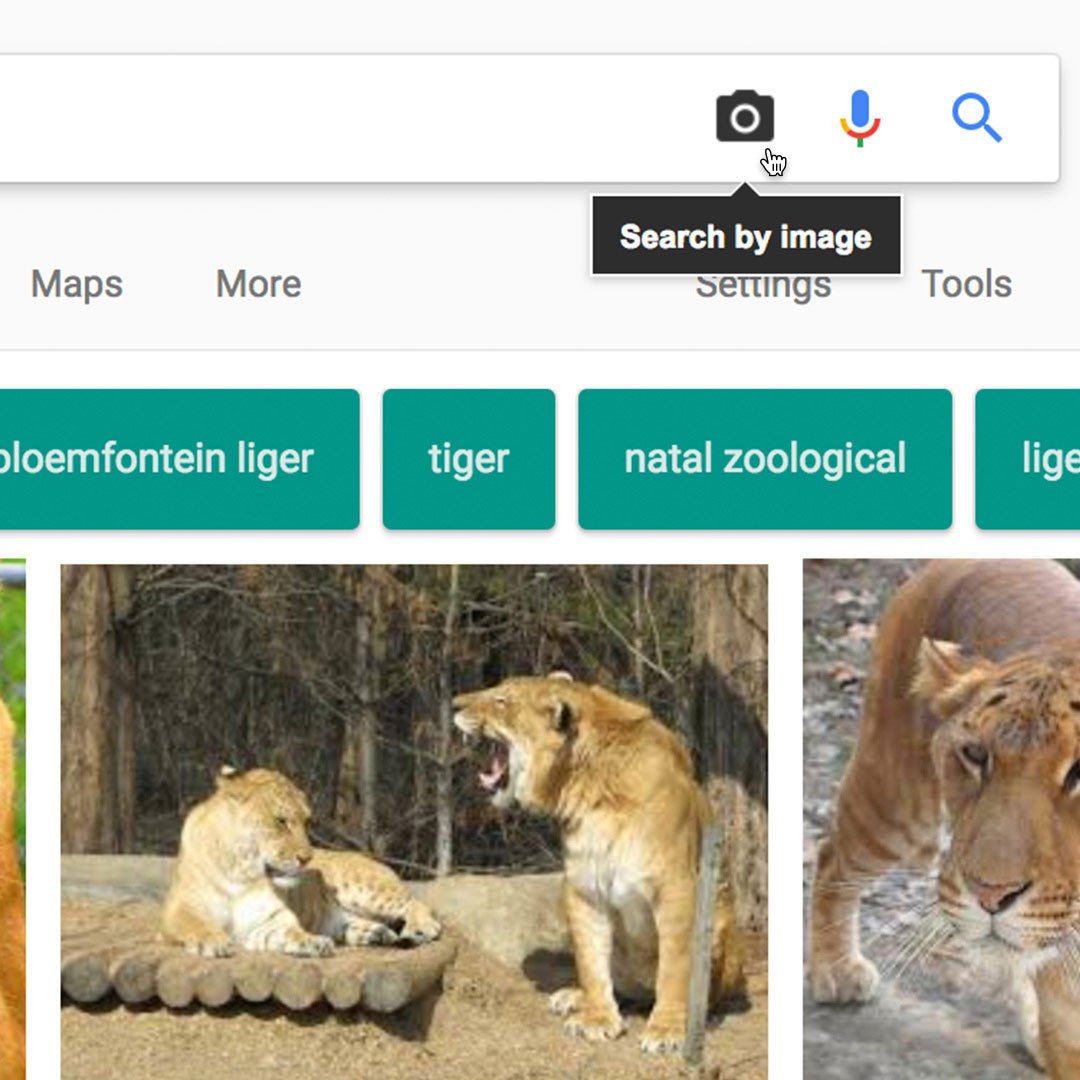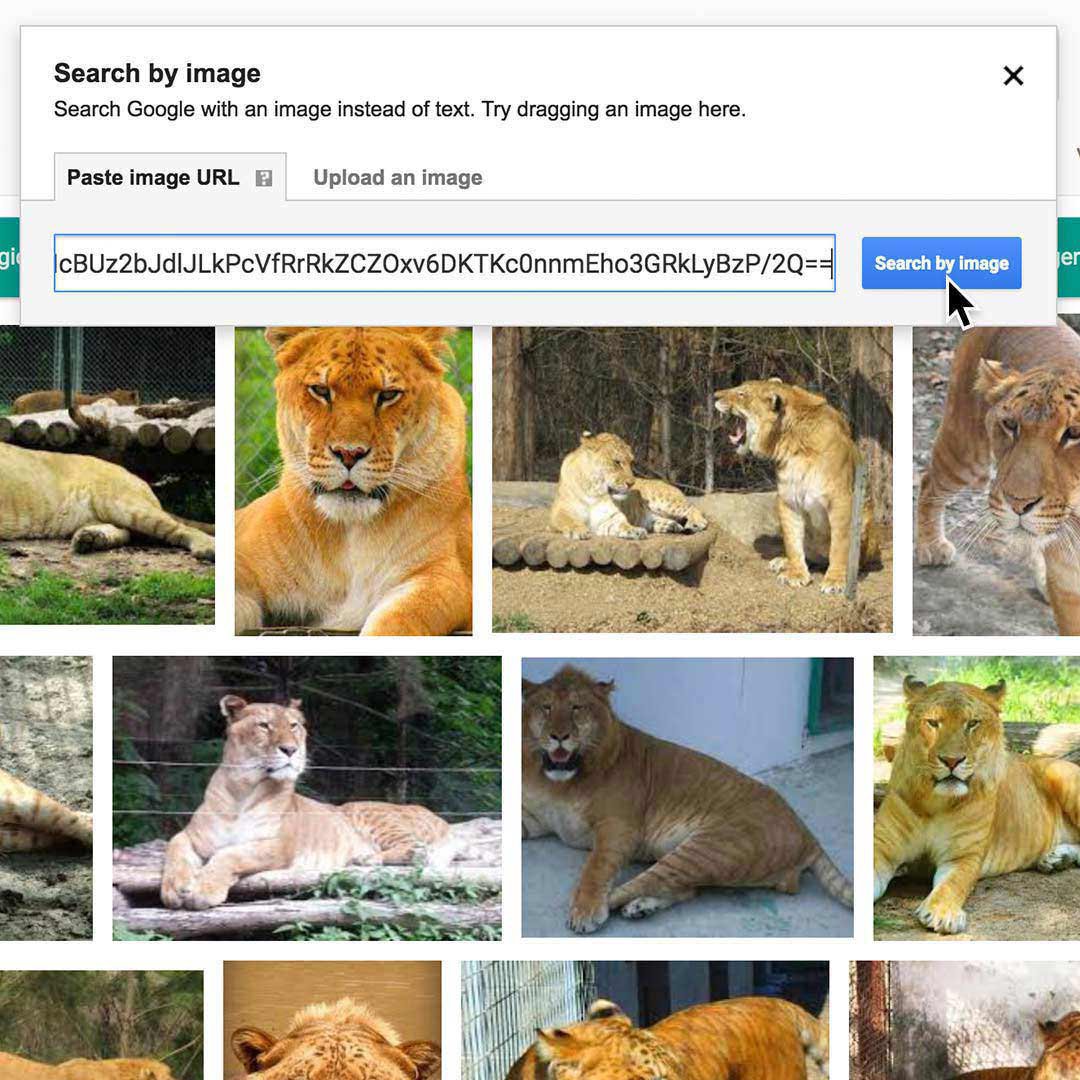 Here's another way to reverse search images in the browser of your choice:

Visit google.com/images and enter a search phrase, then click the search icon.

Right-click on the image and select Copy Image Address.  

Return to the search box. 

Paste in the URL (Ctrl+V or Command+V)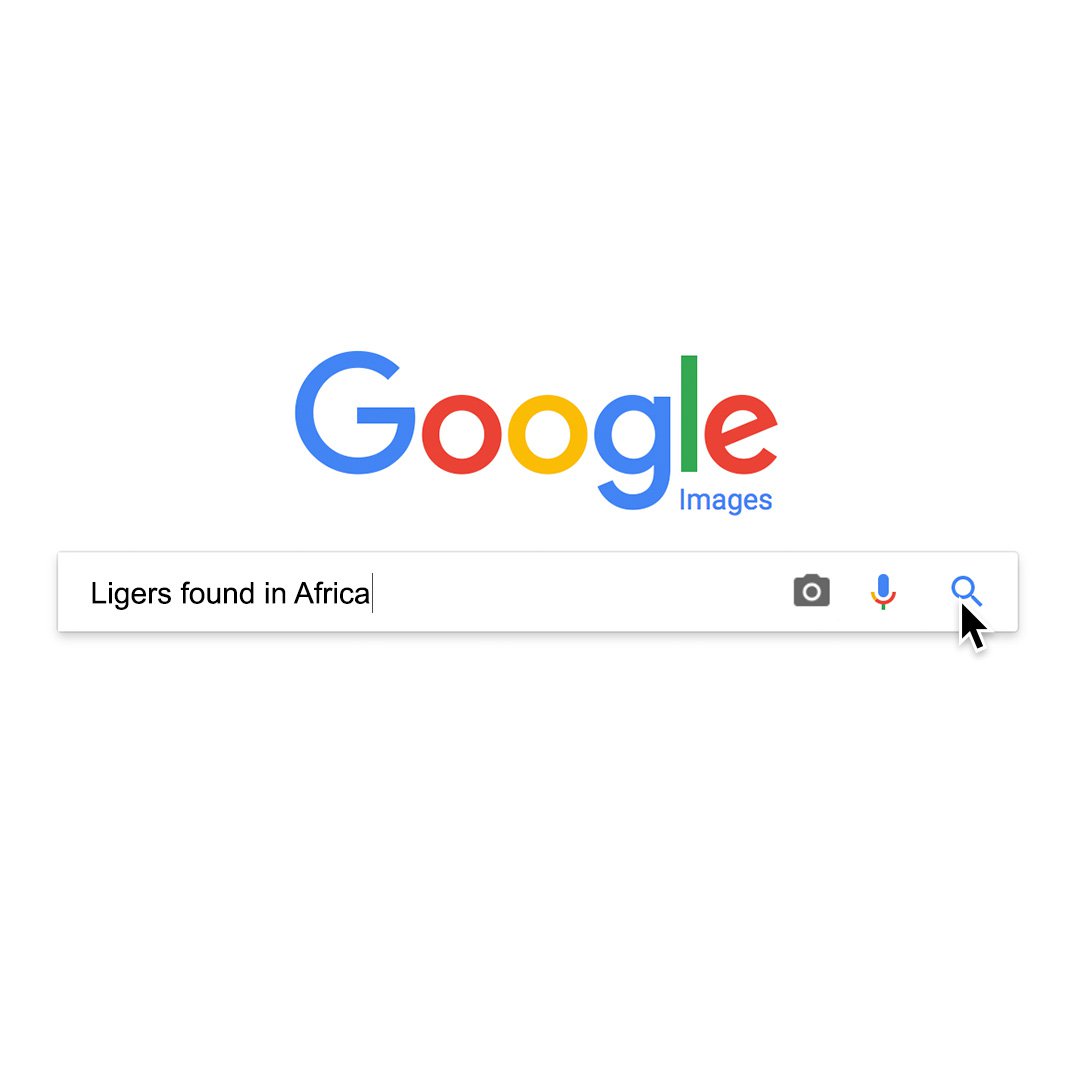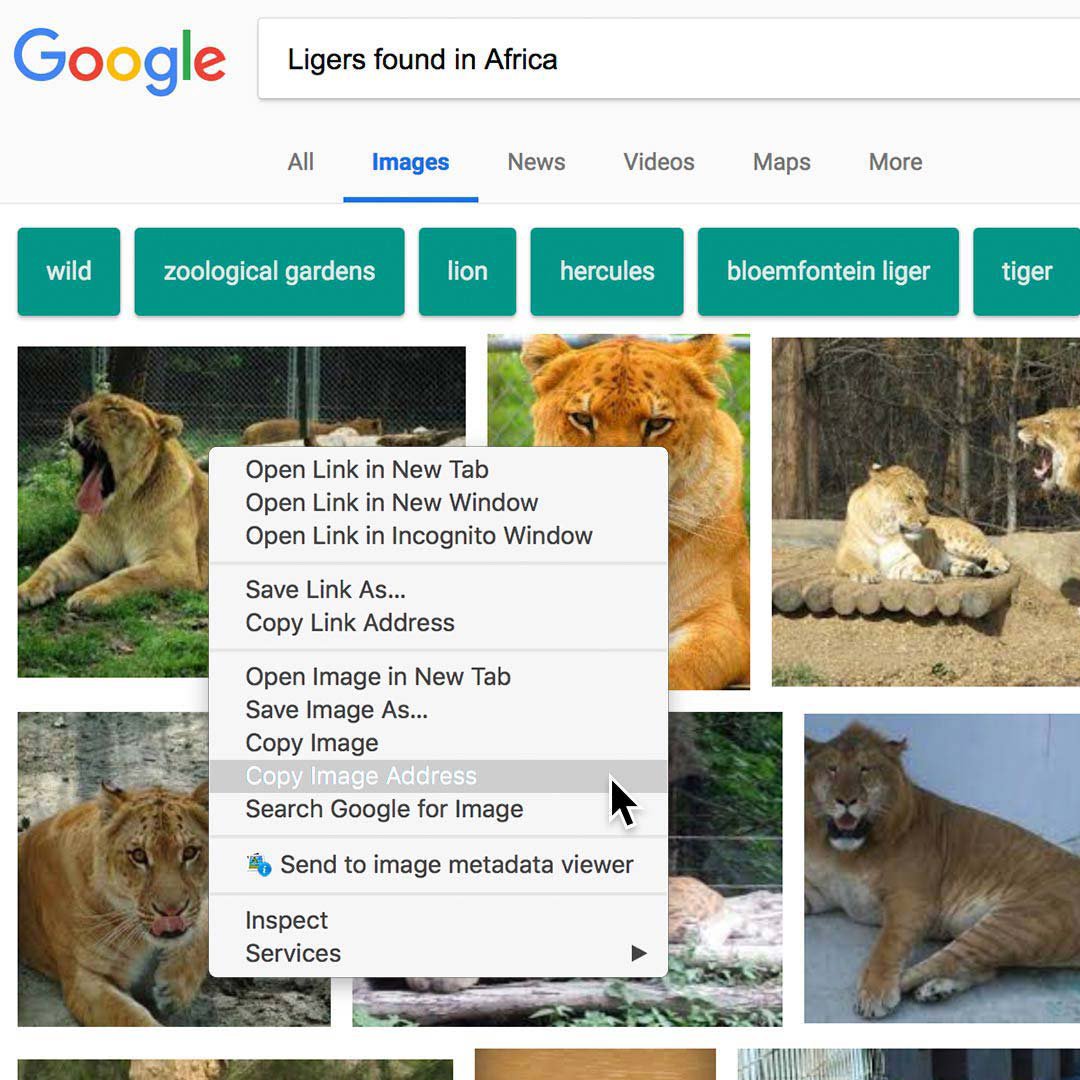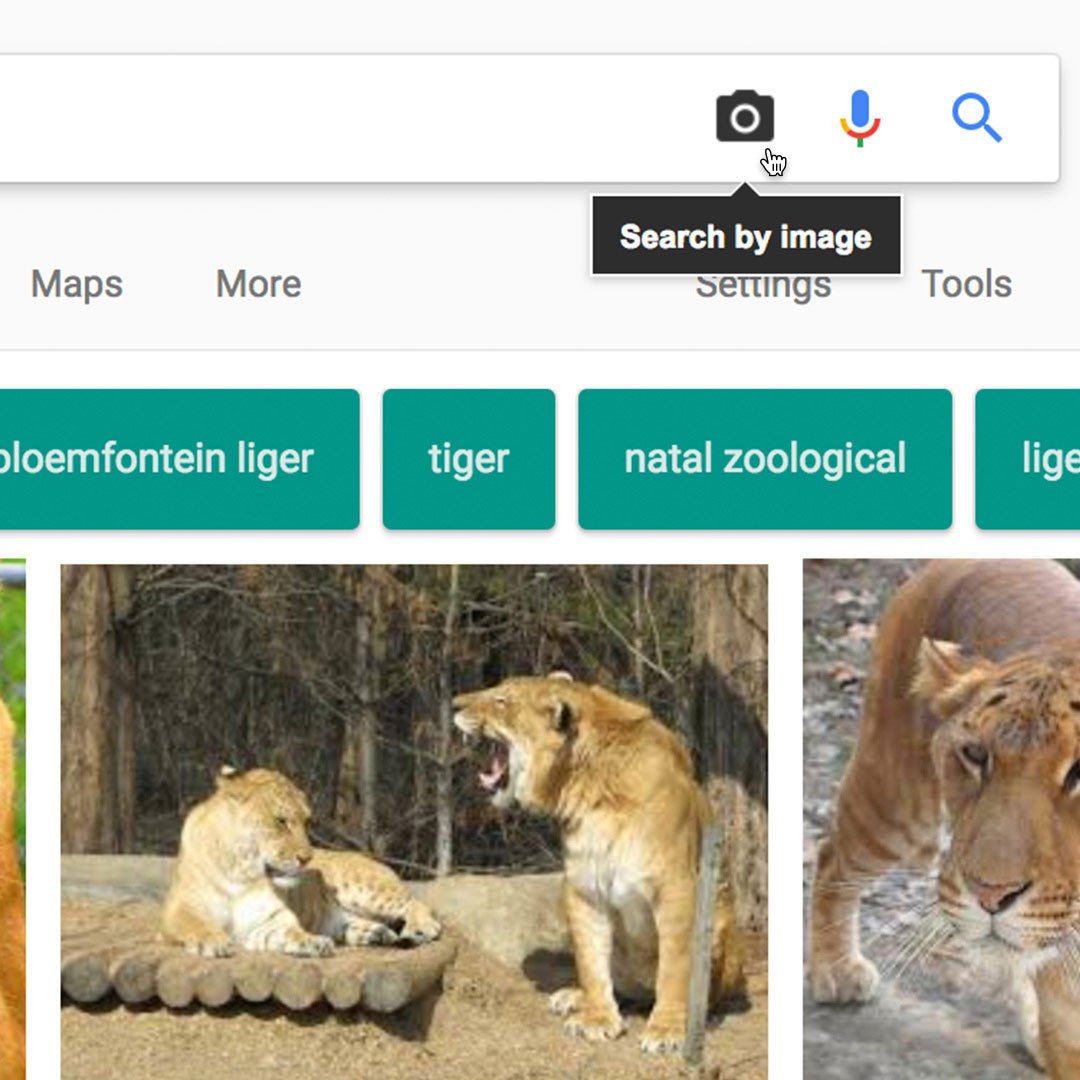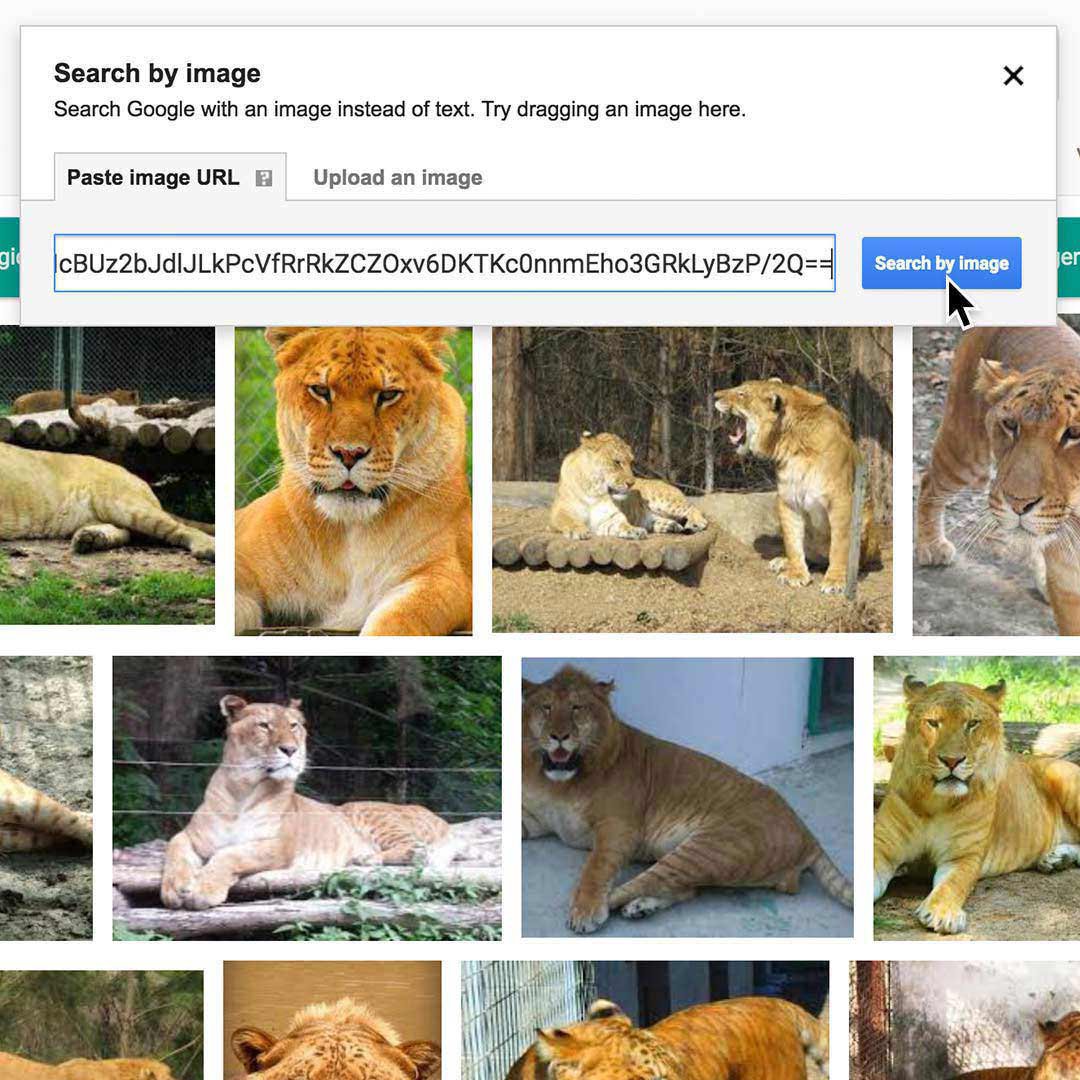 Congratulations! You've just finished
Verification: Google Image Search
in progress
Recommended for you
Global Fishing Watch: Monitor fishing fleets and vessels

lesson

5 minutes

Beginner

A guide to using Global Fishing Watch's mapping tool to track global fishing activity.

How does a machine learn?

lesson

5 minutes

Beginner

A step-by-step overview of the ML training process.

Google Scholar: Access court cases, academic papers and sources.

lesson

15 minutes

Beginner

Quickly find hard facts and expert opinions.