強化數位新聞
運用數位工具和資源,尋找、查核及報導吸引人的故事。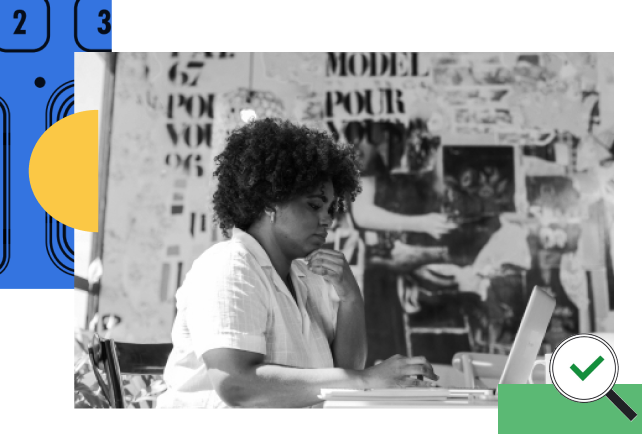 善用數位工具,查核線上圖片、影片和報導的真實性和正確性。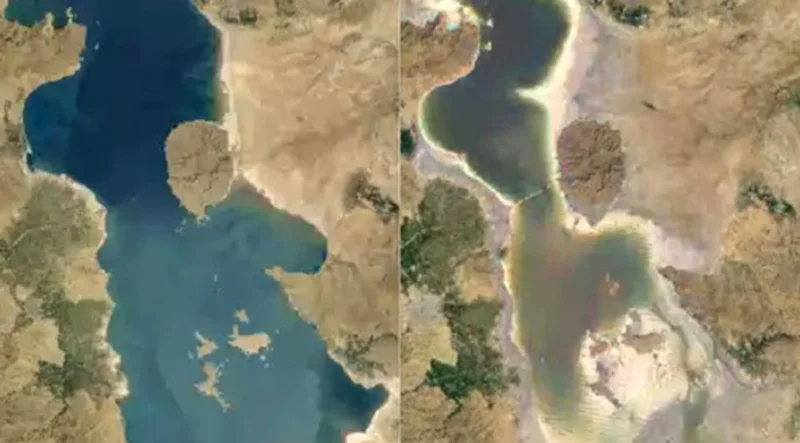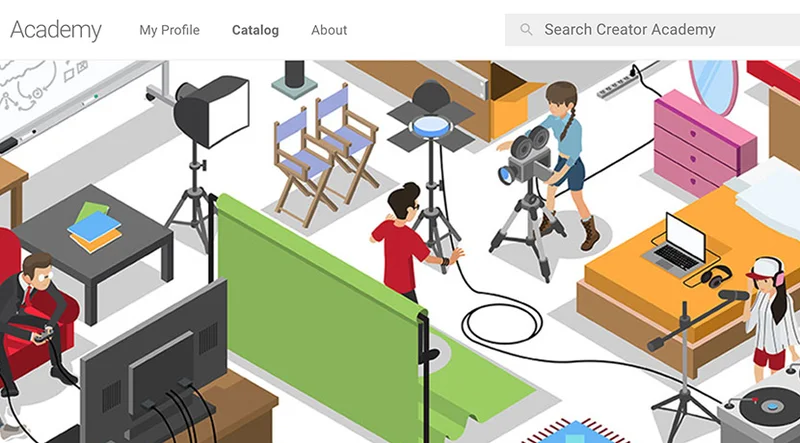 Data Journalism
From beginner to advanced, strengthen your ability to analyze and interpret data with Google Trends and a range of tools from Google and beyond.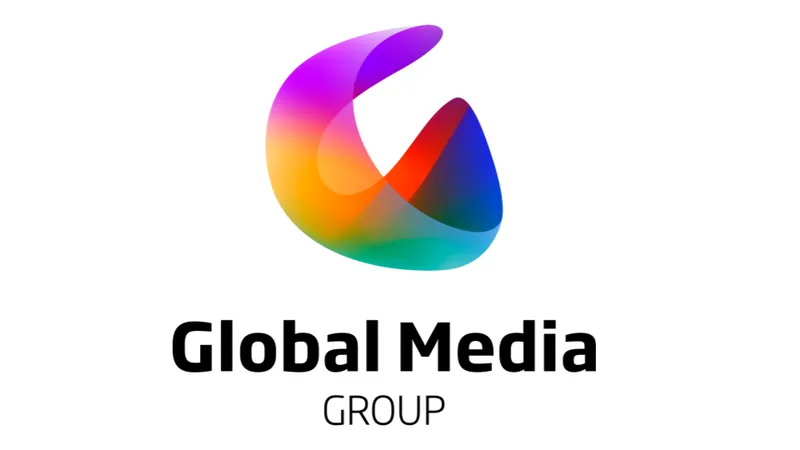 Elections
Whether you're covering an election campaign or reporting on results at the ballot box, here are a range of tools that can help prepare for your story. Dive in to GIF makers, visualizations and digital safety tools.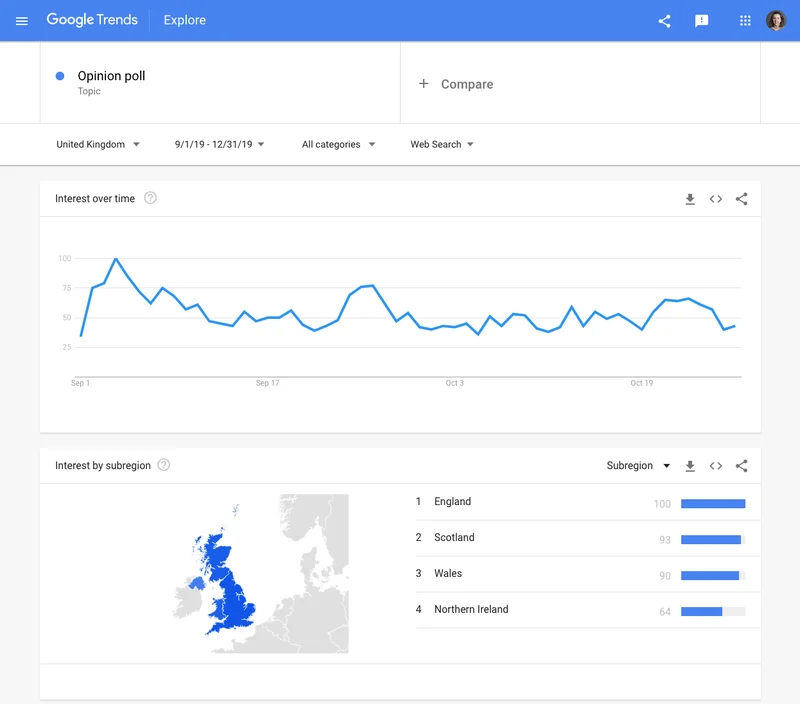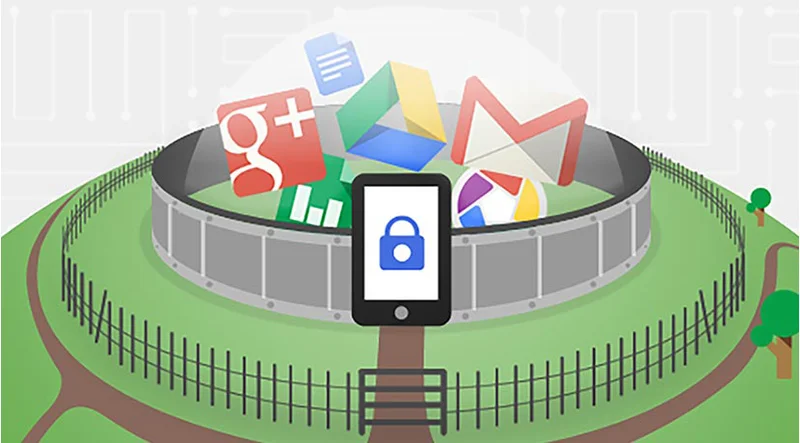 Safety and Security
Strengthen your digital safety with 2-step verification, password protection and a range of tools to help both freelance journalists and those working within small, medium and large news organizations.