5 分鐘 以完成
Advanced Search: Researching with precision.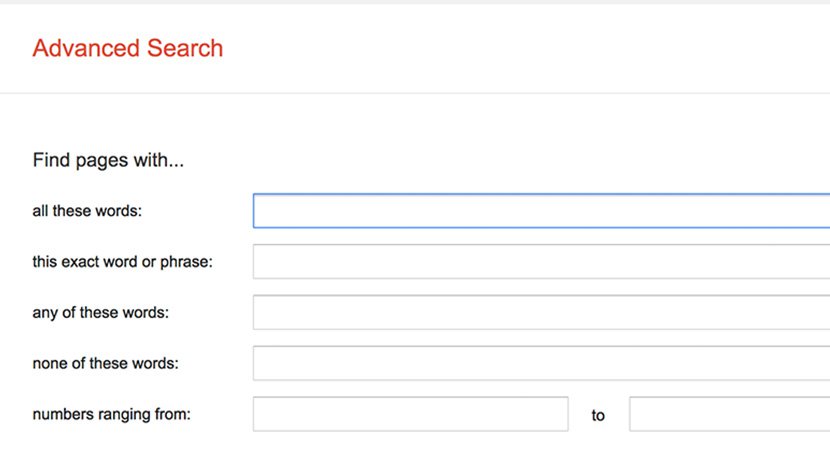 Simple tools and tips to help you get better results, faster.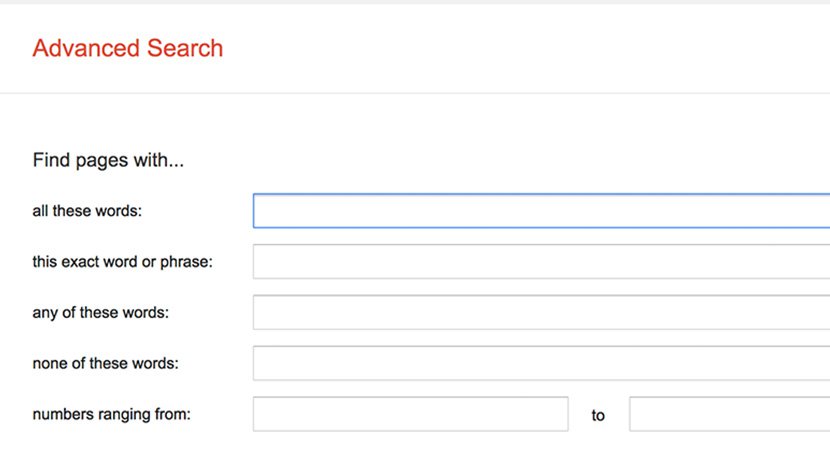 Find exactly what you're looking for.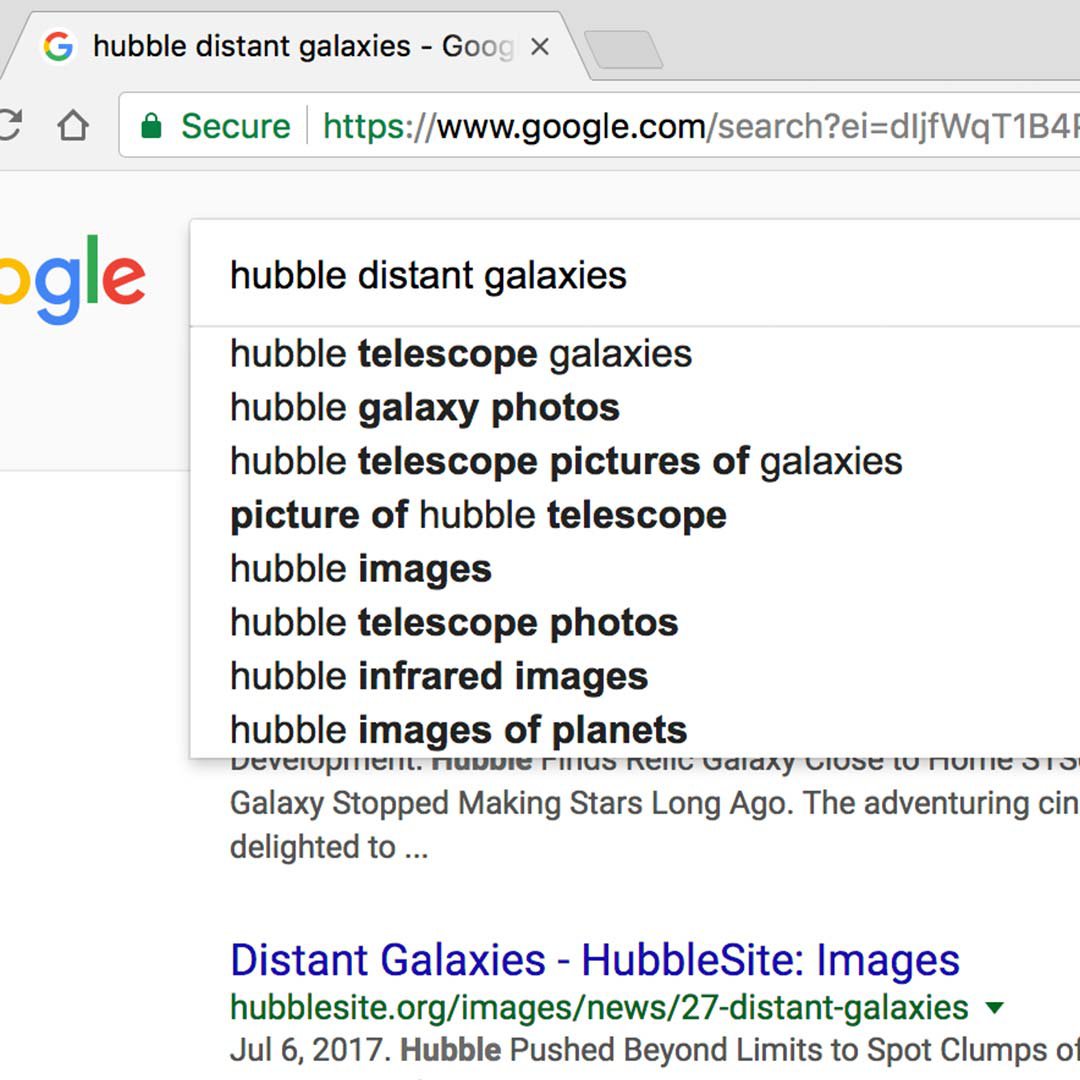 Journalists for publications all over the world use Google Search every day but many aren't getting the most out of it.

By taking advantage of helpful features built right within Search, you'll get better results, faster. Instead of typing paragraph-long search queries that generate irrelevant results, you can narrow or refine your searches to find more of what you're actually looking for.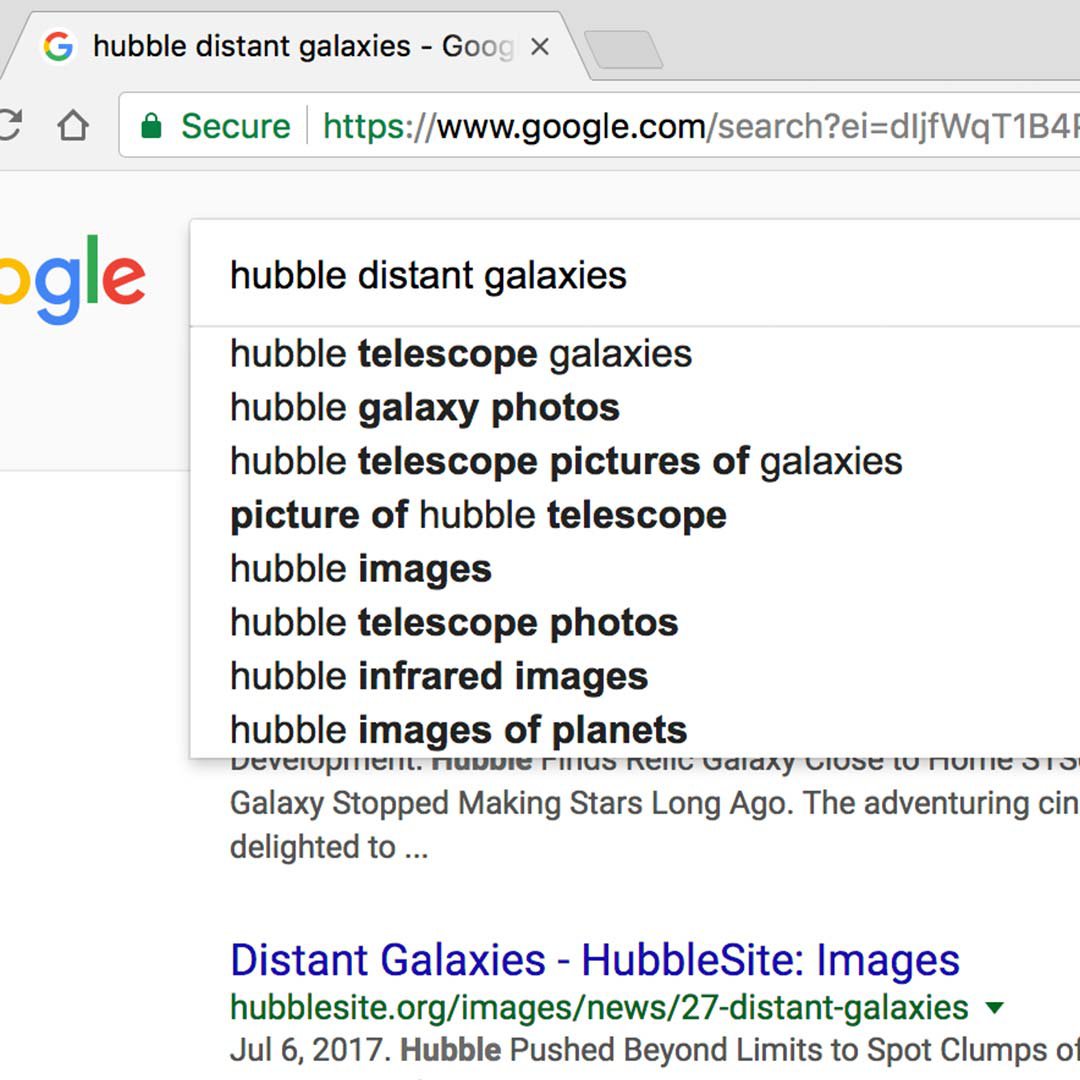 Search for this. Not that.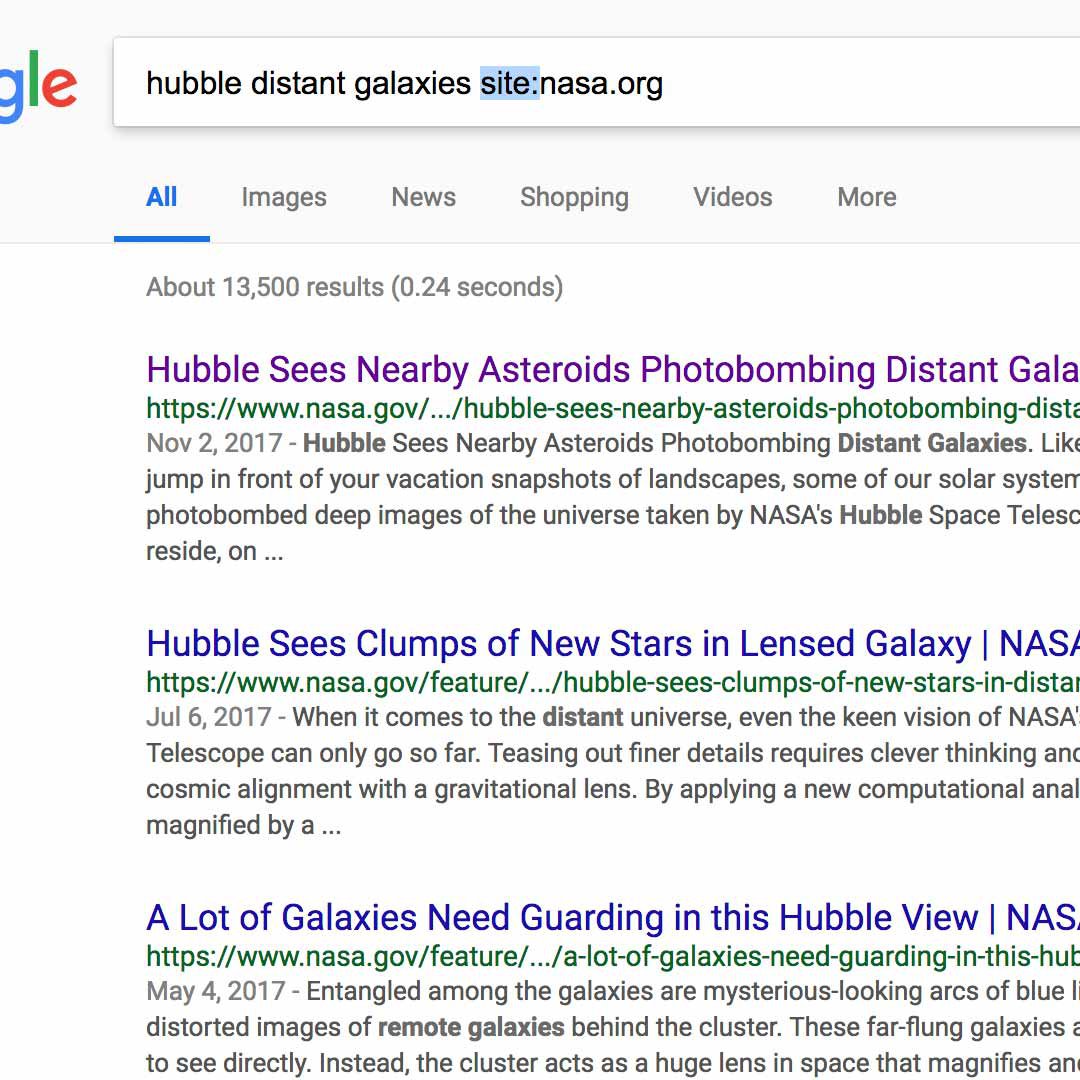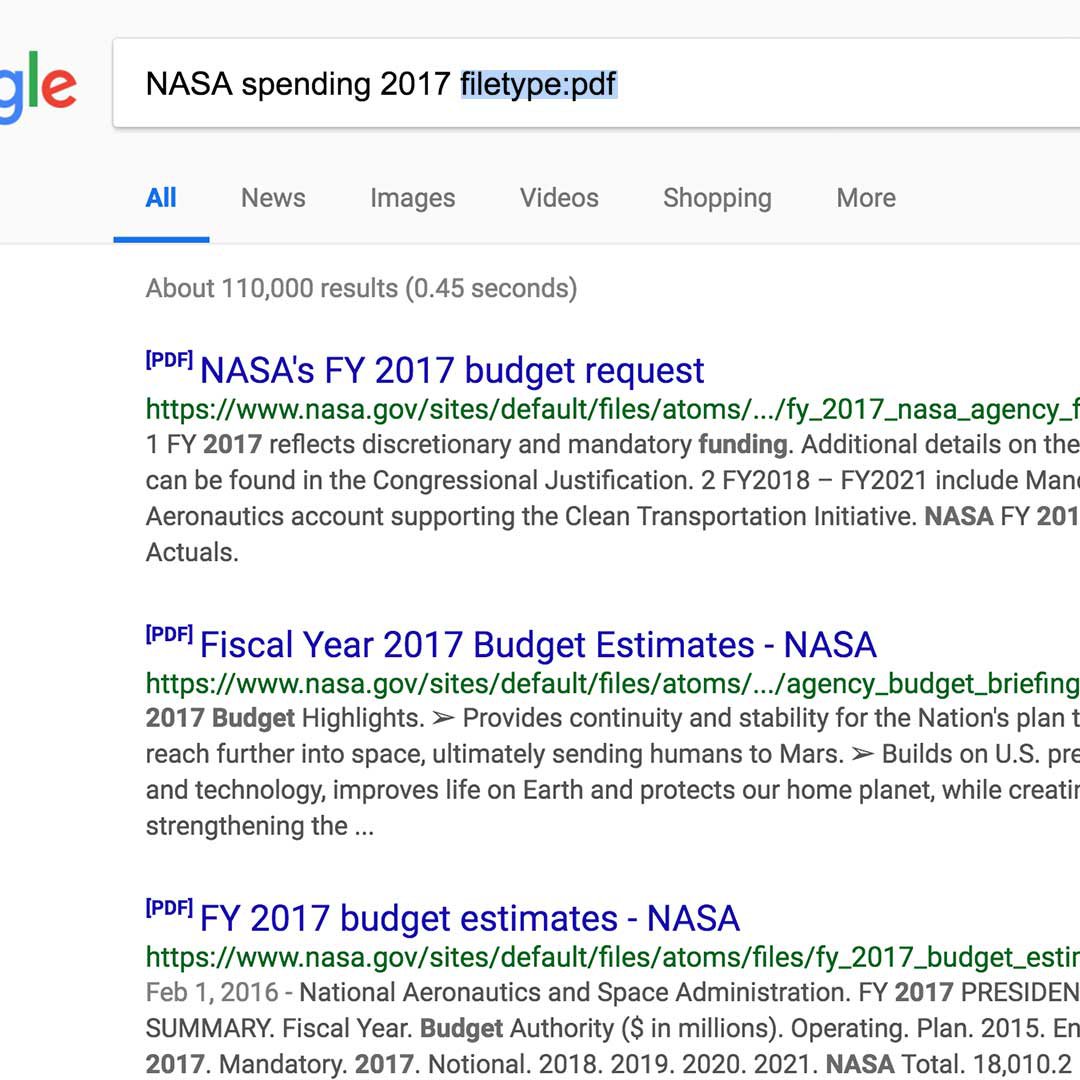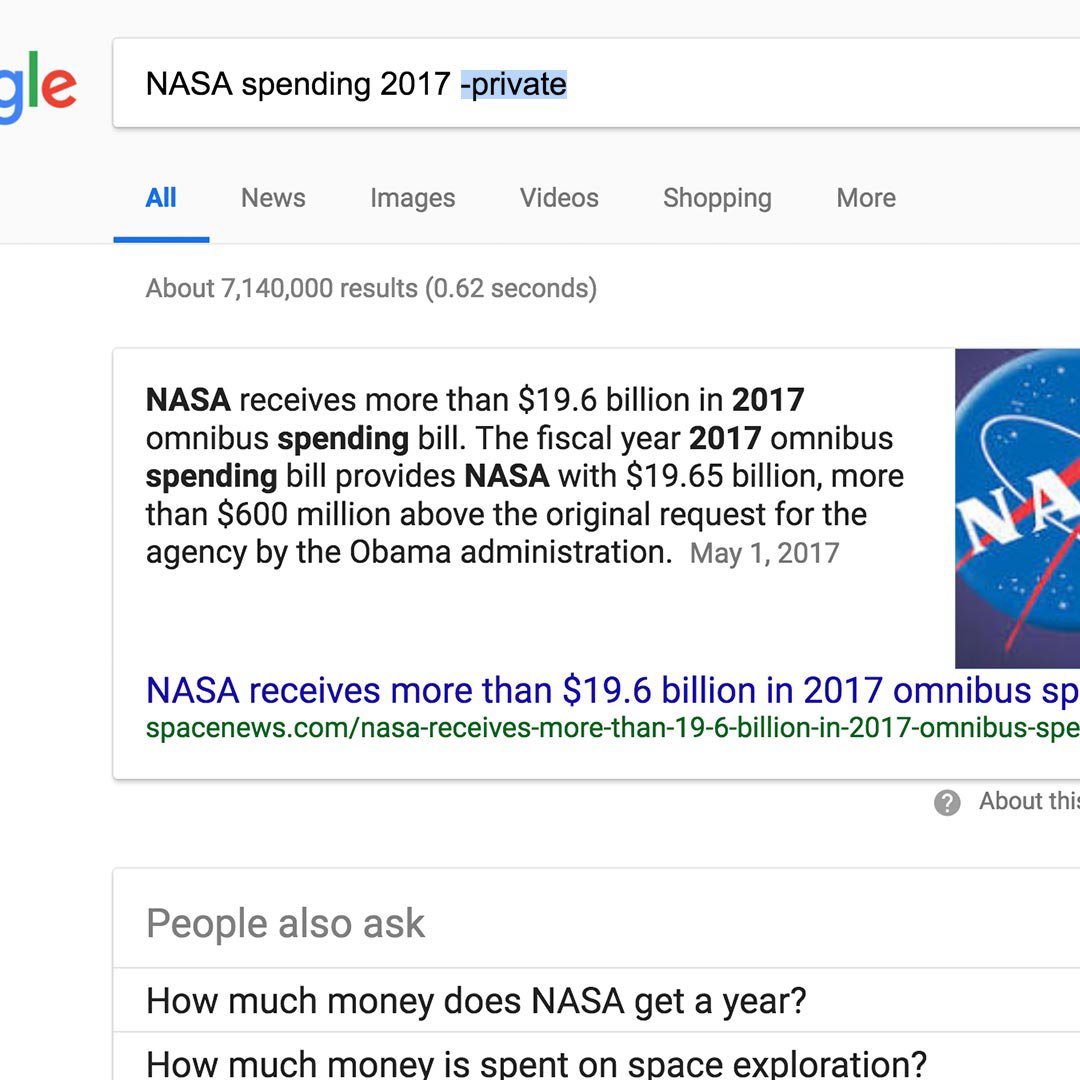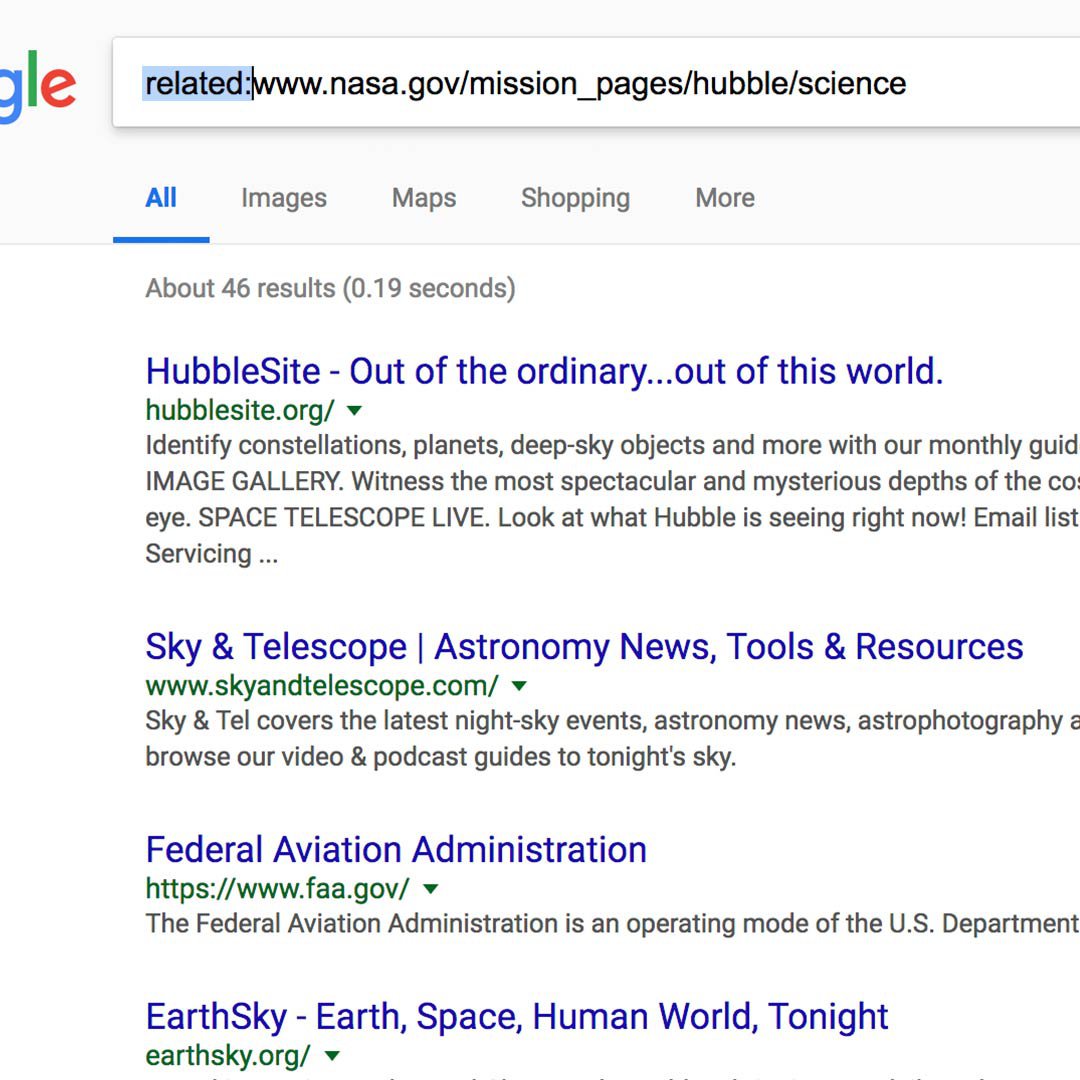 Sometimes finding the specific information you need means filtering out what isn't useful. Adding modifiers to your search is a powerful way to focus on just what you're looking for. 

Use site: to just search for keywords on the specific site you're interested in.

Use filetype: to just look for specific types of files like a .pdf or .xls file

Use the - symbol to eliminate results of related words you may not be interested in.

To search for related sites, put related: in front of a web address.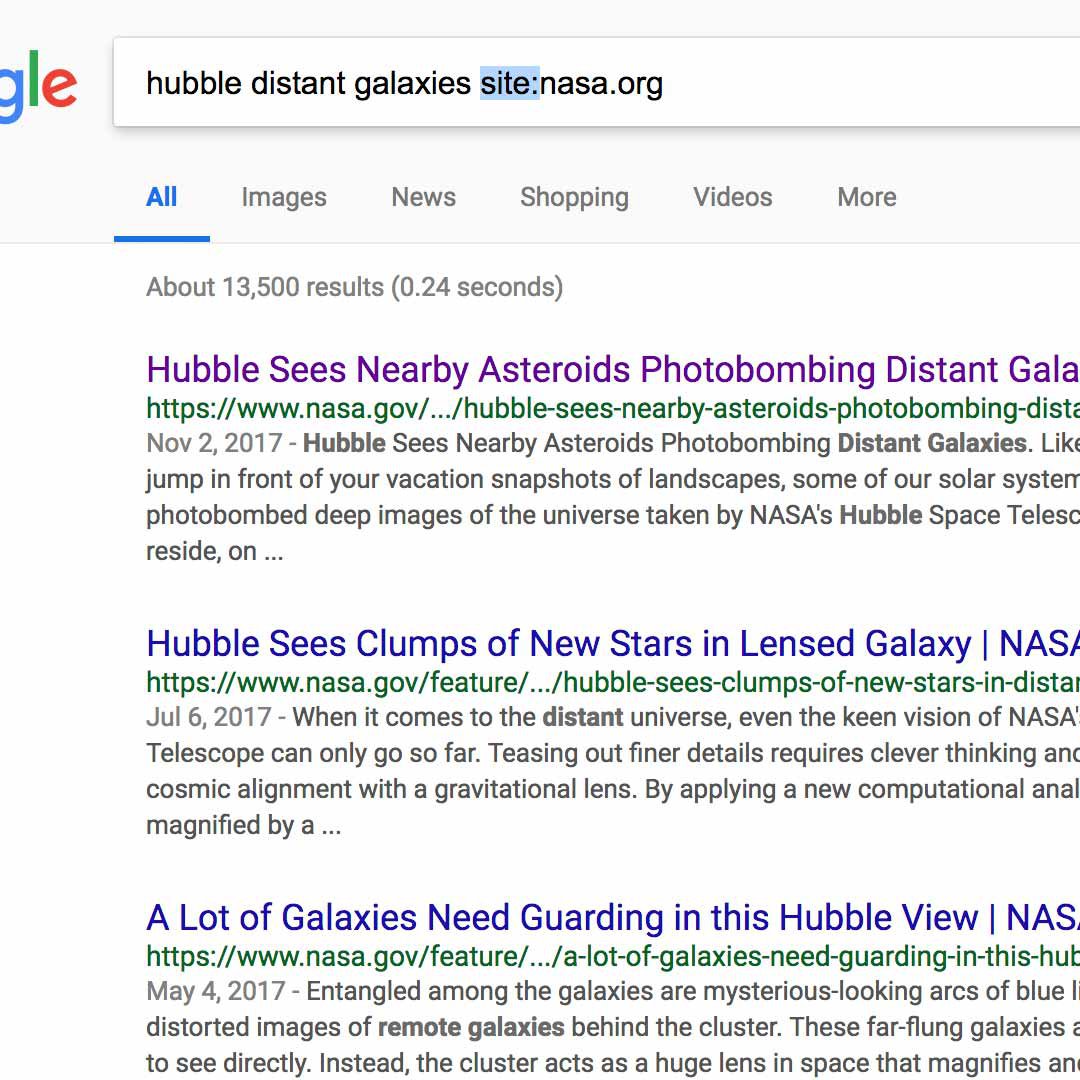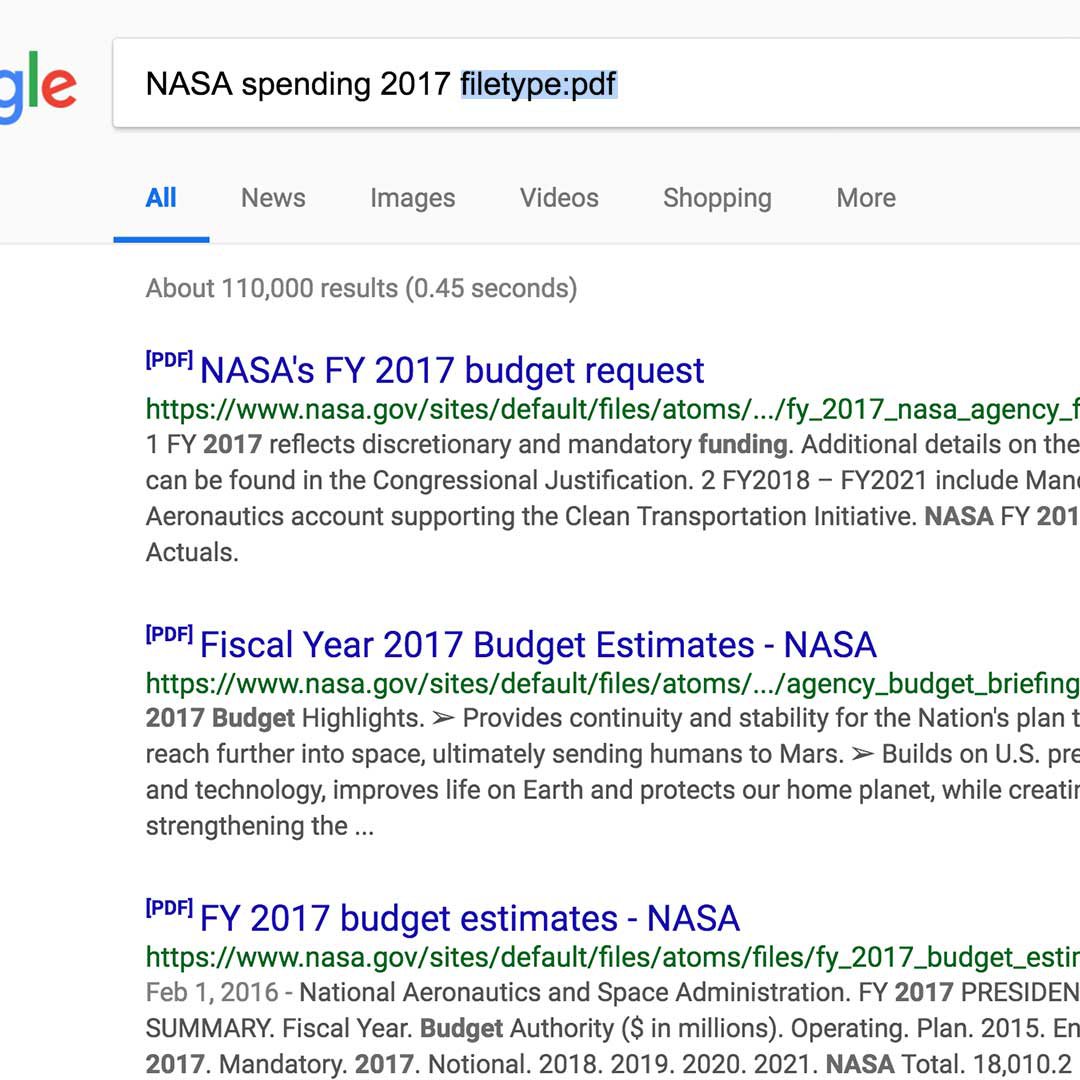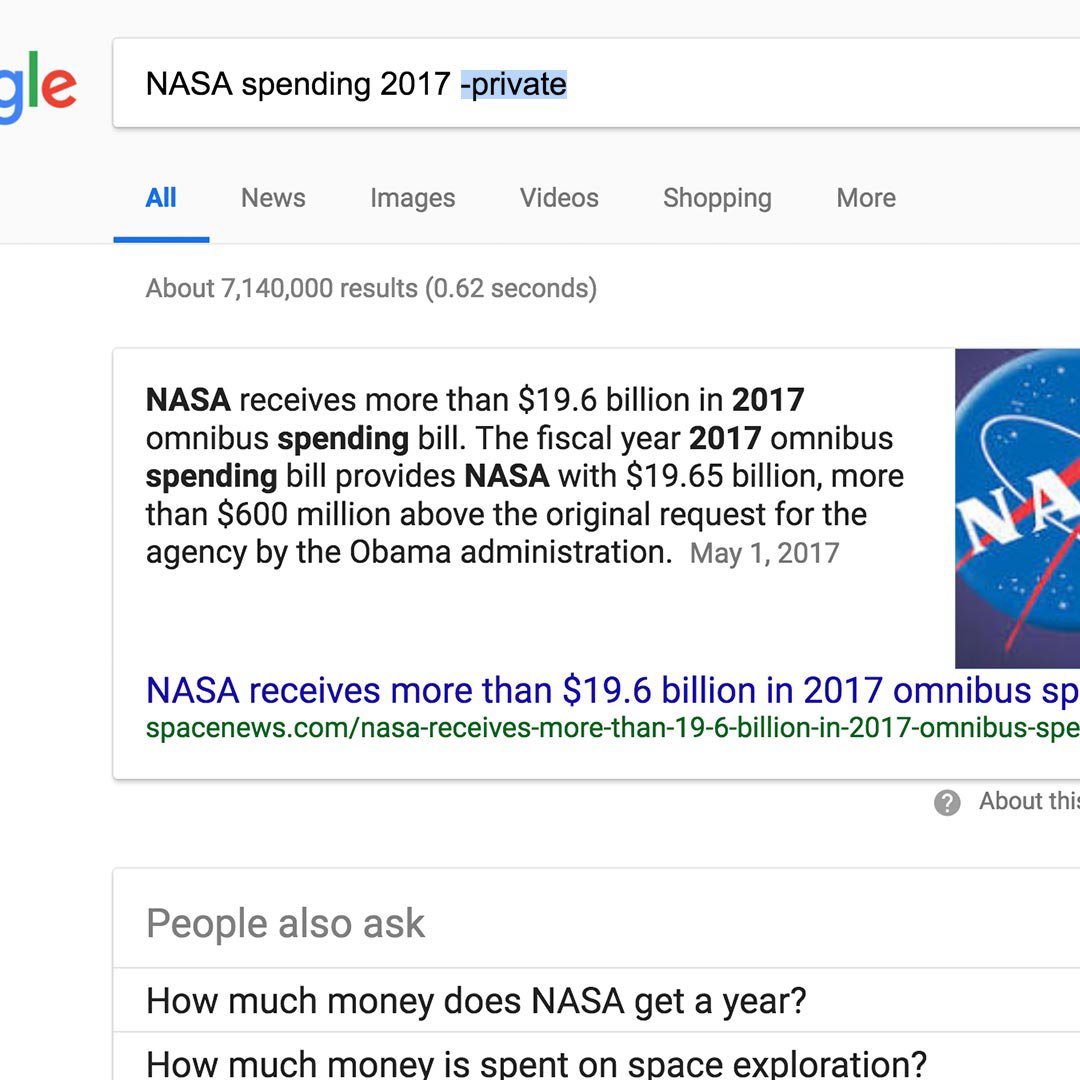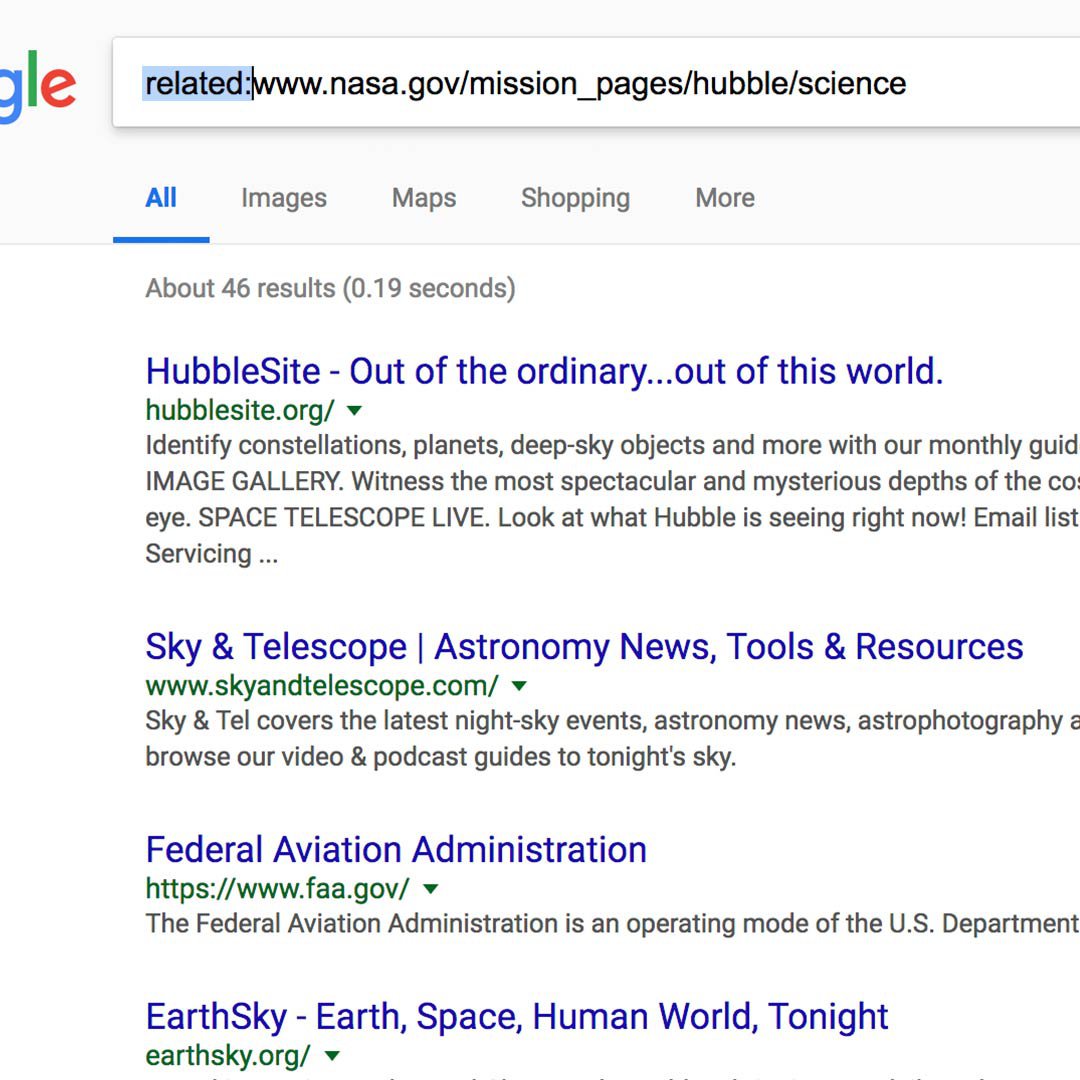 For better results, double up on modifiers.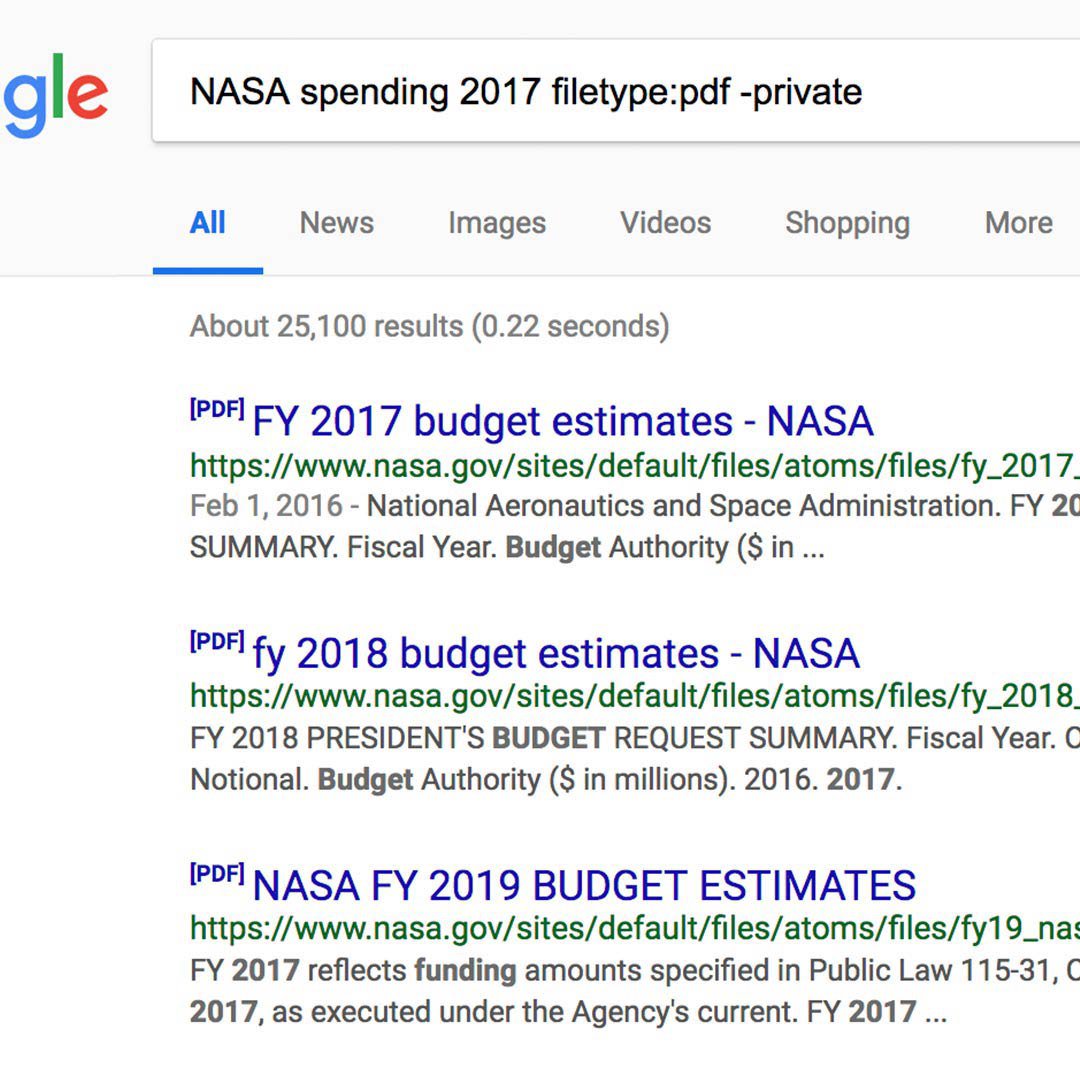 To make your searches even more relevant, try combining search modifiers.

You can use any combination of site:, filetype: and "-" modifiers at the same time. 
Search for filetypes such as Excel spreadsheets by typing in filetype:xls. To eliminate certain terms from your search, use the "-" sign.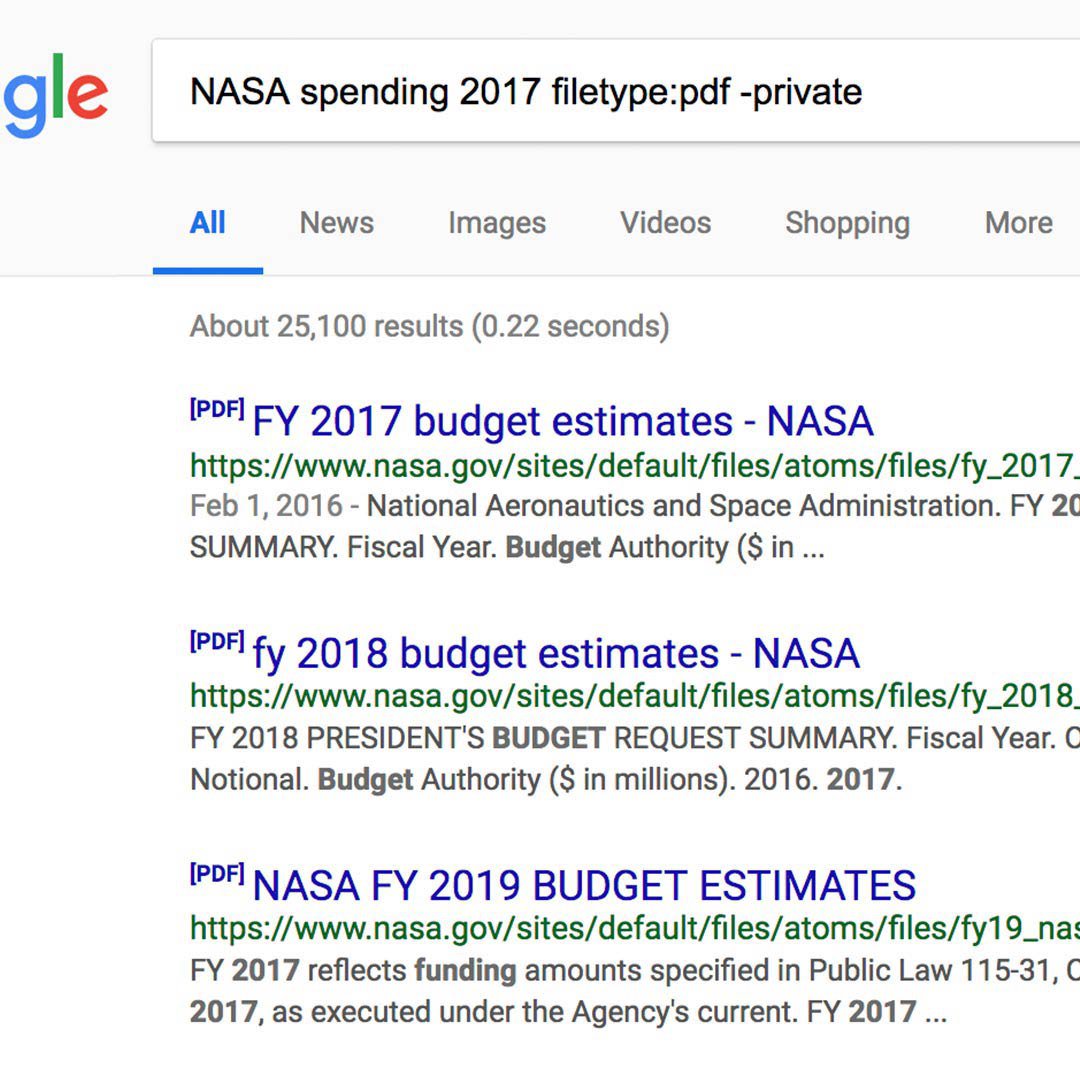 Make it even easier with the Advanced Search tool.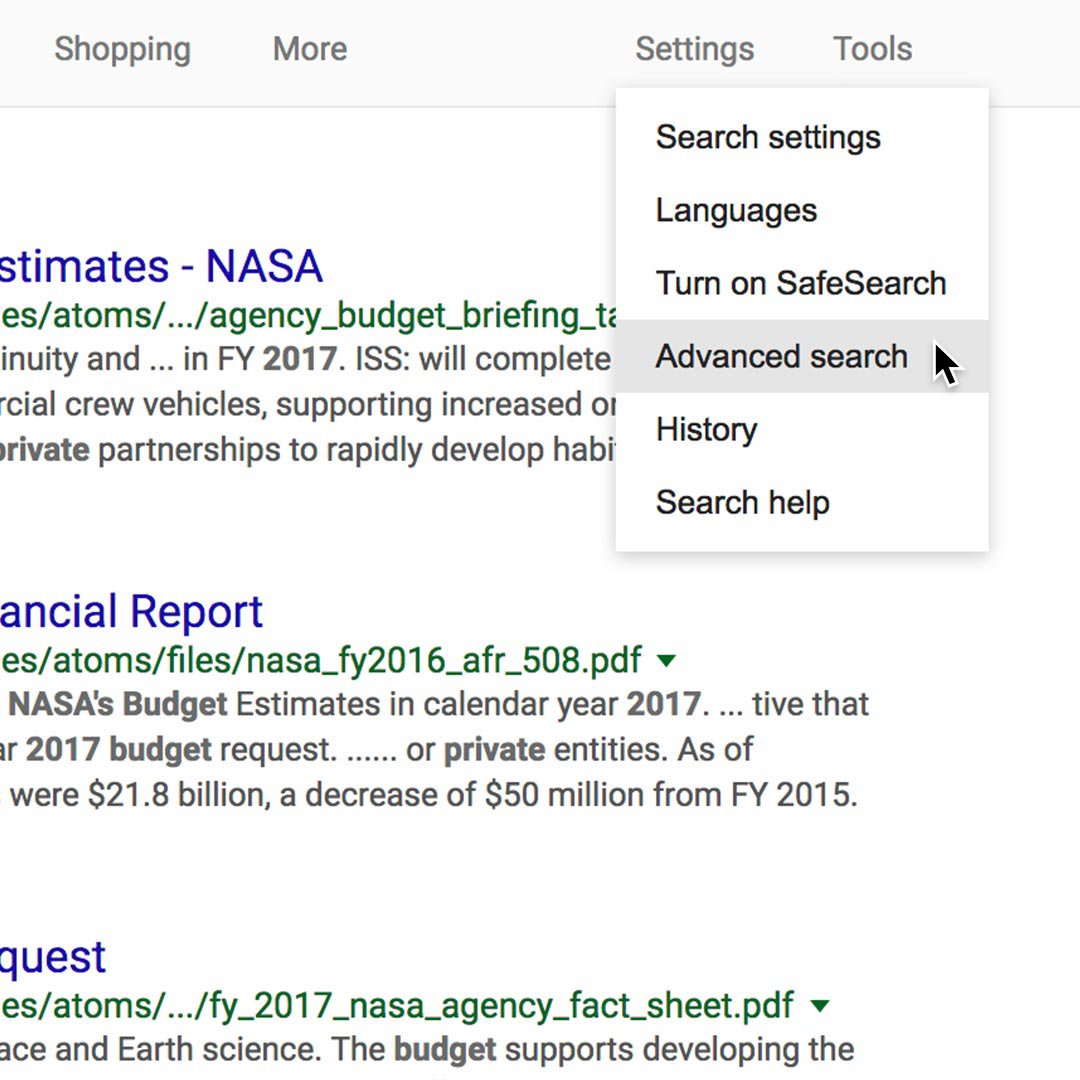 Too hard to remember all these refinements? No problem. Check out the Advanced Search tool by going to the settings option at google.com and selecting Advanced Search. Its cheat sheet of search refinements is a good refresher and saves time.

For more tips, go to google.com/insidesearch. Or, try out the self-paced courses in advanced techniques at powersearchingwithgoogle.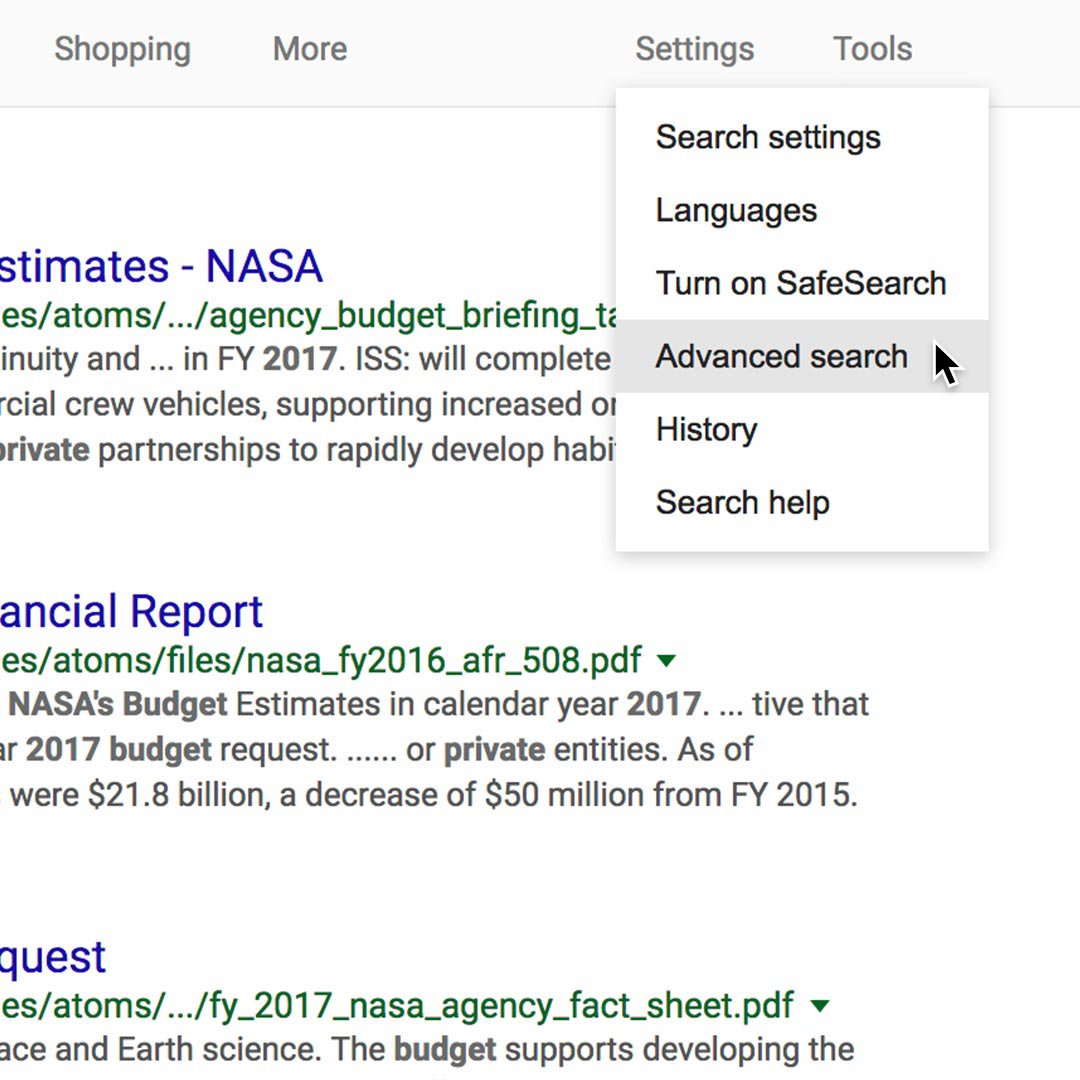 您會如何評價本課程?
您的意見回饋可協助持續改善課程!