15 分鐘 以完成
Verification: Chrome Plugins and Extensions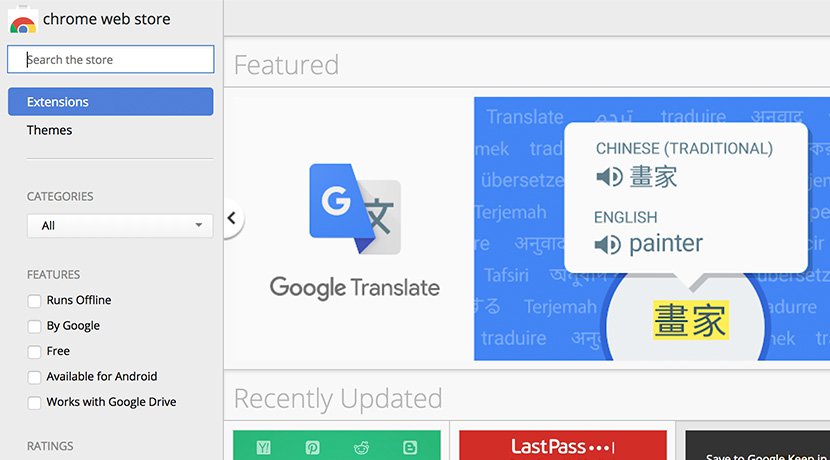 How to speed up the verification process using Google Chrome.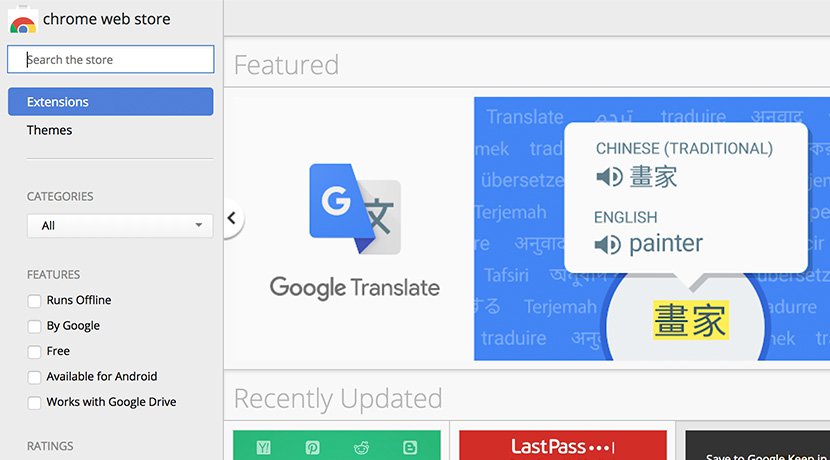 Turn your browser into a workhorse.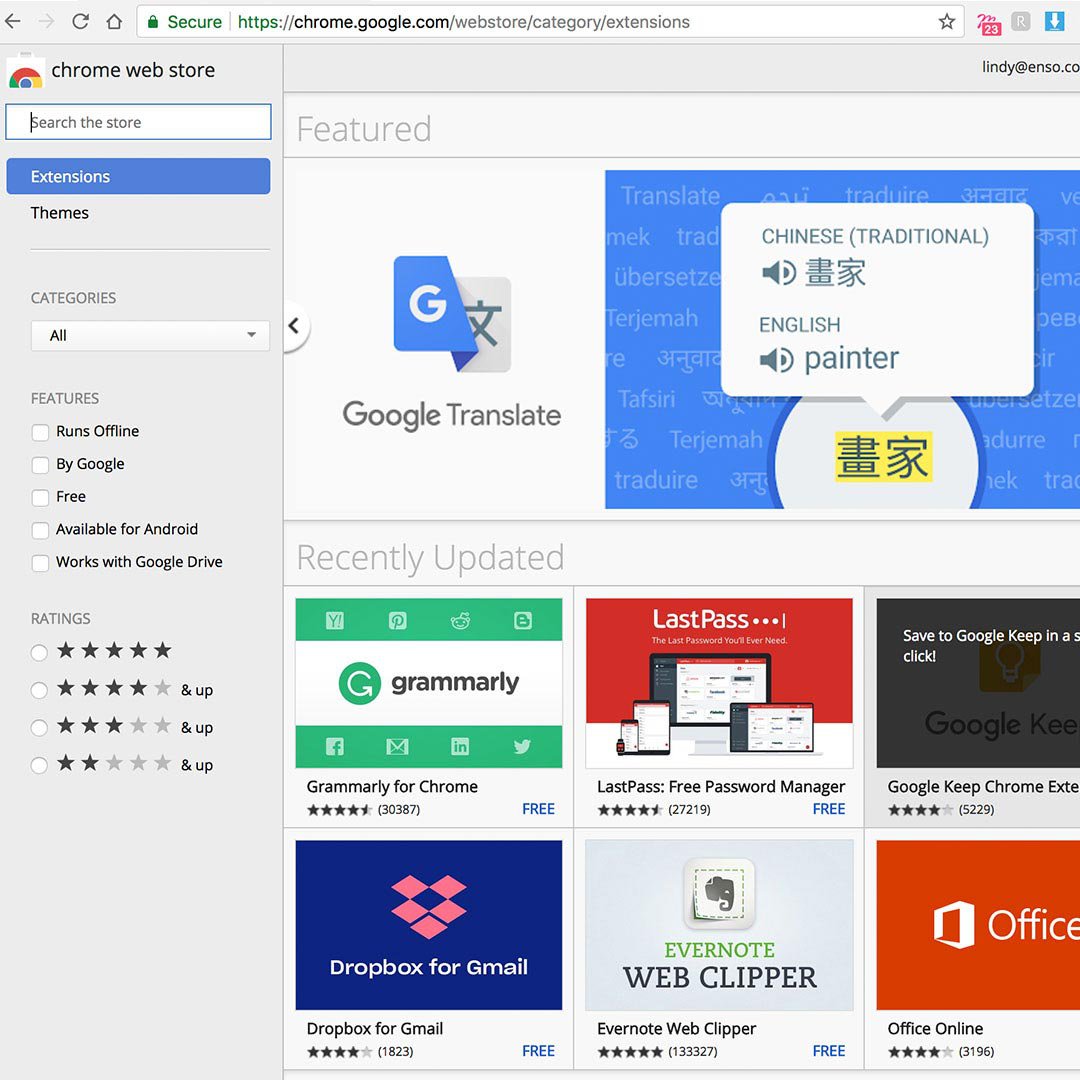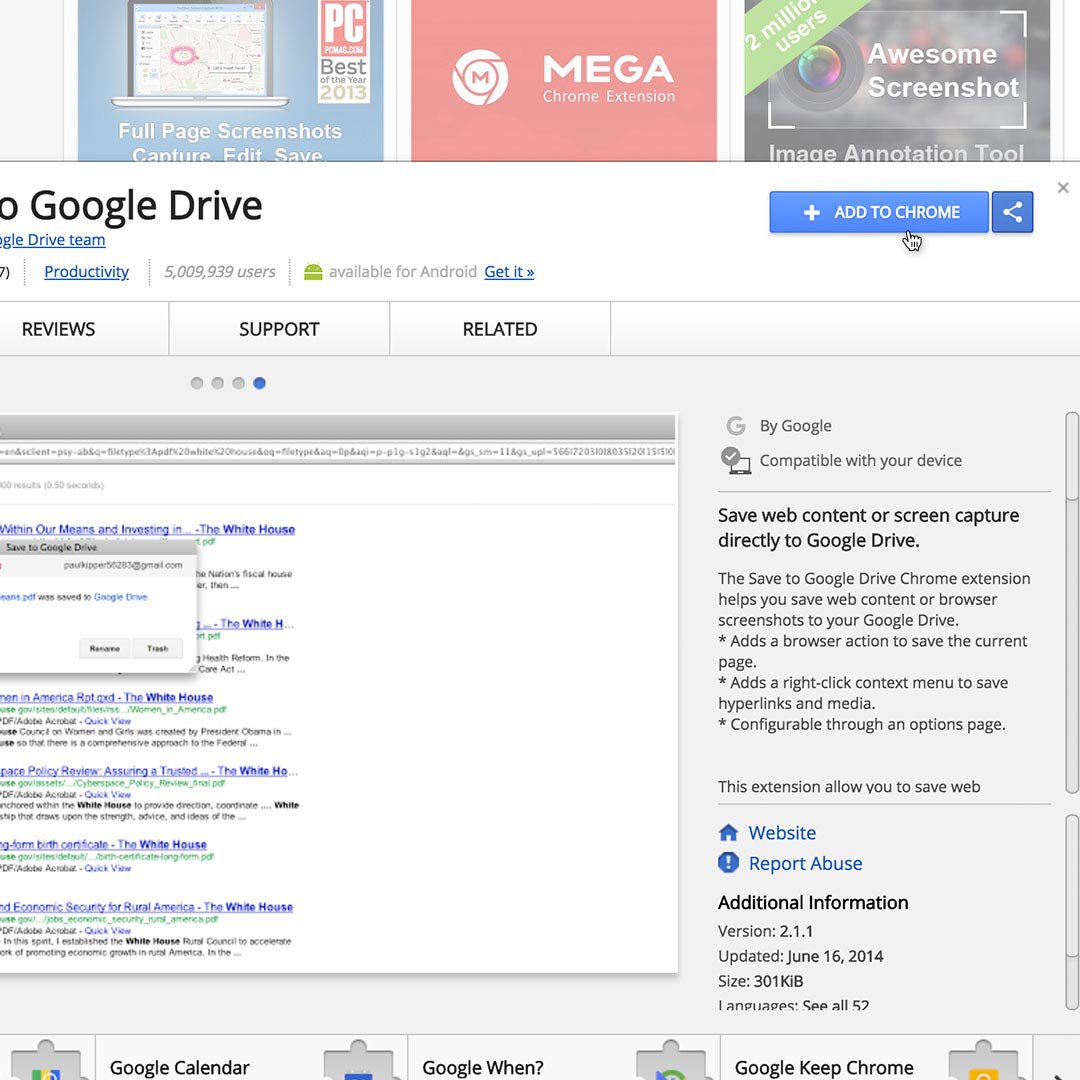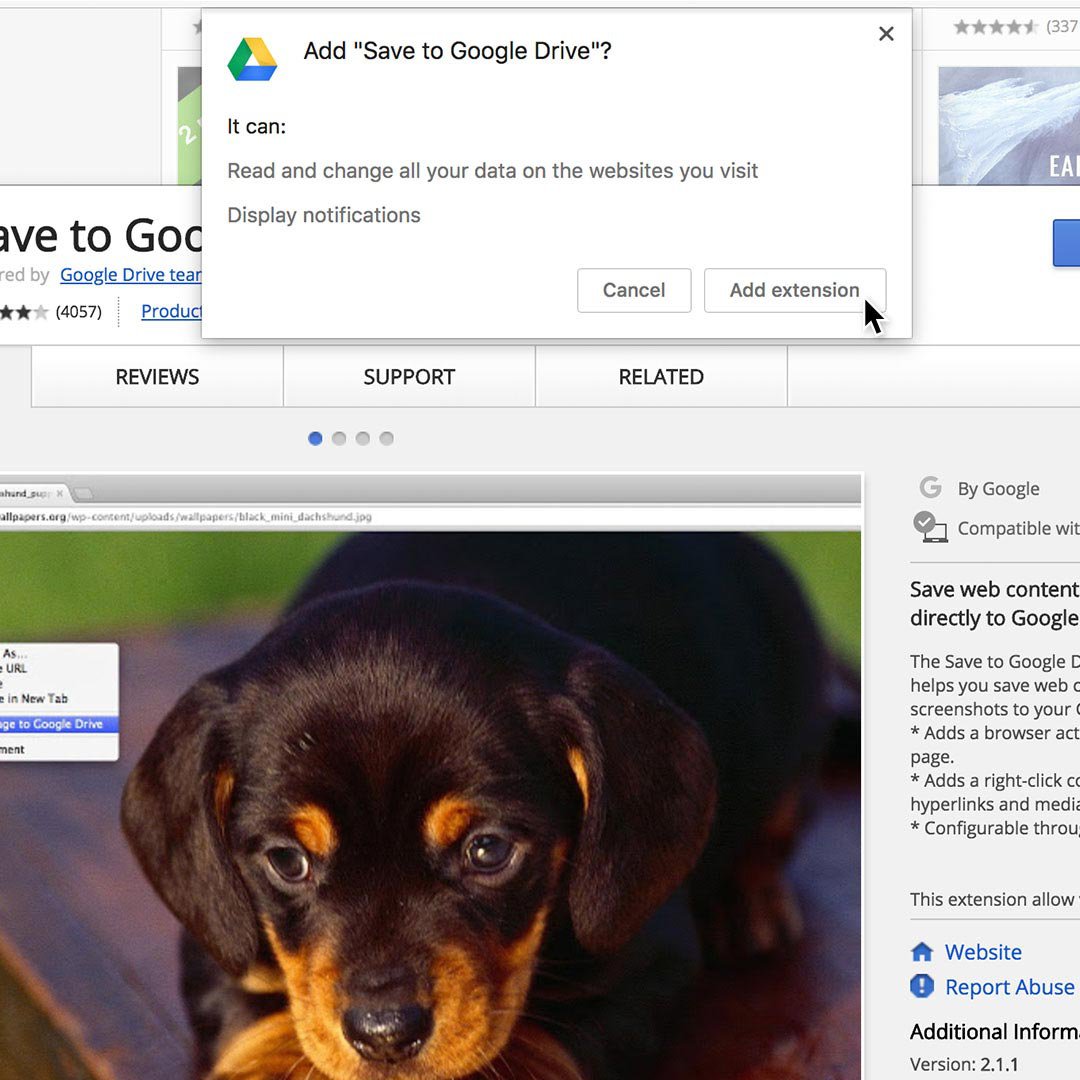 From terrorist propaganda to celebrity hoaxes, social media is full of manipulated and misleading content. With the right extensions installed, Google Chrome becomes a verification dashboard that helps you investigate, debunk or confirm the authenticity of a photograph or video.


Once you've personalised your extensions, as well as any settings, bookmarks or themes, they'll be synced to your user account, so you can access an identical experience when you login from any device with Chrome installed. It's an invaluable tool for busy  journalists.

To install an extension, go to the Google Chrome Web Store at chrome.google.com/webstore Then install it by clicking Add extension.

Find the extension you want and click on Add to Chrome.

Then install it by clicking Add extension.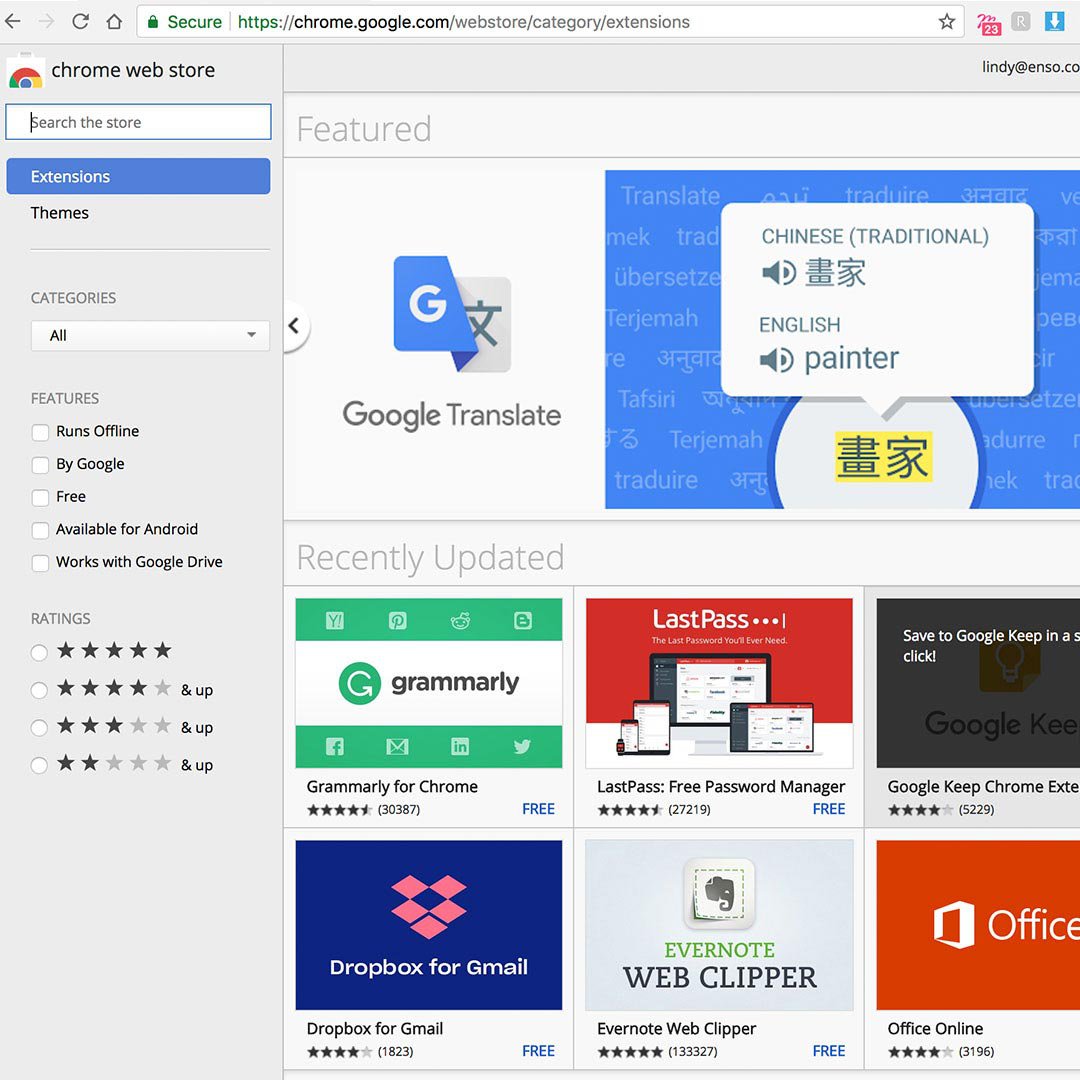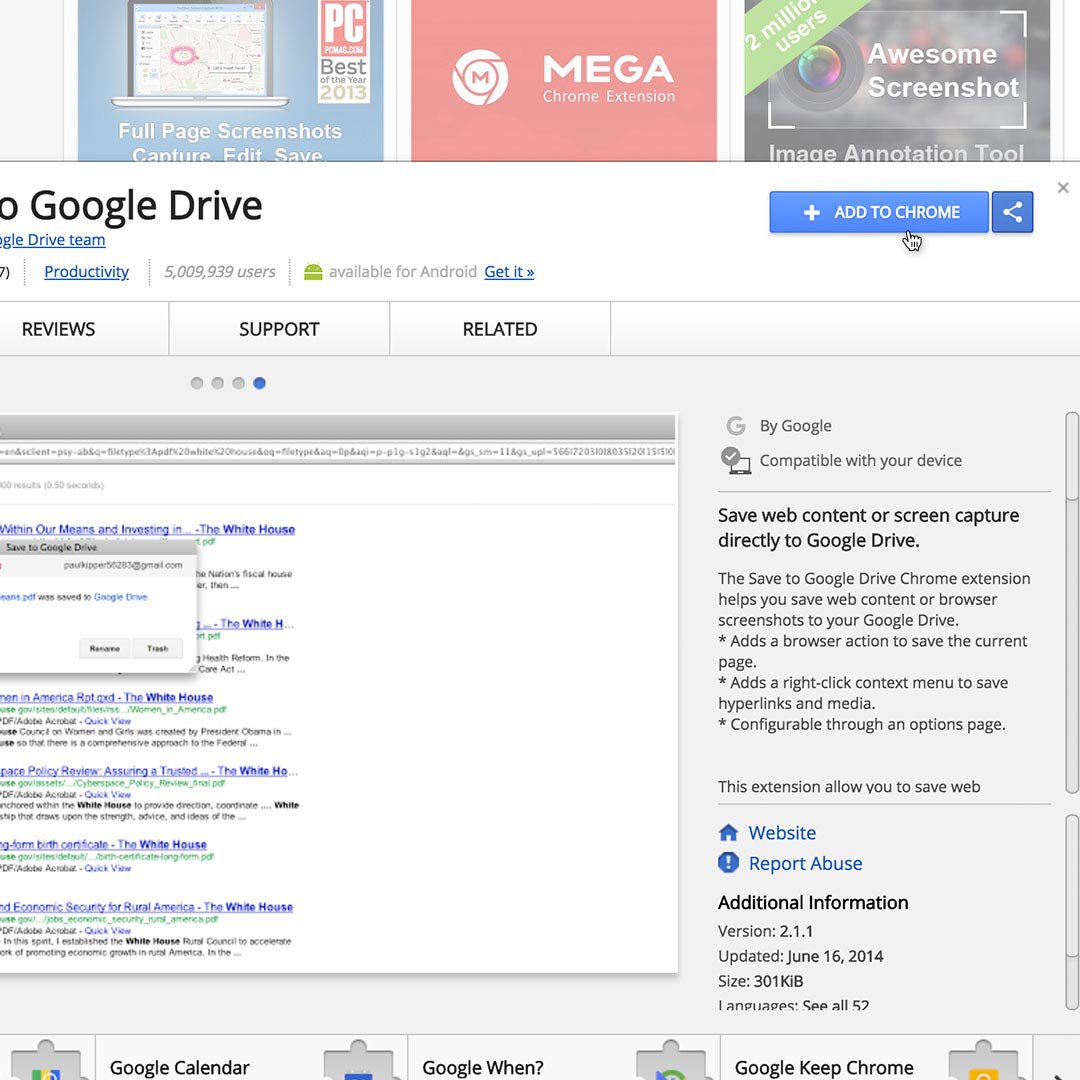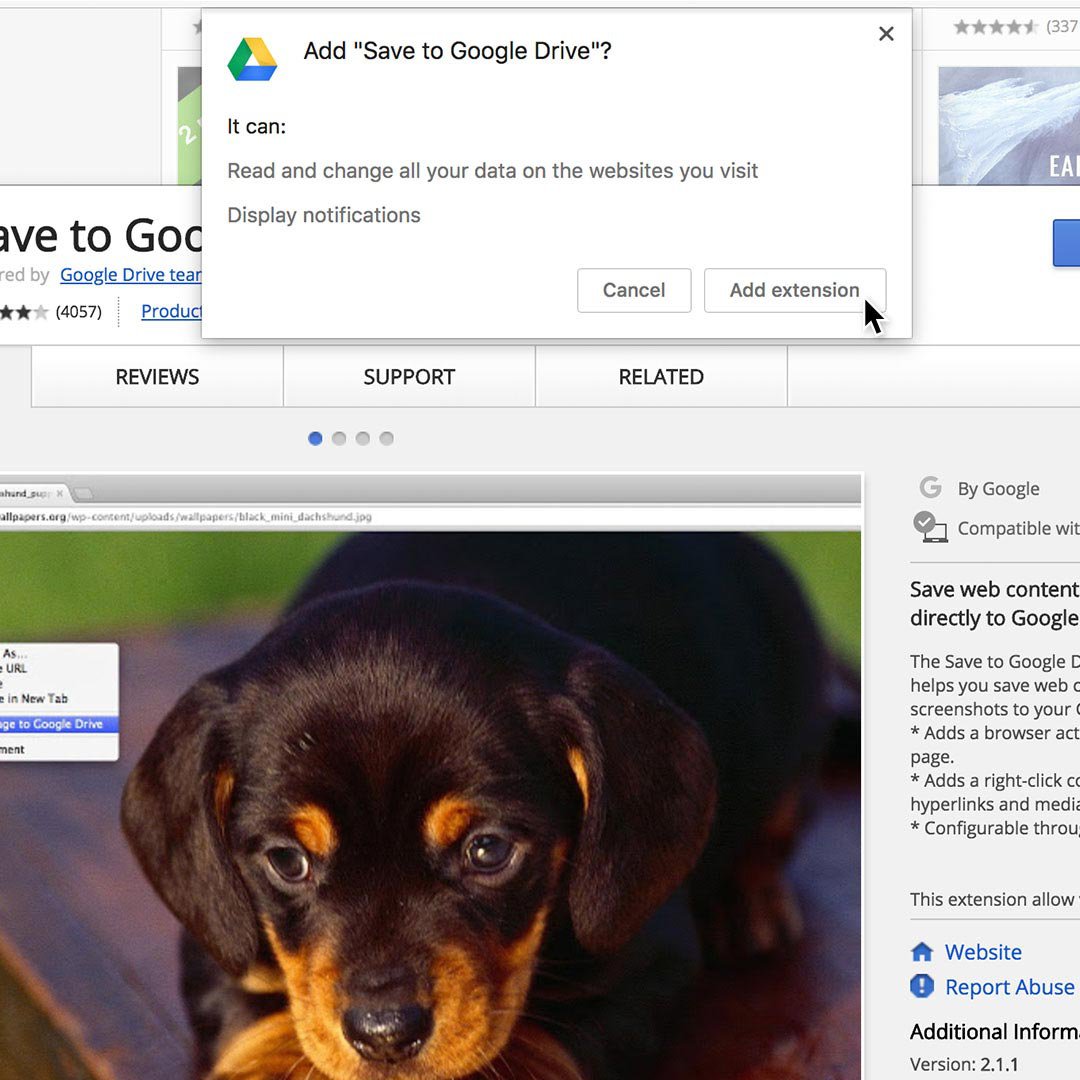 Installing and using an EXIF data viewer.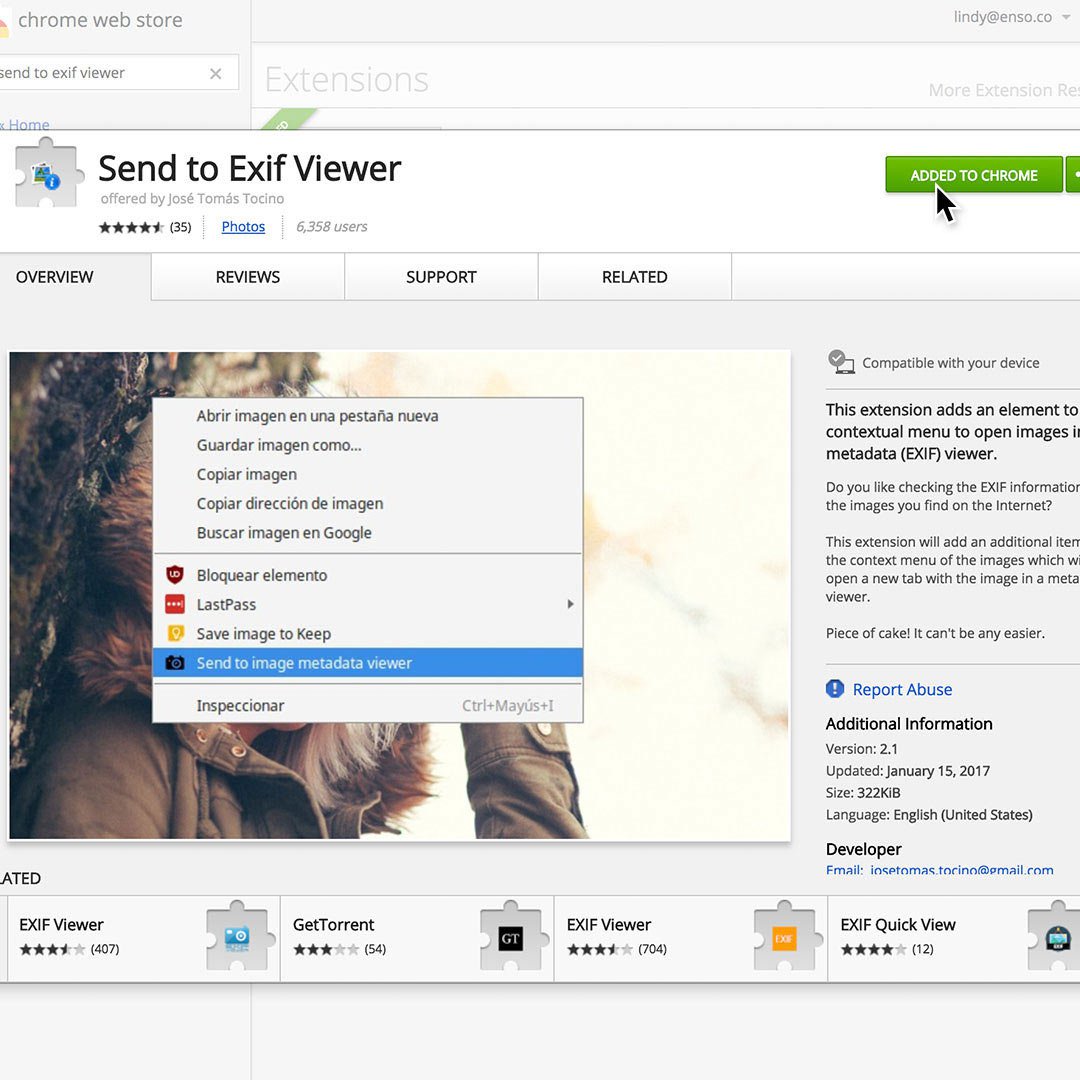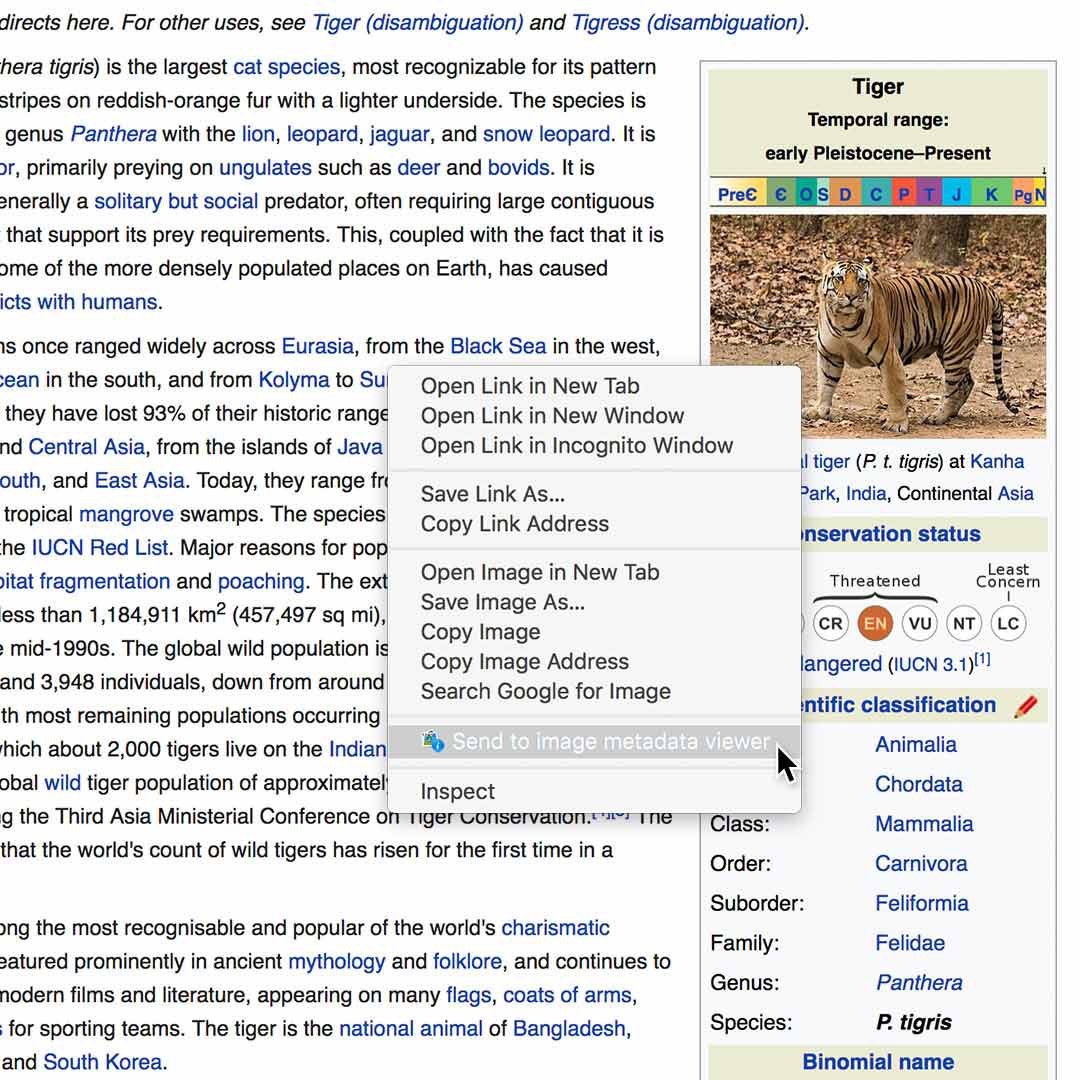 Now that you've learned to install an extension, here are a few journalist favorites.

A tool called "Send to Exif viewer" is favored for its accuracy, detail and ease of use. You can upload a photo directly to the site here or install the Chrome extension "Send to Exif viewer" for maximum efficiency.

With the extension installed, you can simply right click on an image and select Send to image metadata viewer to see the time, date and location data of the point of capture. Since most social networks strip out EXIF data, this information may not always be available -- but it's always a good place to start.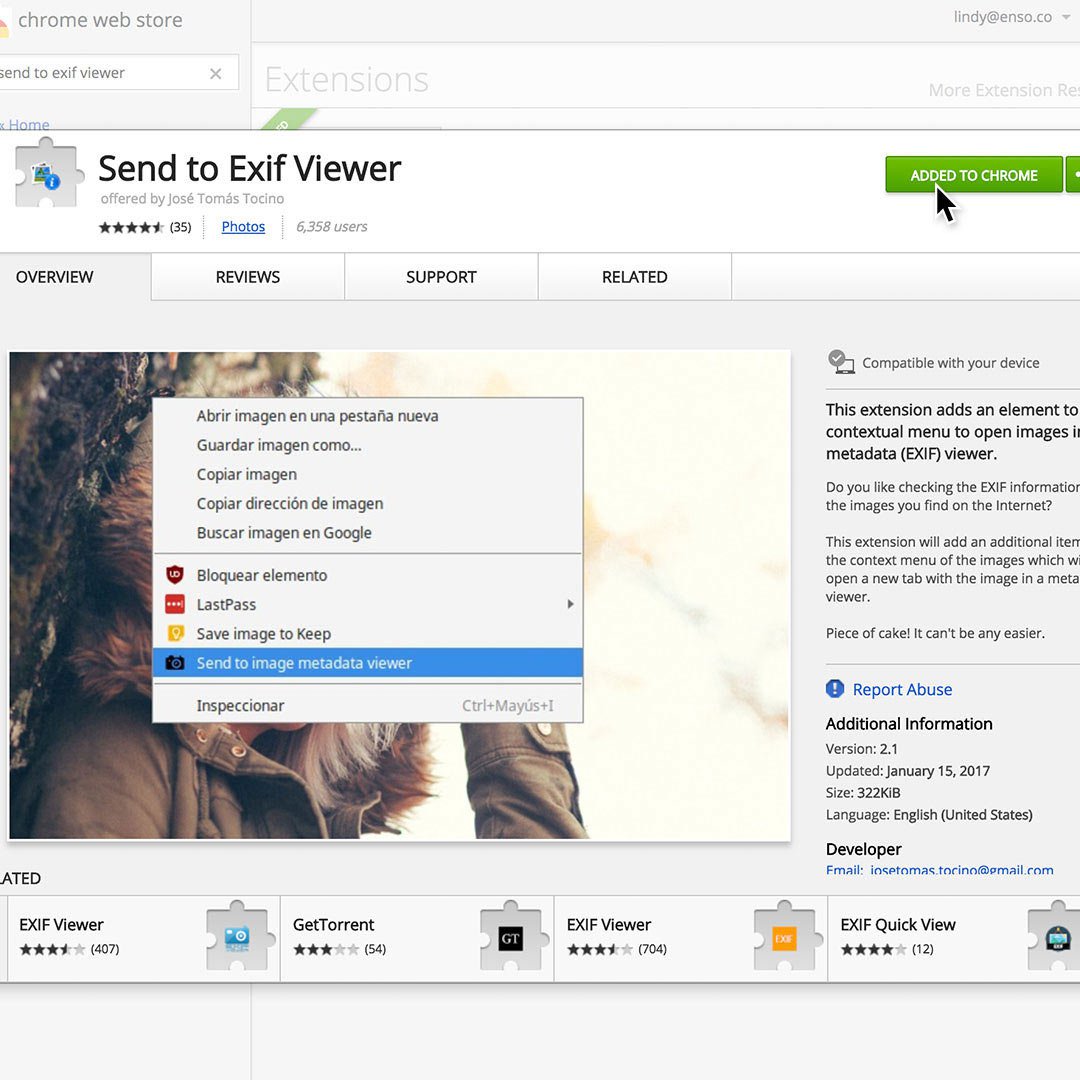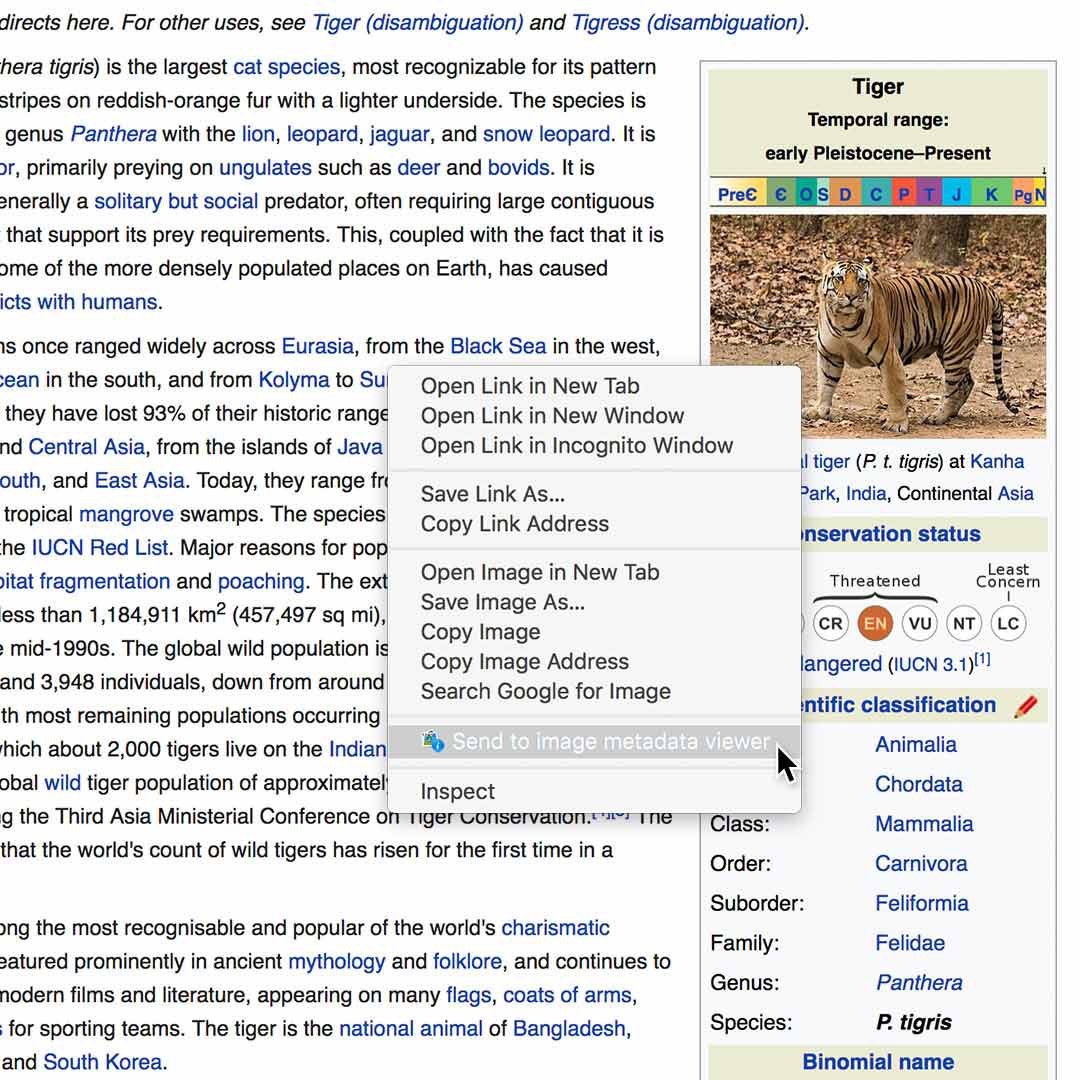 Translate sections of text on any web page.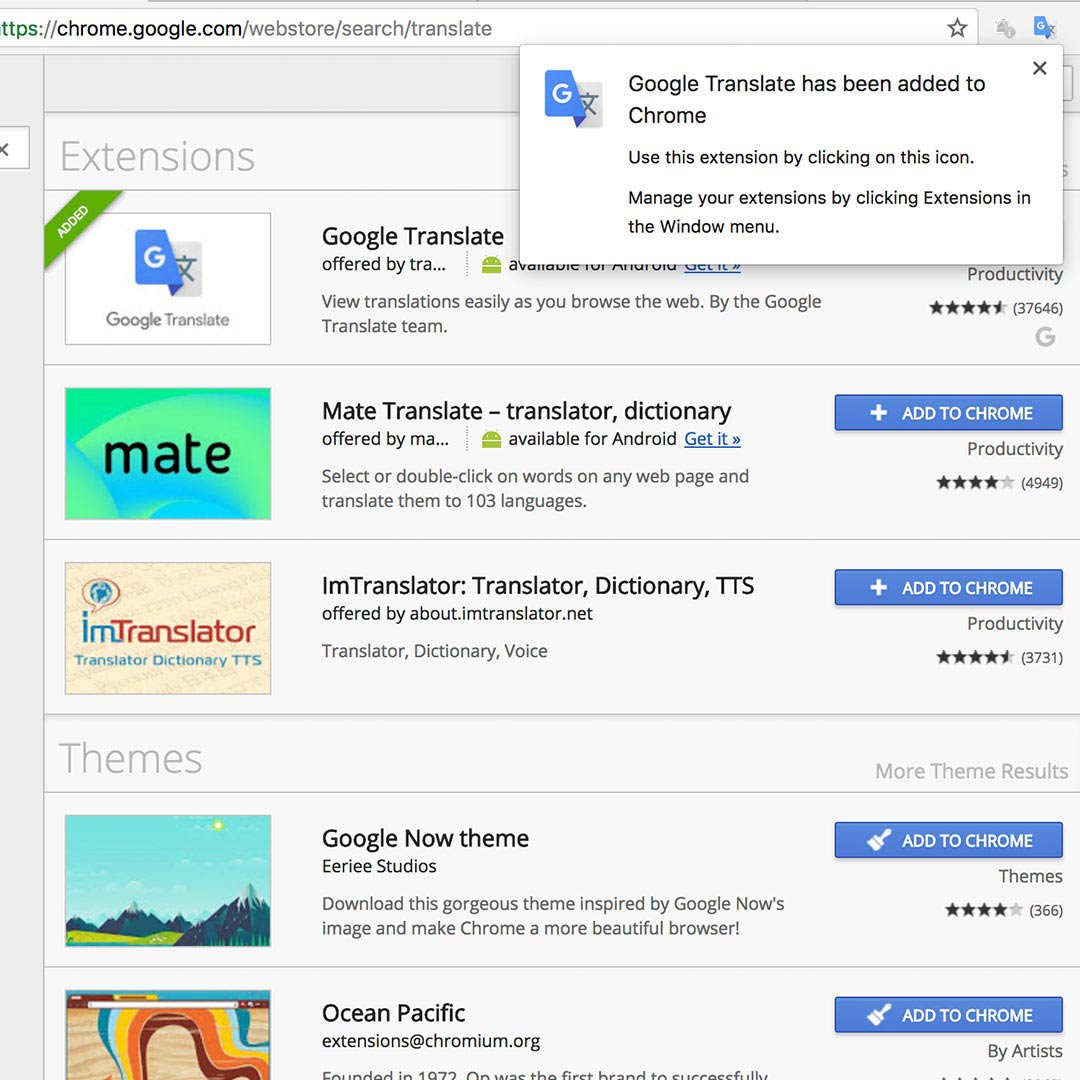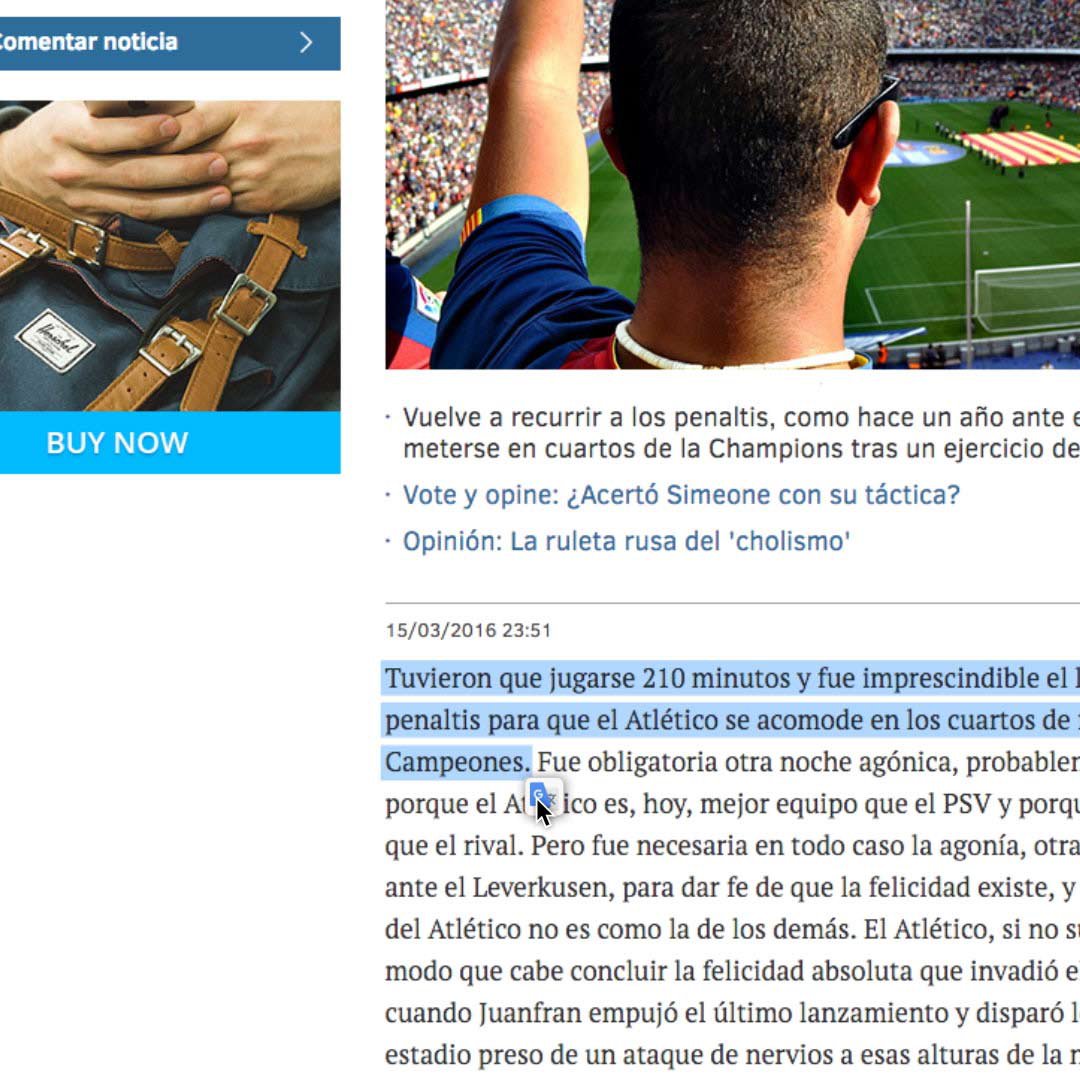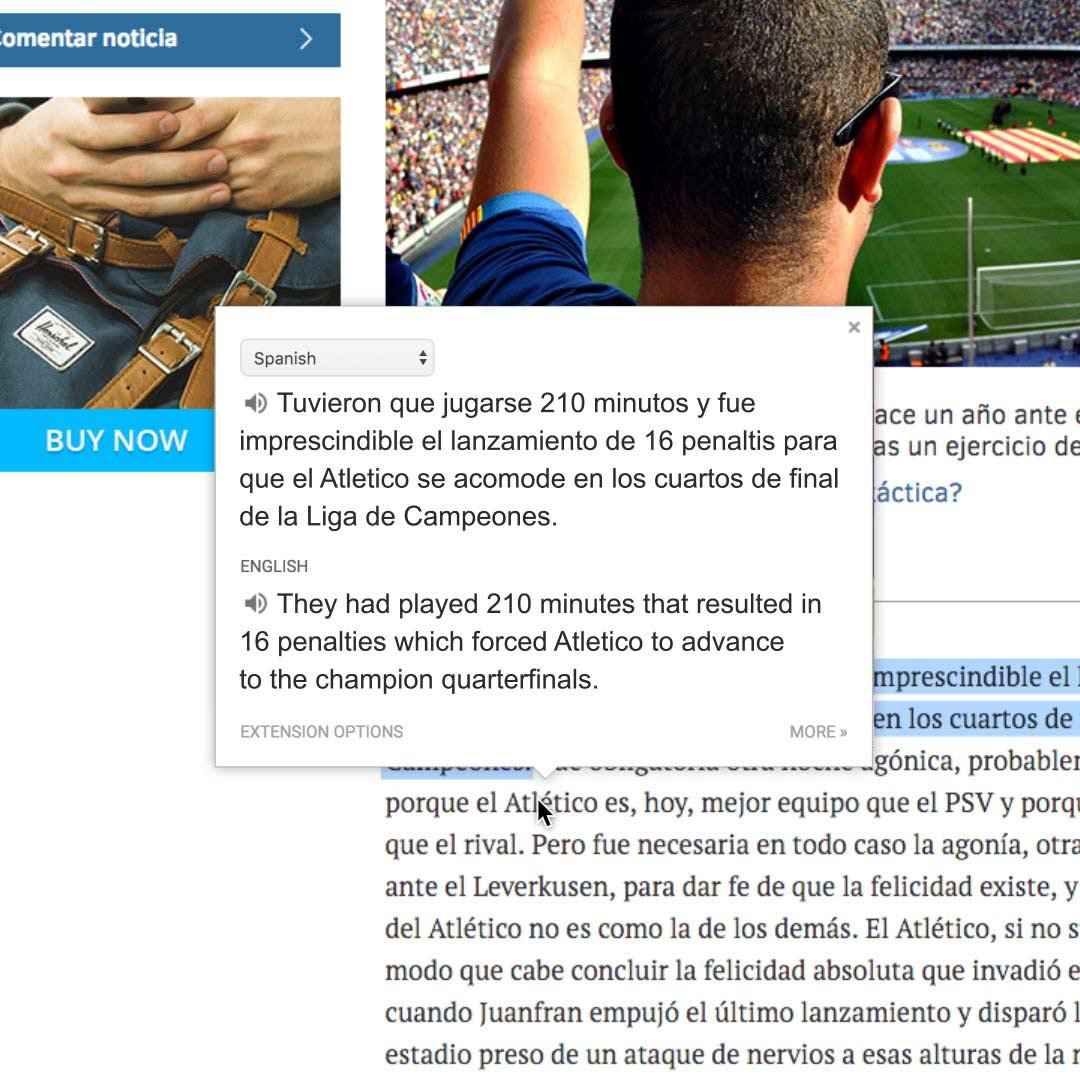 This can really speed up the process of verifying photo captions, video descriptions and user comments. If you use this feature frequently, you can edit the extension settings to automatically show translation every time you highlight text.

Install the Google Translate Chrome extension to make translating individual words or phrases on a web page easier.

Highlight any section of text in a different language.

Click the icon and a pop-up box will appear, showing the identified language and suggested translation.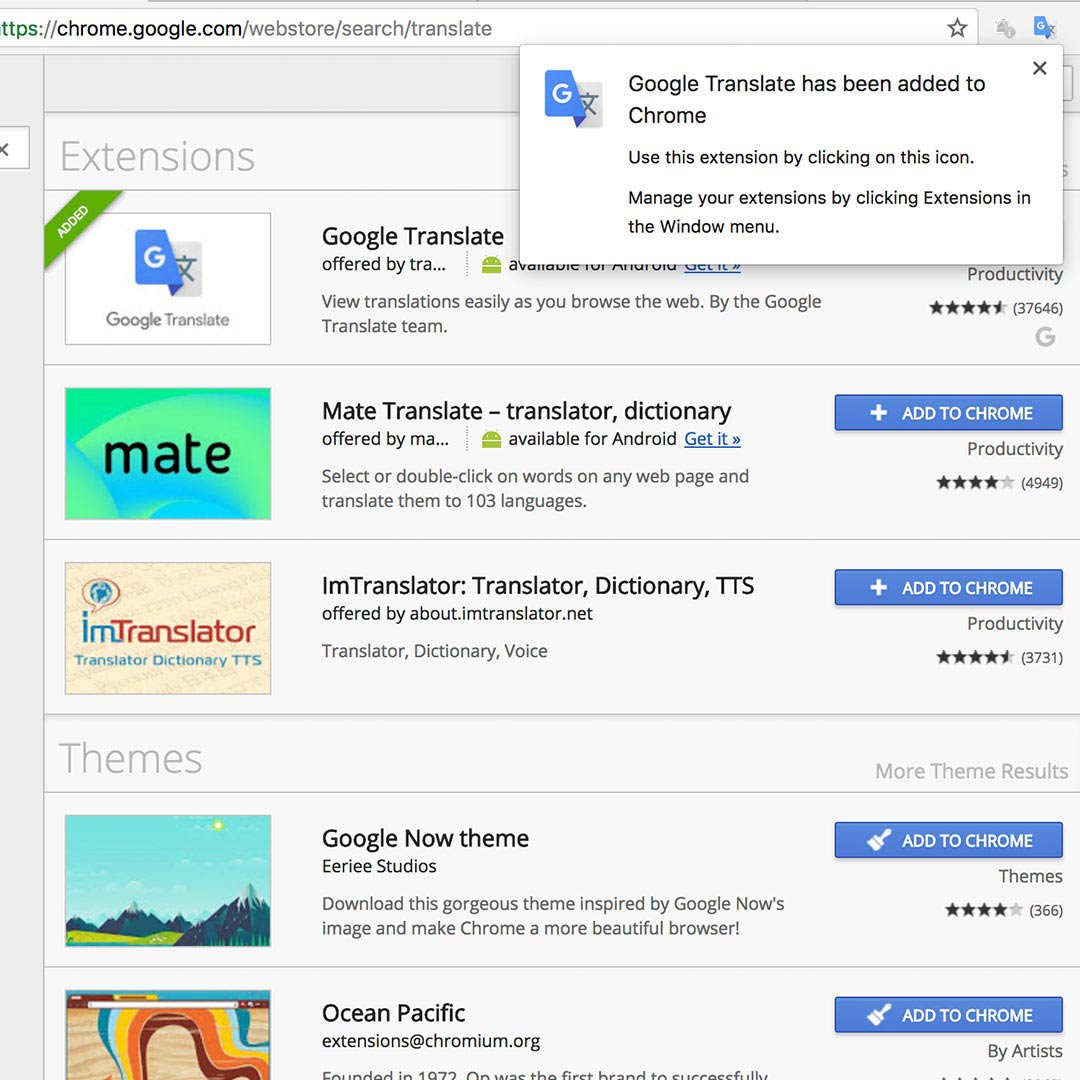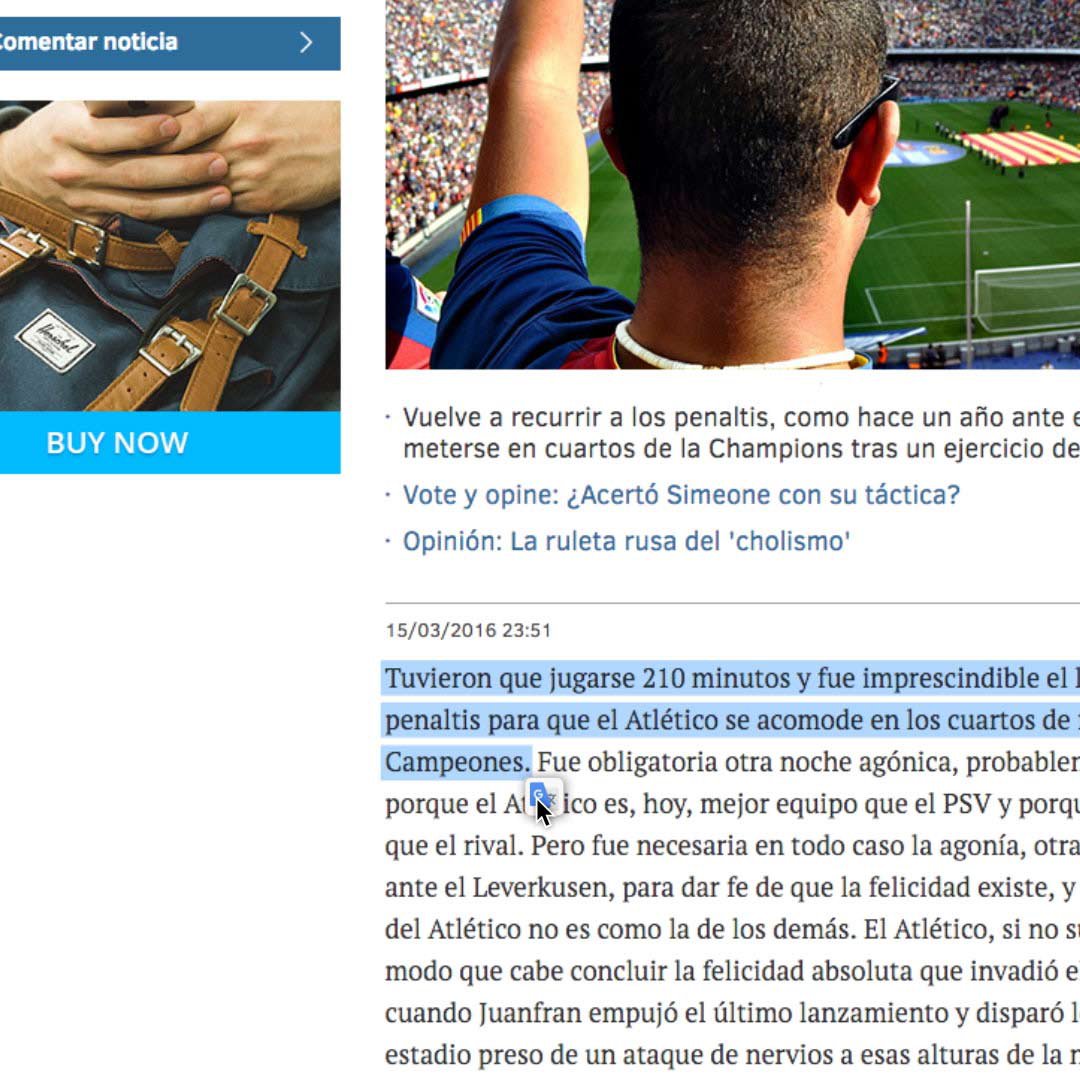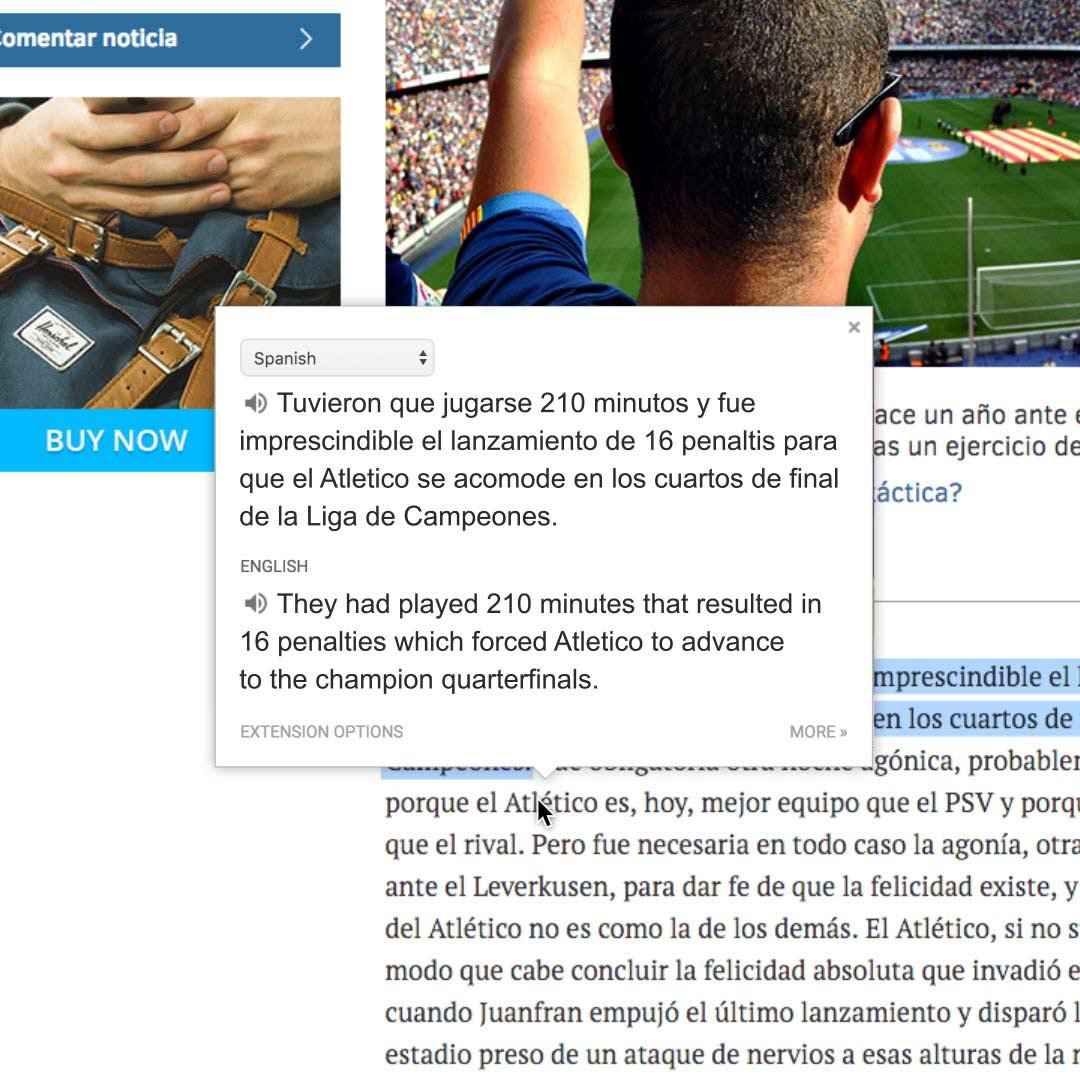 How to make Chrome your default browser.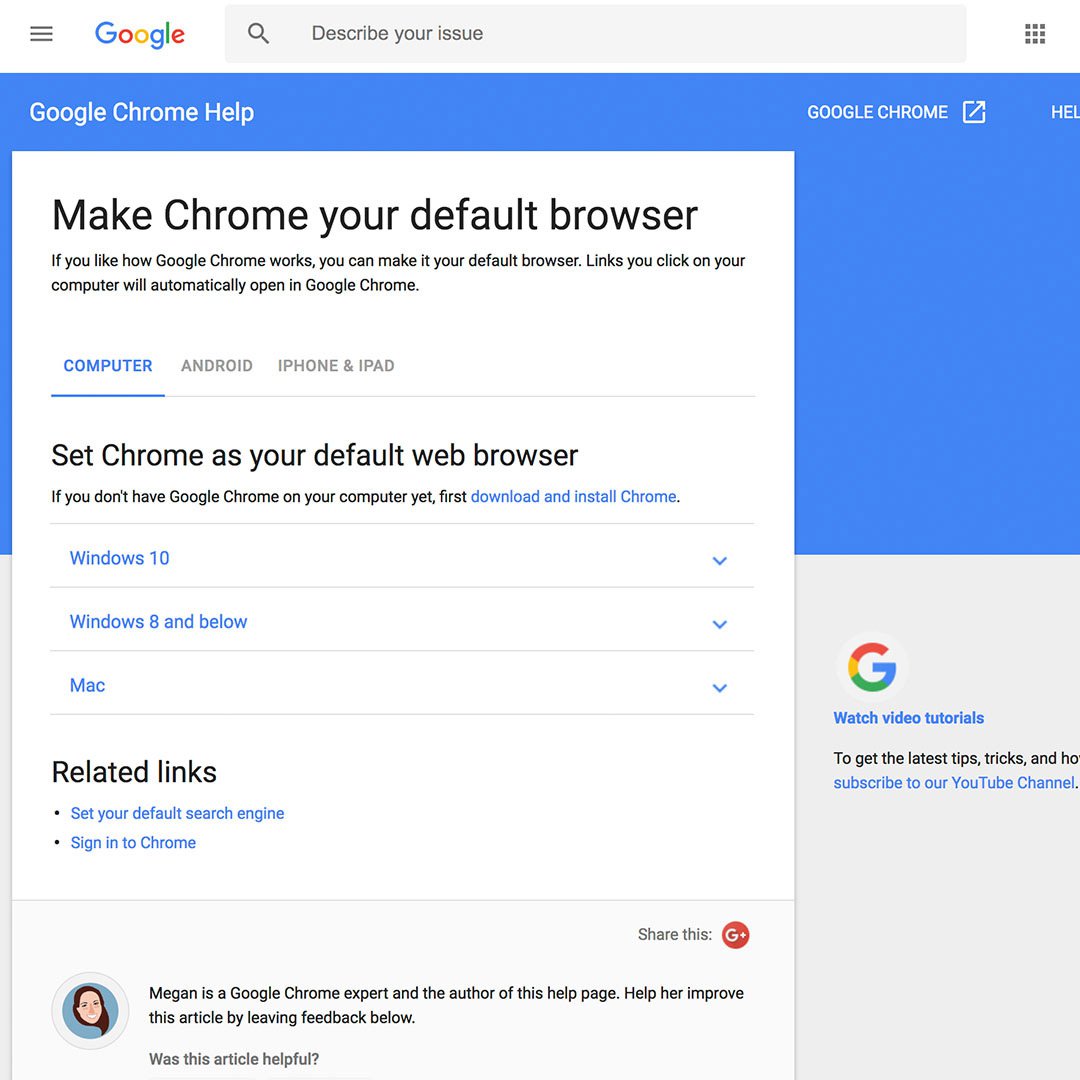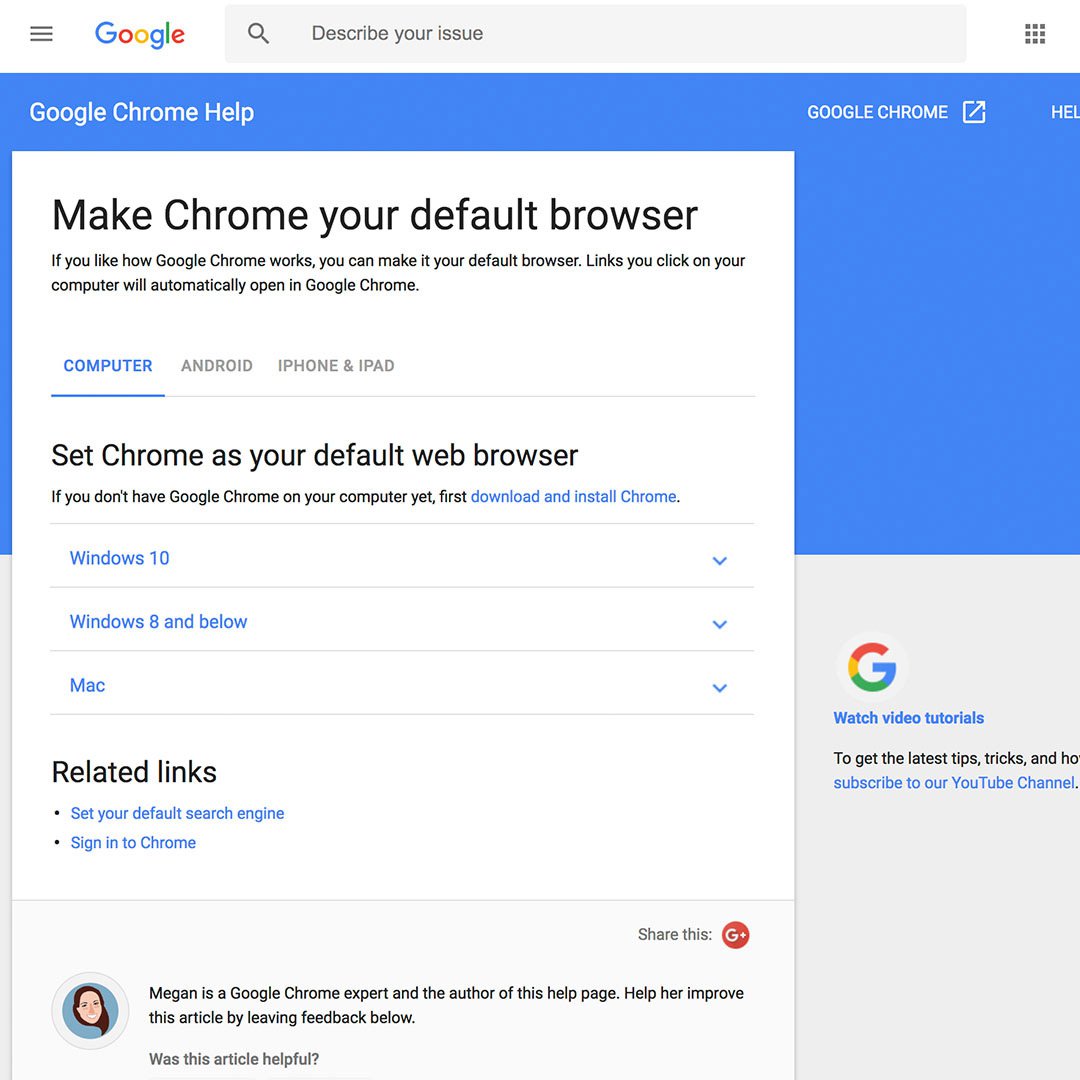 恭喜!您已完成
Verification: Chrome Plugins and Extensions
in progress
Recommended for you
您會如何評價本課程?
您的意見回饋可協助持續改善課程!