Start building your revenue model
Diversify your revenue sources, estimate potential income and launch new products.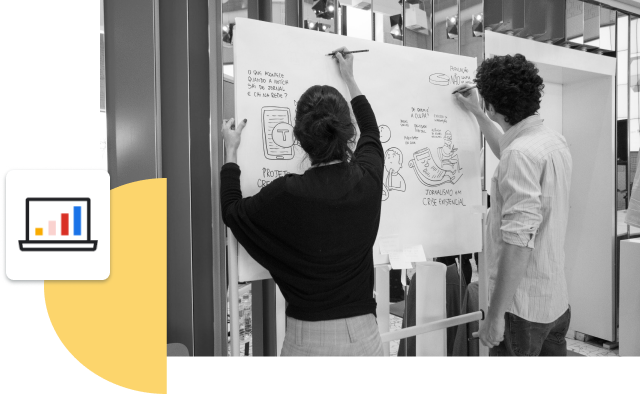 Fundamentals Lab
Grow your audiences and revenue with support from industry experts, other publishers, and Google
Trainings
Self-paced workshops and lessons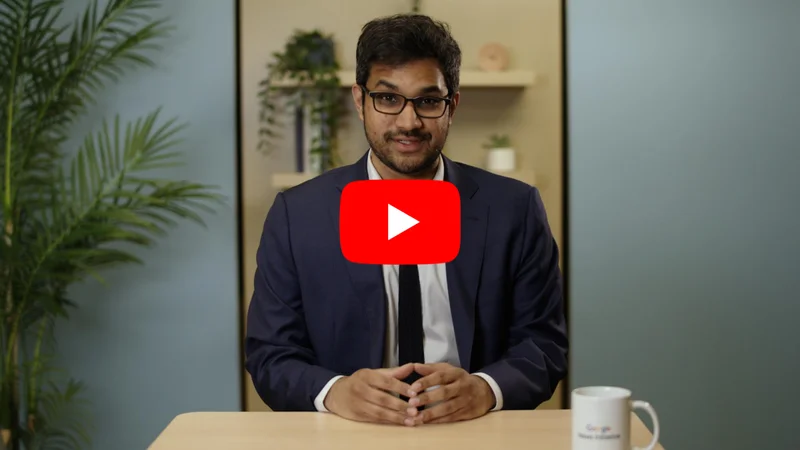 Products
Digital tools to help you tell stories, reveal data and more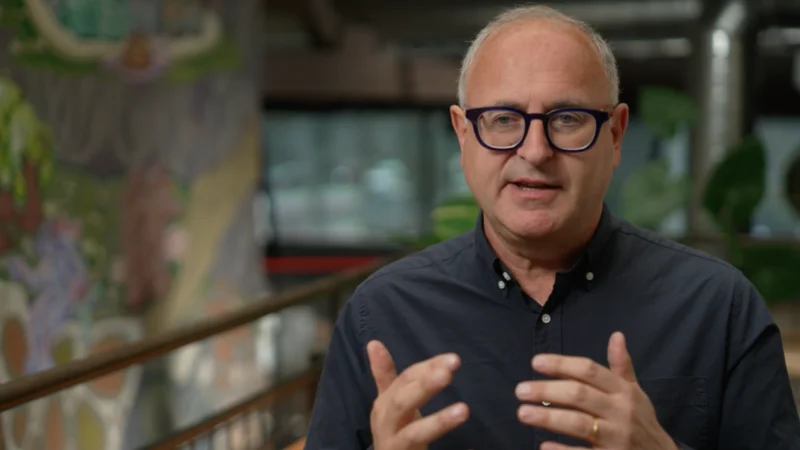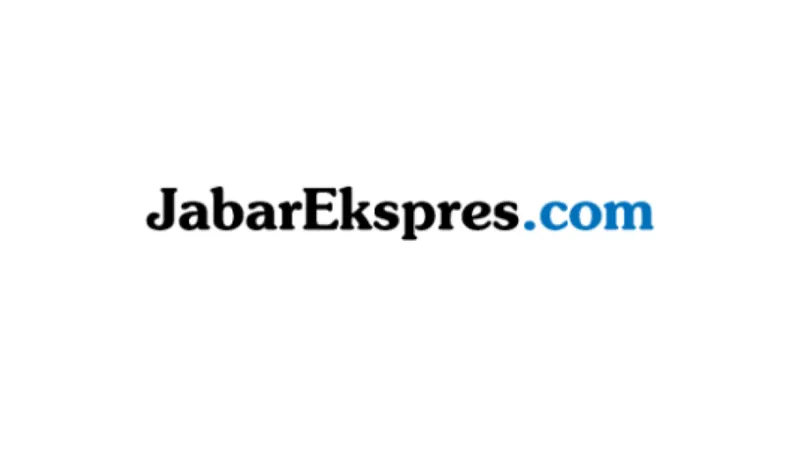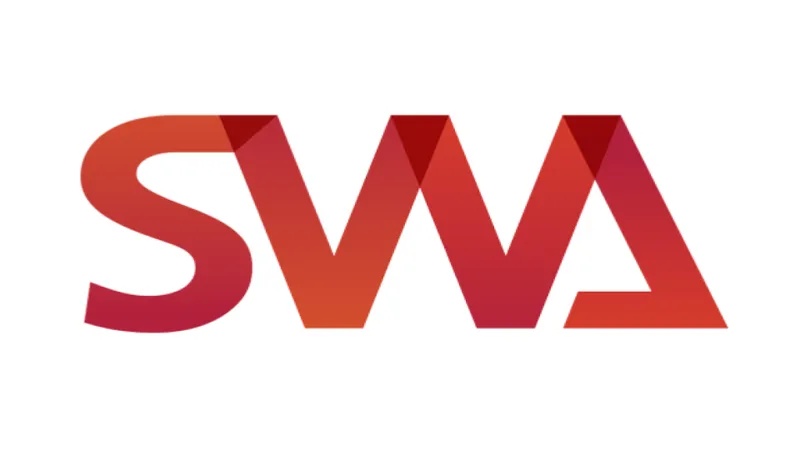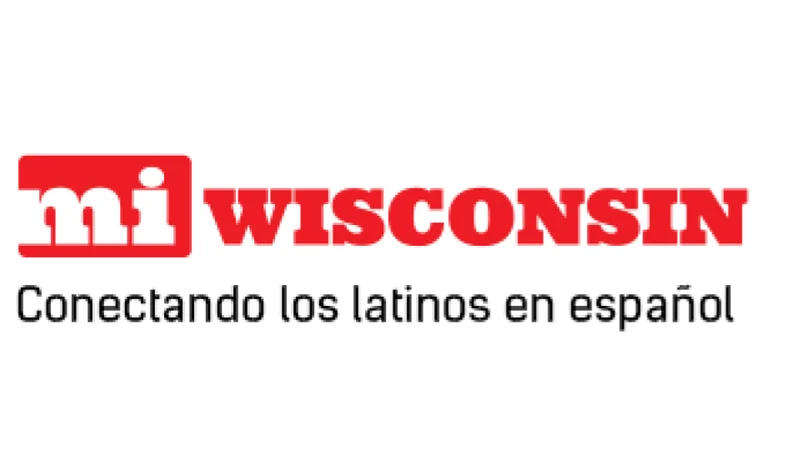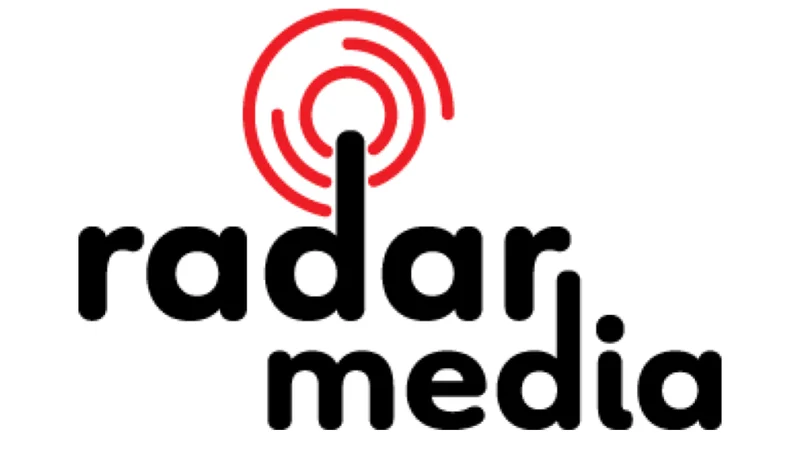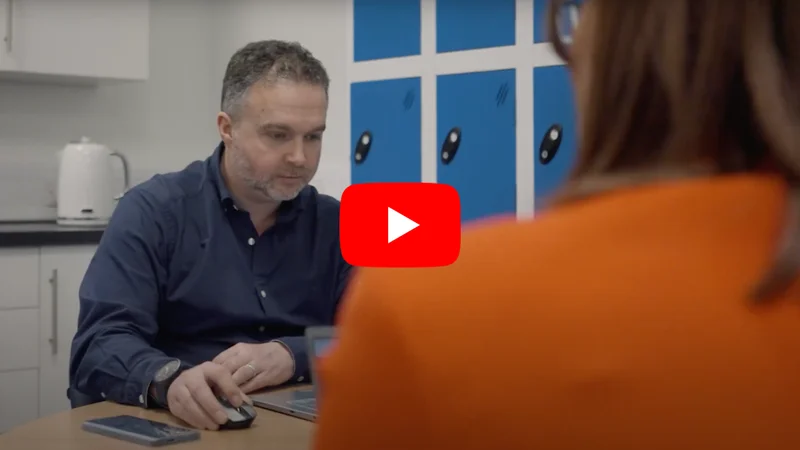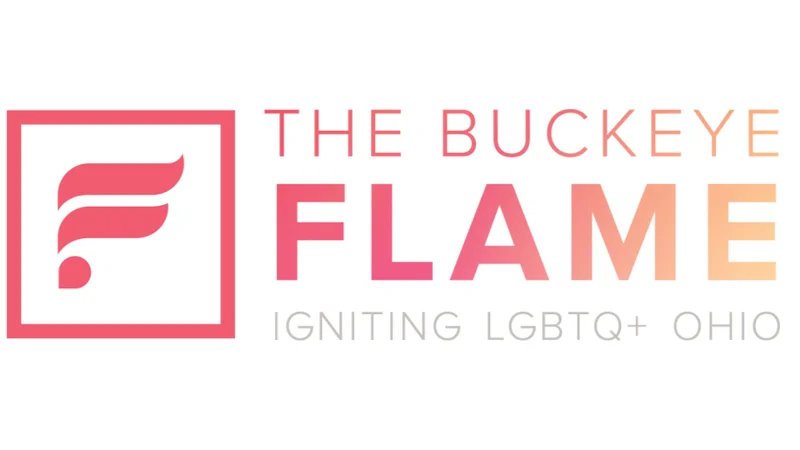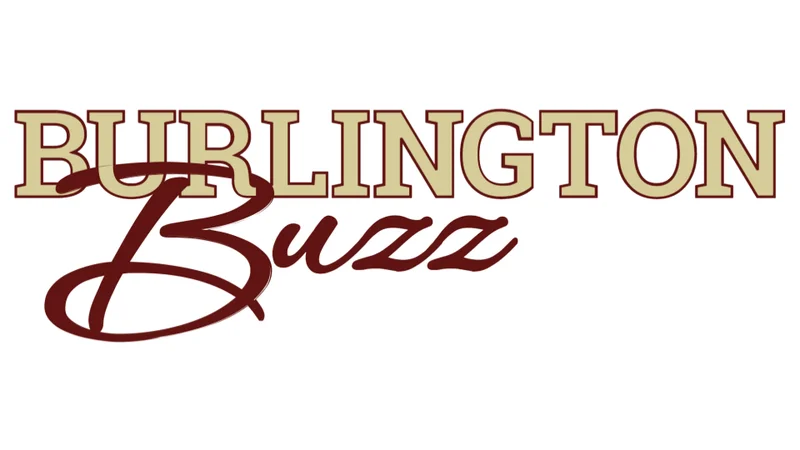 Daily Maverick turns data into revenue
Daily Maverick is a South African daily online publisher serving up a unique blend of news, investigations, expert political analysis and opinion. Since its founding in 2009, the publication has set itself apart with a distinctive editorial voice and a strong focus on investigative reporting.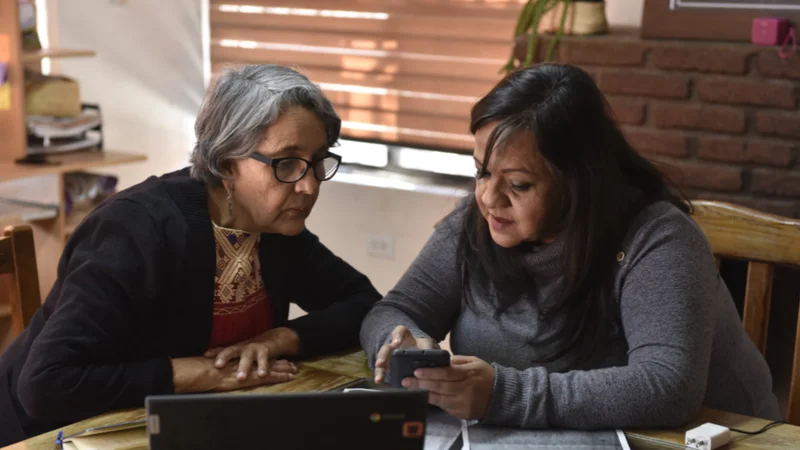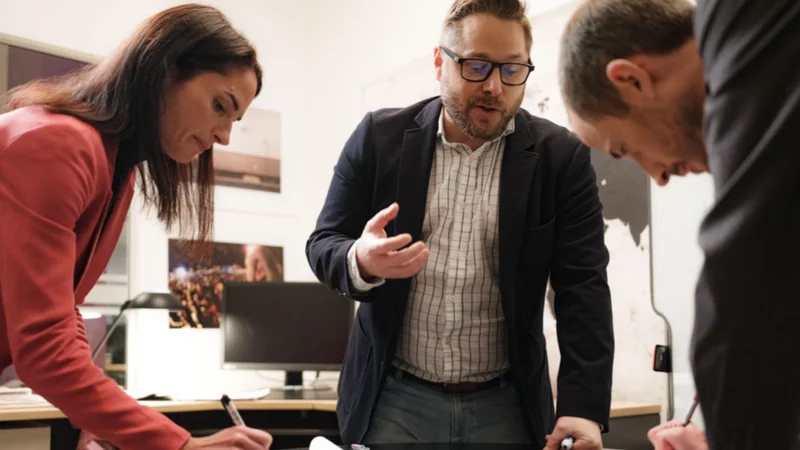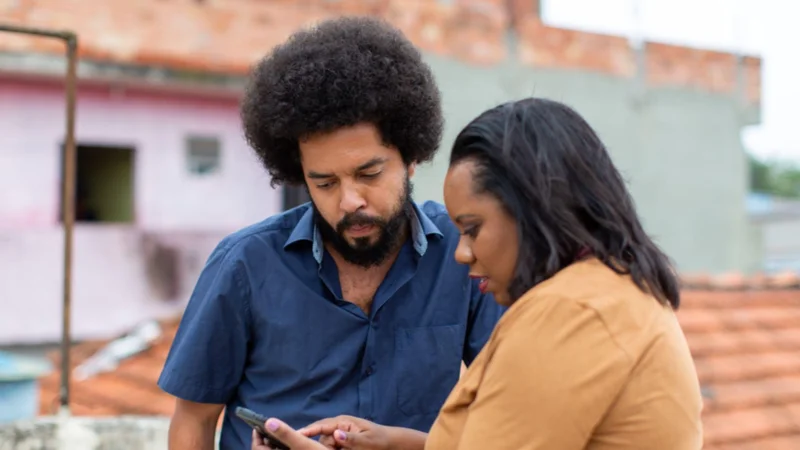 Looking for something else?
Earn revenue from your audience with subscriptions, memberships and contributions.
Get the most from your digital ads and increase your advertising revenue.
Tools, training and resources designed in partnership with industry experts, academics and news organisations around the world.