Explore new storytelling formats
Experiment with new ways to visualise stories using new content formats, data and more.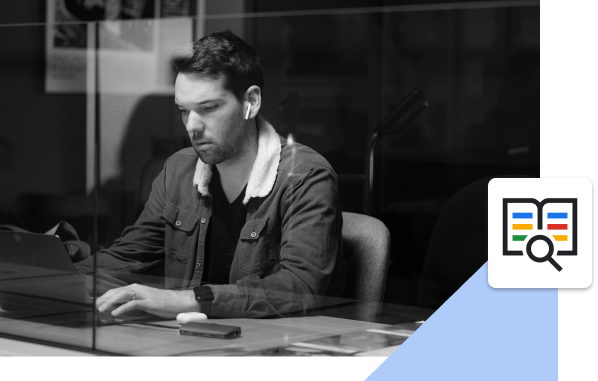 Trainings
Self-paced workshops and lessons
Products
Digital tools to help you tell stories, reveal data and more
Google Earth
See the entire world from wherever you are via satellite imagery, maps, terrain, 3D buildings and more.
Google Trends
Use real-time search data to bring people the stories that they're looking for.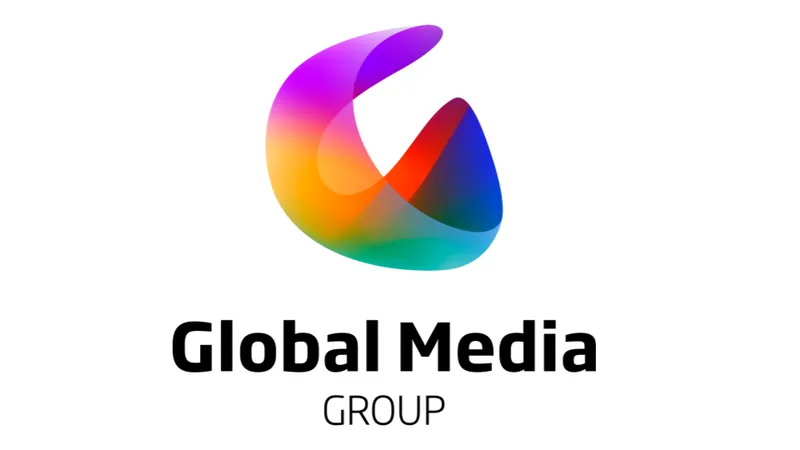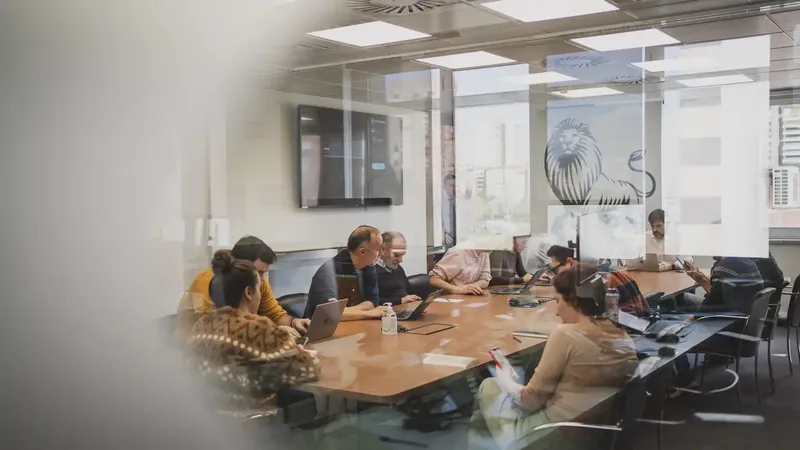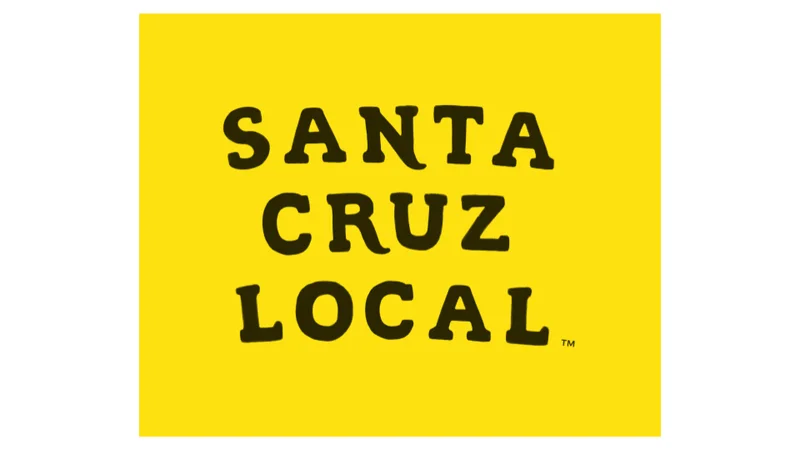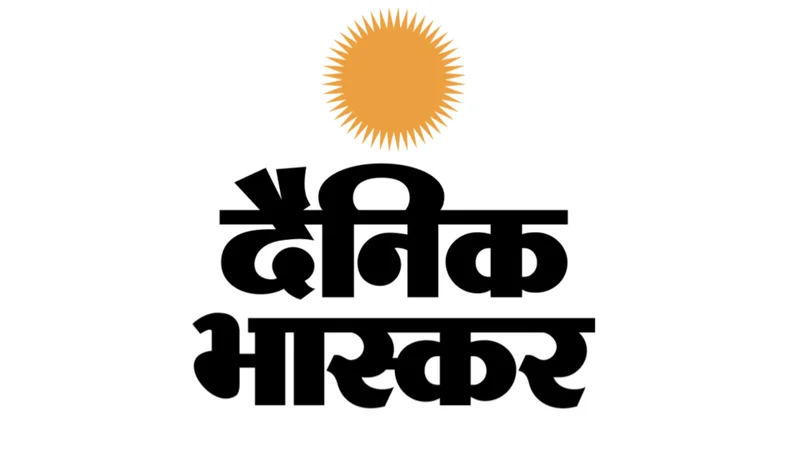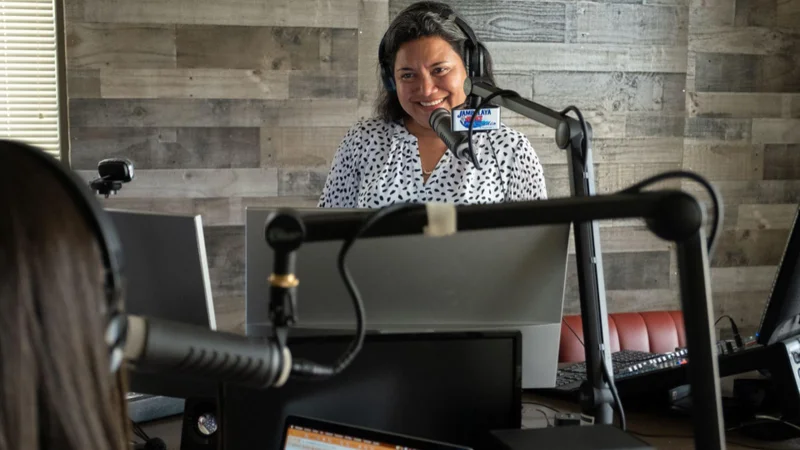 Bridging the language gap
'One of the biggest challenges that immigrants have is that it's harder to get local news, especially in their language. So it's very important for us to be able to help this community.' -Rocio Tirado, Chief Operating Officer, Jambalaya News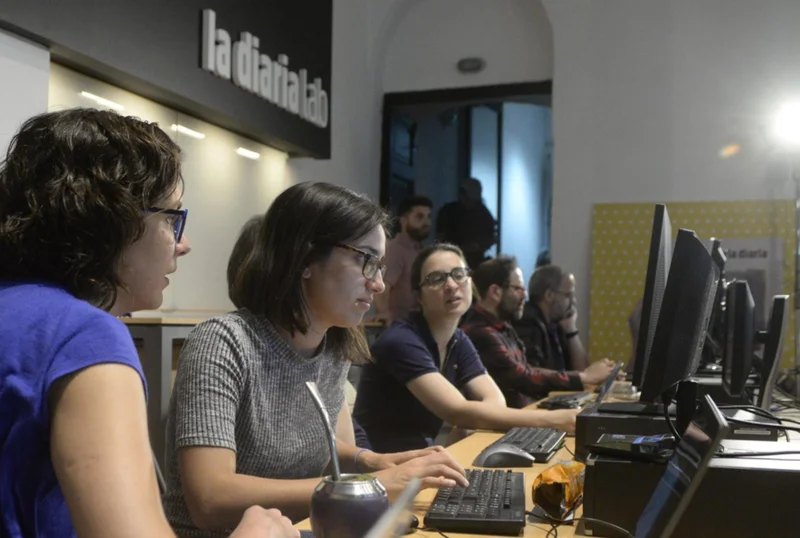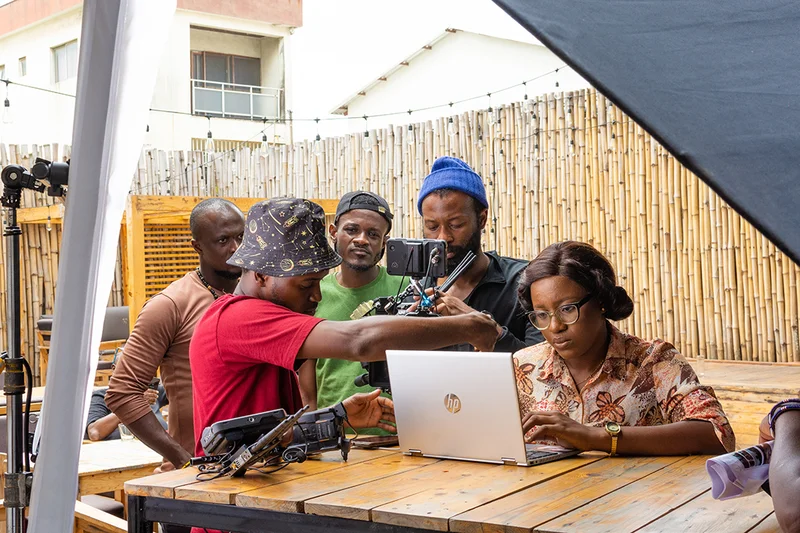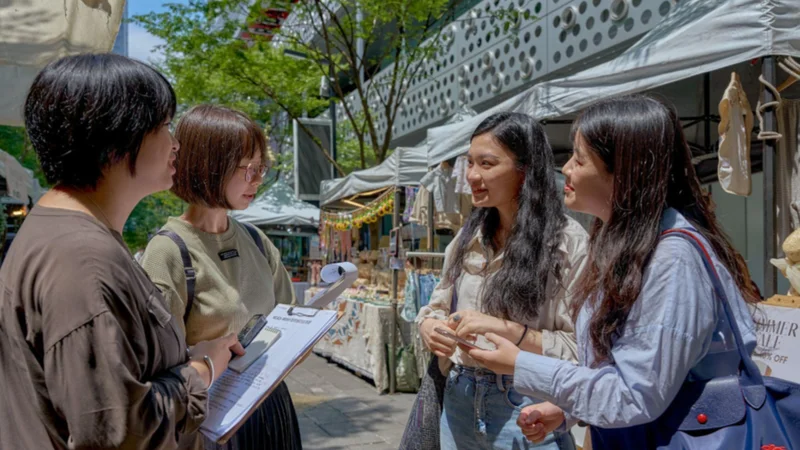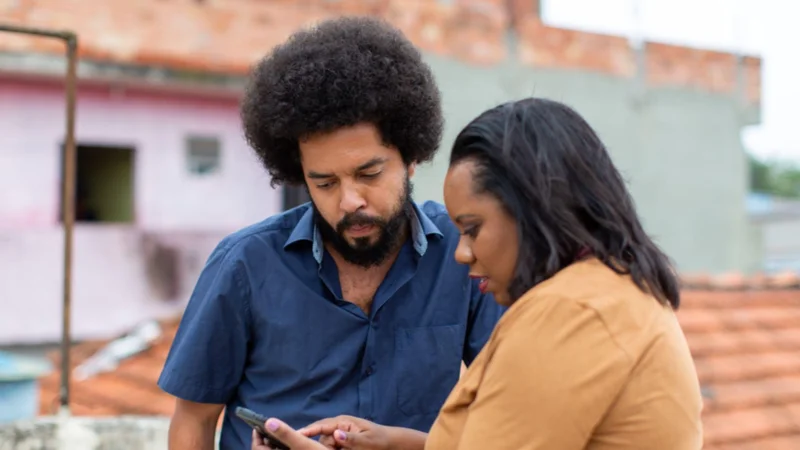 Looking for something else?
Tools, training and resources designed in partnership with industry experts, academics and news organisations around the world