Grow your revenue
Discover ways to earn more revenue from digital ads, subscriptions, memberships and contributions.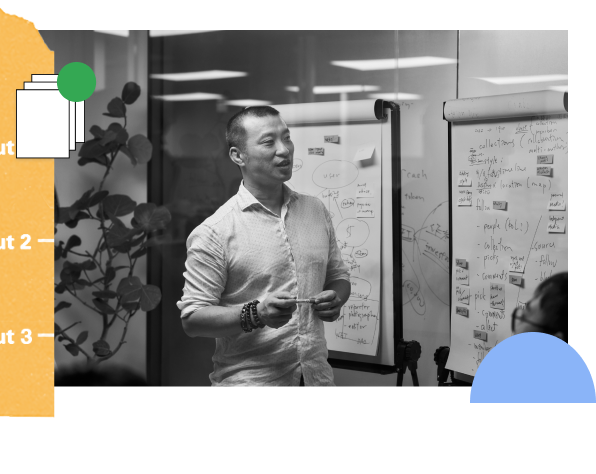 Earn revenue from your audience with subscriptions, memberships, and contributions.
Get the most from your digital ads and increase your advertising revenue.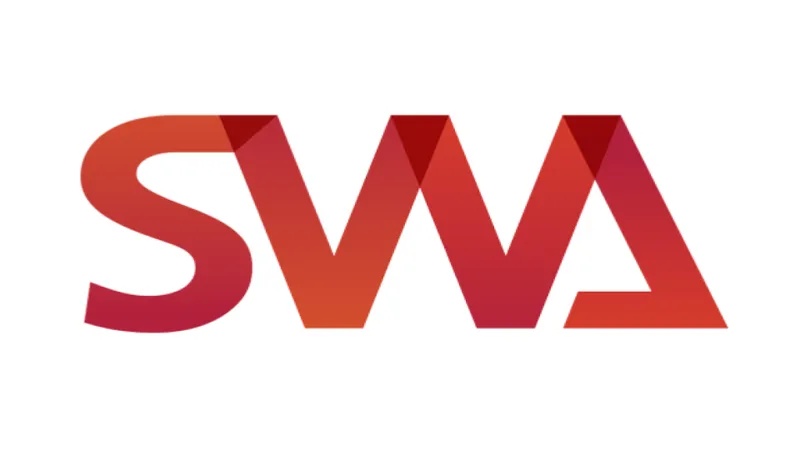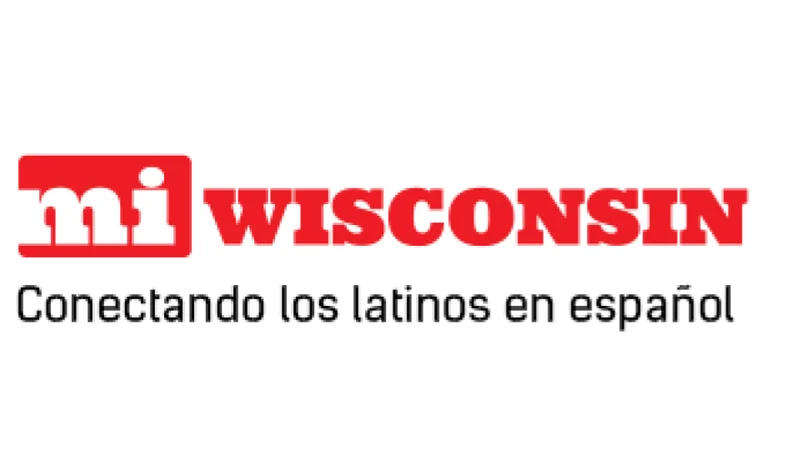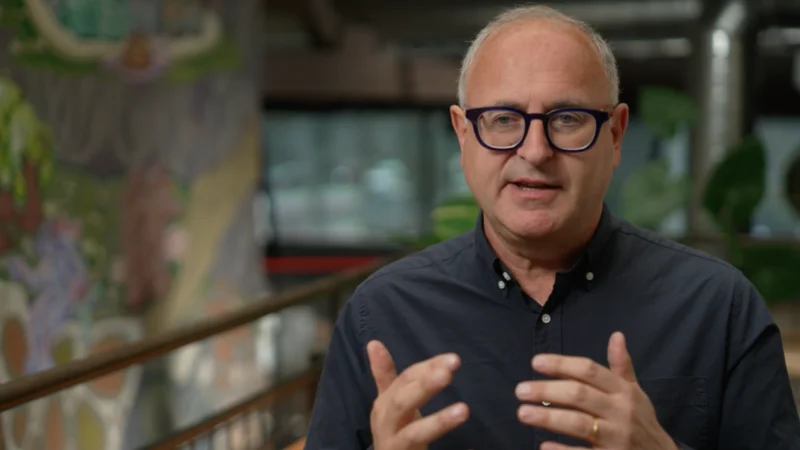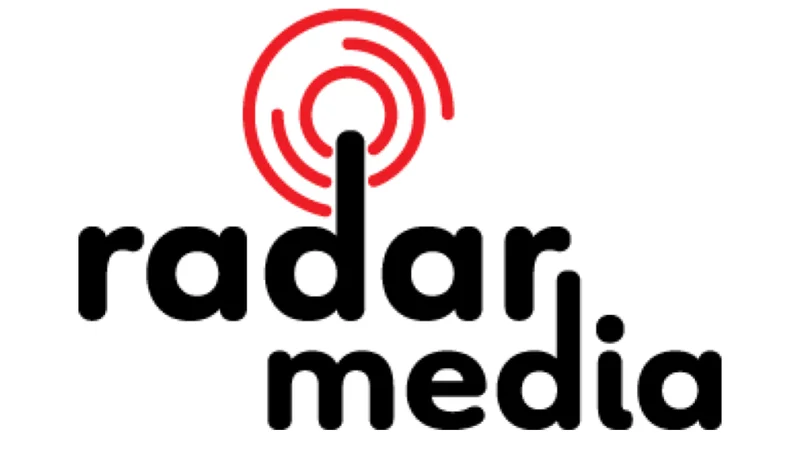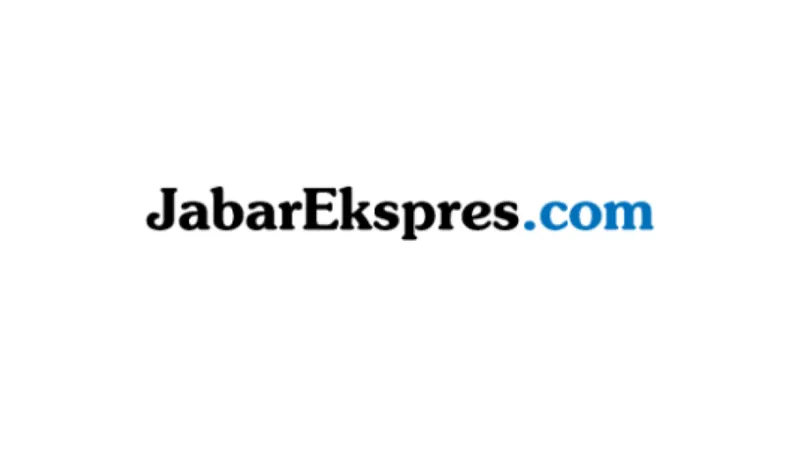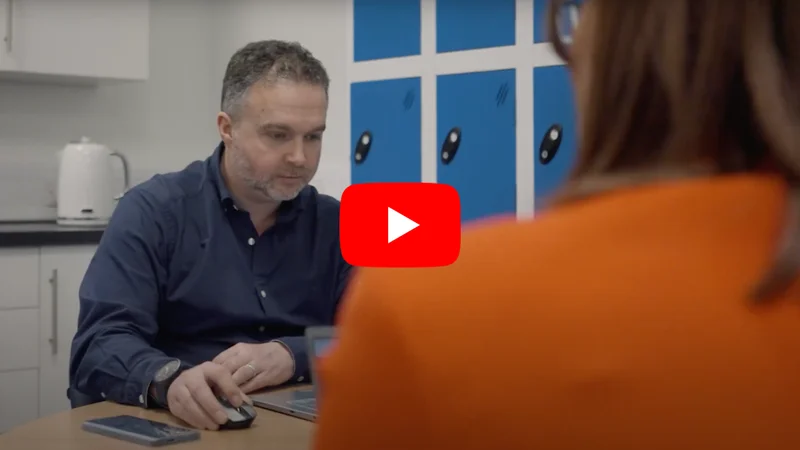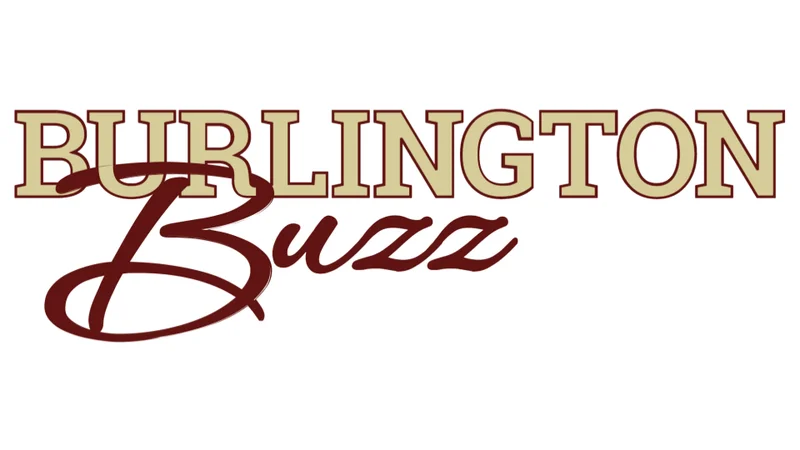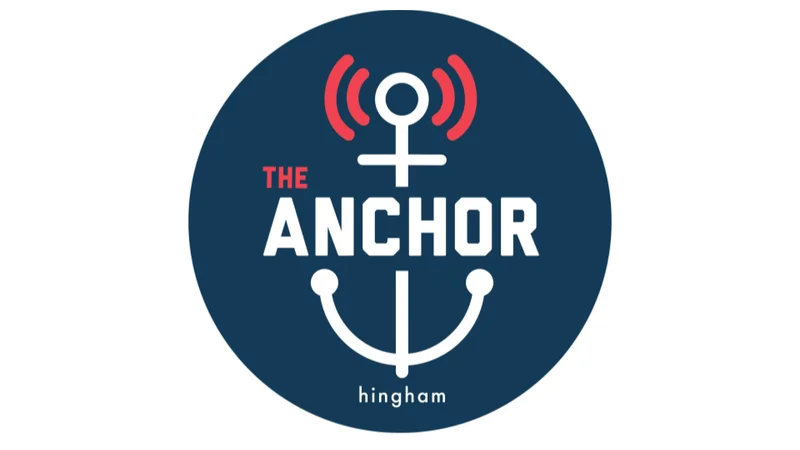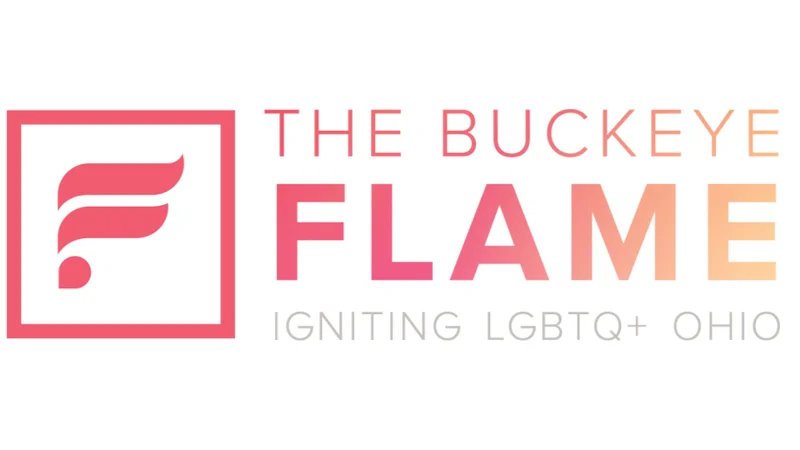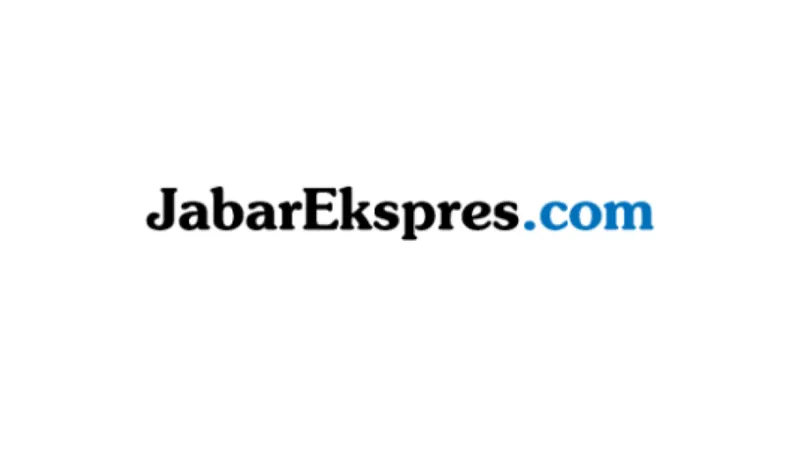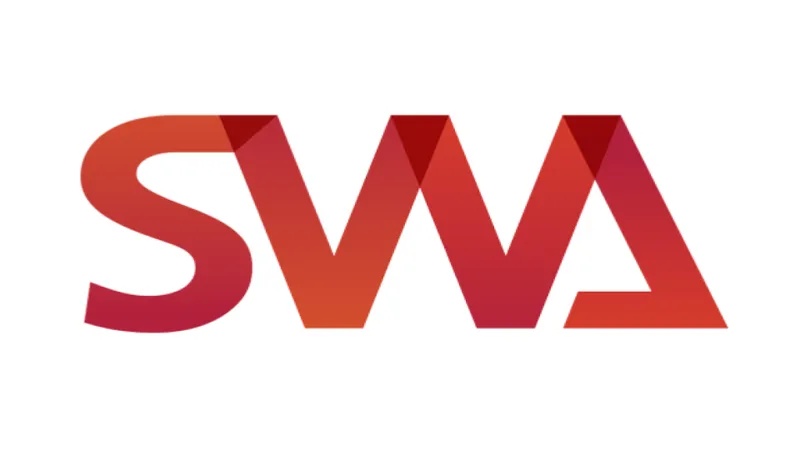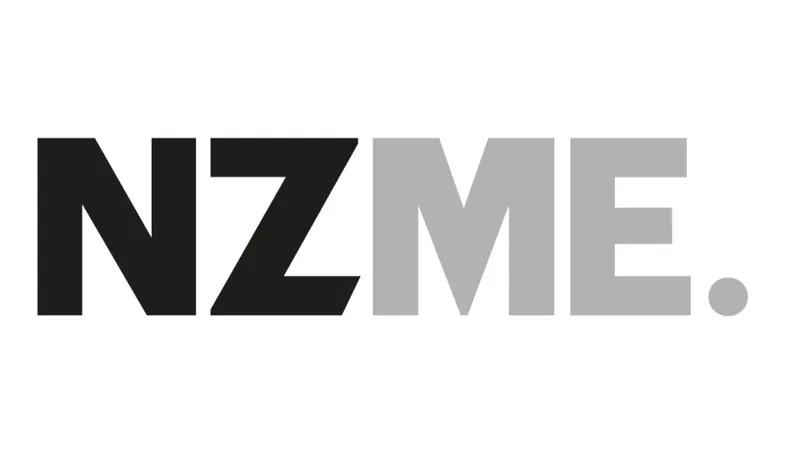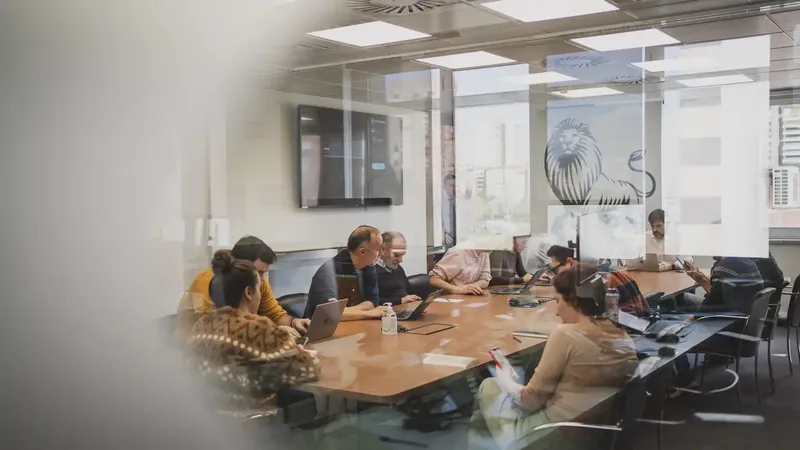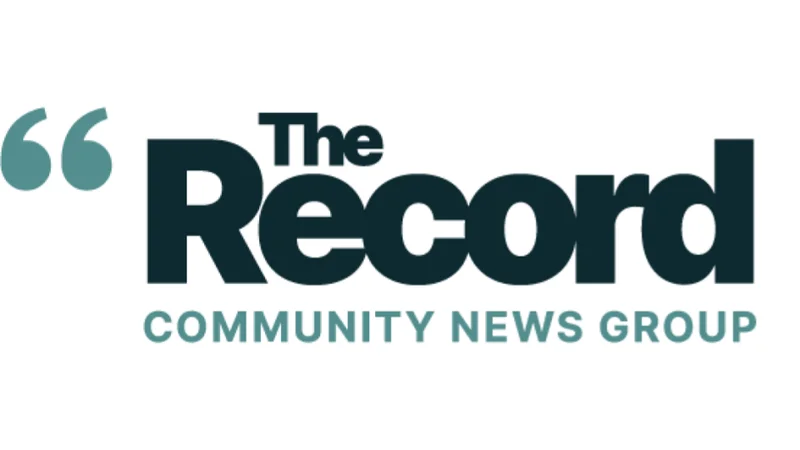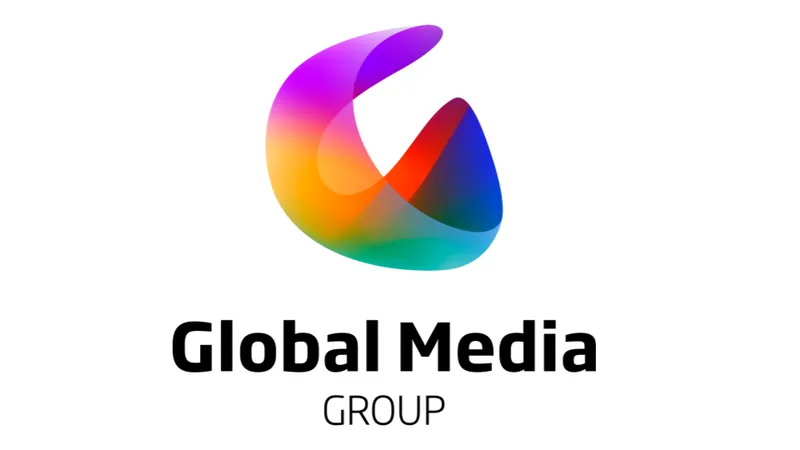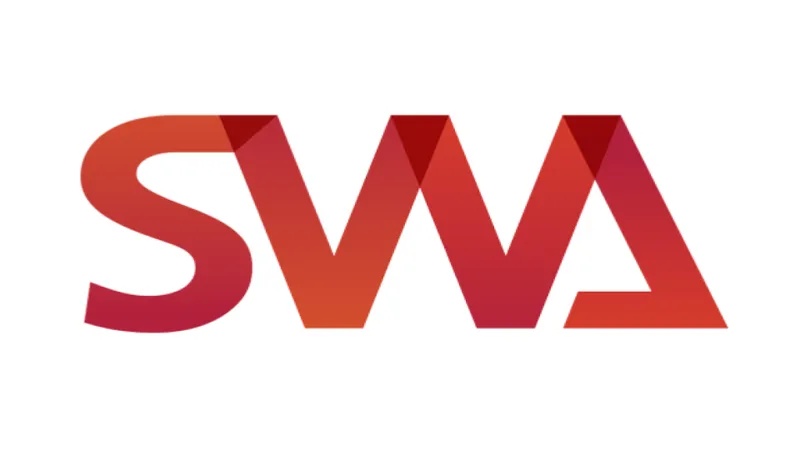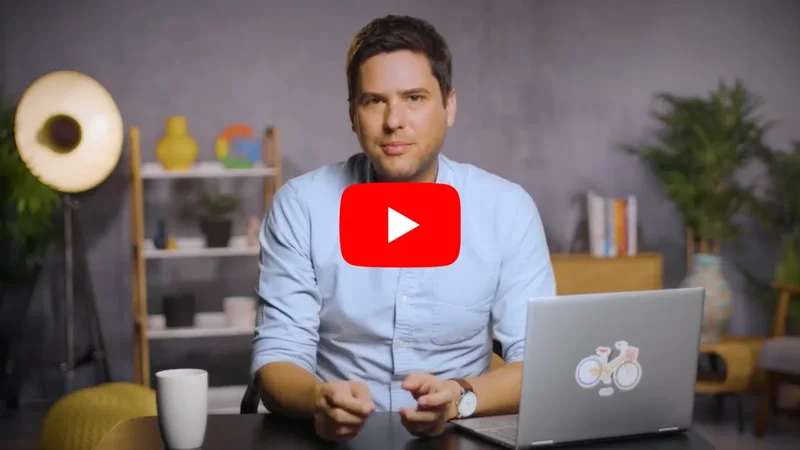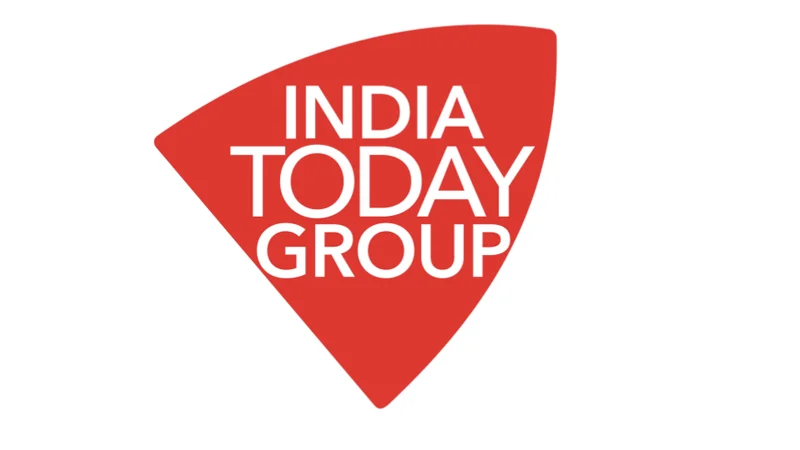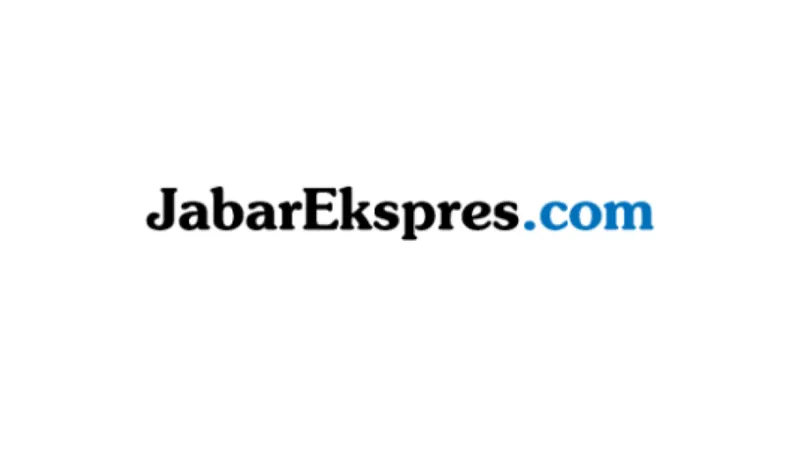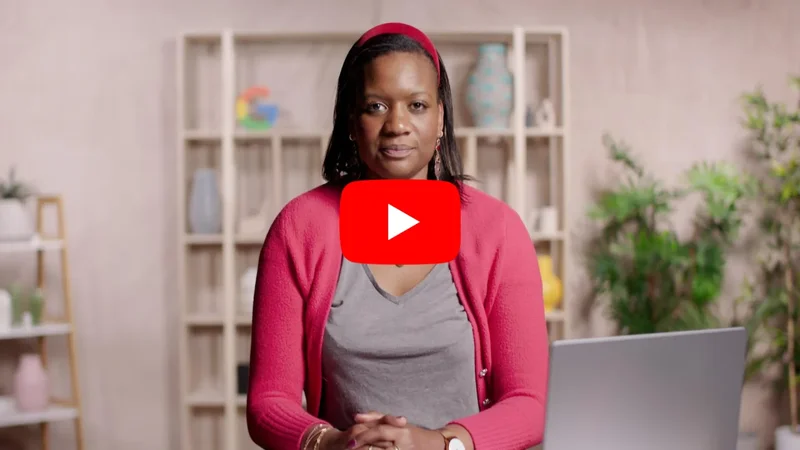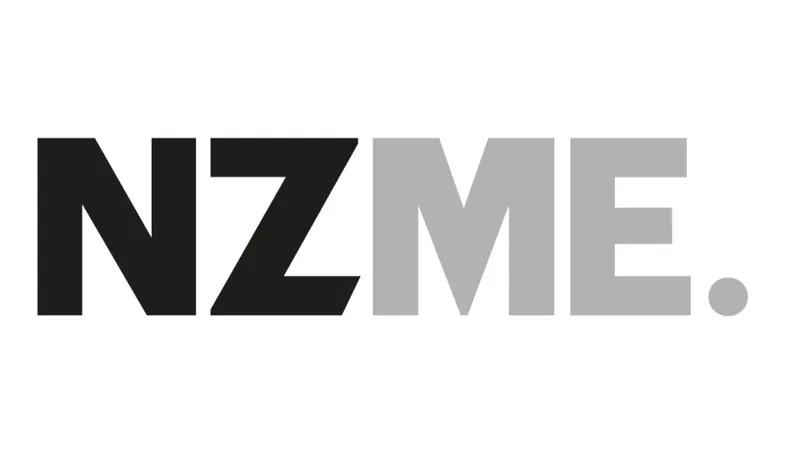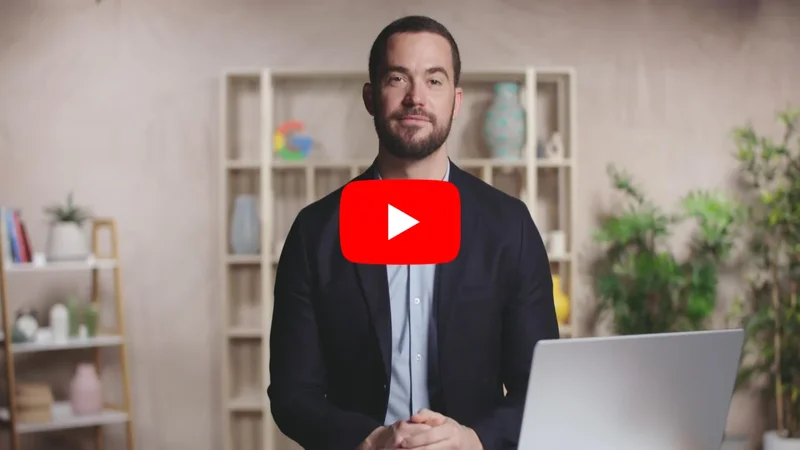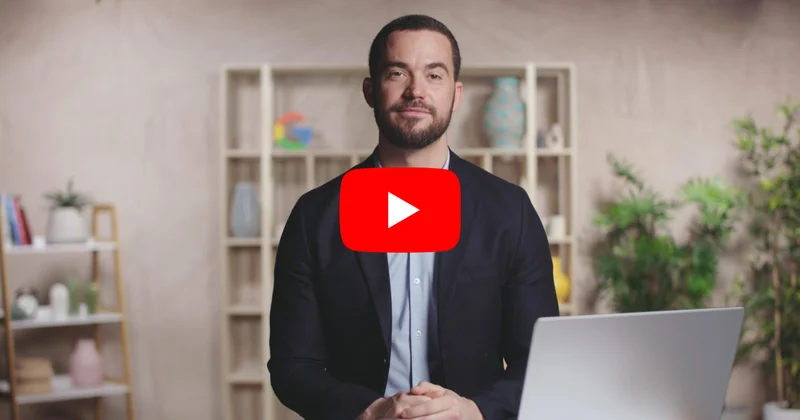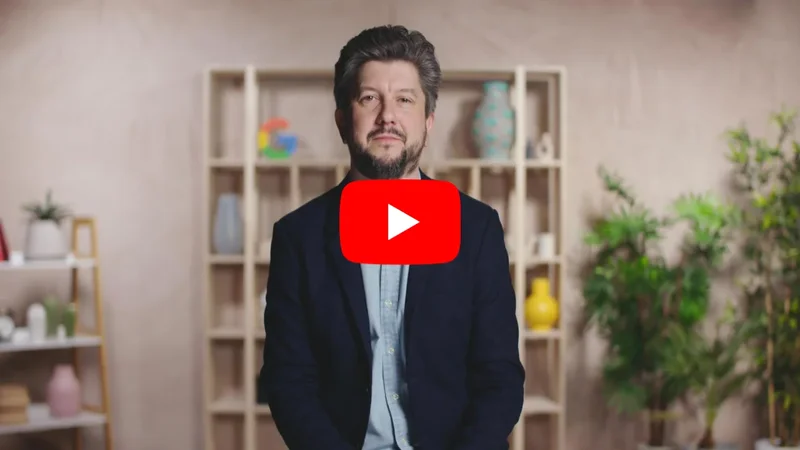 Looking for something else?
Use data to grow and understand your audience, shape your content and keep your visitors engaged.
Tools, trainings and resources designed in partnership with industry experts, academics and news organisations around the world