5 minutes to complete
Reverse Image Search: Verifying photos.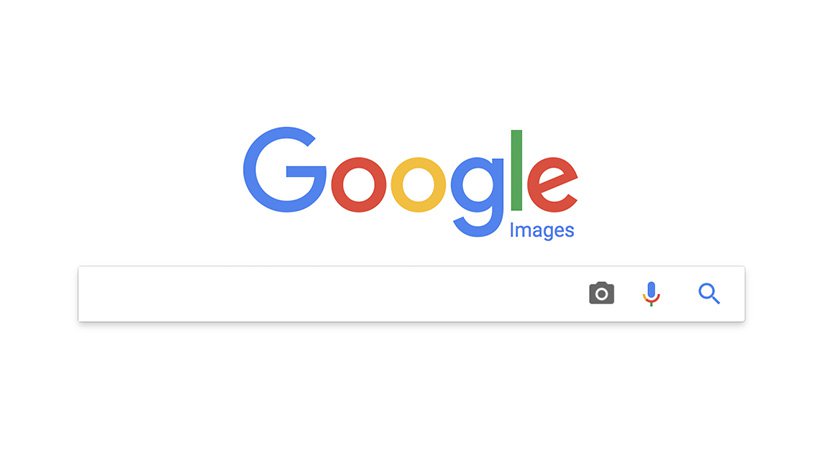 Find photographs and uncover their backstories.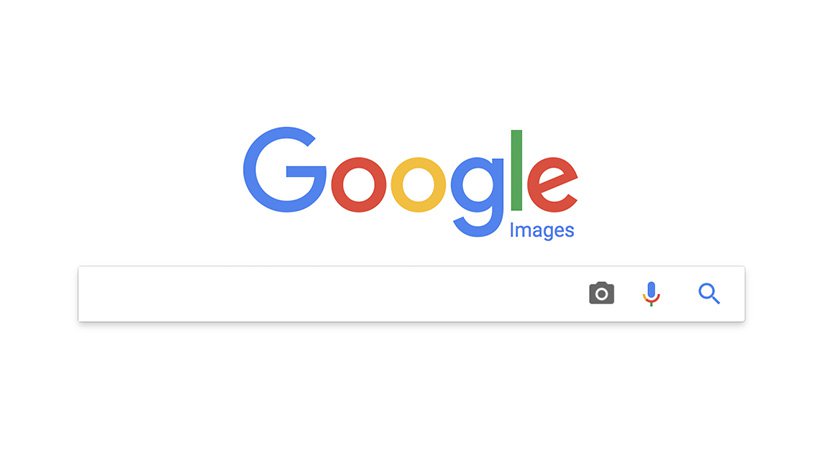 Searching by images.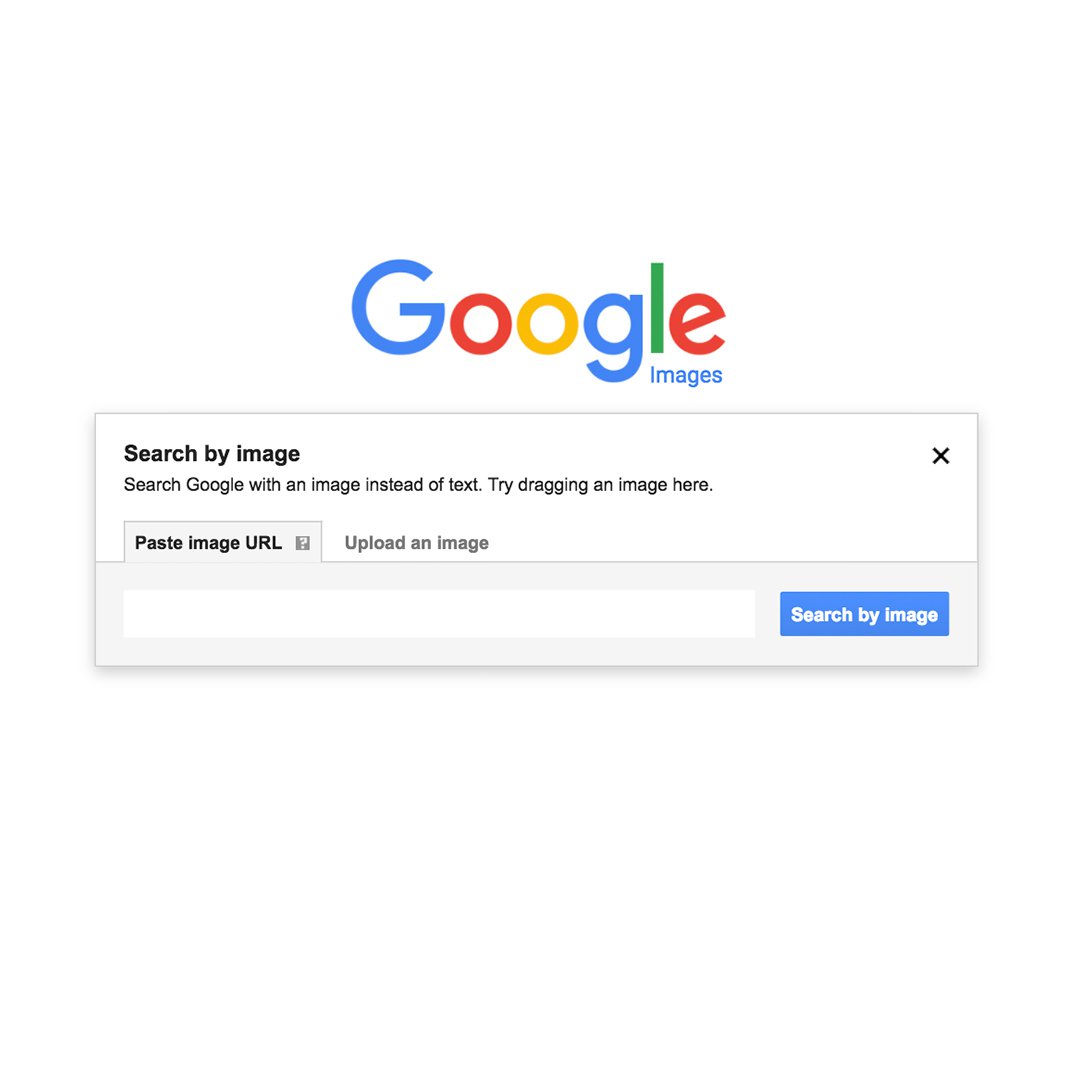 You've probably used Google to search for images but did you know that you can use Google to search by an image? 

For example, let's say you're a photojournalist and you're interested in seeing where else your image has shown up online, or you're a researcher interested in where or when a particular image has shown up, or what images are related to a particular photo. Searching by image is an easy way to answer all of those questions.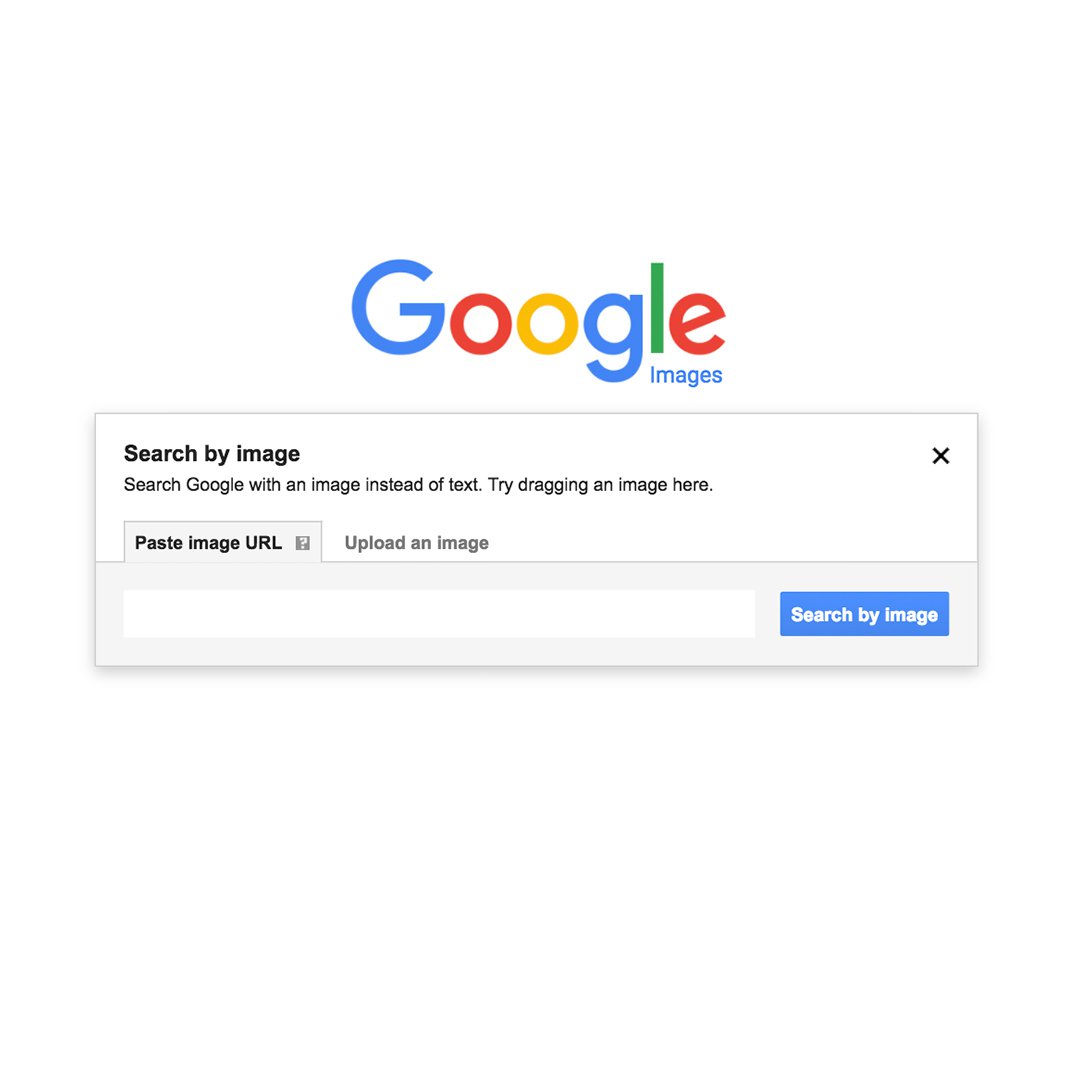 Uncovering your image's backstory.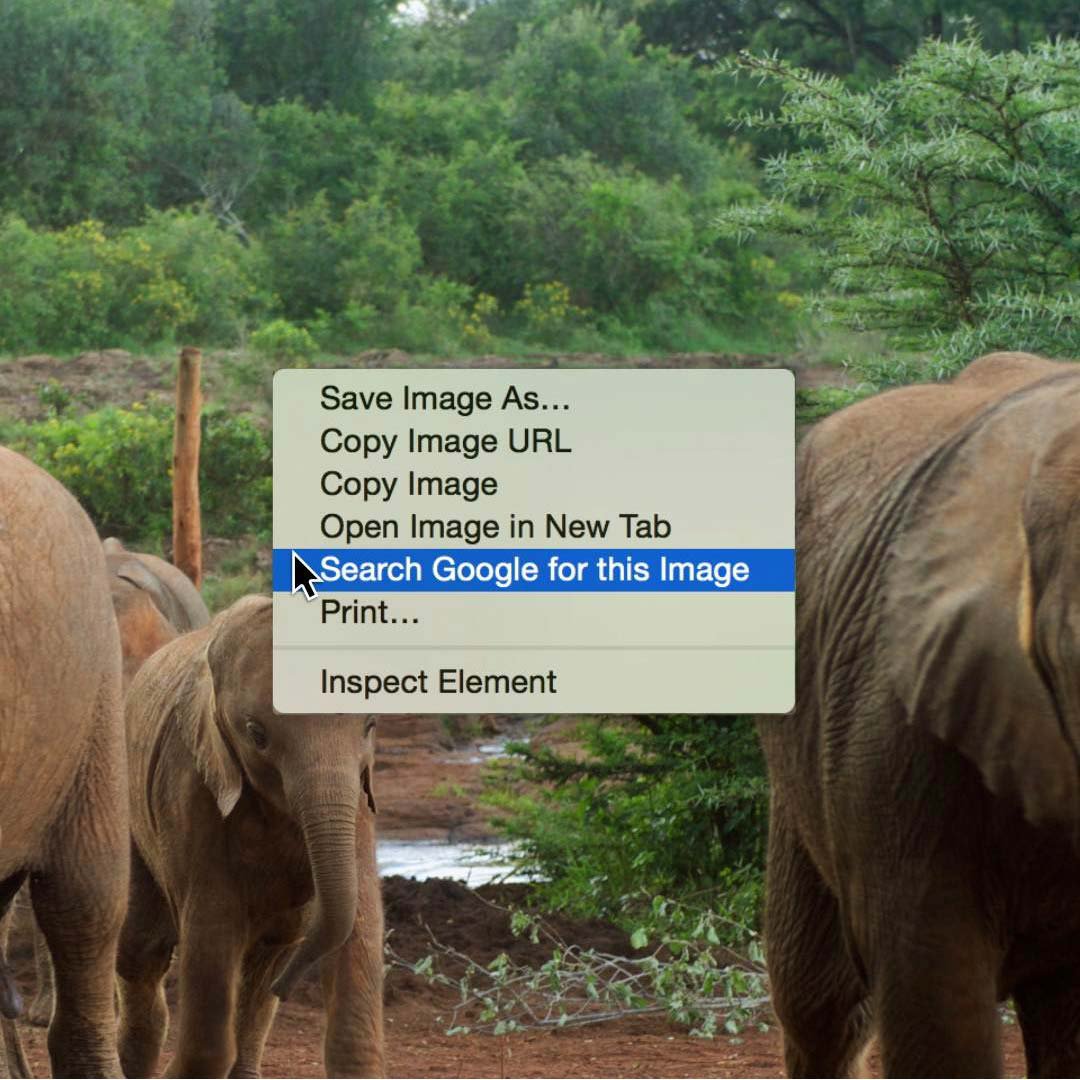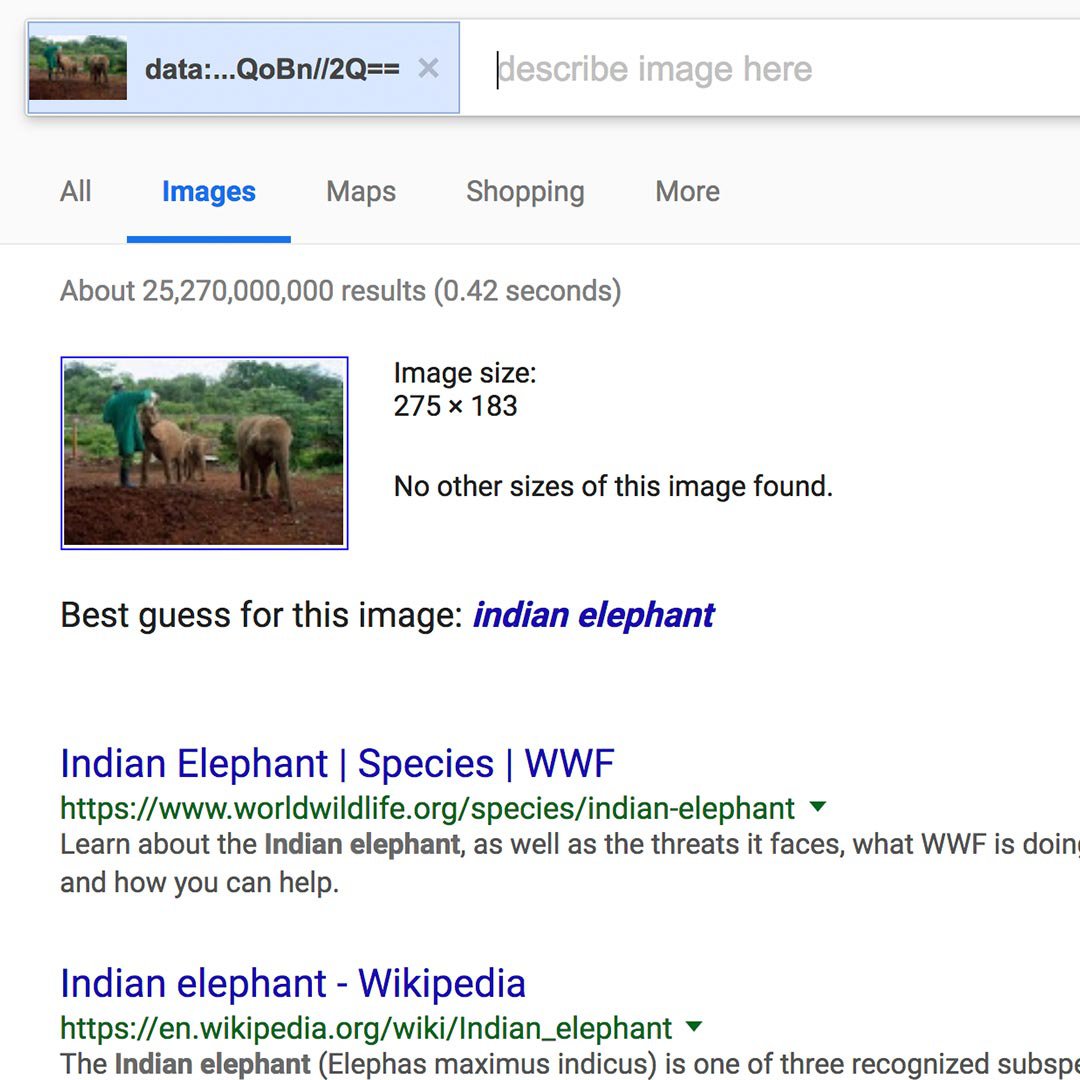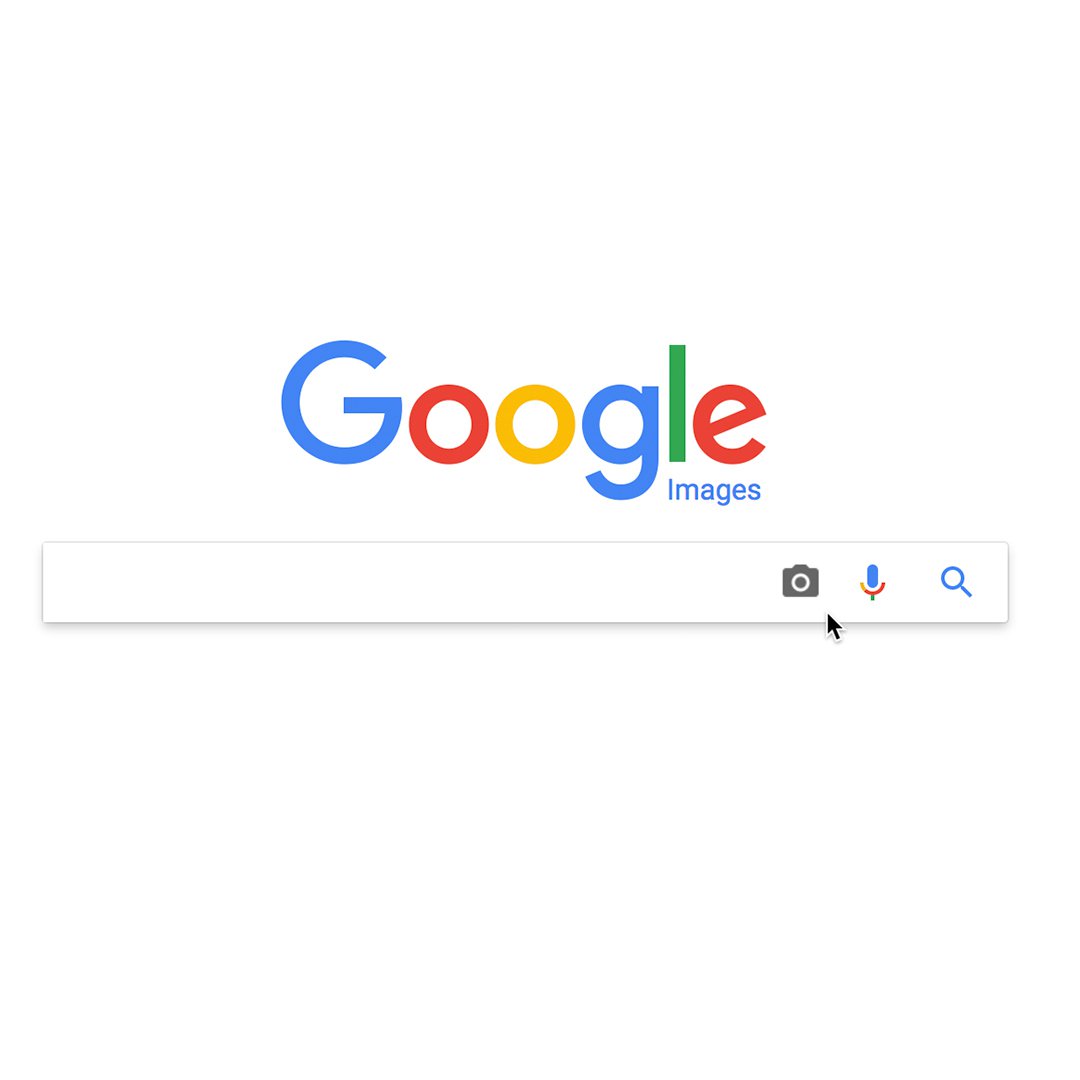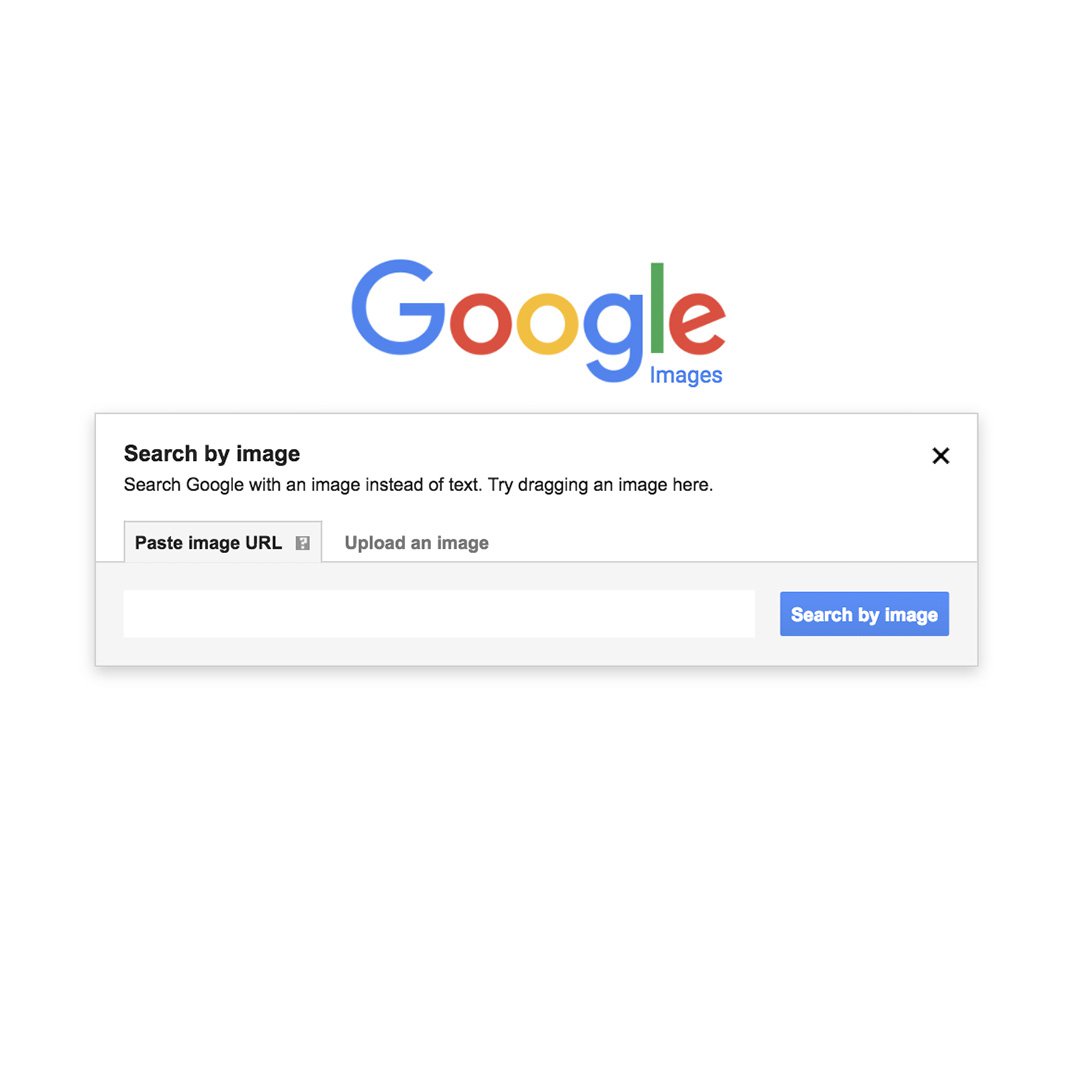 Knowing all the places a photo has been used or finding images that are similar to it can help you get the right visuals for your story. There are two easy ways to learn more about images and how they're being used online.

Right-click on your image and select Search Google for this Image.

The results page will show you the image size and where else it may have appeared.

You can also go to images.google.com

Click the camera icon, and either upload the image from your computer, or input the image URL to search for that image.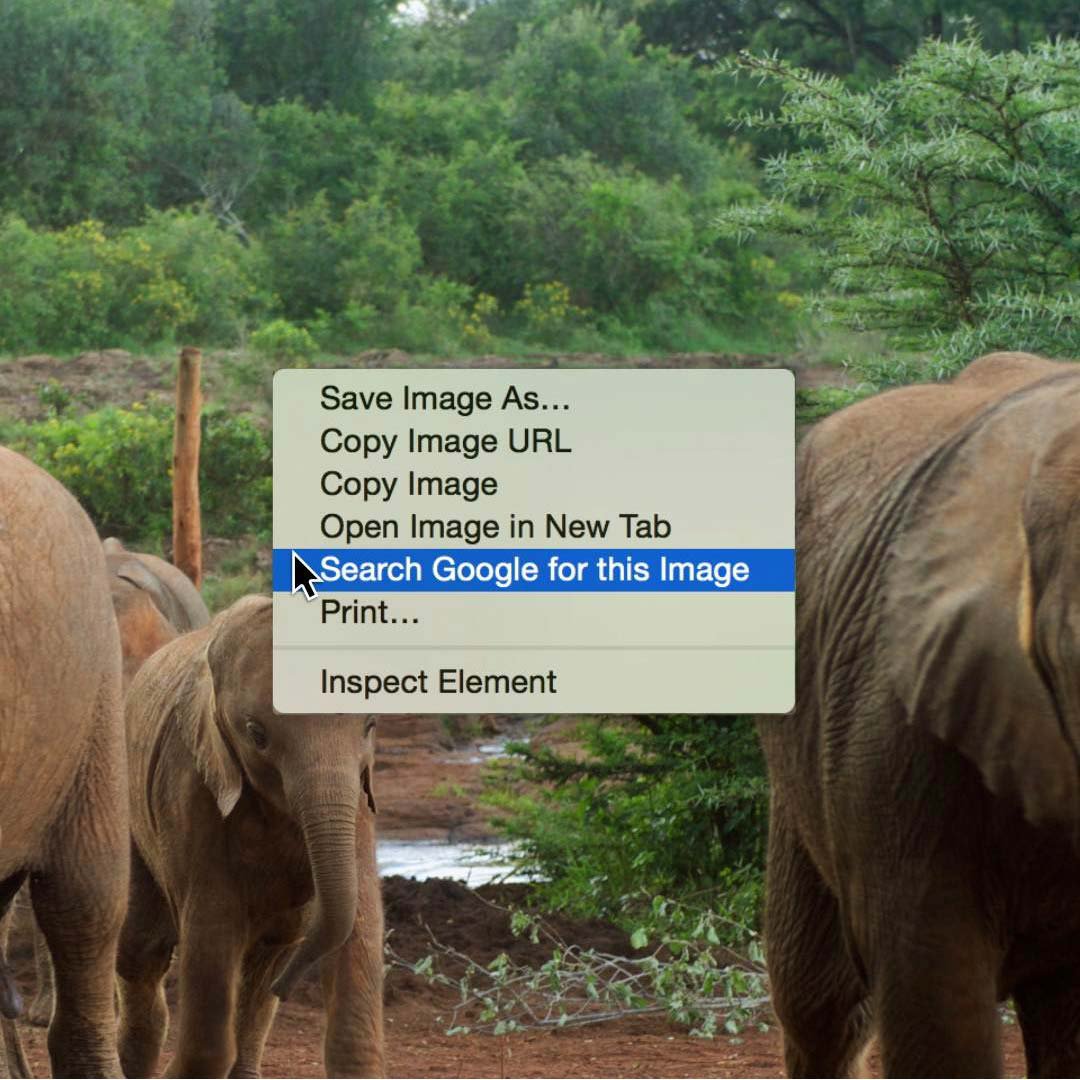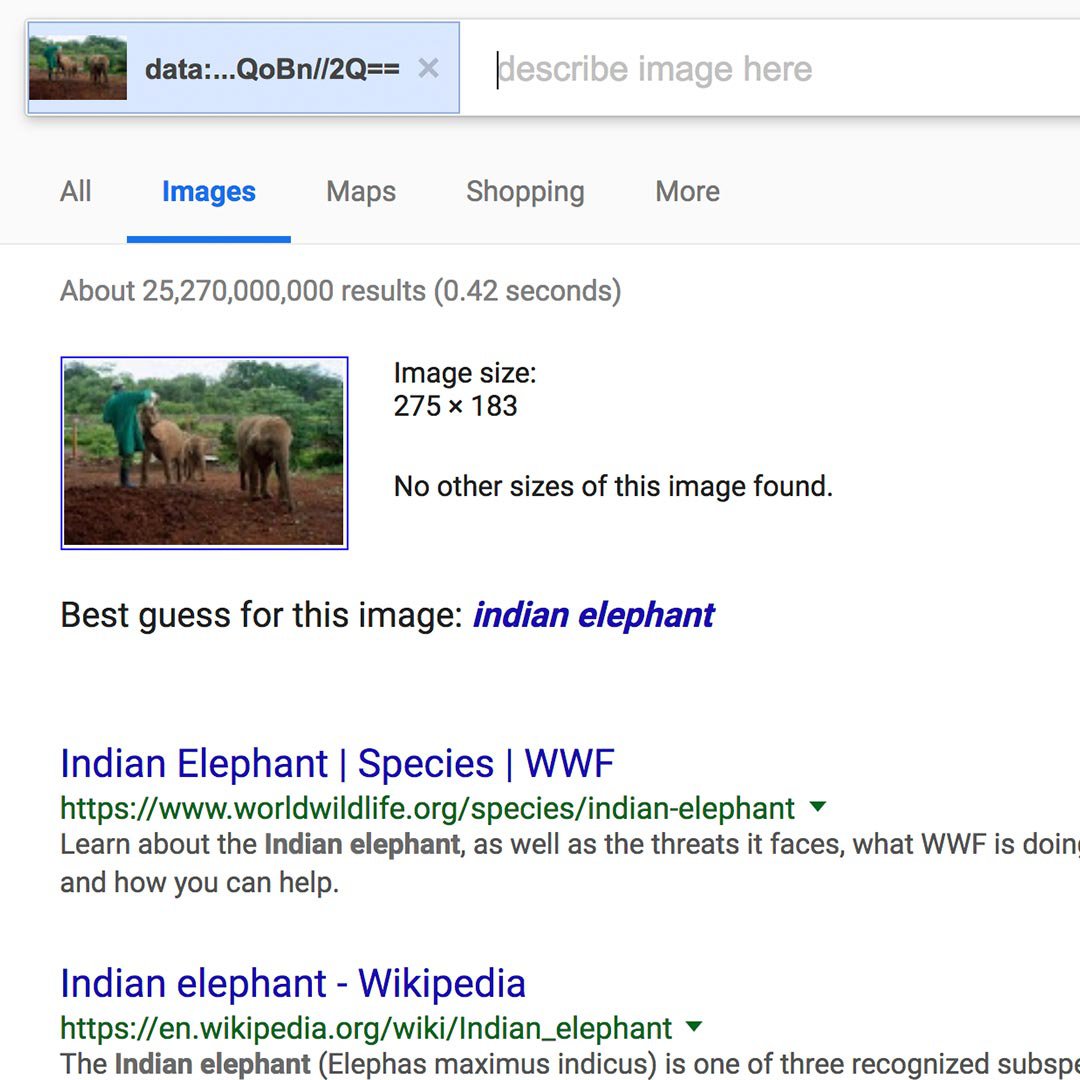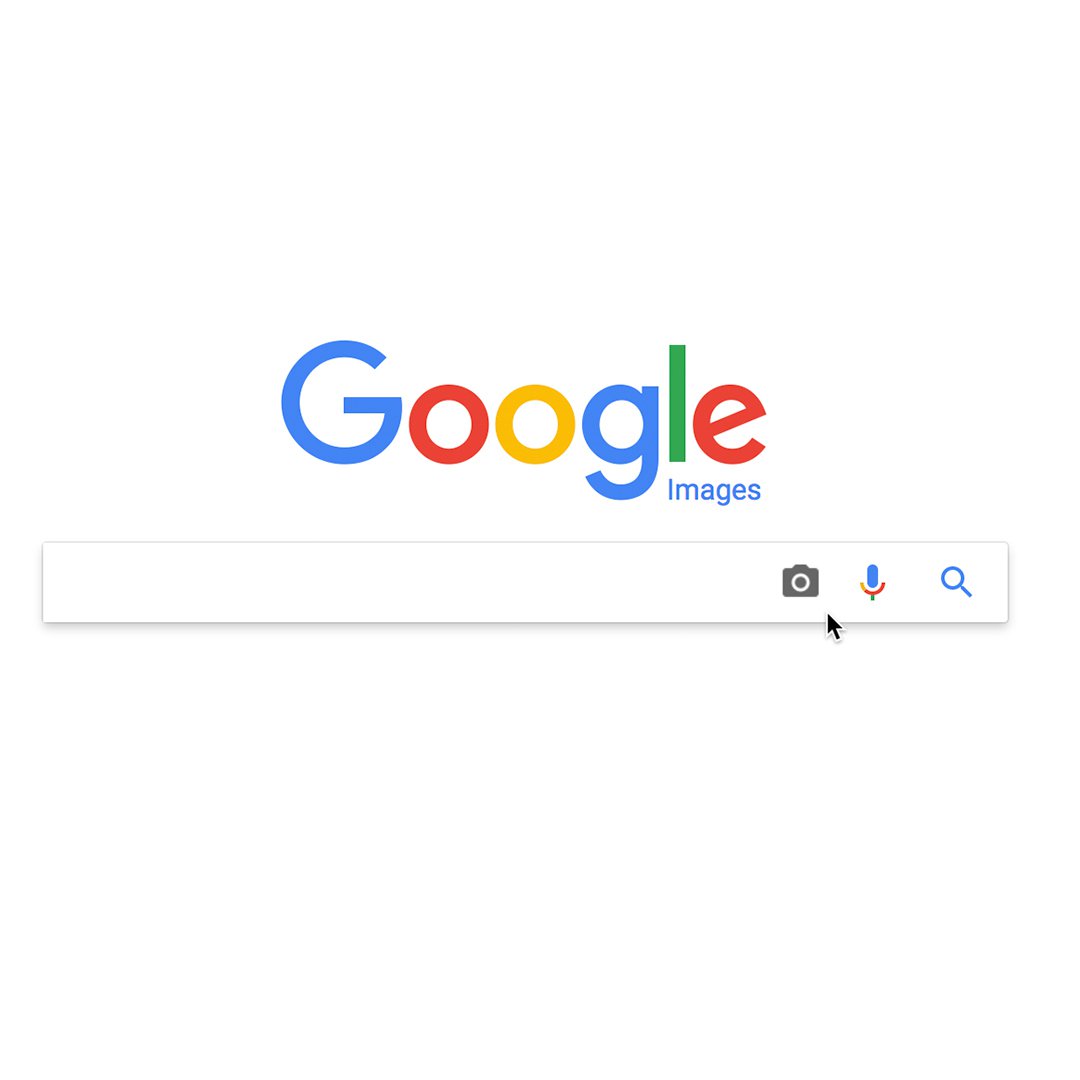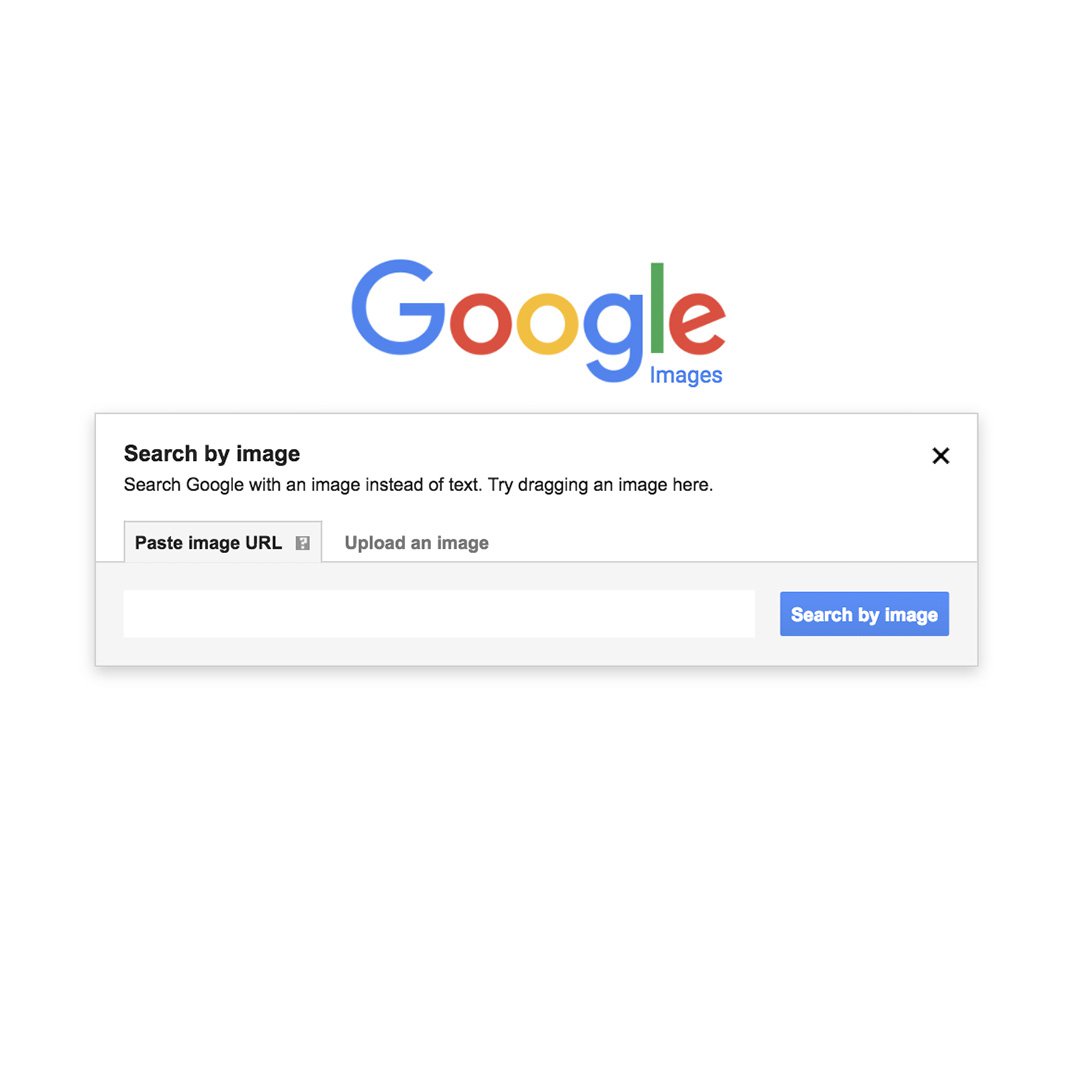 Reverse Image Search on mobile.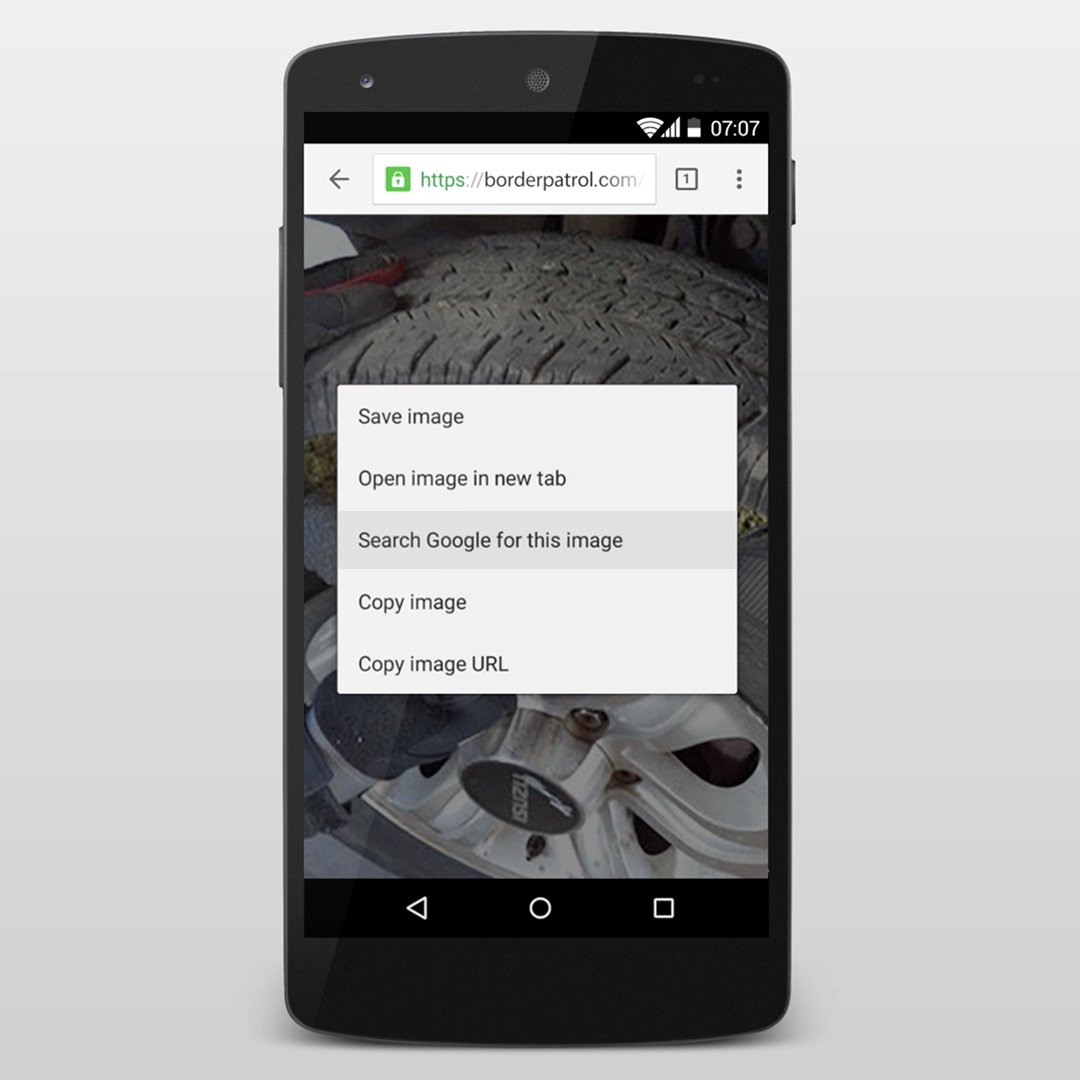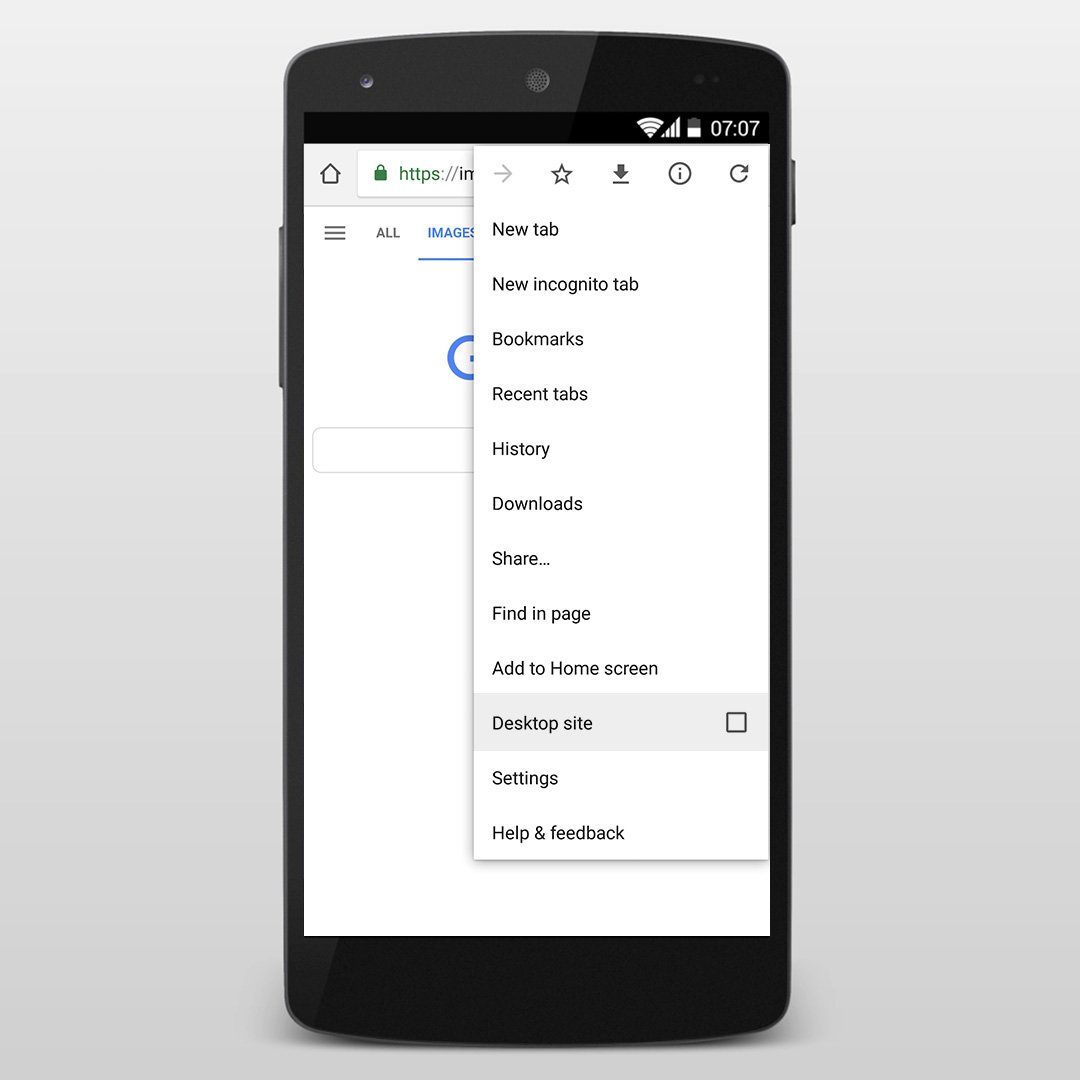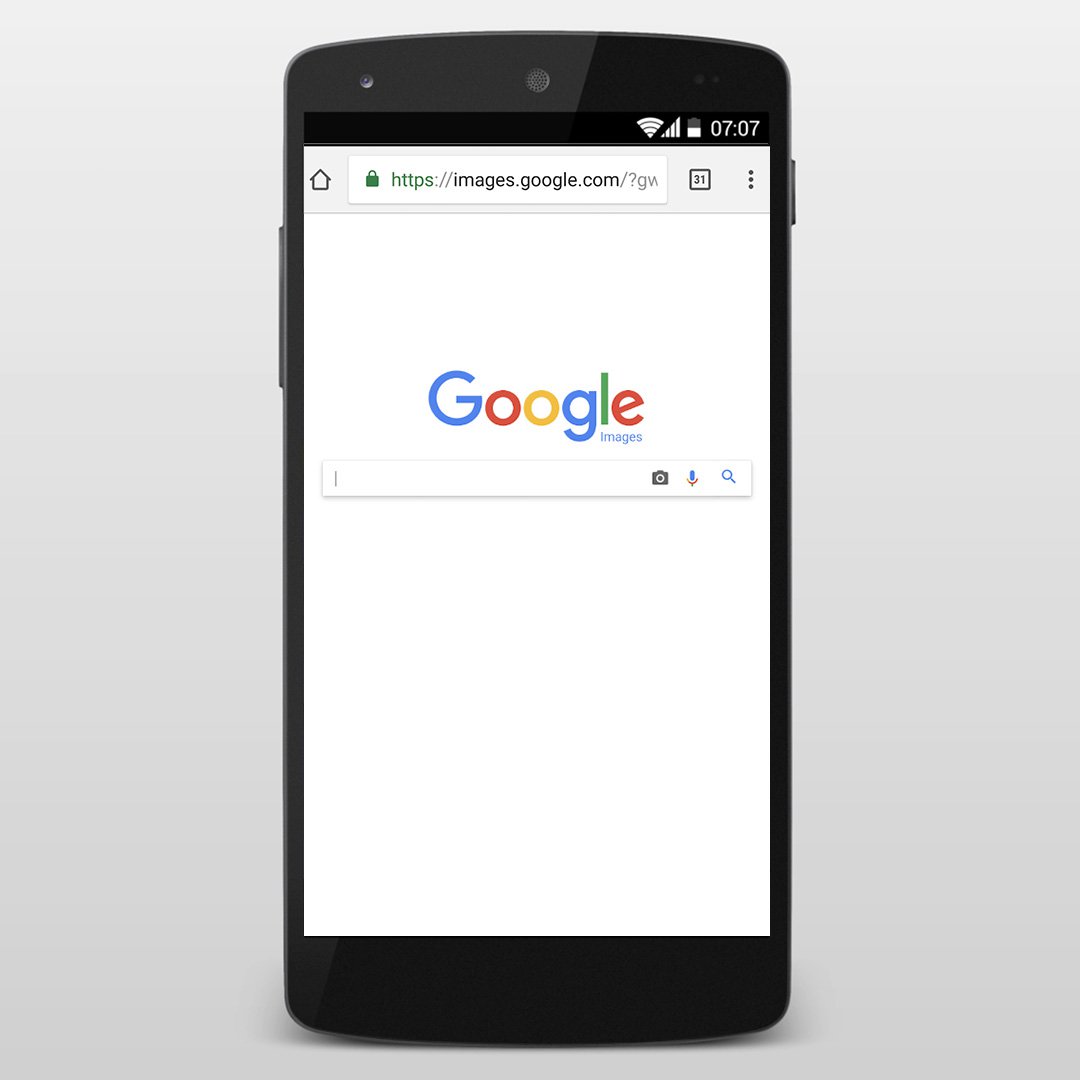 To use Reverse Image Search on your mobile, in Chrome, long press on an image to bring up the option to Search Google for this Image.

Or, to access the desktop version of the tool, tap the three dots in the upper-right corner of the screen, then select Request Desktop Site.

The page should refresh and now you can Paste image URL or Upload an image to search.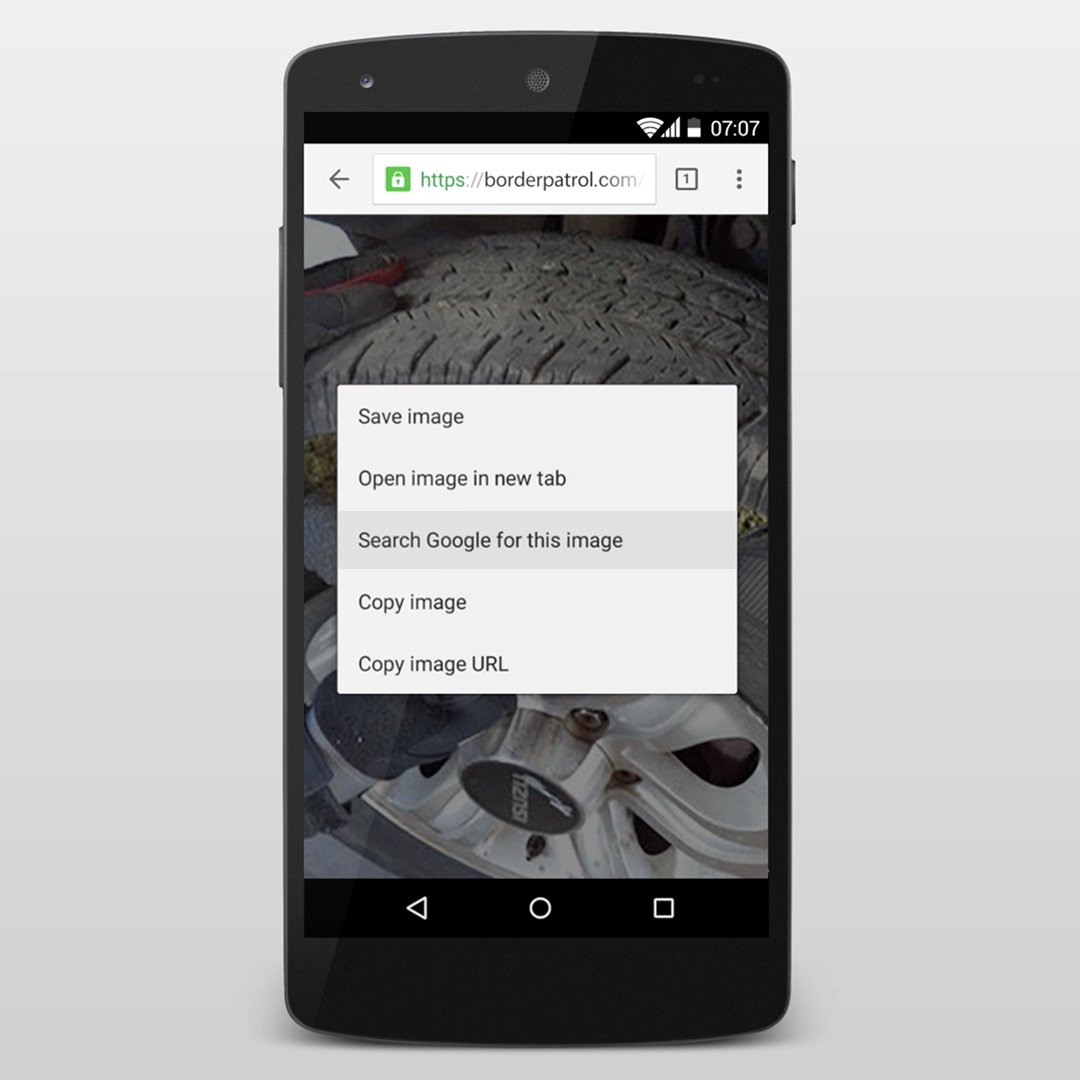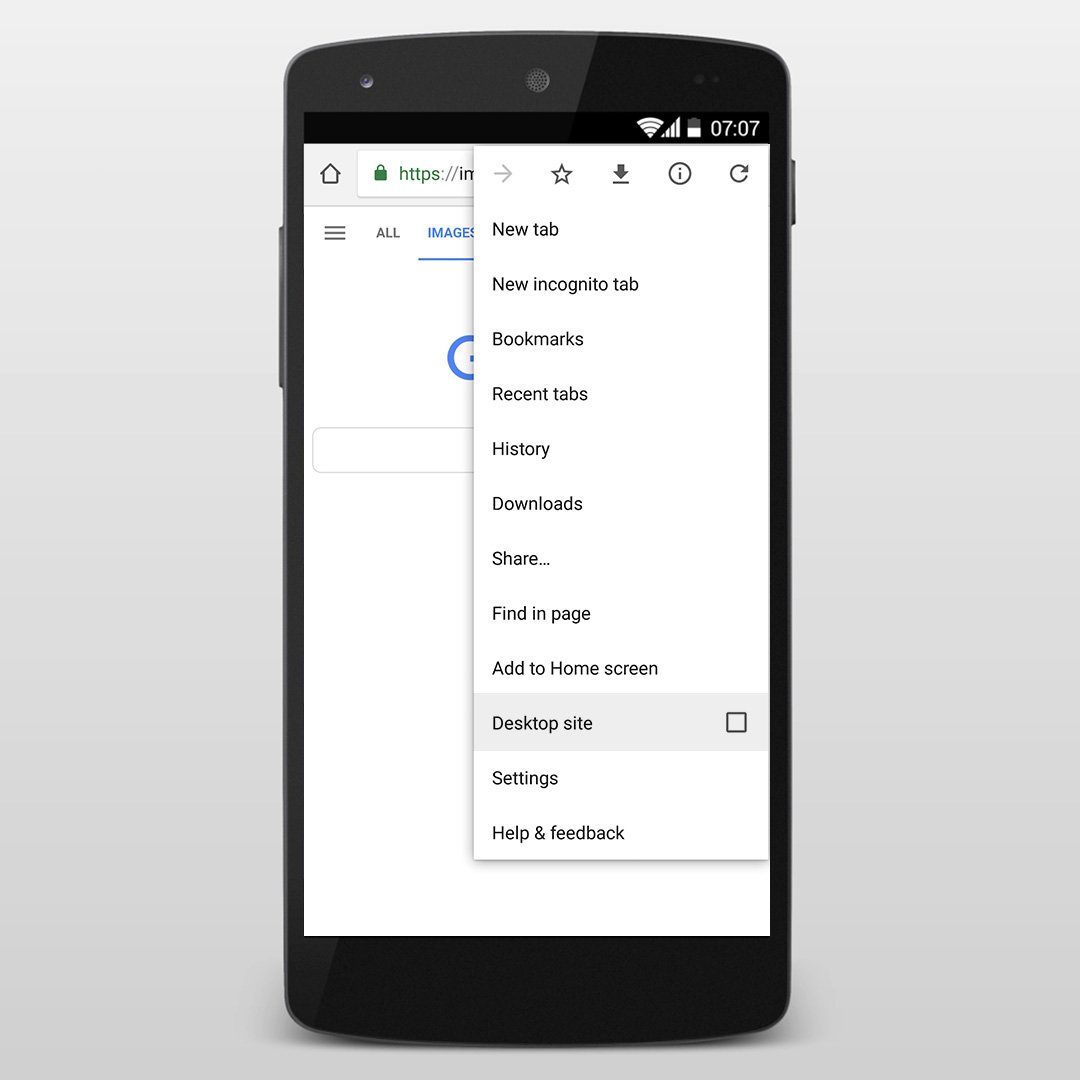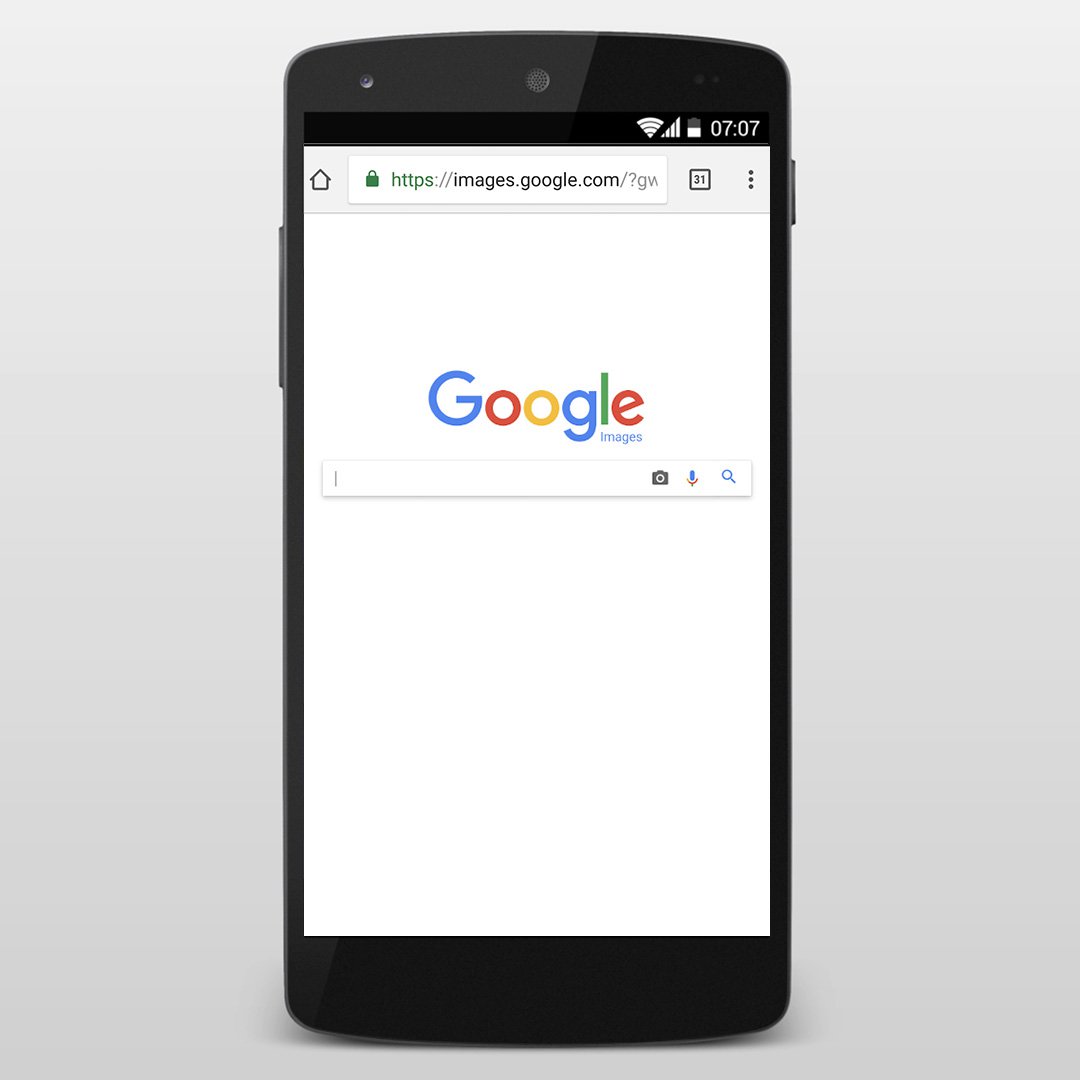 Image fact-checking 101.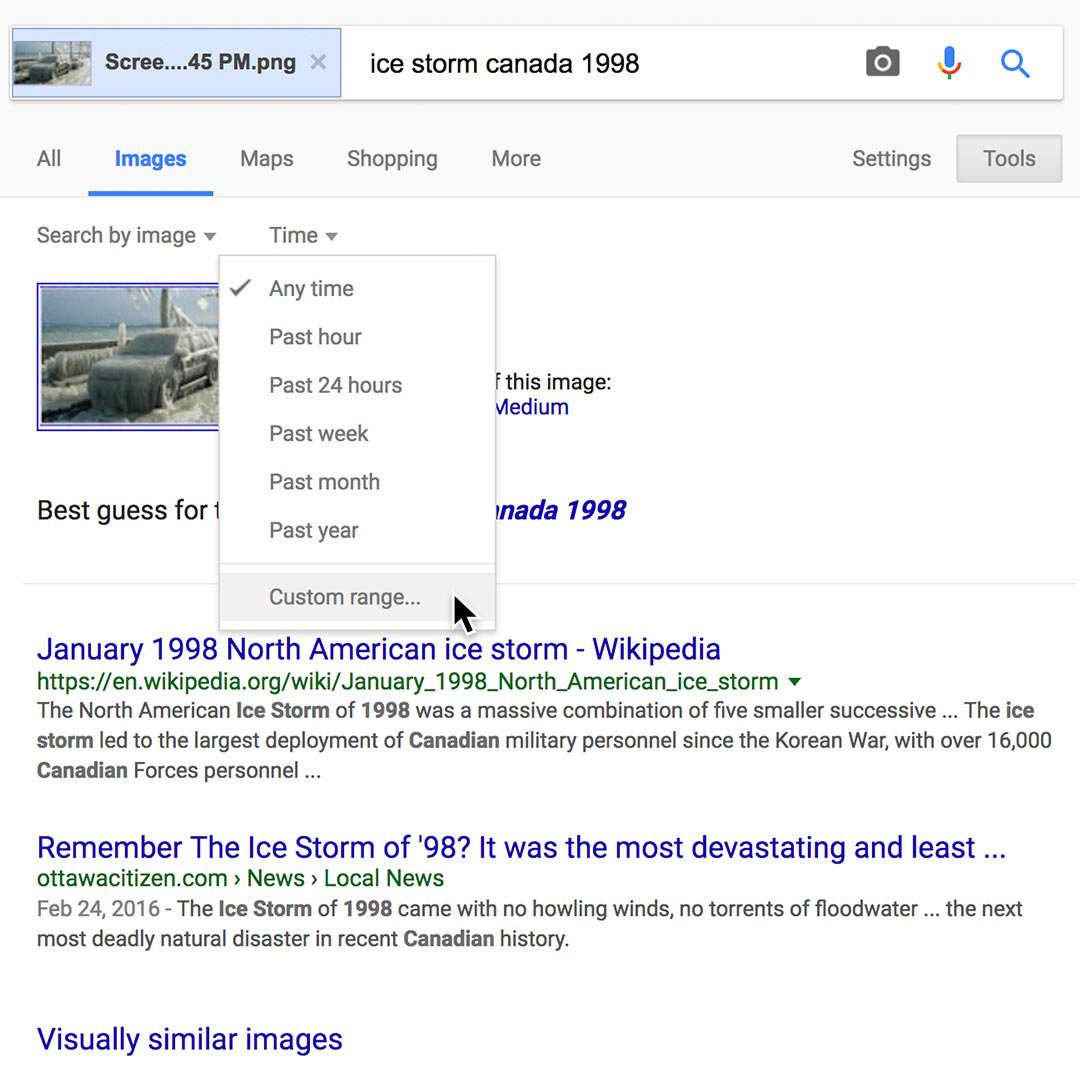 With the massive amount of imagery on the web, it's often difficult to know, at first glance,  where an image is from or how it's been used online. But fact-checking an image is simpler than you might think. Once you've searched by image, you can use the "Time" drop-down menu to see when and where it's been published.

Let's say you find an image in a tweet about a blizzard in Chicago in 2013. When you search Google for this image, you'll see that it's been used a lot. 

Click Tools and select Time on the drop-down menu to verify when and where a photo has appeared online.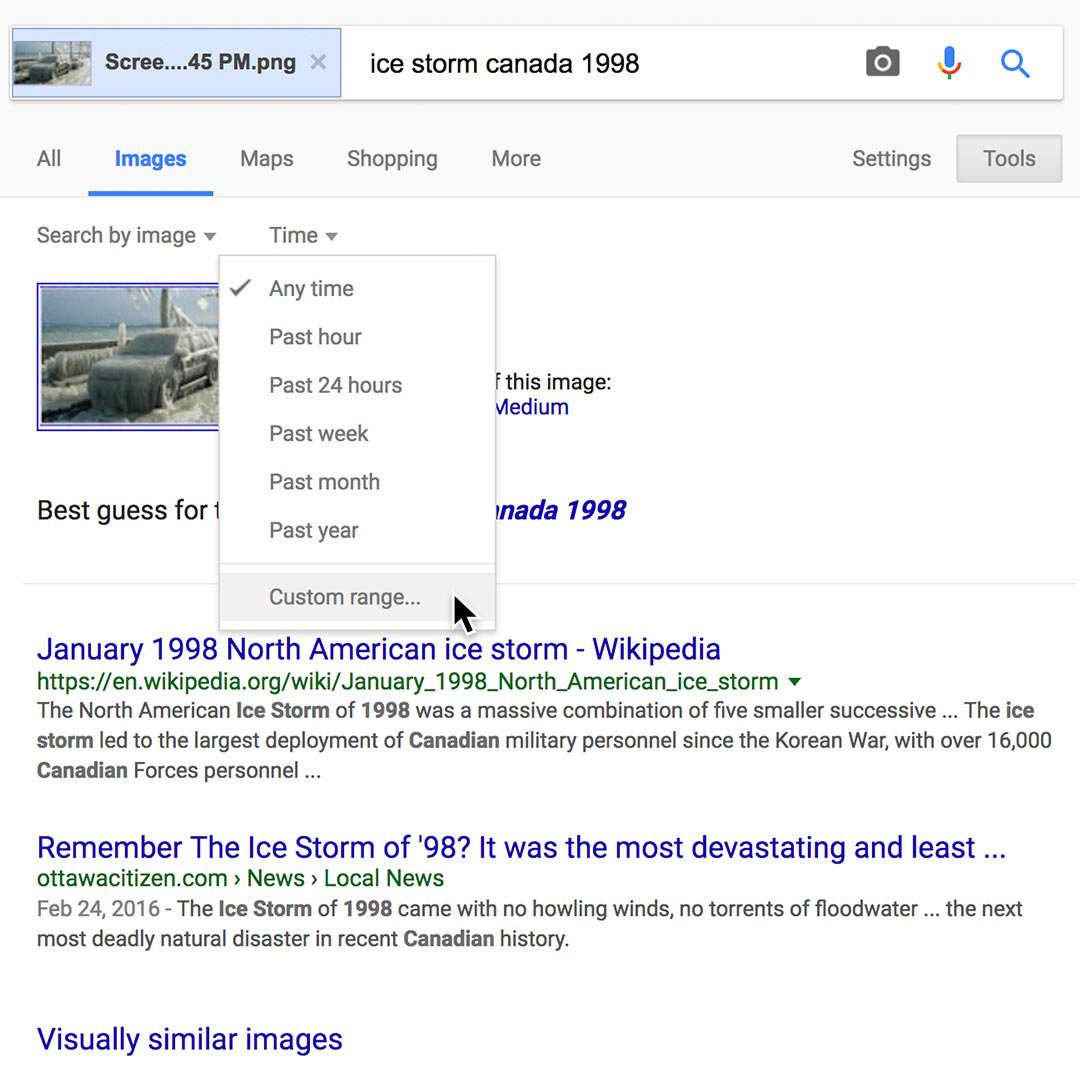 How would you rate this lesson?
Your feedback will help us to continuously improve our lessons!