Data tools for news organizations
We've created free news industry tools to help you make data-driven business and editorial decisions.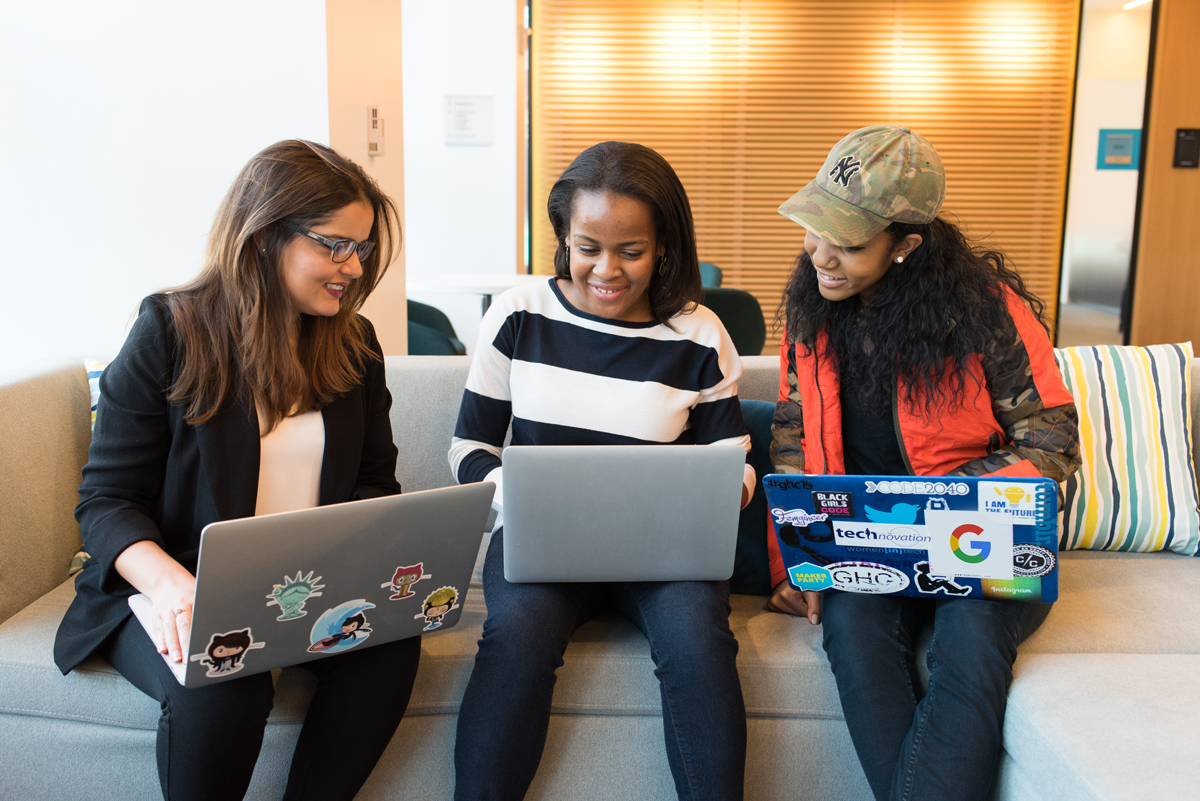 Optimize your reader engagement funnel
News Consumer Insights
Identify reader funnel optimization opportunities to increase profitability and build deeper relationships with your readers. News Consumer Insights provides key insights and actionable recommendations based on your Google Analytics data to help grow Reader Engagement and Reader Revenue.
Optimize your reader engagement funnel
News Consumer Insights Demo Site
Visualize our actionable recommendations throughout our NCI Demo Site to optimize reader engagement and reader revenue for both your desktop and mobile sites.
Optimize your data collection
News Tagging Guide
Identify what reader behaviors you should be measuring in Google Analytics and easily generate tags for your site to collect better data and unlock new insights.
Optimize your content in realtime
Realtime Content Insights
Identify in realtime which articles and videos are the most popular with your readers and what broader topics are trending in your region. Realtime Content Insights enables engaging data visualization for your newsroom and is available for publishers using all versions of Google Analytics.
Optimize your content performance
Realtime Content Insights Chrome Extension
Make the most of Realtime's Content Insight's key features as you browse your website articles thanks to our RCI Google Chrome Extension
Optimize your content strategy with data-driven recommendations
Editorial Insights Tool
Identify content insights across key audience segments using Google Analytics 360 and Big Query. Understand which content is driving performance based on Recency, Frequency and Visits of users, and engage and grow your reader base over time.