Find new ways to fight misinformation
Explore digital tools that help verify the authenticity and accuracy of online images, videos, and reports.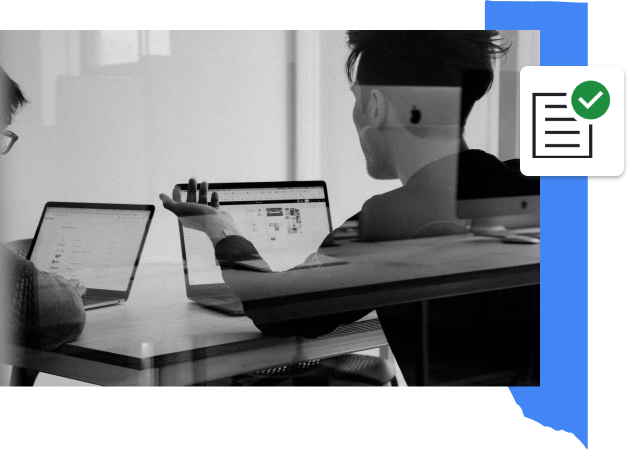 Data Journalism
From beginner to advanced, strengthen your ability to analyse and intepret data with Google Trends and a range of tools from Google and beyond.
Storytelling with Google Earth
Explore how journalists can identify, embed or download imagery from Google Maps, Google Earth and StreetView to help visualize your stories.
Dataset Search
Find the datasets you need
Google Earth
See the entire world from wherever you are via satellite imagery, maps, terrain, 3D buildings and more.
Journalist Studio
A collection of tools to empower journalists to do their work more efficiently, creatively, and securely
Google Scholar
Bolster your story with academic papers, opinions, and citations.
Google Maps
Show where stories happen by building interactive maps.

Latin American students learn to spot misinformation
Movilizatorio is "a laboratory of citizen participation and social innovation that strengthens collective leadership as a motor of transformation." Based in Bogota with offices in Mexico City, Buenos Aires, and New York, the organization connects people around the world to collaborate and create positive change. They led the effort to create the DigiMENTE curriculum.

Daily Maverick turns data into revenue
Daily Maverick is a South African daily online publisher serving up a unique blend of news, investigations, expert political analysis, and opinion. Since its founding in 2009, the publication has set itself apart with a distinctive editorial voice and a strong focus on investigative reporting.
Looking for something else?
Tools, training, and resources designed in partnership with industry experts, academics, and news organizations around the world