Increase your site traffic
Use Search, newsletters, social sharing, and ads to attract more visits.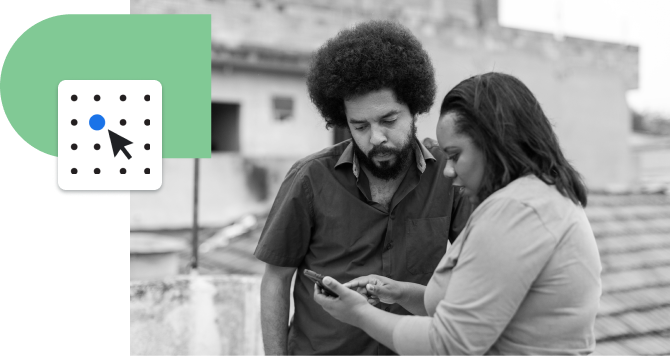 Fundamentals Lab
Grow your audiences and revenue with support from industry experts, other publishers, and Google
News Consumer Insights
Get data-driven recommendations for your site
News Consumer Insights
Get data-driven recommendations for your site
Google Looker Studio
Unlock the power of your data with interactive dashboards and beautiful reports
News Tagging Guide
Identify what reader behaviors you should be measuring in Google Analytics and easily generate tags for your site to collect better data and unlock new insights.
Lighthouse
Improve your news site's performance, accessibility, and SEO
Publisher Center
Reach new audiences and avid news readers on Google News
Realtime Content Insights
Identify the most popular articles and videos for your audience
Google Search Console
Improve your performance on Google Search
Core Web Vitals
Improve your news site's user experience
Pagespeed Insights
Make your news site fast on all devices
Google Analytics
Get essential audience insights

Daily Maverick turns data into revenue
Daily Maverick is a South African daily online publisher serving up a unique blend of news, investigations, expert political analysis, and opinion. Since its founding in 2009, the publication has set itself apart with a distinctive editorial voice and a strong focus on investigative reporting.
Looking for something else?
Engage and retain visitors by using article recirculation, videos, and Core Web Vitals.
Tools, training, and resources designed in partnership with industry experts, academics, and news organizations around the world.