Develop your digital reporting skills
Use tools and resources to help you find, verify, and tell engaging stories.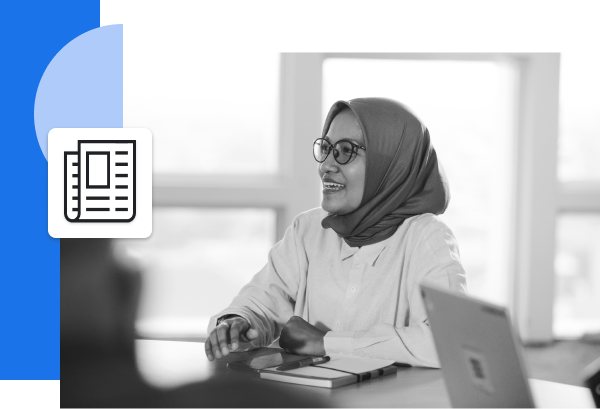 Trainings
Self-paced workshops and lessons
Products
Digital tools to help you tell stories, reveal data, and more

Looking for something else?
Tools, training, and resources designed in partnership with industry experts, academics, and news organizations around the world.