All trainings
Sharpen your skills and learn current best practices with self-paced lessons and workshops.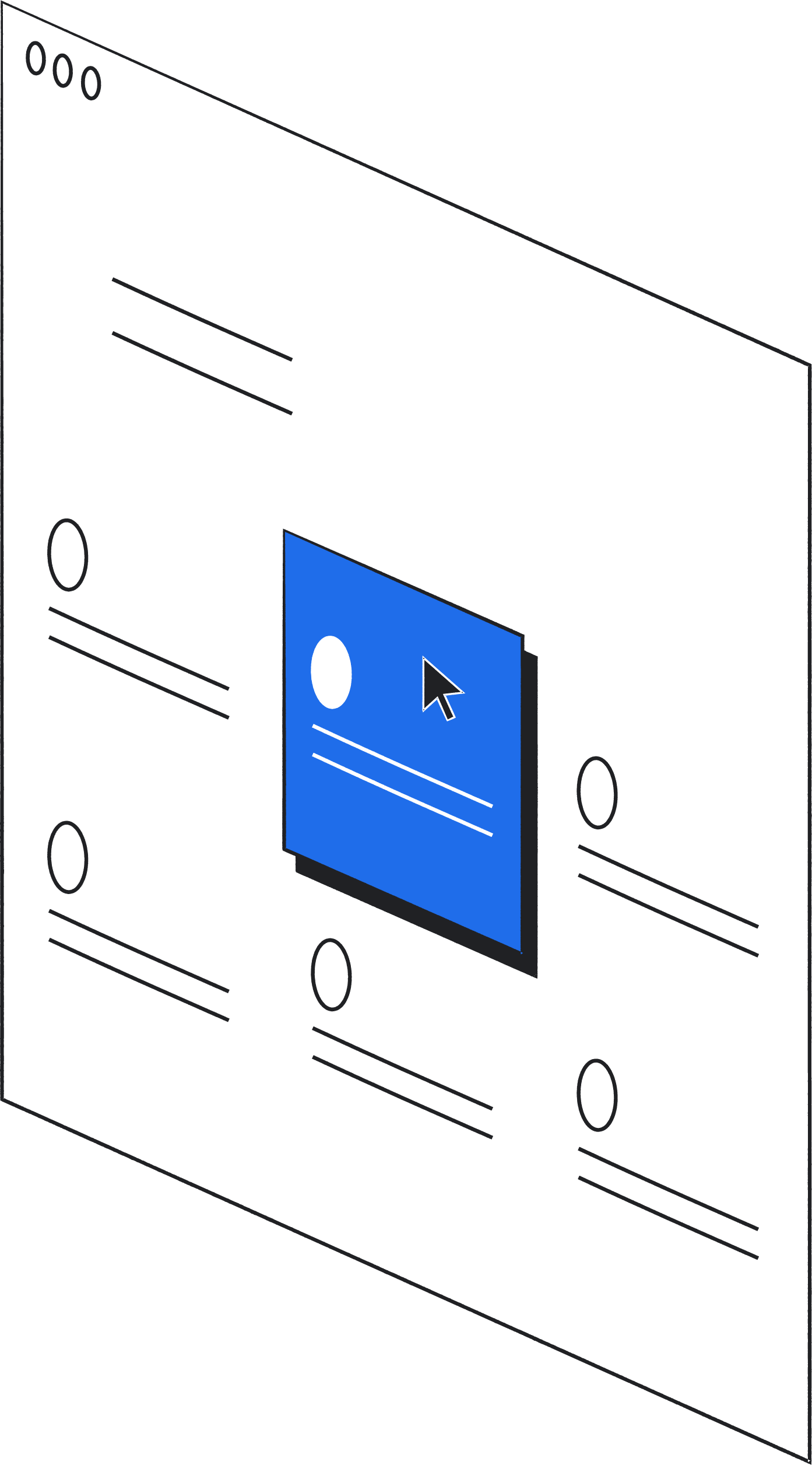 Fundamentals
Strengthen your digital skills by learning advanced techniques on familiar tools like Google Search, Google Maps and Google Trends.
Start building your revenue model
Diversify your revenue sources, estimate potential income, and launch new products.
Introduction to Machine Learning
With help from the London School of Economics and Political Science, VRT News and Texty our Journalism AI courses offer an insight on how journalists are using machine learning in their newsrooms.
Increase site traffic
Use Search, newsletters, social sharing, and ads to attract more visits.
Looking for something else?
See how news organizations around the world are growing their news coverage and digital businesses.
See how tools from Google can help you research and tell stories, grow revenue, and better understand your audience.
Tools, training, and resources designed in partnership with industry experts, academics, and news organizations around the world.