Keep visitors engaged
Engage and retain visitors by using article recirculation, videos, and Core Web Vitals.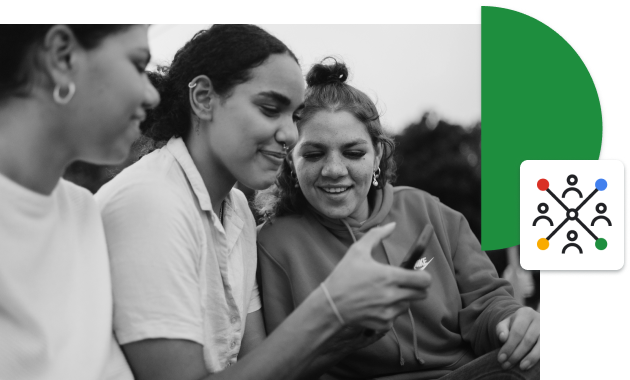 Fundamentals Lab
Grow your audiences and revenue with support from industry experts, other publishers, and Google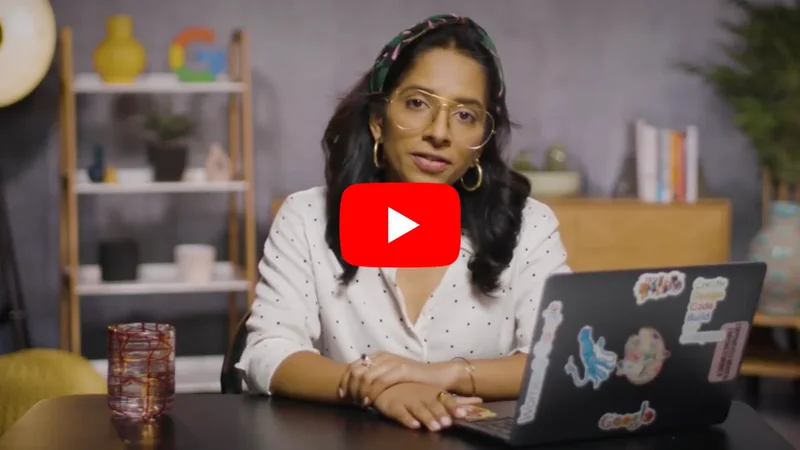 Trainings
Self-paced workshops and lessons
Products
Digital tools to help you tell stories, reveal data, and more
Looking for something else?
Tools, training, and resources designed in partnership with industry experts, academics, and news organizations around the world.