Grow digital ad revenue
Get the most from your digital ads and increase your advertising revenue.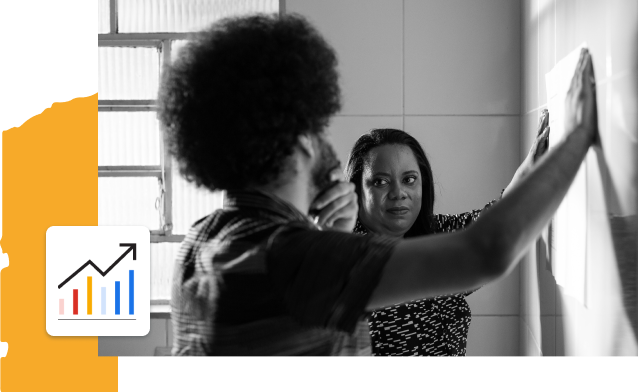 Fundamentals Lab
Grow your audiences and revenue with support from industry experts, other publishers, and Google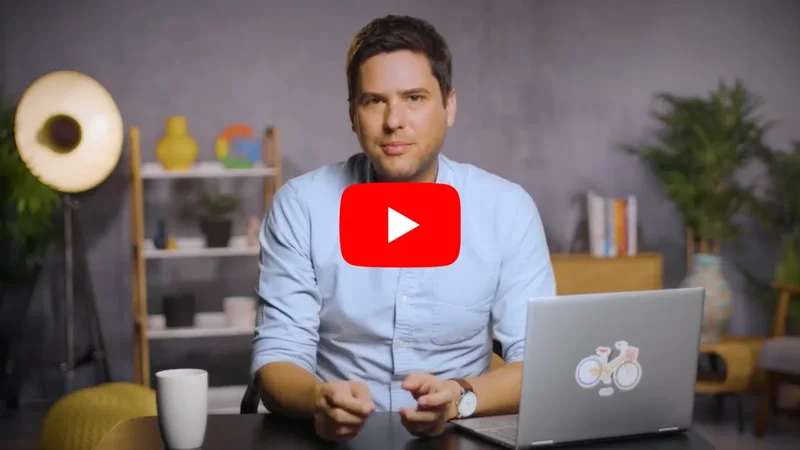 Trainings
Self-paced workshops and lessons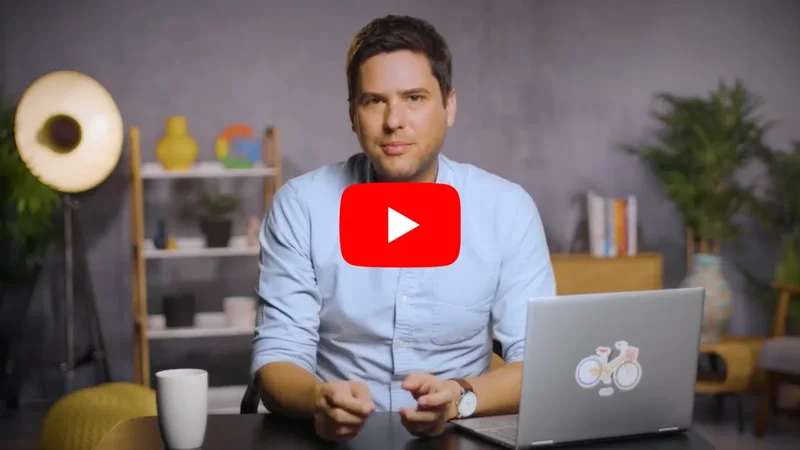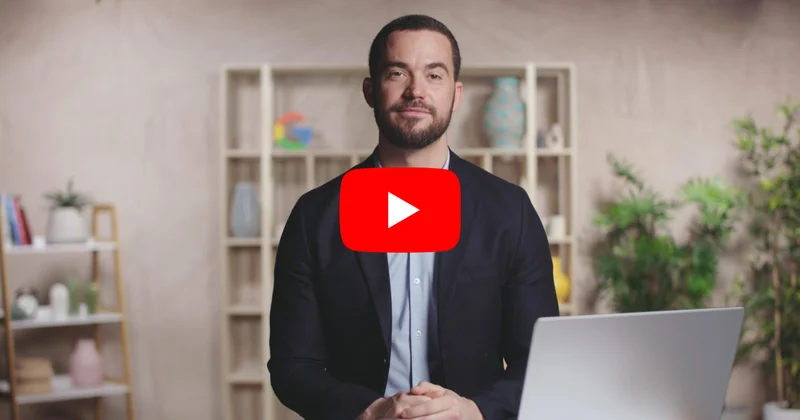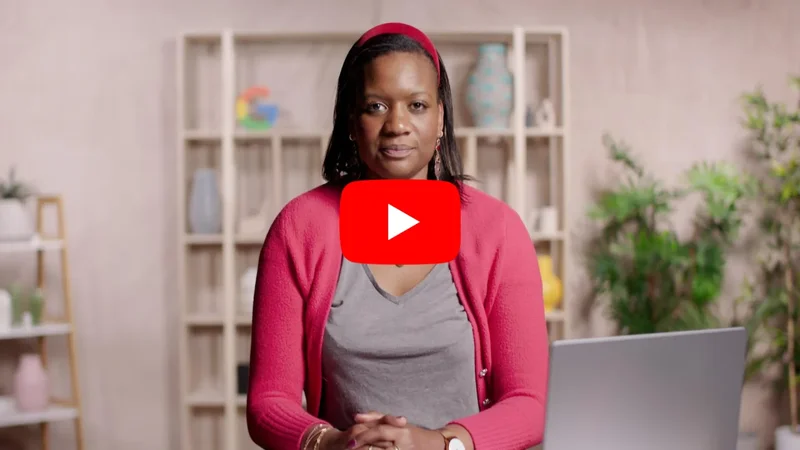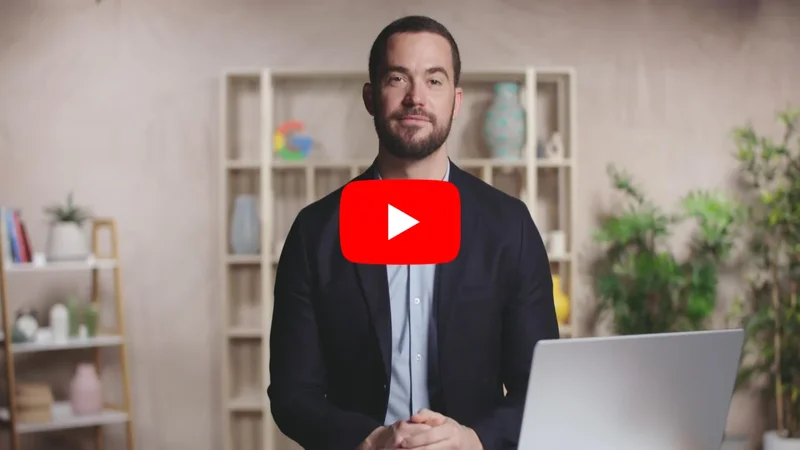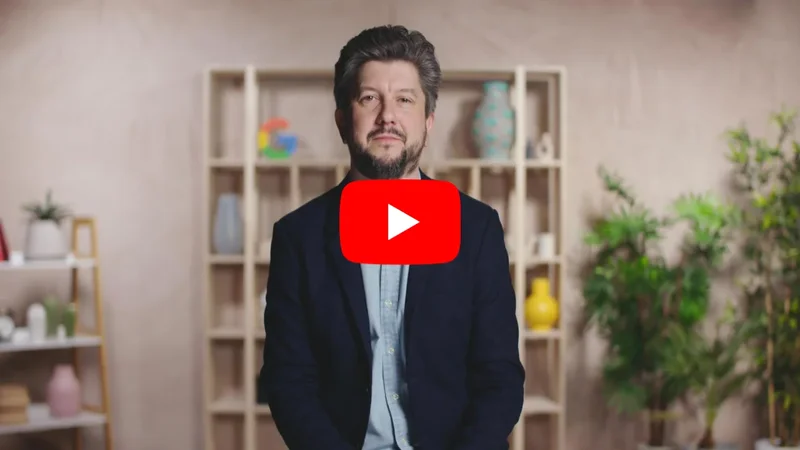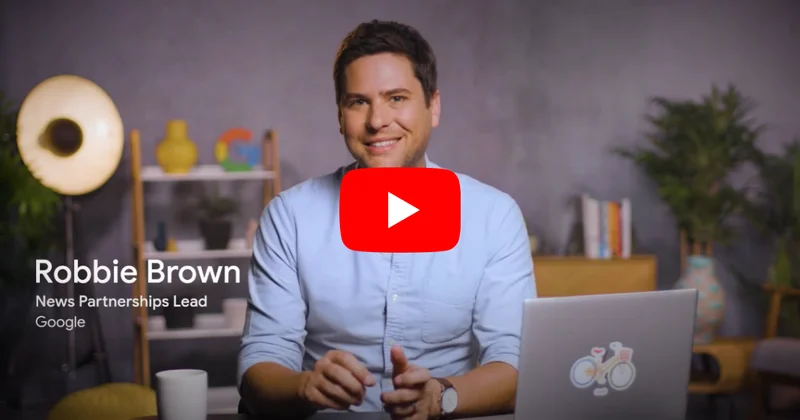 Products
Digital tools to help you tell stories, reveal data, and more
Google Ad Manager
Grow ad revenue and protect your brand wherever people are watching, playing or engaging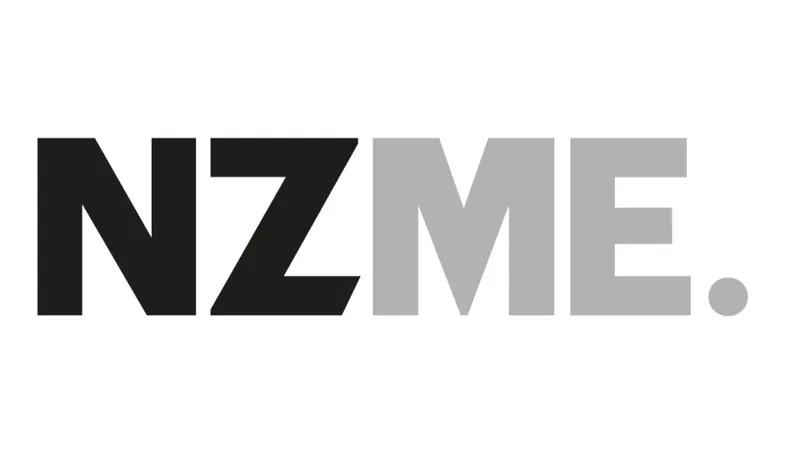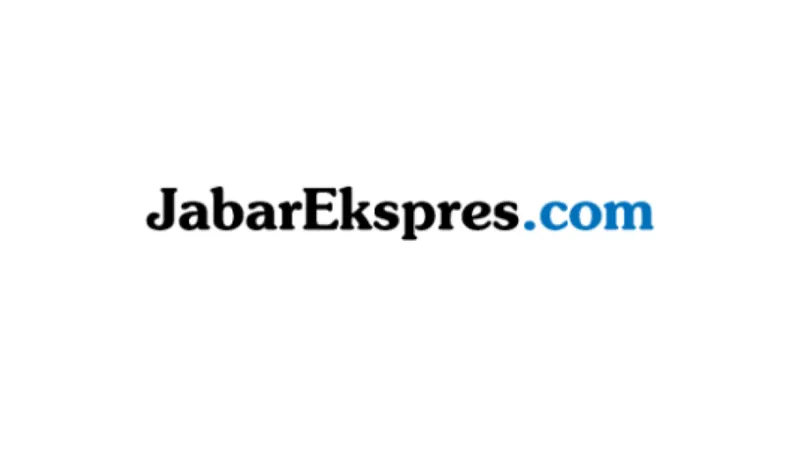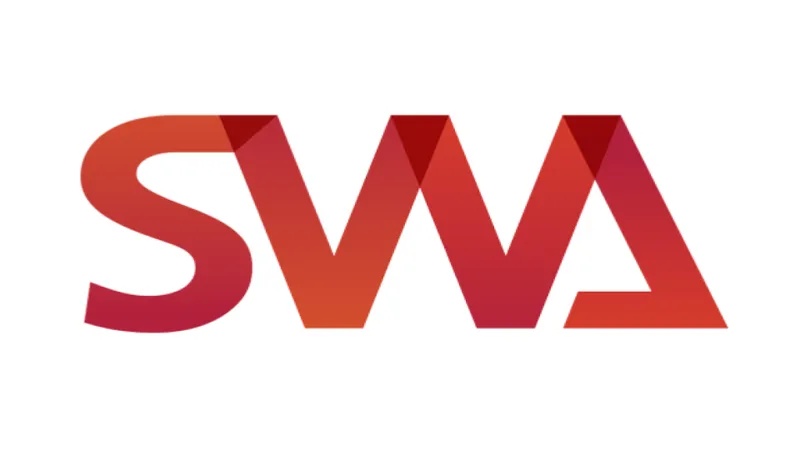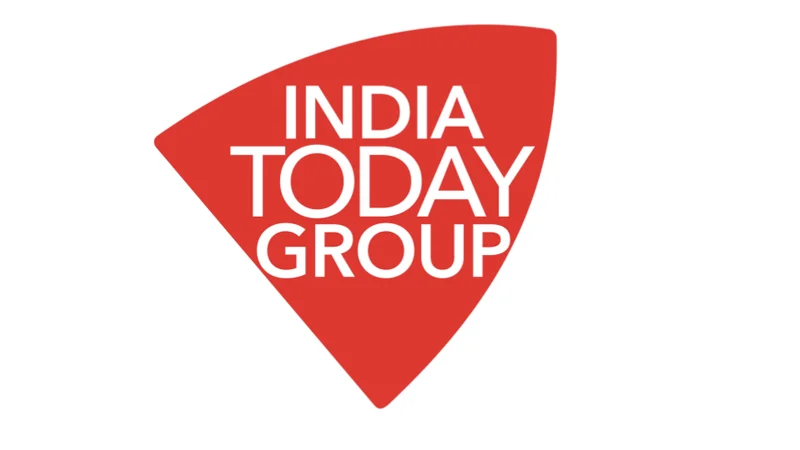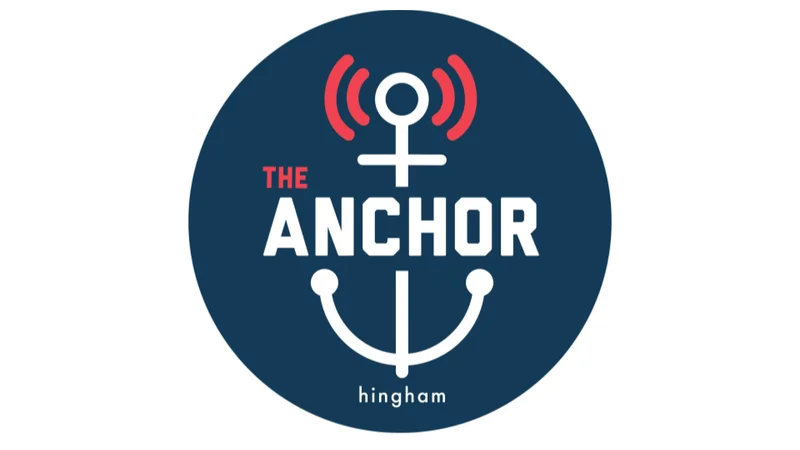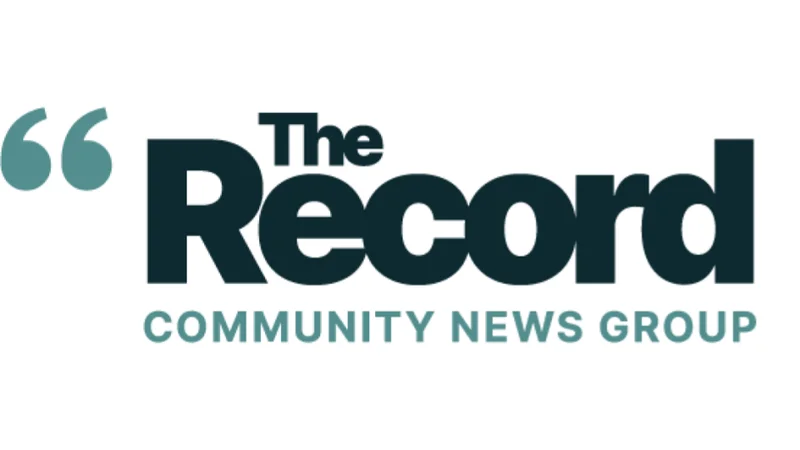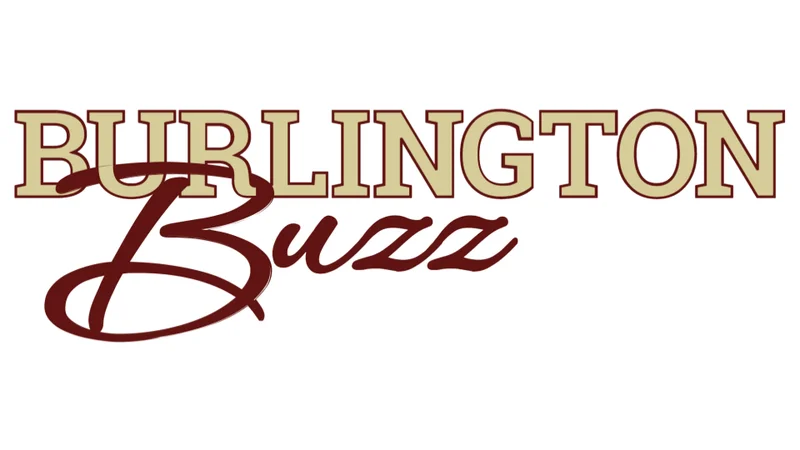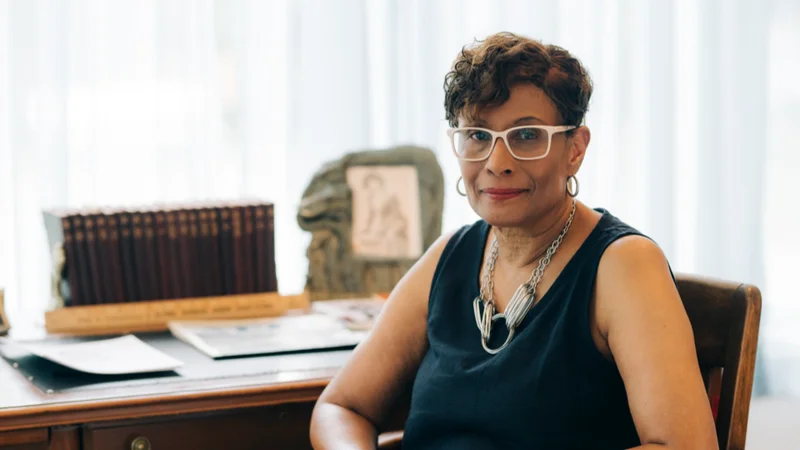 Digital growth for a community institution
For 130 years, the AFRO has provided readers with good news about the Black community not otherwise found. Through their partnership with Google, the AFRO gained new skills to grow their digital revenue, so they can continue to build on their mission for years to come.
Looking for something else?
Earn revenue from your audience with subscriptions, memberships, and contributions.
Tools, training, and resources designed in partnership with industry experts, academics, and news organizations around the world.