Tools and resources to help digital news thrive
The Google News Initiative works with publishers and journalists to fight misinformation, share resources and build a diverse and innovative news ecosystem.
Explore all resources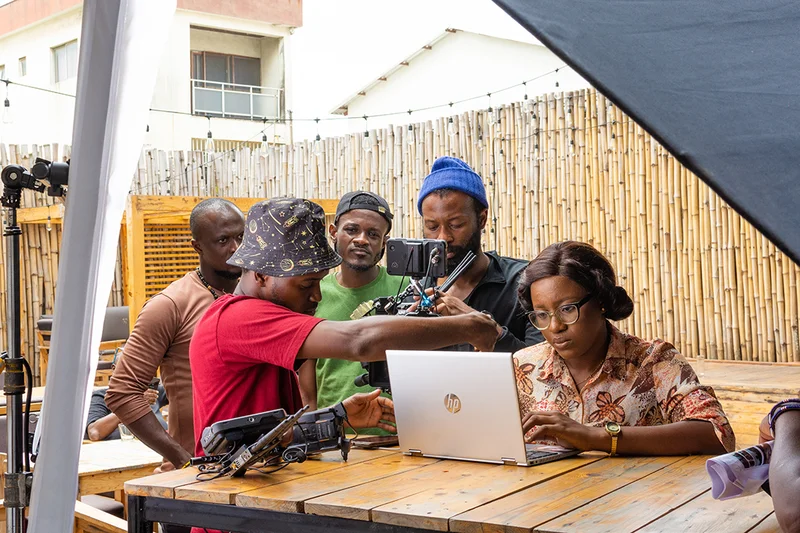 Fighting Climate Change with Geo-Journalism
Ripples Nigeria is an independent news platform committed to data-driven reporting on the environment. By offering a suite of geo-journalism tools, users—from scientists to community leaders—can share resources and take a more active role in the fight against climate change.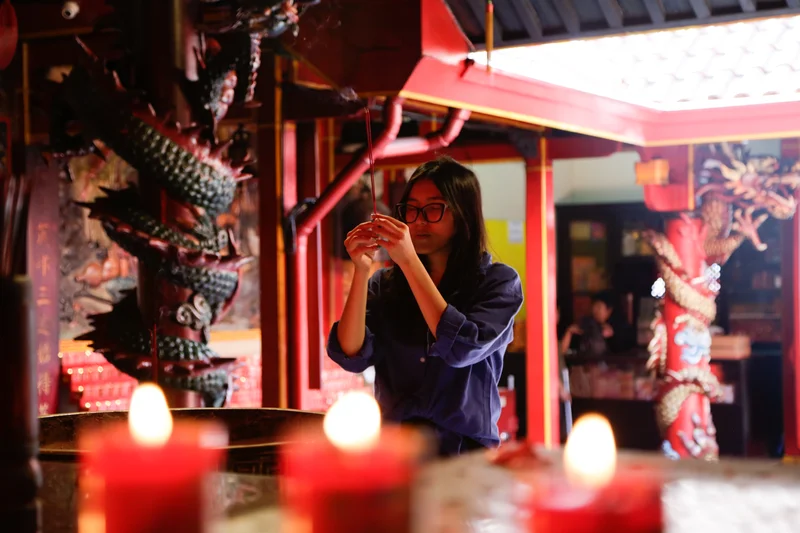 A Collaborative Effort To Fight Misinformation
Indonesia's media recognized the need to increase the capacity of fact-checking and verification ahead of the 2019 elections. With the support of Google News Initiative, CekFakta.com was born: a platform where Indonesian publishers, journalists, and fact-checkers work together to fight the spread of hoaxes.
Explore all case studies
118
countries and territories