Strengthen your digital journalism
Use digital tools and resources that can help you find, verify, and tell engaging stories.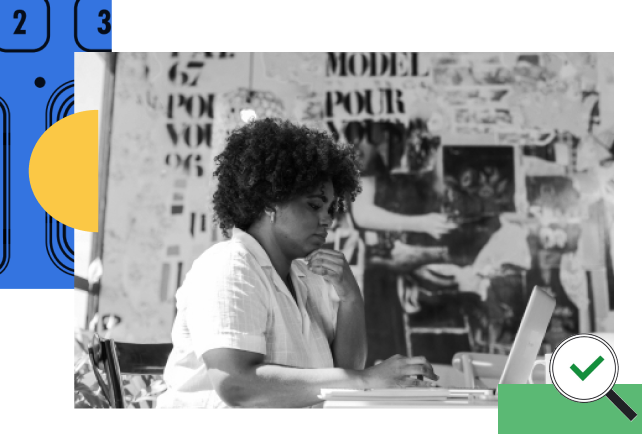 Business Reporting
Build your digital skills on Google Sheets and learn how to identify and report on financial news stories with the help of visualization tools.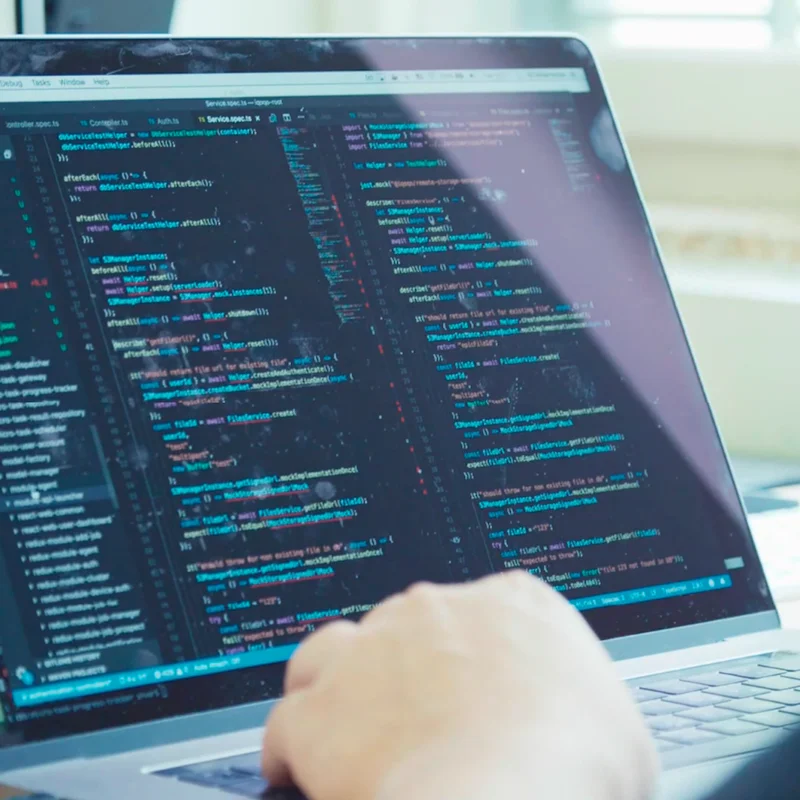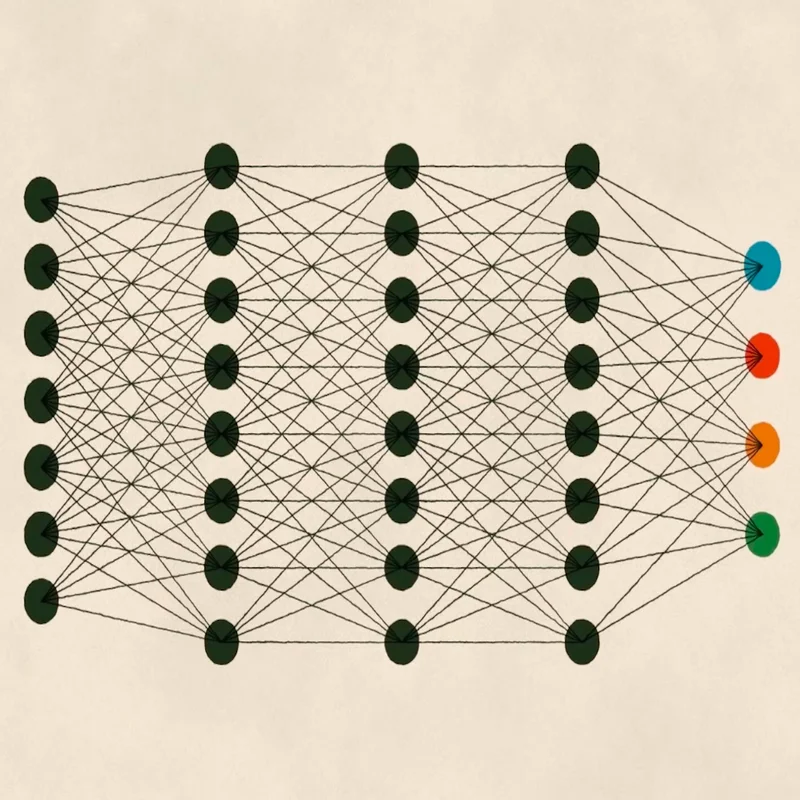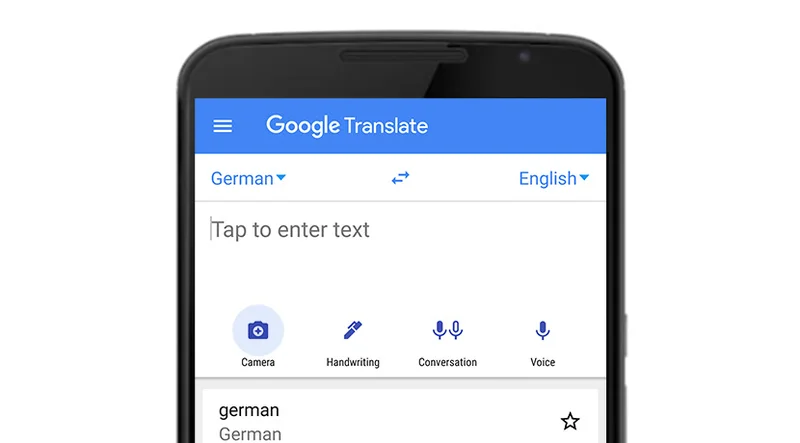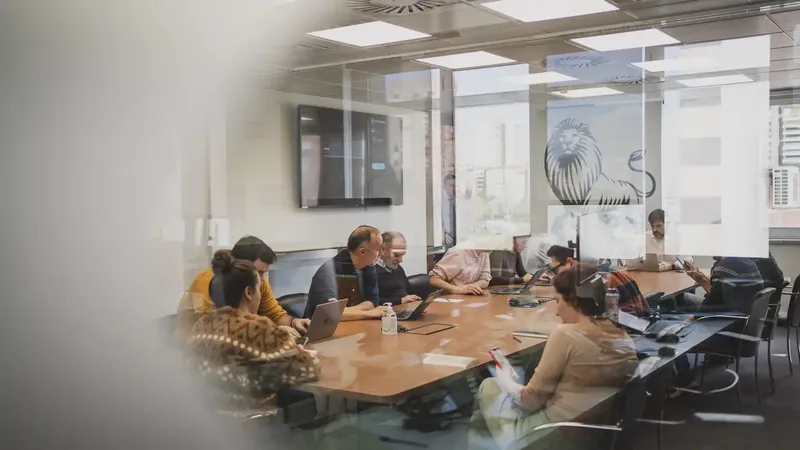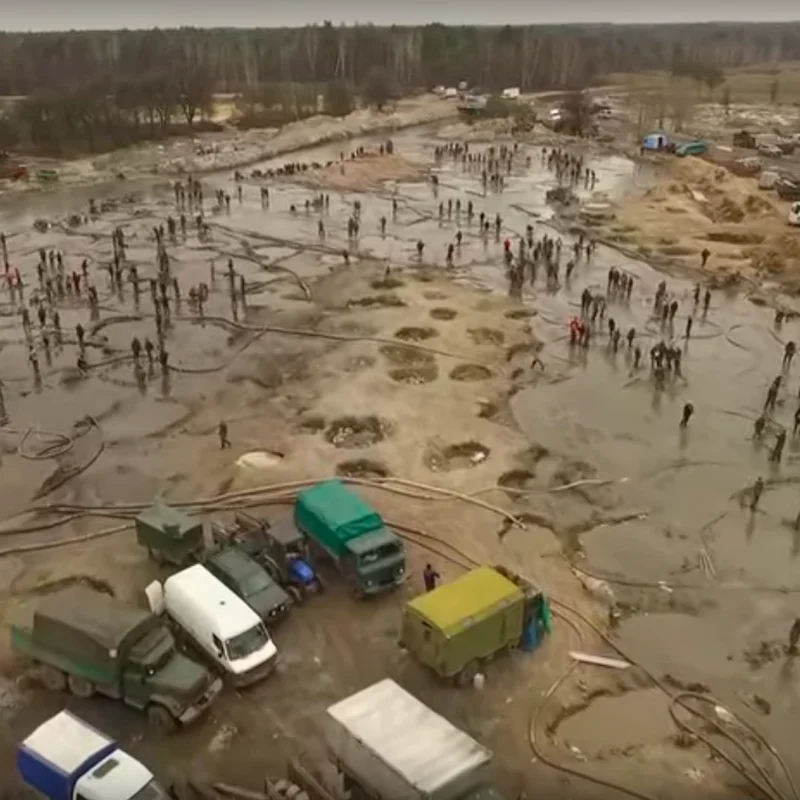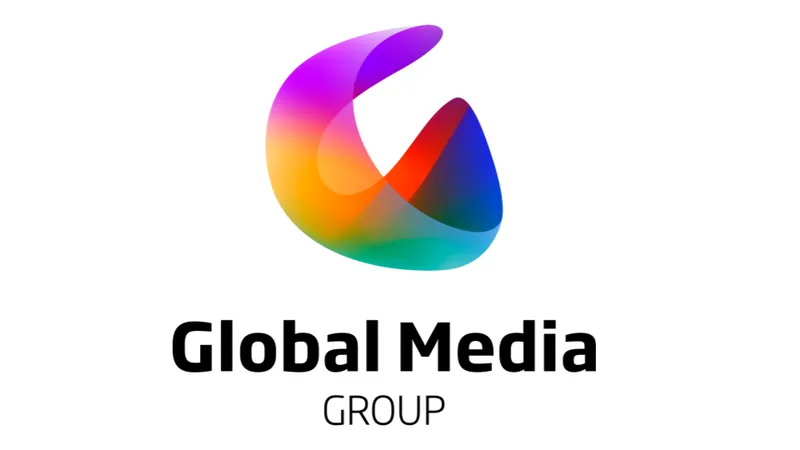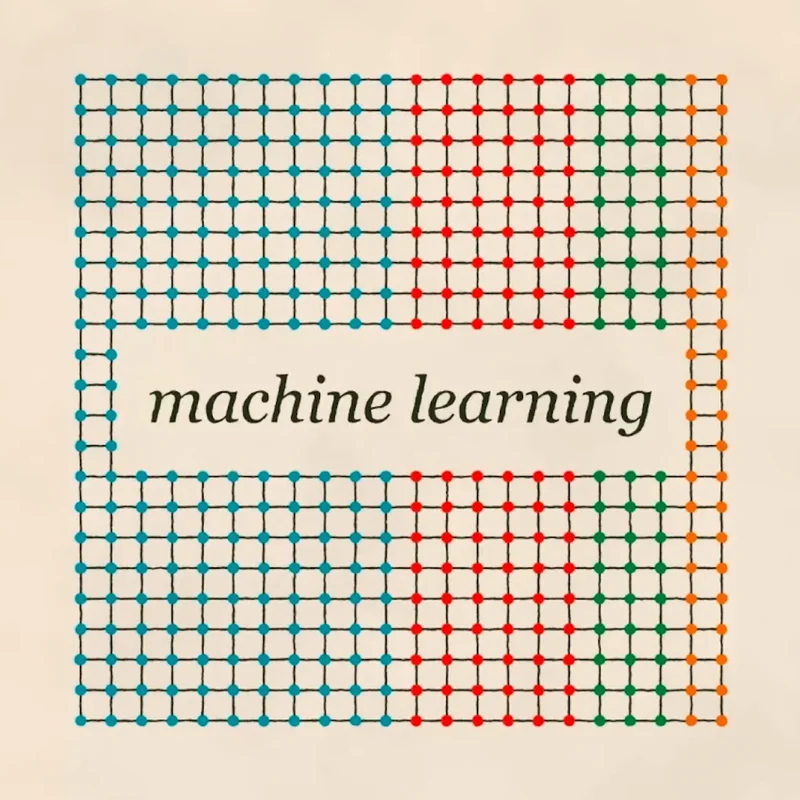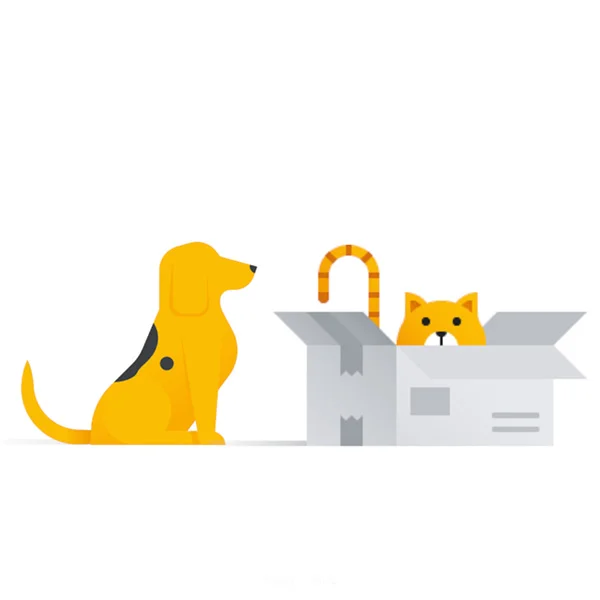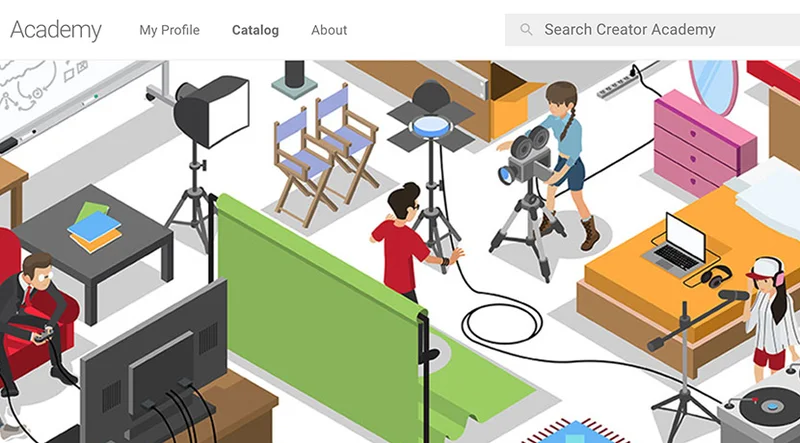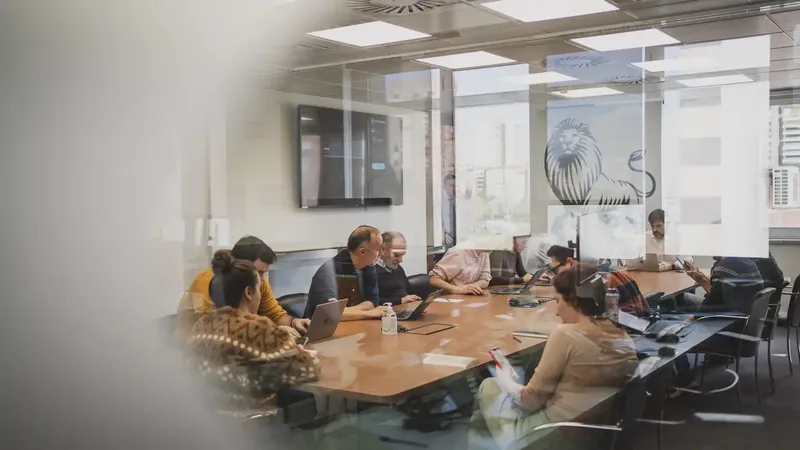 Data Journalism
From beginner to advanced, strengthen your ability to analyze and interpret data with Google Trends and a range of tools from Google and beyond.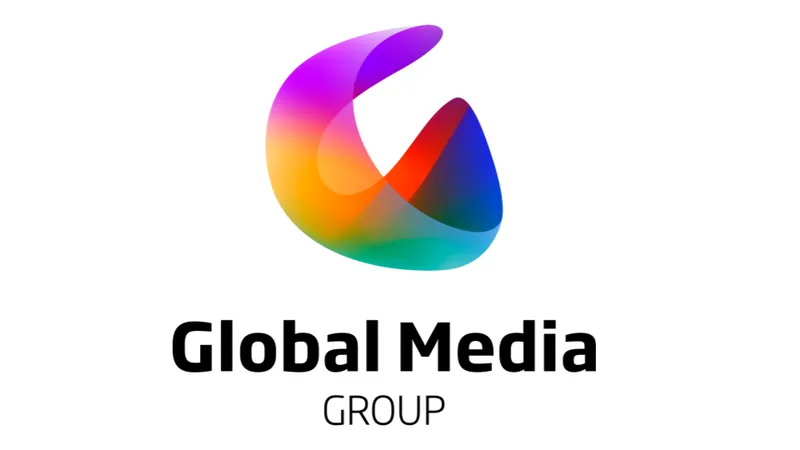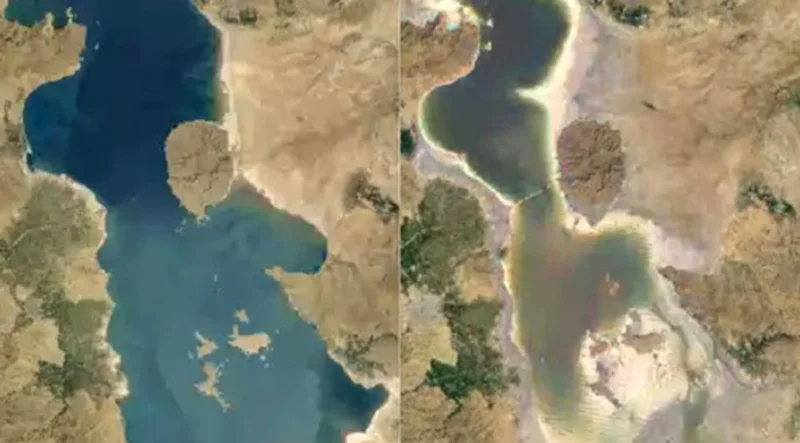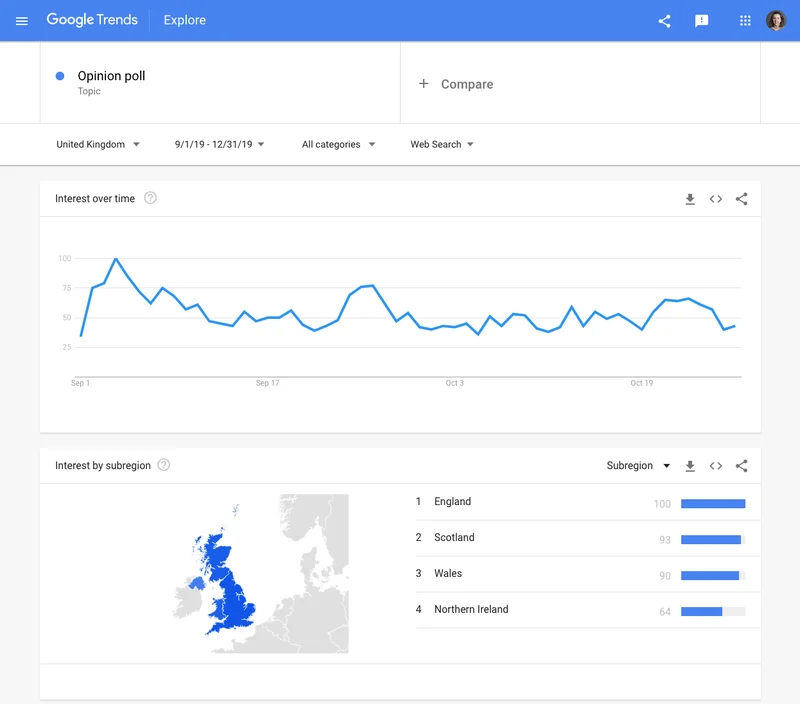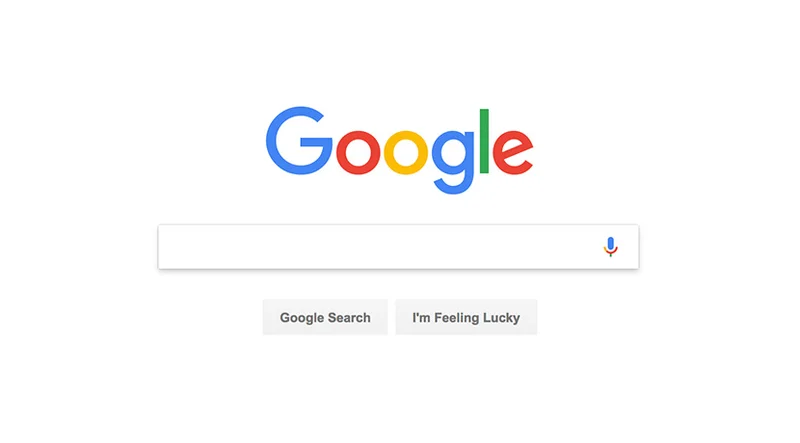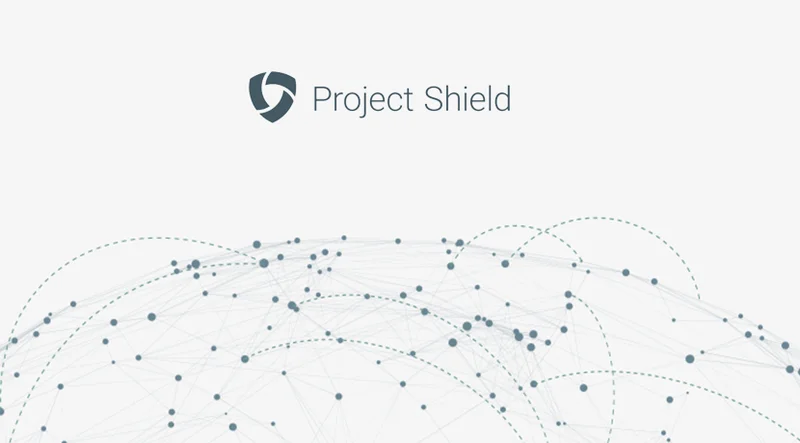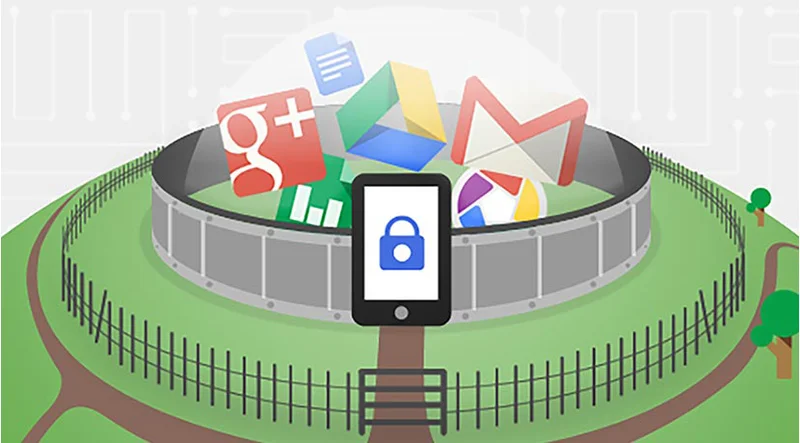 Elections
Whether you're covering an election campaign or reporting on results at the ballot box, here are a range of tools that can help prepare for your story. Dive in to GIF makers, visualizations and digital safety tools.
Safety and Security
Strengthen your digital safety with 2-step verification, password protection and a range of tools to help both freelance journalists and those working within small, medium and large news organizations.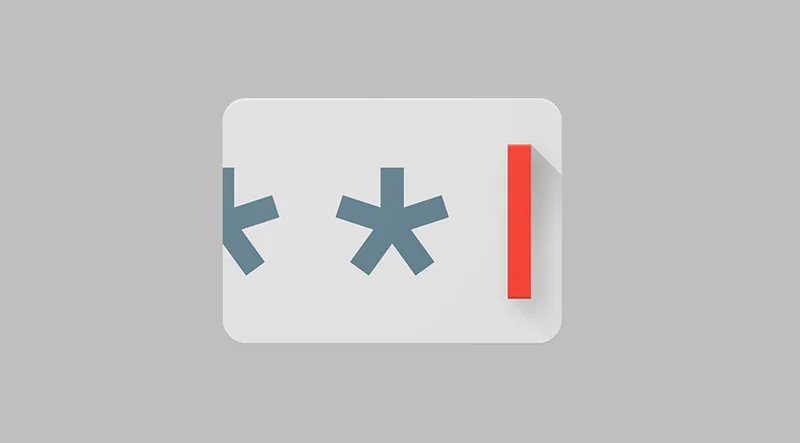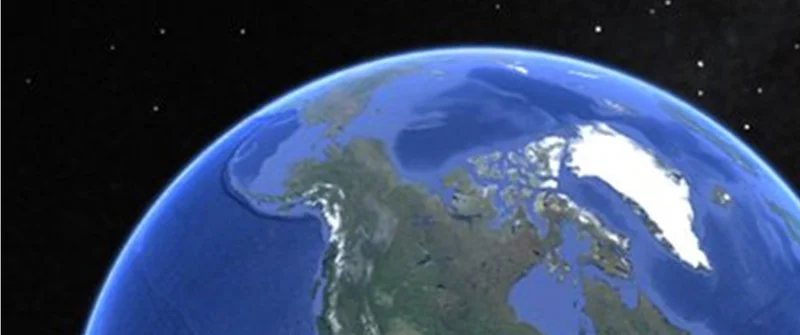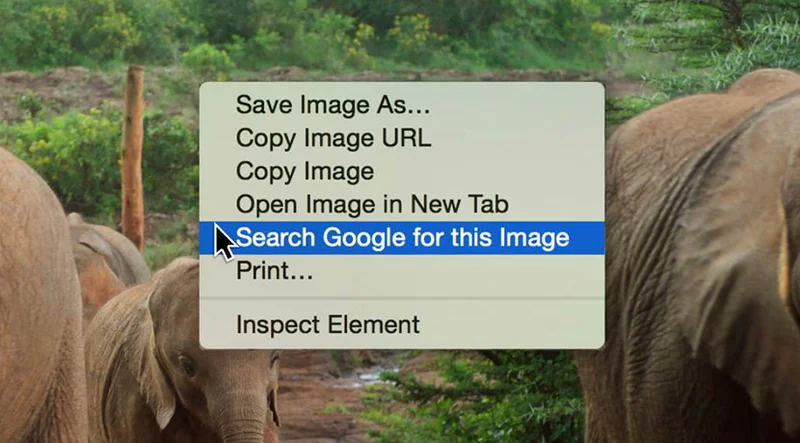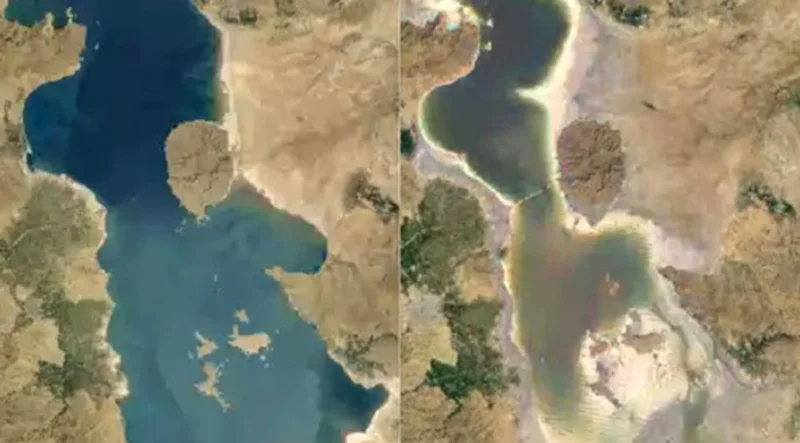 Looking for something else?
Use data to grow and understand your audience, shape your content, and keep your visitors engaged.
Discover ways to earn more revenue from digital ads, subscriptions, memberships, and contributions.
Tools, training, and resources designed in partnership with industry experts, academics, and news organizations around the world.