Strengthen your digital journalism
Use digital tools and resources that can help you find, verify, and tell engaging stories.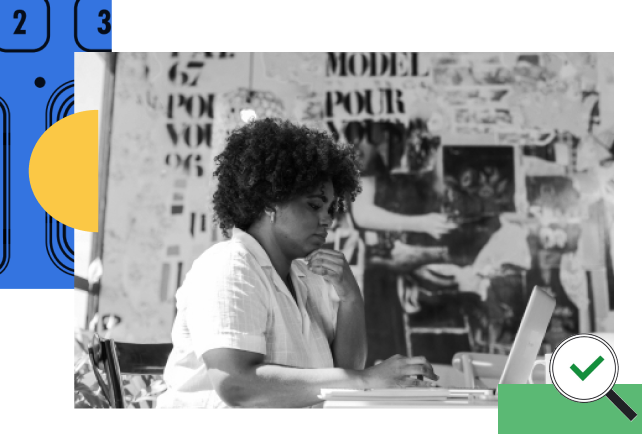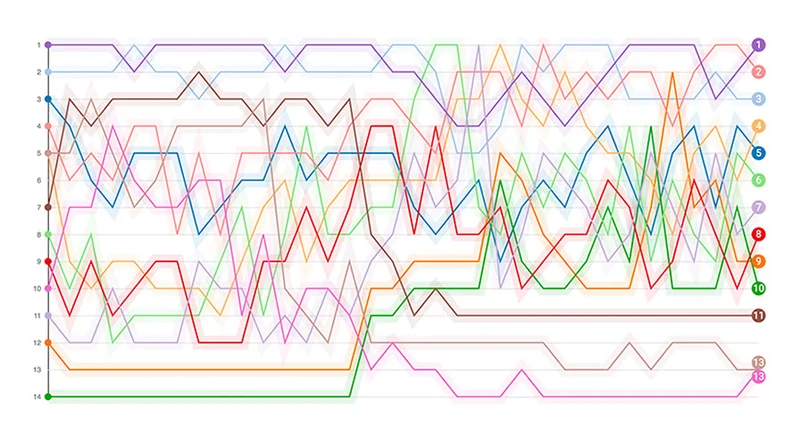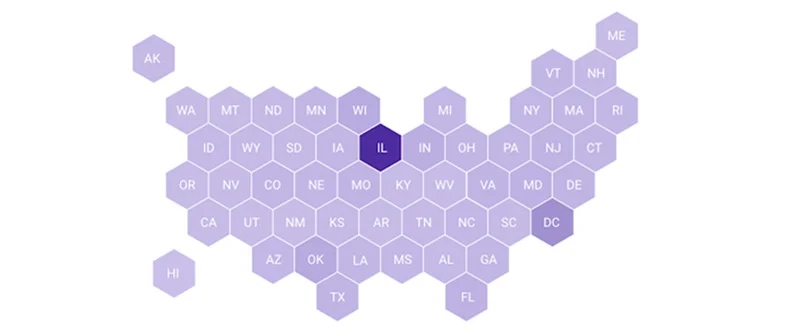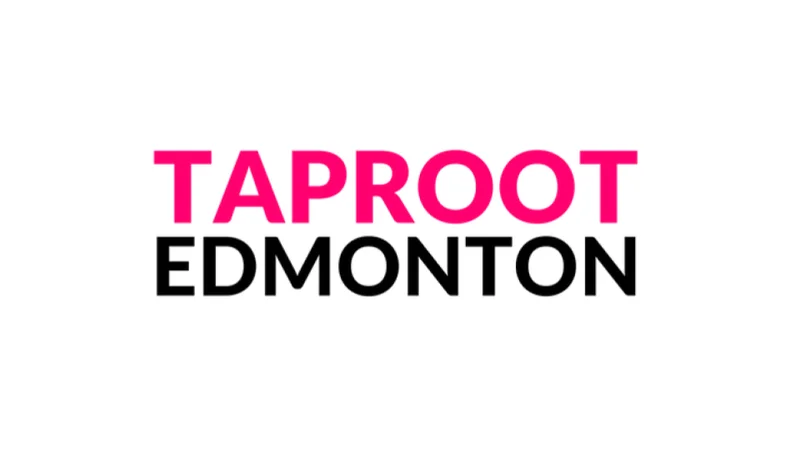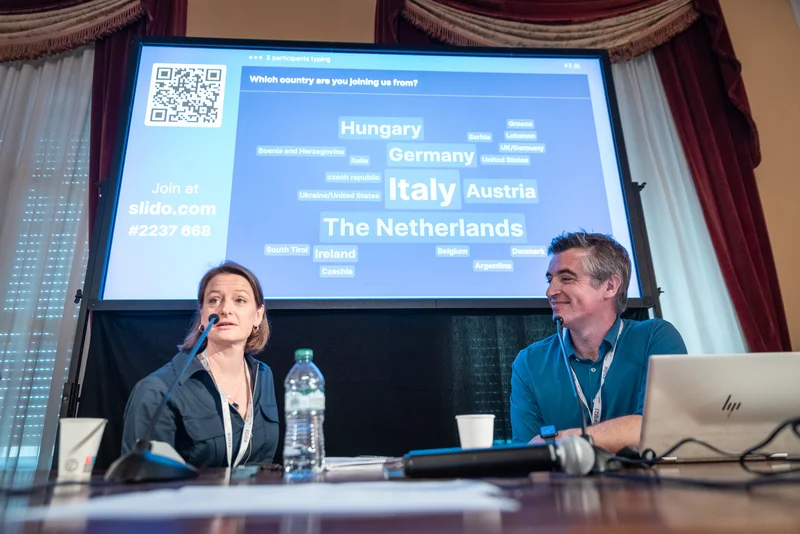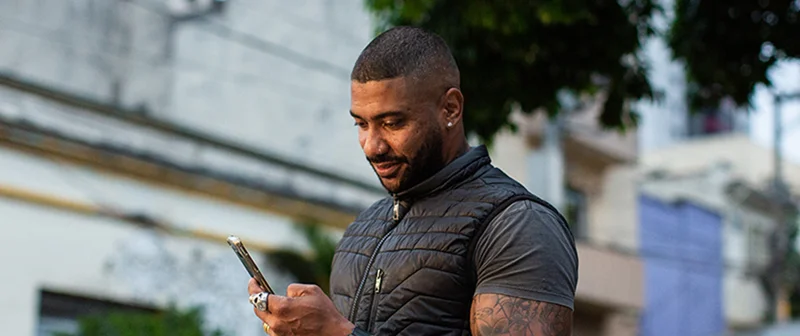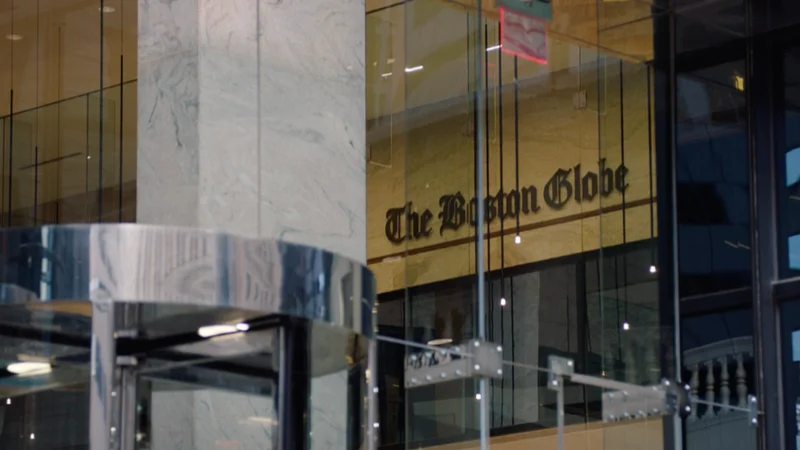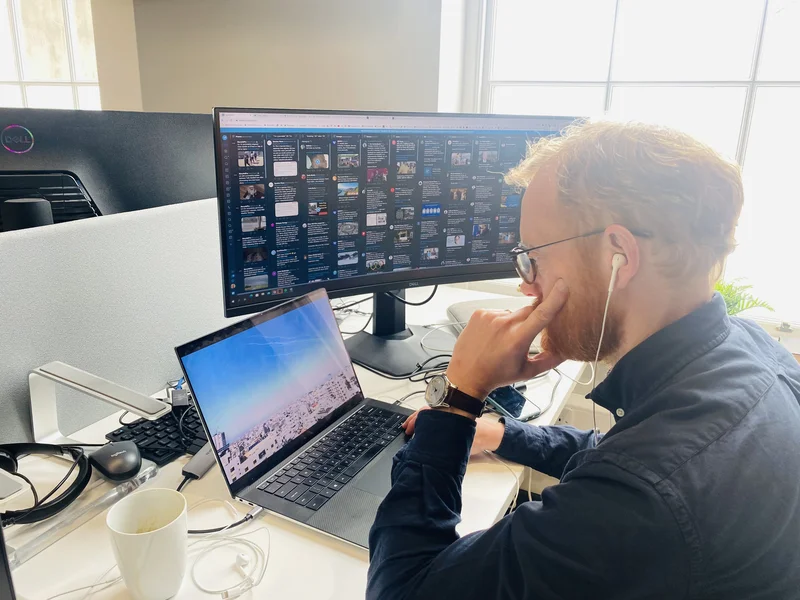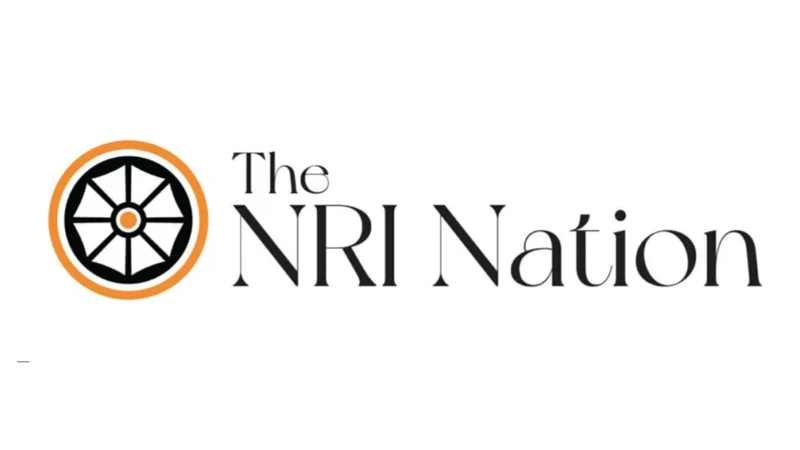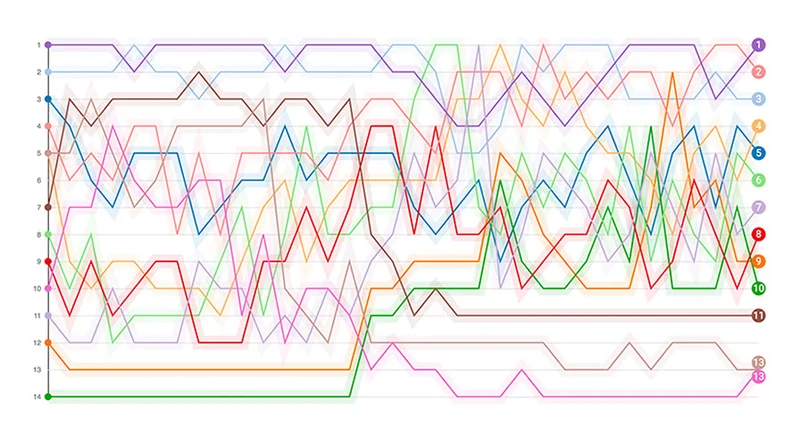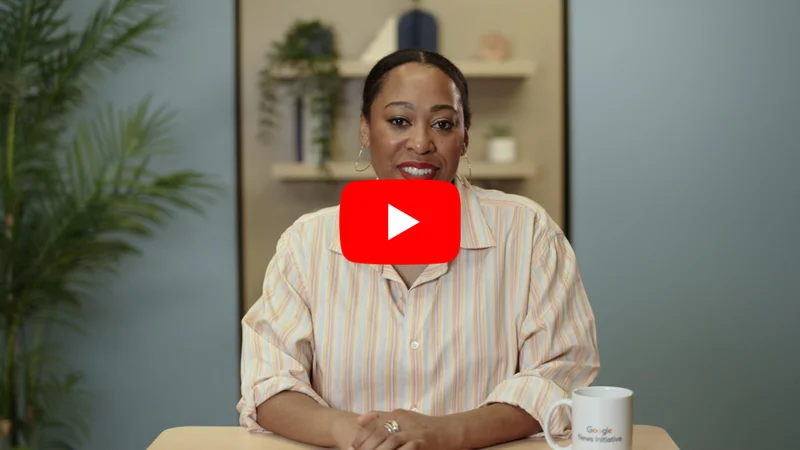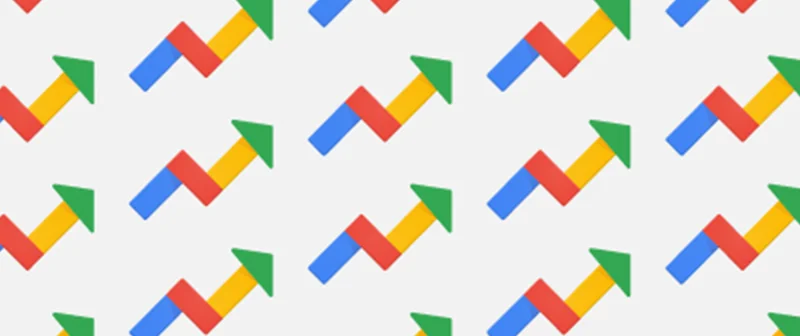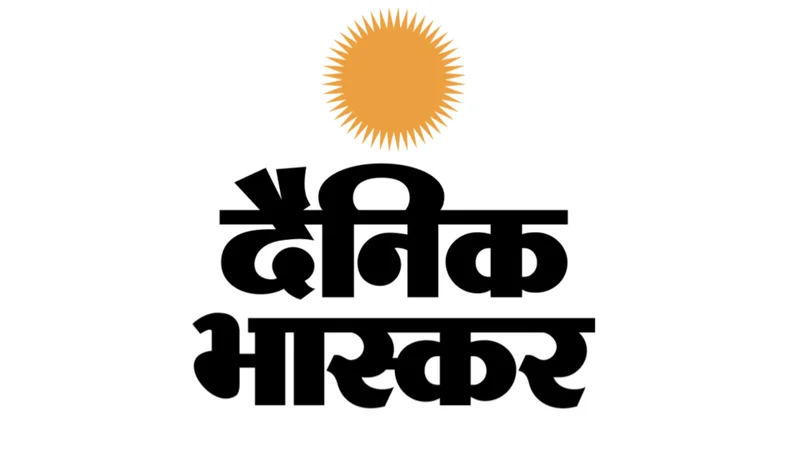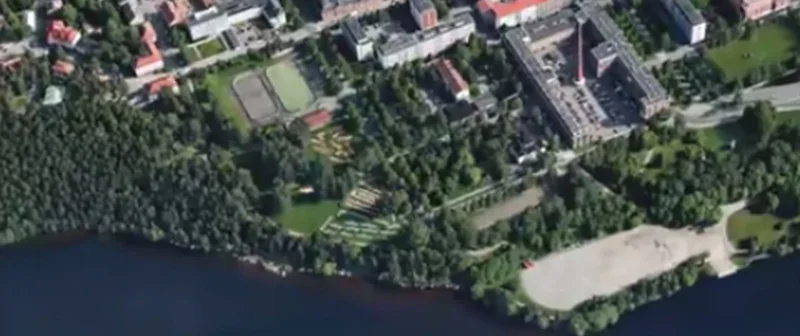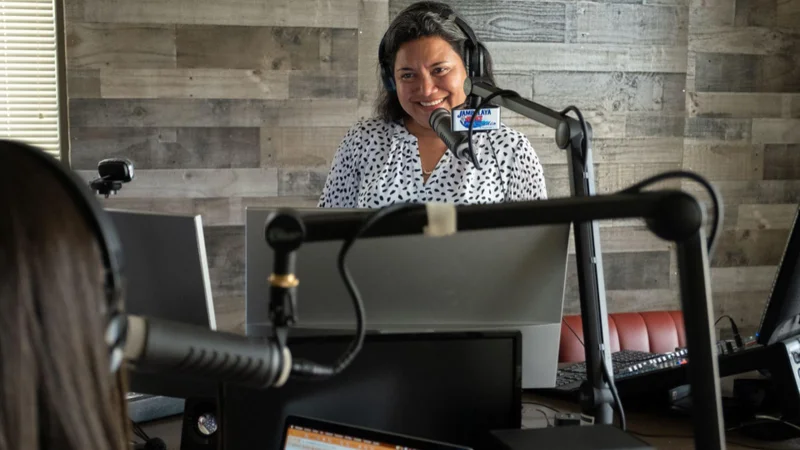 Bridging the Language Gap
"One of the biggest challenges immigrants have is it's harder to get local news, especially in their language. So it's very important for us to be able to help this community." -Rocio Tirado, Chief Operating Officer, Jambalaya News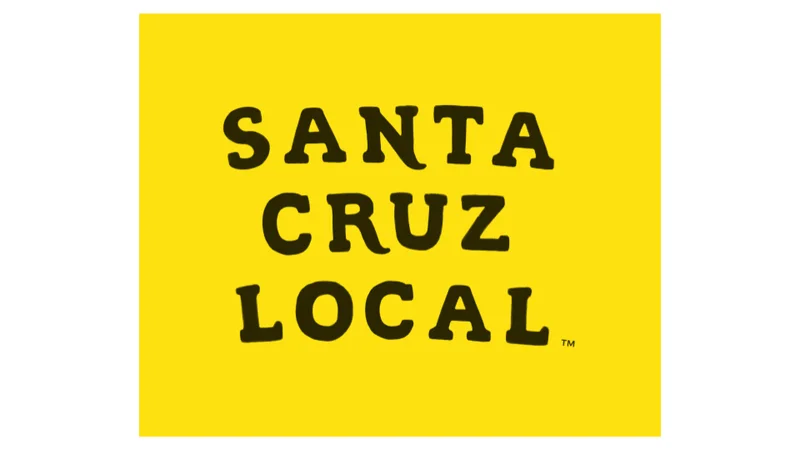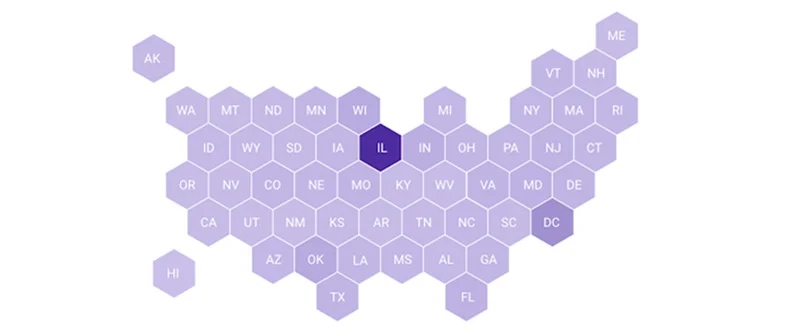 Multimedia Storytelling
Explore best practices for YouTube, and learn how to create your own visuals using Google Earth and Google Trends.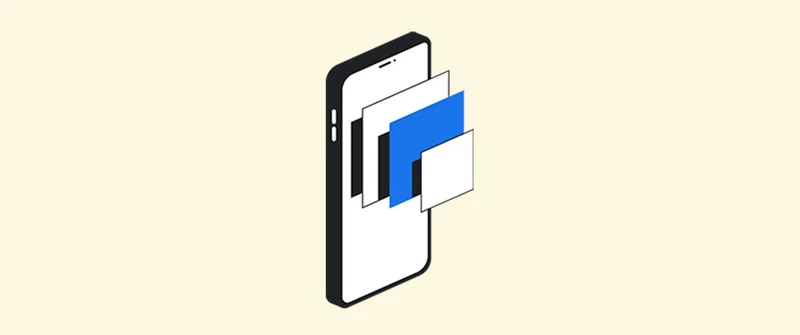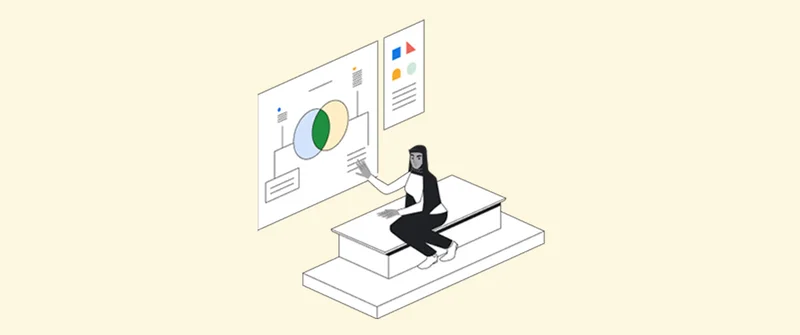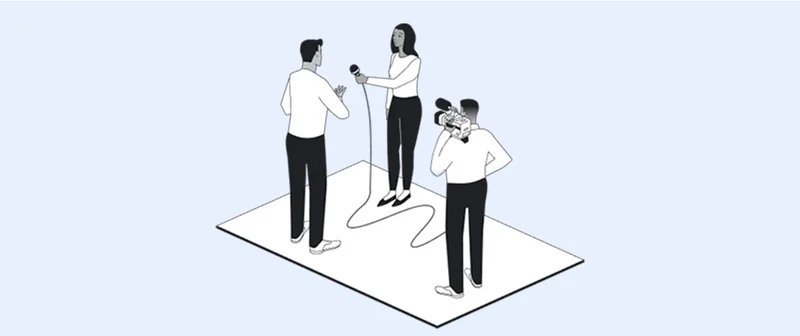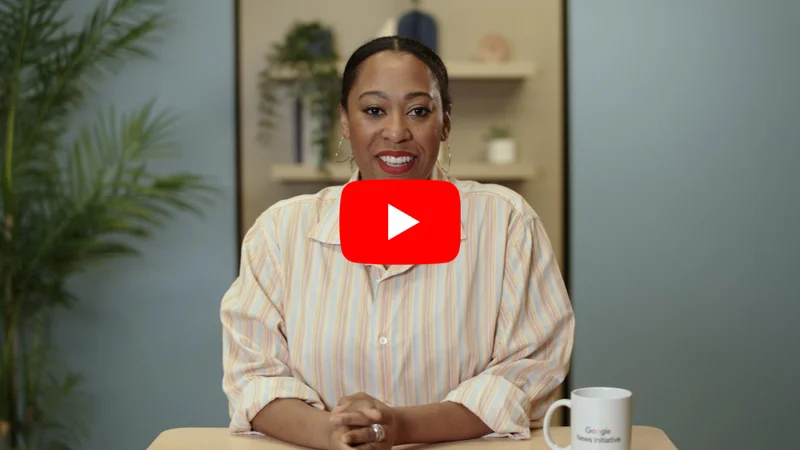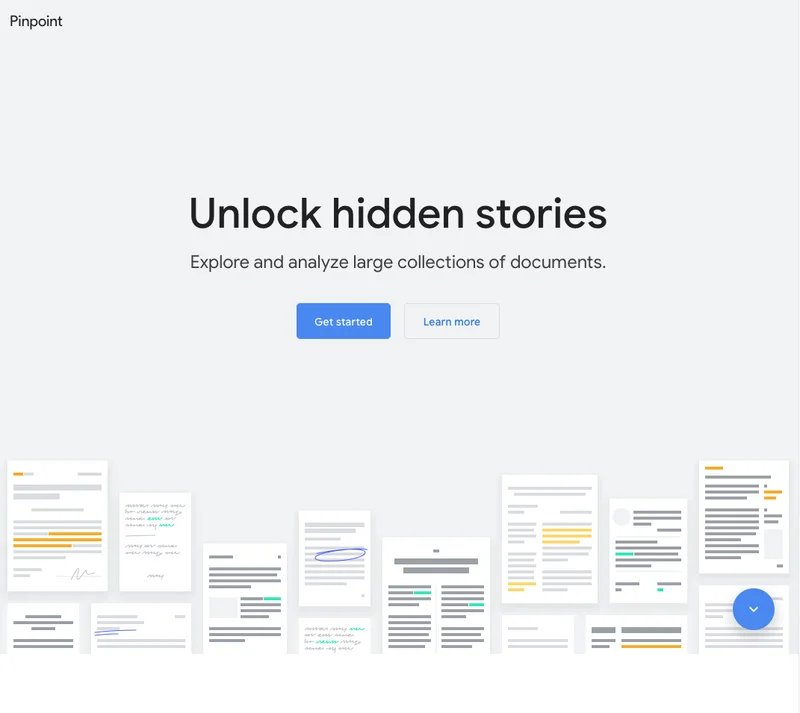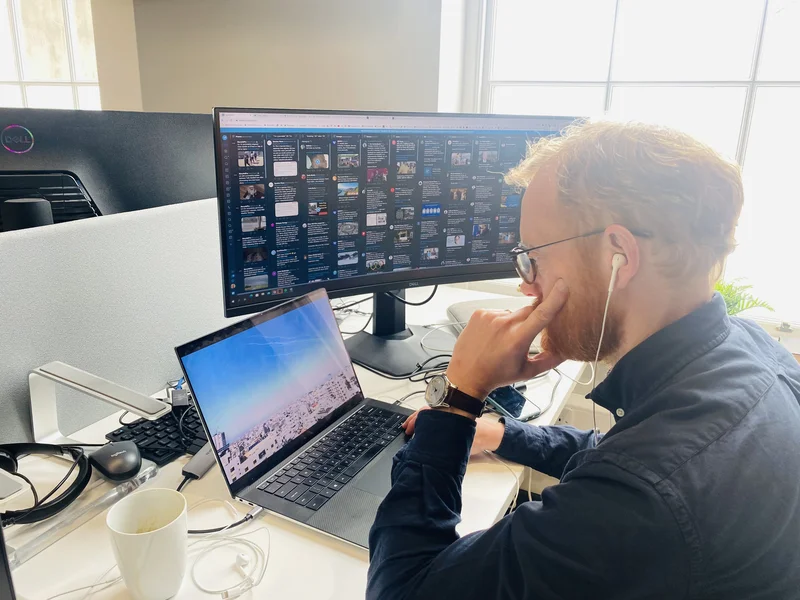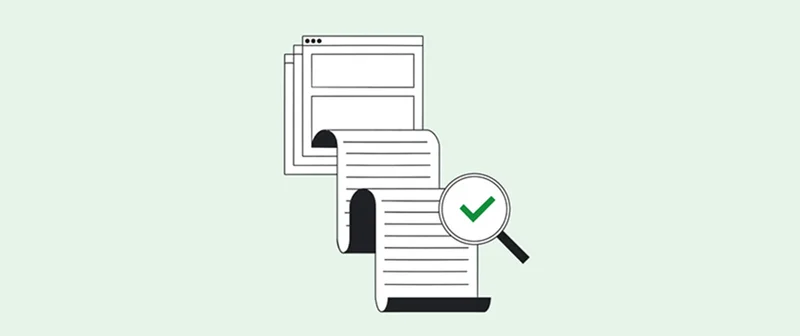 Google Fact Check Tools
These tools allow you to search for stories and images that have already been debunked and lets you add ClaimReview markup to your own fact checks.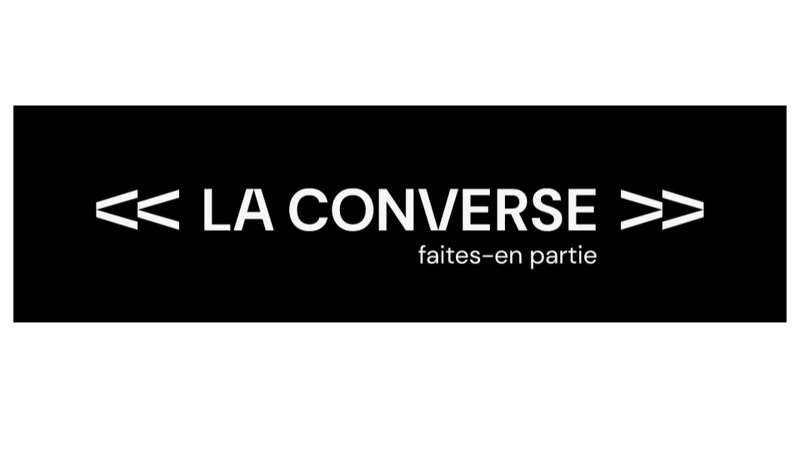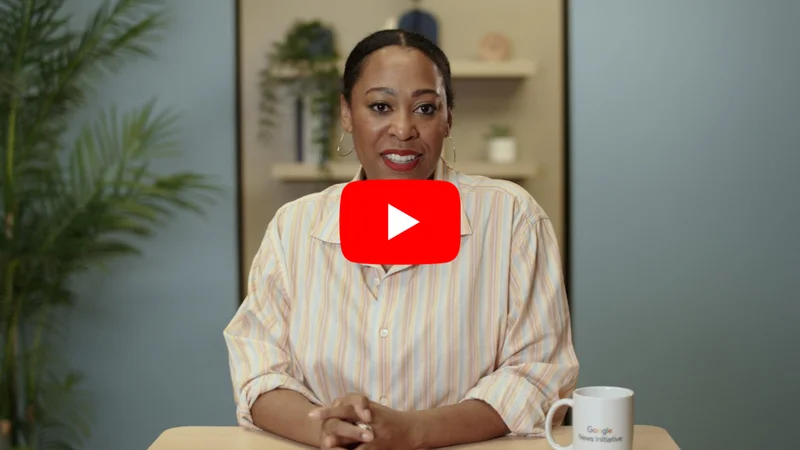 Looking for something else?
Use data to grow and understand your audience, shape your content, and keep your visitors engaged.
Discover ways to earn more revenue from digital ads, subscriptions, memberships, and contributions.
Tools, training, and resources designed in partnership with industry experts, academics, and news organizations around the world.