Strengthen your digital journalism
Use digital tools and resources that can help you find, verify, and tell engaging stories.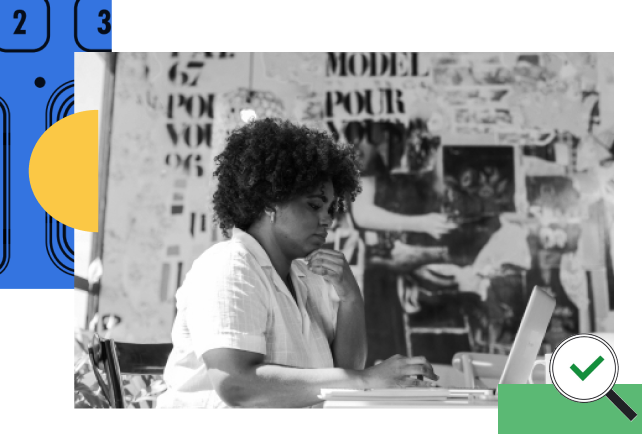 Pinpoint
Upload and analyze large numbers of documents with the power of Google Search, AI, and machine learning.
Fundamentals
Strengthen your digital skills by learning advanced techniques on familiar tools like Google Search, Google Maps and Google Trends.
Introduction to Machine Learning
With help from the London School of Economics and Political Science, VRT News and Texty our Journalism AI courses offer an insight on how journalists are using machine learning in their newsrooms.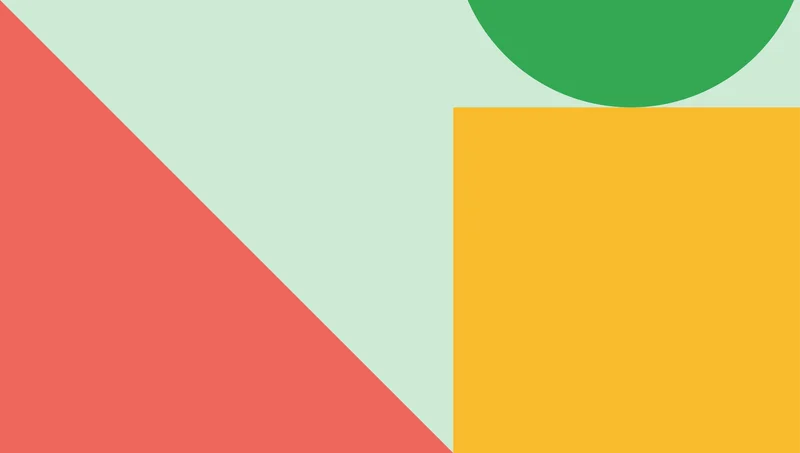 Mojo Story
Content for Change: Providing young girls with a platform of like-minded peers, and mentors through the accessibility and outreach of a microsite with tech driven solution such as self publishing testimonials, dedicated hourly programming every week to discuss issues with a cross section of stakeholders (teenage girls, parents, schools, peer networks), frequents AMAs on YouTube livestreams etc.
Looking for something else?
Use data to grow and understand your audience, shape your content, and keep your visitors engaged.
Discover ways to earn more revenue from digital ads, subscriptions, memberships, and contributions.
Tools, training, and resources designed in partnership with industry experts, academics, and news organizations around the world.