All resources
Tools, trainings, and resources designed in partnership with industry experts, academics, and news organizations around the world.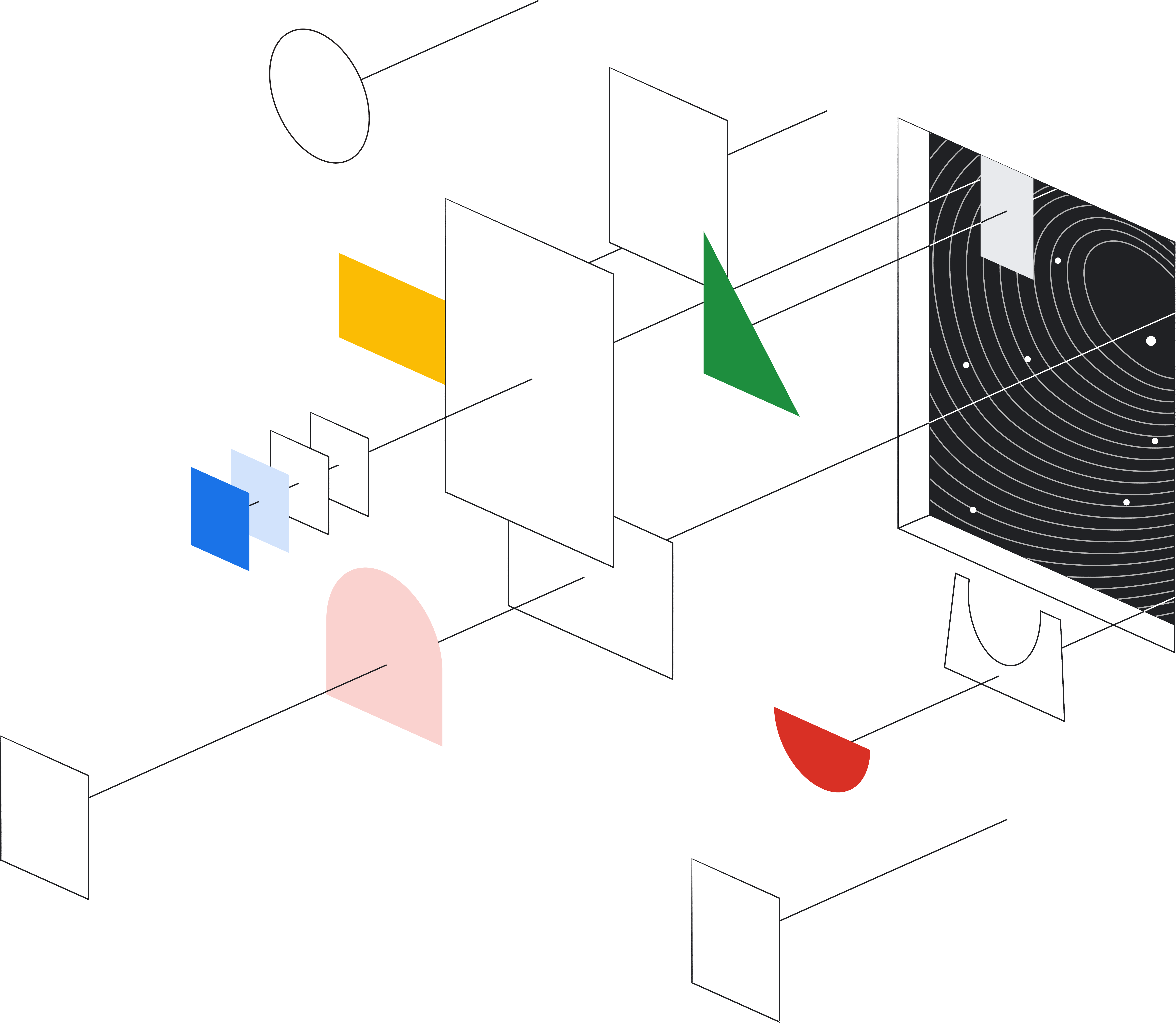 All resources
Fundamentals Lab
Grow your audiences and revenue with support from industry experts, other publishers, and Google
Keep visitors engaged
Engage and retain visitors by using article recirculation, videos, and Core Web Vitals.
Start building your audience
Understand and grow your audience with analytics, surveys, and tools.
Increase site traffic
Use Search, newsletters, social sharing, and ads to attract more visits.
News Consumer Insights
Get data-driven recommendations for your site