Grow reader revenue
Earn revenue from your audience with subscriptions, memberships, and contributions.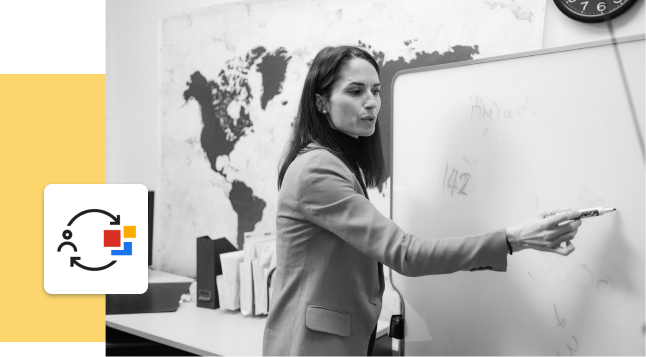 Reader Revenue Manager
Grow your reader revenue and engage with your audience

Daily Maverick turns data into revenue
Daily Maverick is a South African daily online publisher serving up a unique blend of news, investigations, expert political analysis, and opinion. Since its founding in 2009, the publication has set itself apart with a distinctive editorial voice and a strong focus on investigative reporting.
Looking for something else?
Get the most from your digital ads and increase your advertising revenue.
Tools, training, and resources designed in partnership with industry experts, academics, and news organizations around the world.