5 minutes to complete
Increase traffic with Google's search products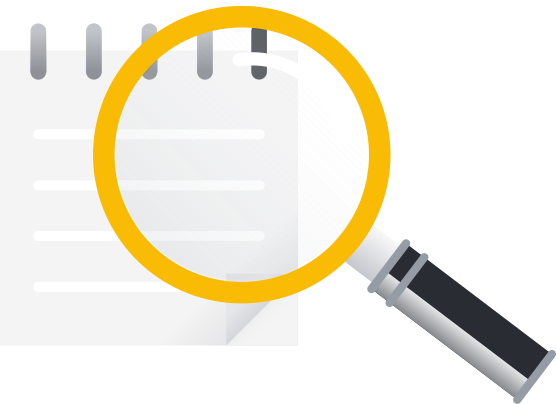 Help more people discover your news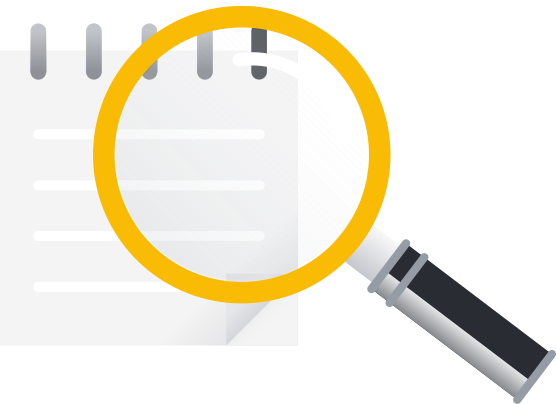 What are Google's Tools for Search?
Every month, people click through Google Search and Google News results to news sites more than 24 billion times.
Your news can show up in several places on Google:
Google Search
Google News
Google Discover
Improve your performance on Search and manage how your news organization appears by using:
Help more people access the news with Google Search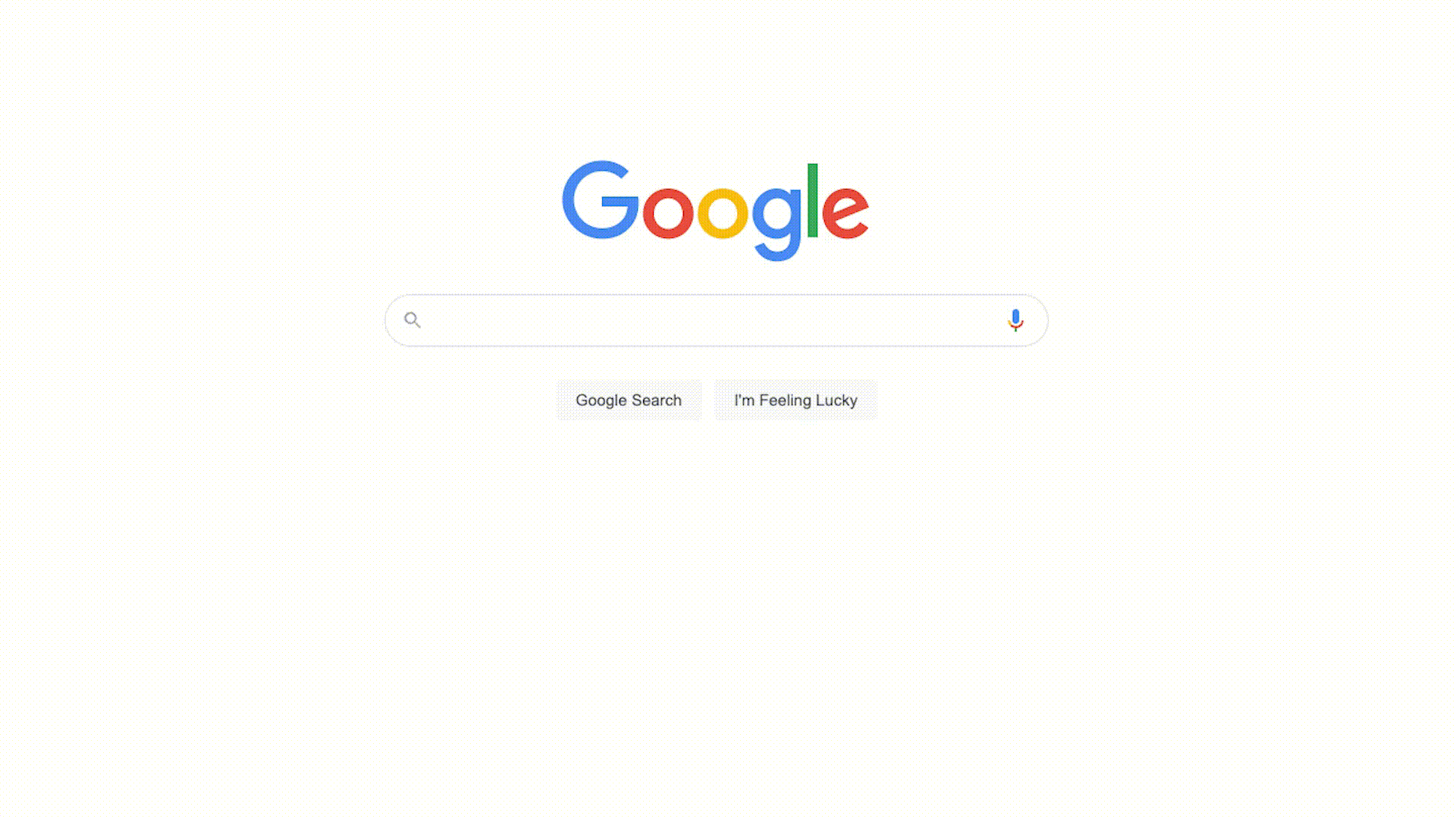 When you search for a topic that's in the news, Google's algorithms organize specific stories and articles based on factors like a publisher's relevance, prominence, and authoritativeness.
On Search, news articles can show in
💡 Best practices to improve your Search performance: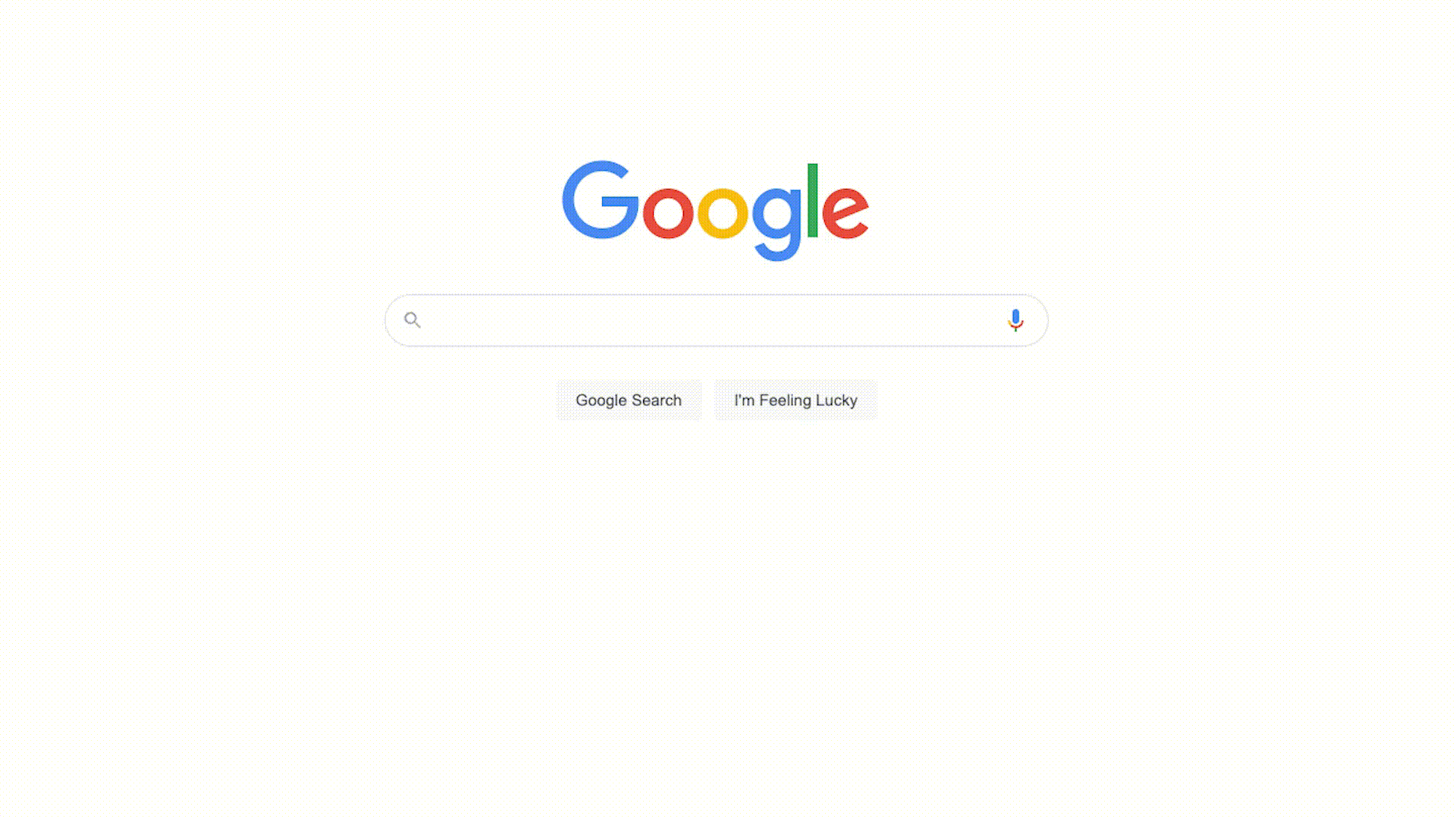 Reach avid news readers with Google News
From local and regional news outlets to national and global perspectives, Google News brings together diverse journalism to help us better understand our world.
Google News is focused on
Strengthening access to local news.
Providing access to a diverse range of sources.
Addressing misinformation while protecting the open web.
How do I show up in Google News?
Google automatically crawls the web regularly to include websites in Google News. There's no application needed!
💡Best practice: Check if your news site shows up in Google News and manage how you appear with Google Publisher Center.
Inspire and inform people with Google Discover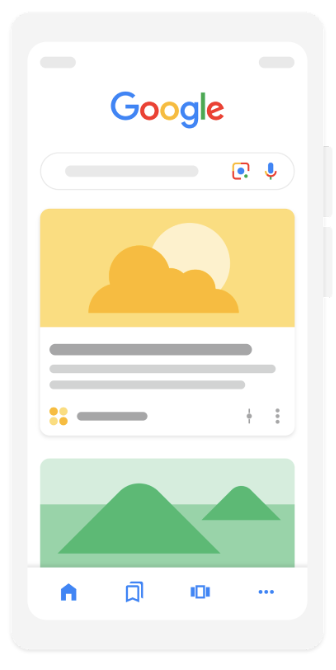 On Google Search, users enter a search term to find helpful information related to their query.
Google Discover takes a different approach. Audiences can get updates for their interests, like their favorite sports team or news site, without having to search.
How do I show up on Discover?
Provide content that's timely, compelling, or unique
Use page titles that are succinct but informative
Include high-quality images that are at least 1200 pixels wide
Avoid using a site logo as your image
Avoid using misleading or exaggerated details in preview content
Avoid withholding information needed to understand what the content is about
Avoid catering to outrage
Avoid content that is excessively graphic or gruesome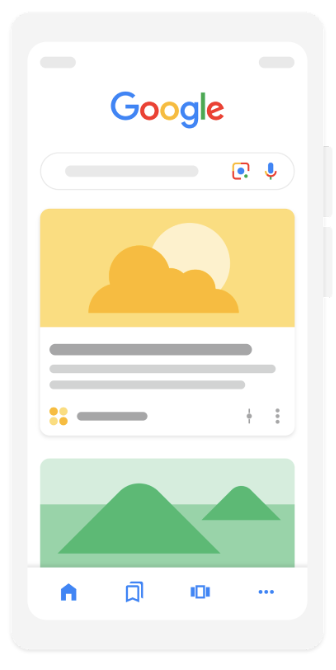 Need more help?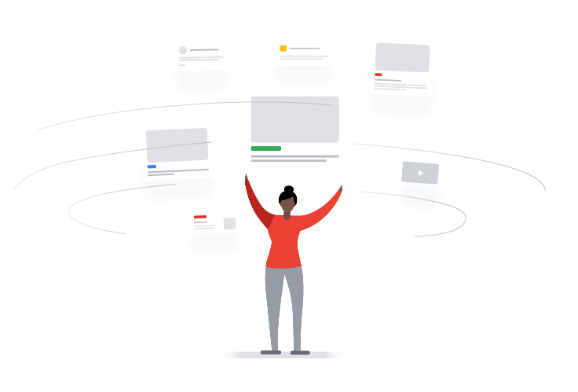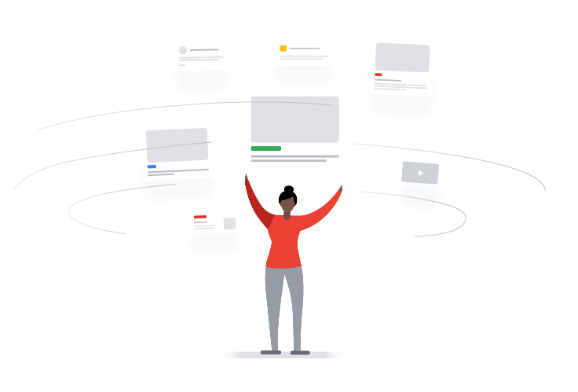 How would you rate this lesson?
Your feedback will help us continuously improve our lessons!