Lessons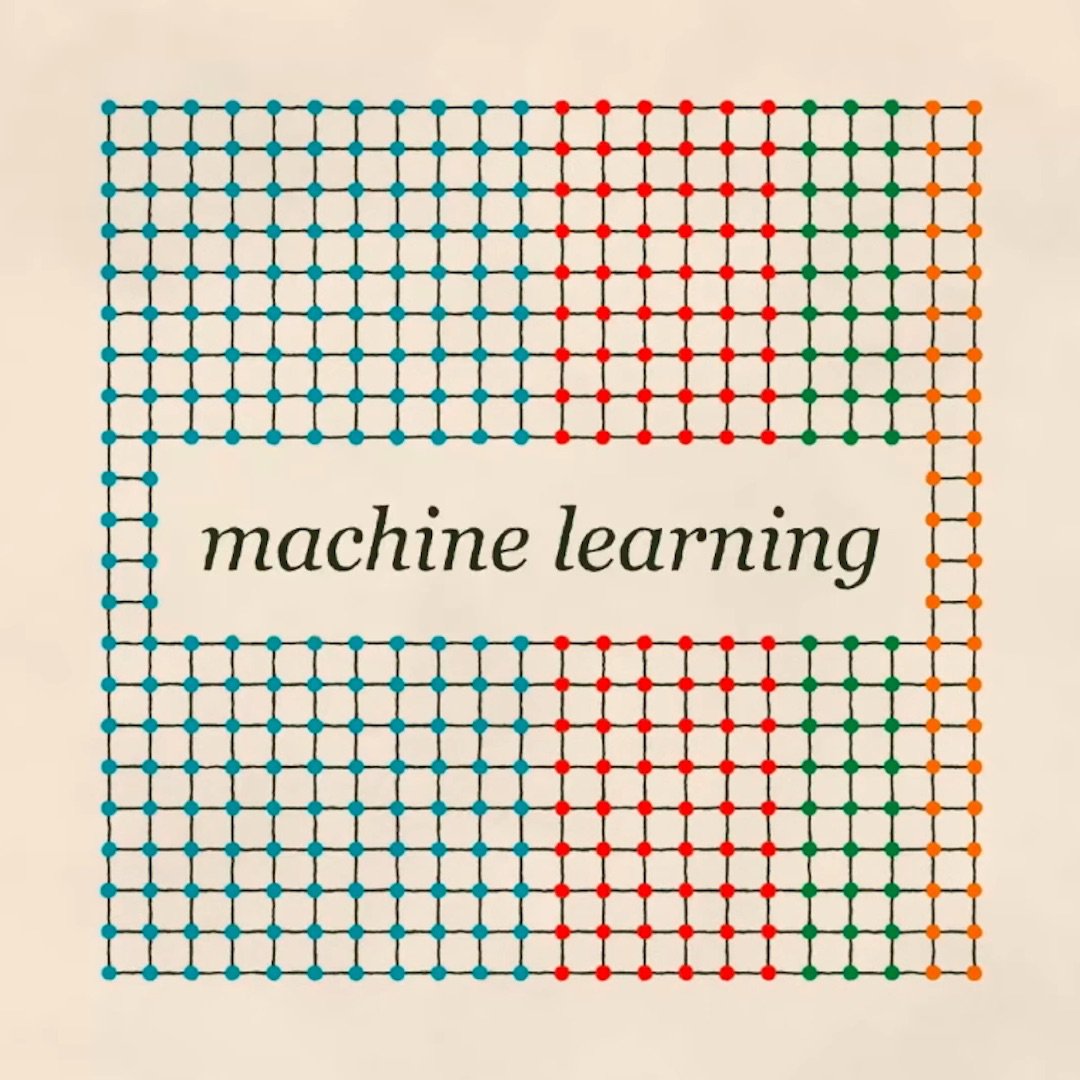 Machine Learning, journalism and you
How machine learning is entering your personal and professional life.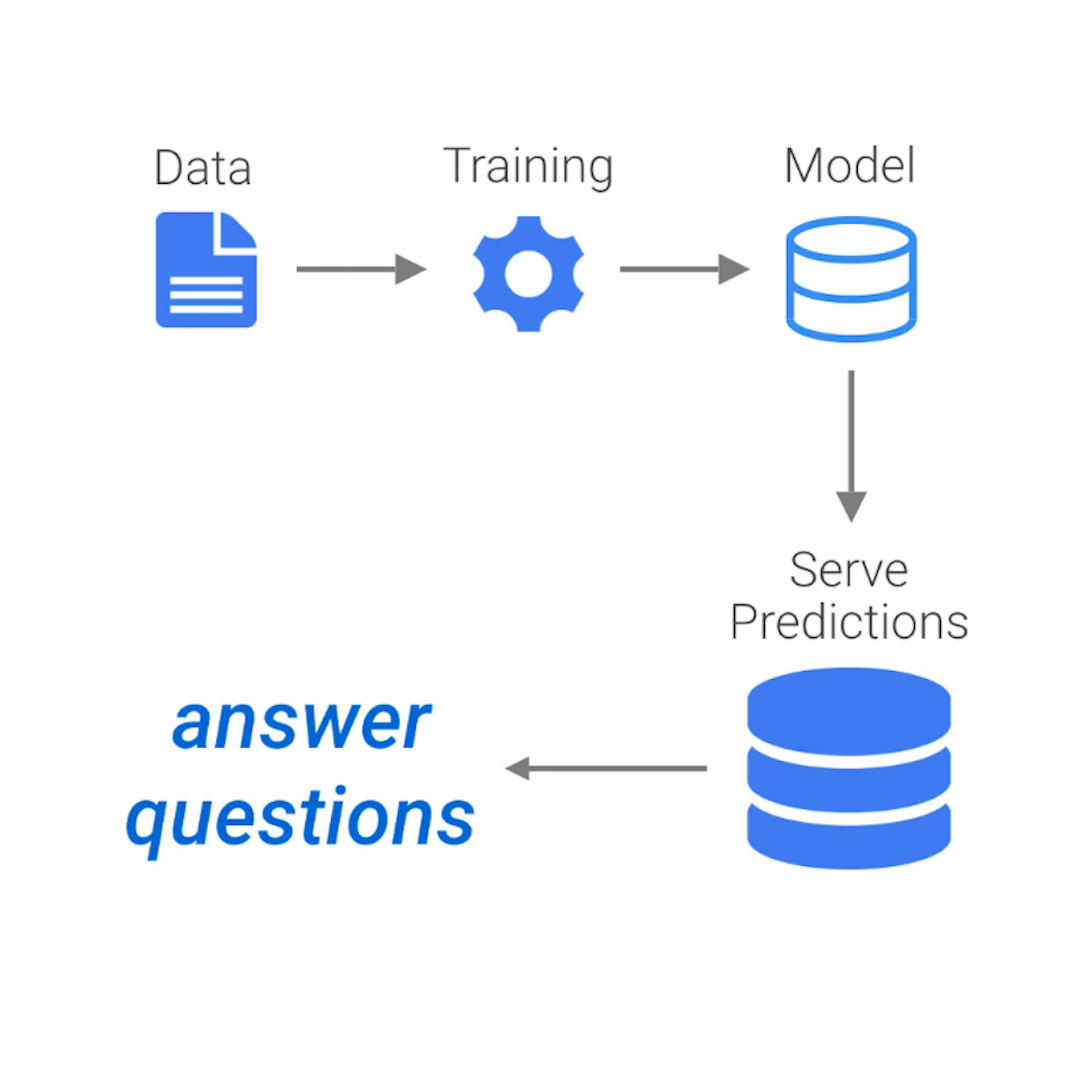 Is Machine Learning the same thing as AI?
Take a bird's eye view of machine learning within the AI landscape.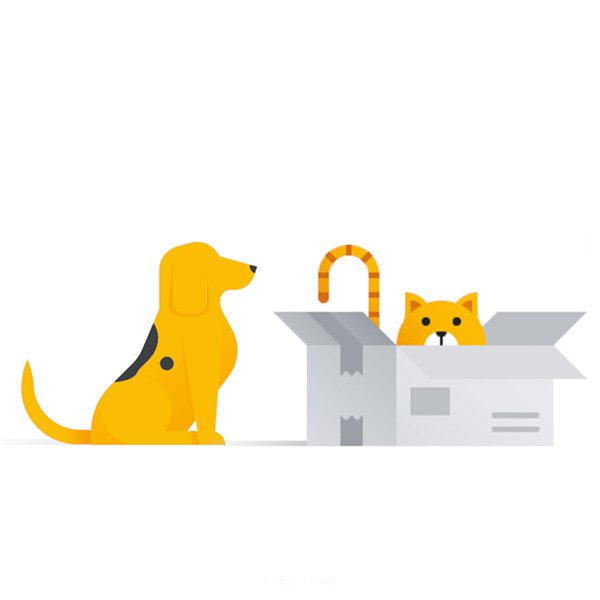 Different approaches to Machine Learning
Learn to recognise what defines different machine learning solutions.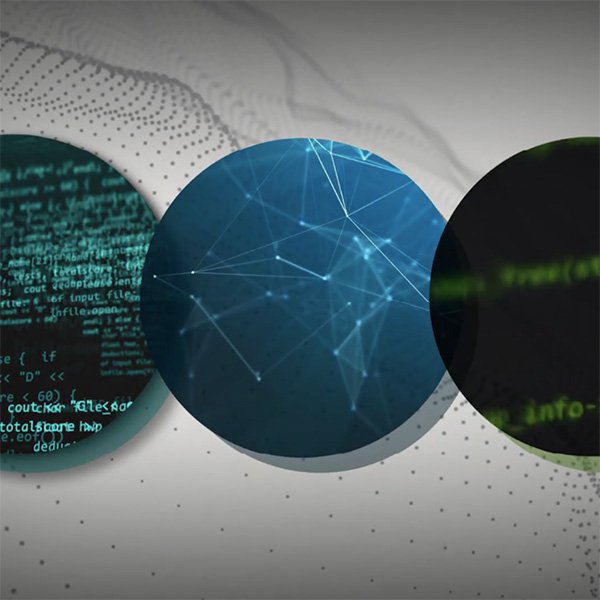 How you can use Machine Learning
Understand in what cases ML might be the solution to your problem.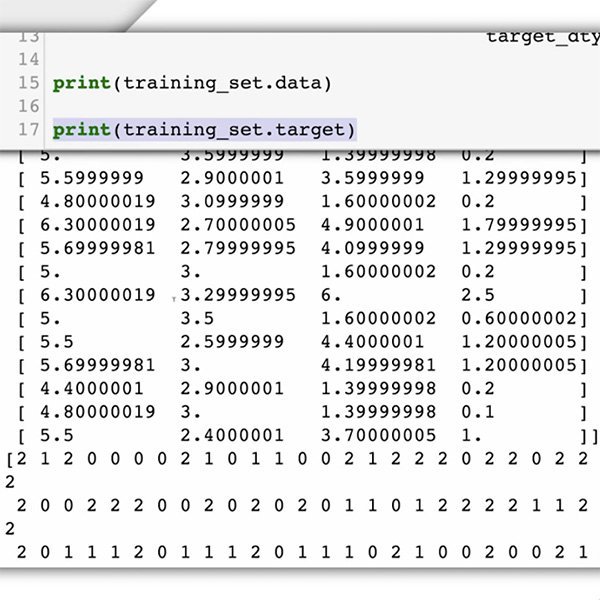 How does a machine learn?
A step-by-step overview of the ML training process.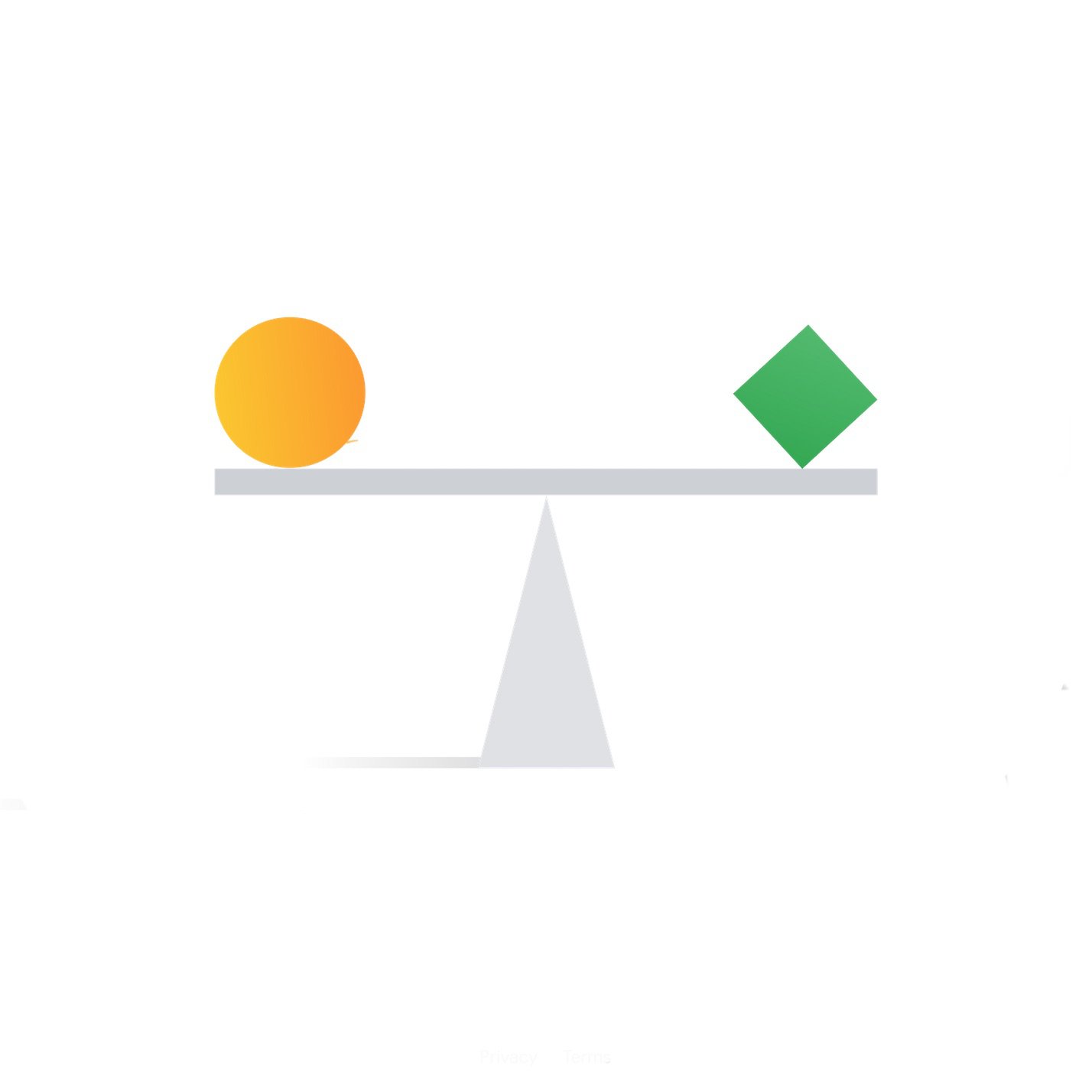 Bias in Machine Learning
Understand what ML bias is and how to avoid it.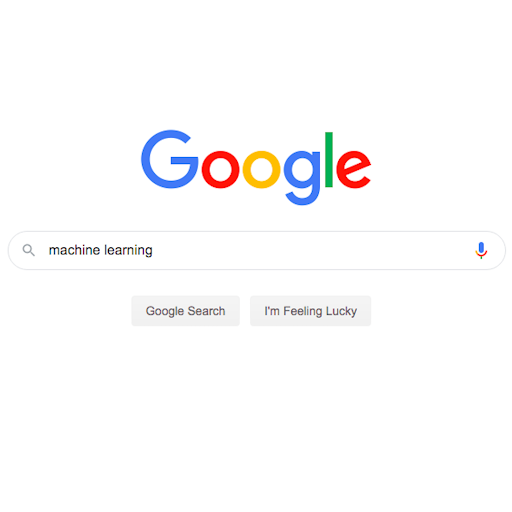 Looking ahead to ML-powered journalism 1
Key learnings and recommended resources to deepen your ML knowledge.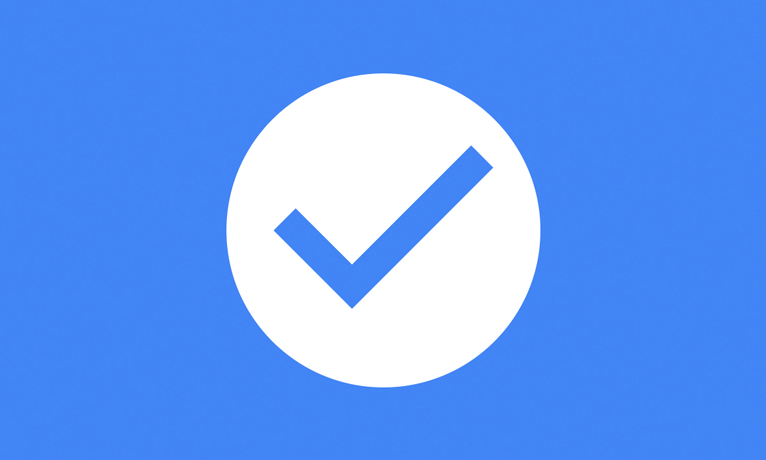 Machine Learning: Take the Quiz
Now that you've finished the course, take the quiz to test your knowledge!