6 lessons
40 minutes
beginner
Whether you're covering an election campaign or reporting on results at the ballot box, here are a range of tools that can help prepare for your story. Dive in to GIF makers, visualisations and digital safety tools.
Download
Tools Used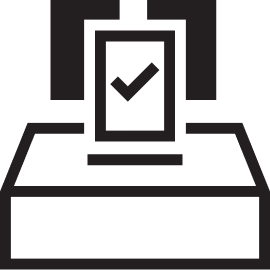 Lessons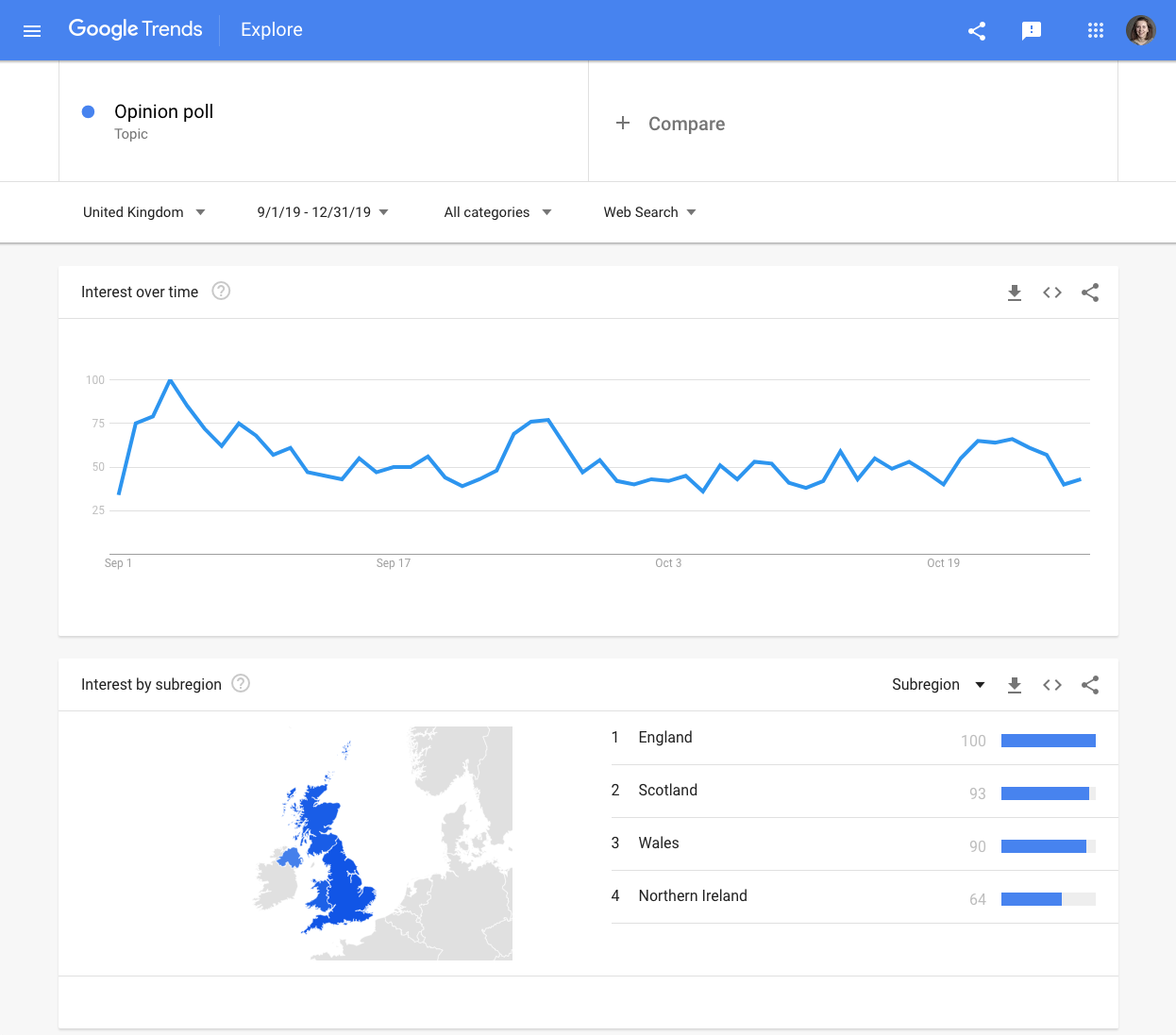 Covering politics with Google Trends
In this module, we will look at ways to use Google Trends to analyse searches specifically related to politics.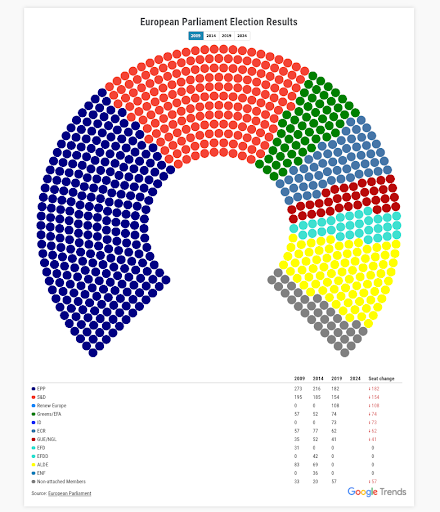 Visualising elections
Bring elections to life with interactive visualisations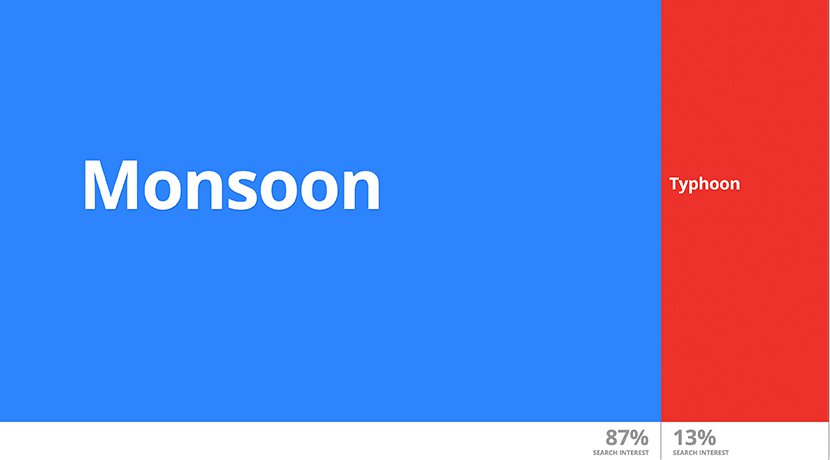 Google Data GIF Maker
Visualise data comparisons in minutes.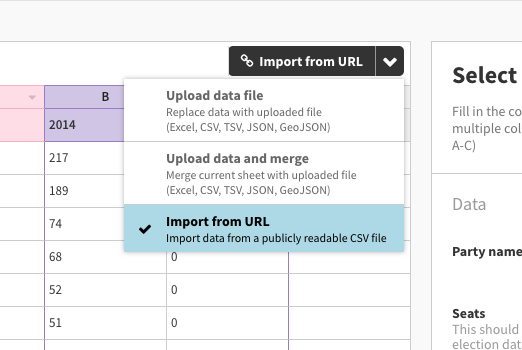 Election visualisations linked to Google Sheets
Keep your election visualisations live by linking them to Google sheets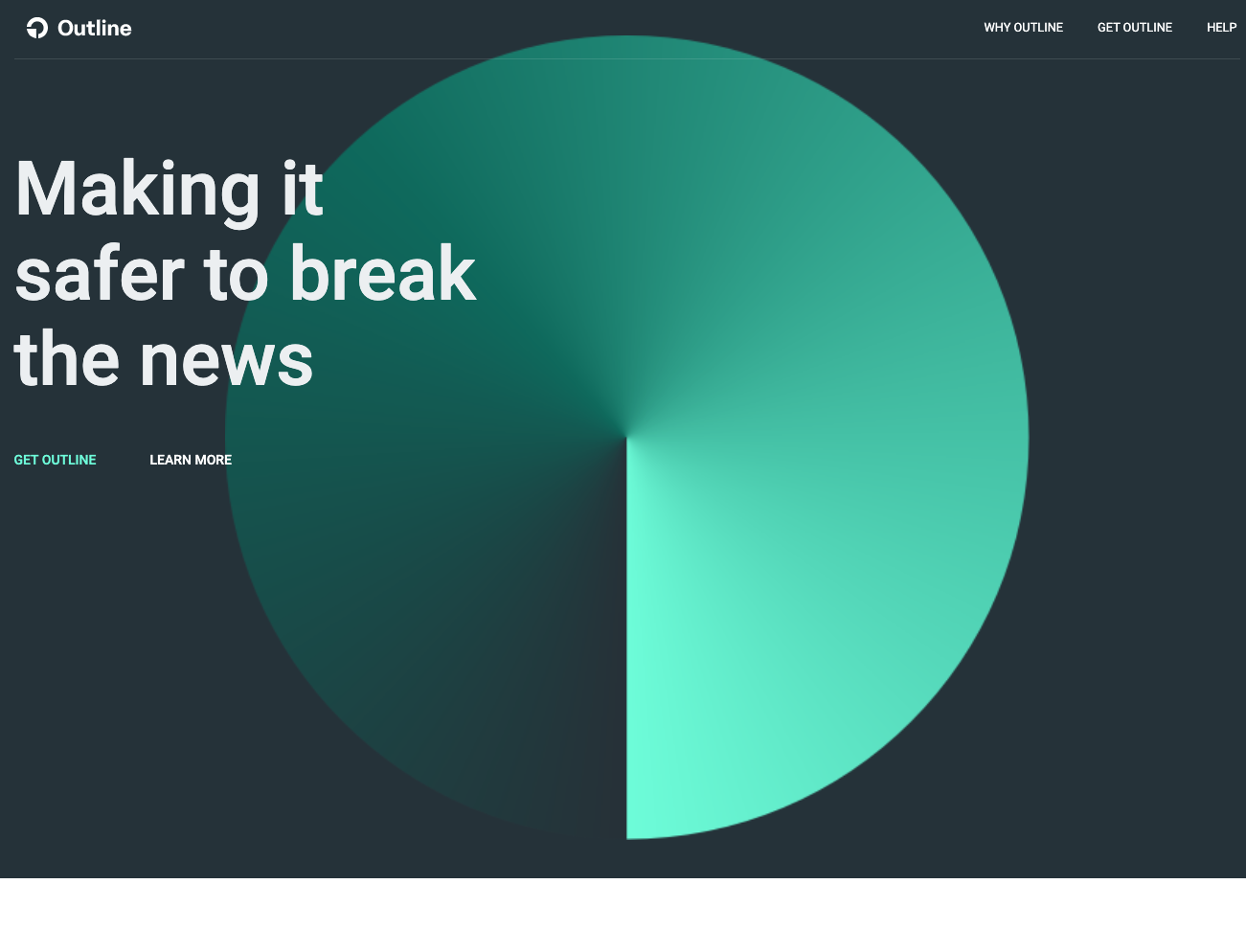 Protect your election coverage
In this module, we will look at tools to protect and secure your election coverage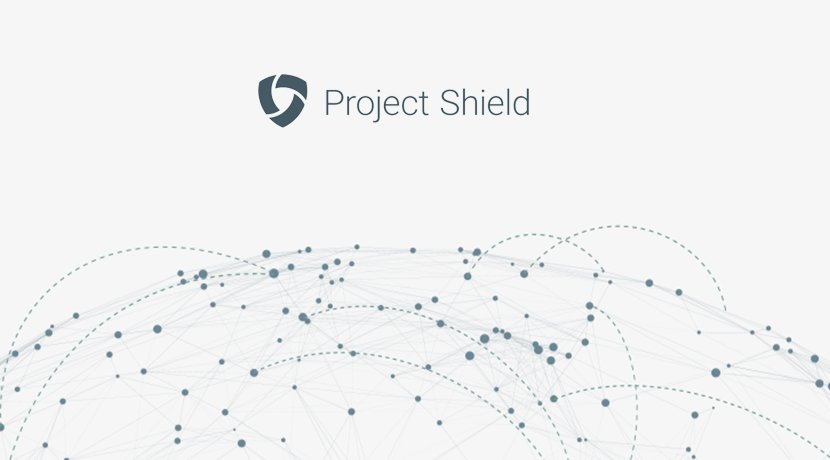 Project Shield: Defend against digital censorship.
A free tool to protect your site from Distributed Denial of Service (DDoS) attacks.