Google Trends
5 lessons
35 minutes
beginner
Use real-time search data to bring people the stories they're looking for.

Lessons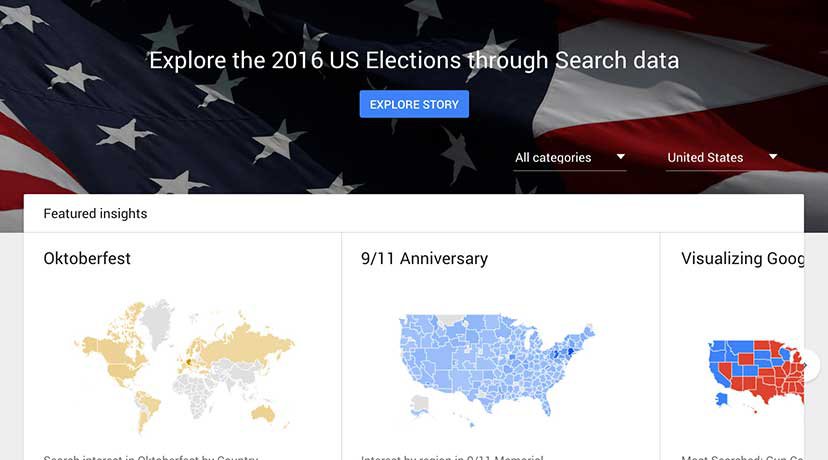 Google Trends: See what's trending across Google Search, Google News and YouTube.
Find stories and terms people are paying attention to.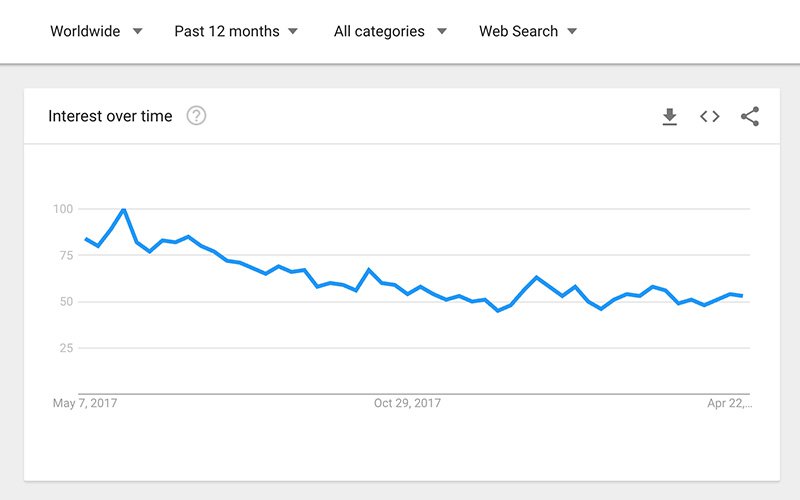 Google Trends: Understanding the data.
How to interpret Trends results.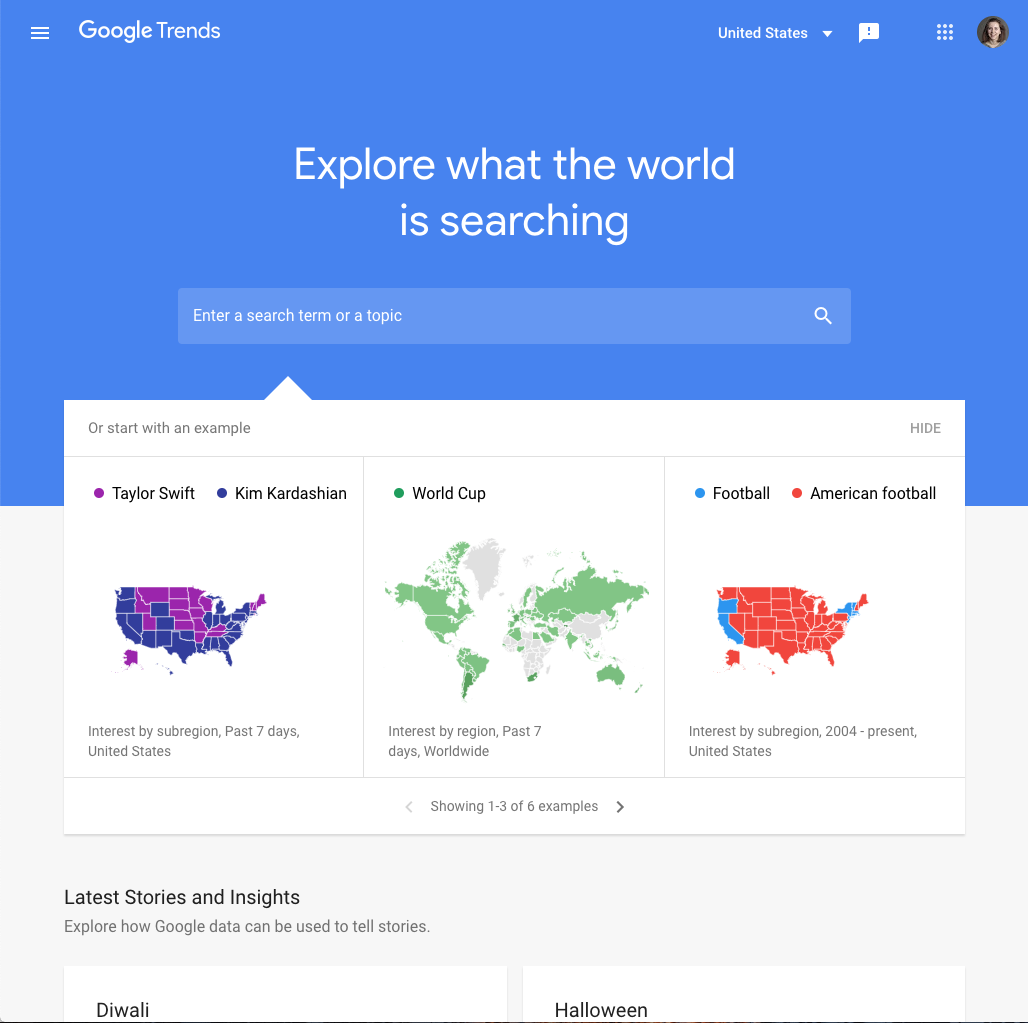 Basics of Google Trends
This beginner's course will teach you the basics of Google Trends, using the free Trends Explore tool.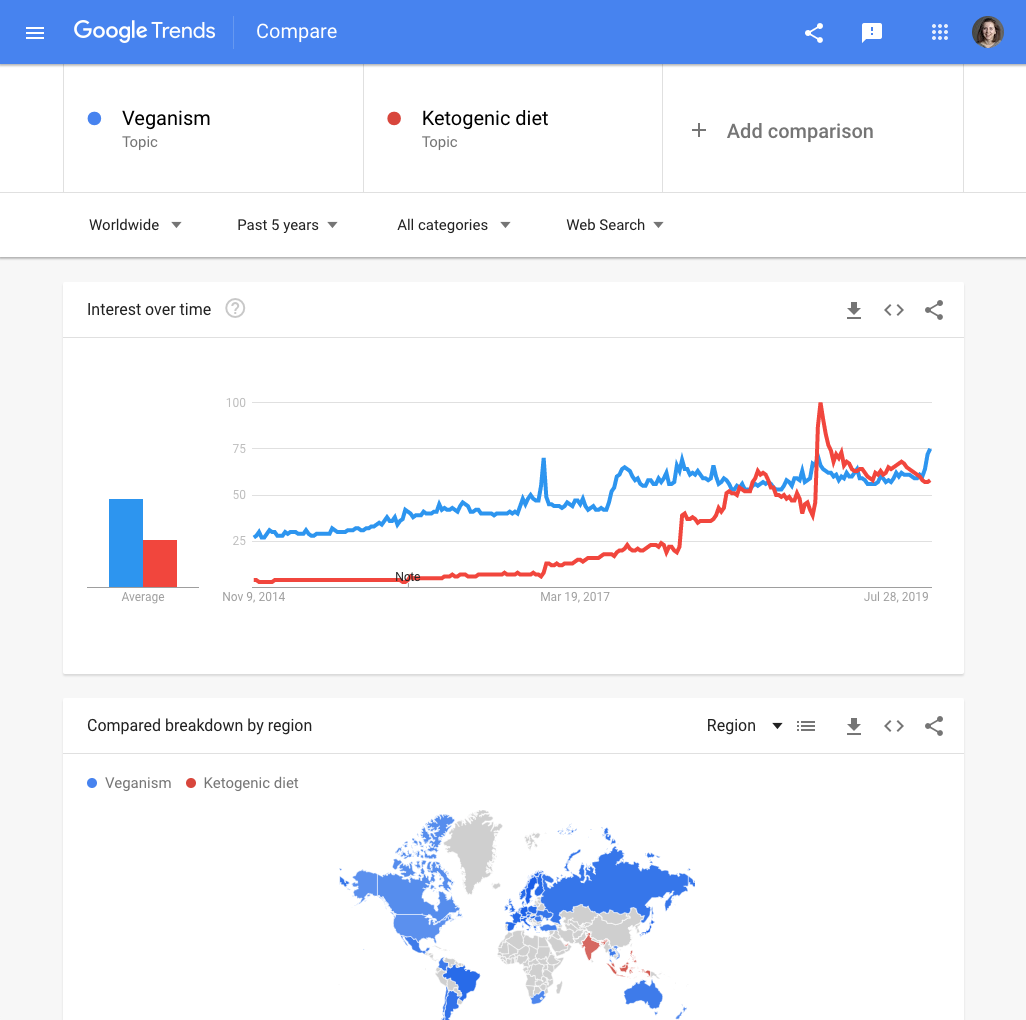 Advanced Google Trends
Become a master of the Trends Explore tool with these simple tips for extracting precise data.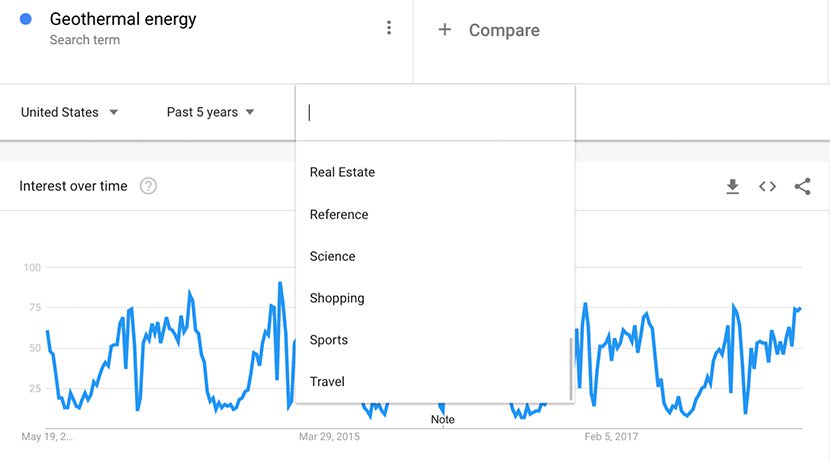 Google Trends: Improving your search results.
Refine your queries to get more useful data.