5 minutes to complete
Build a fundraising strategy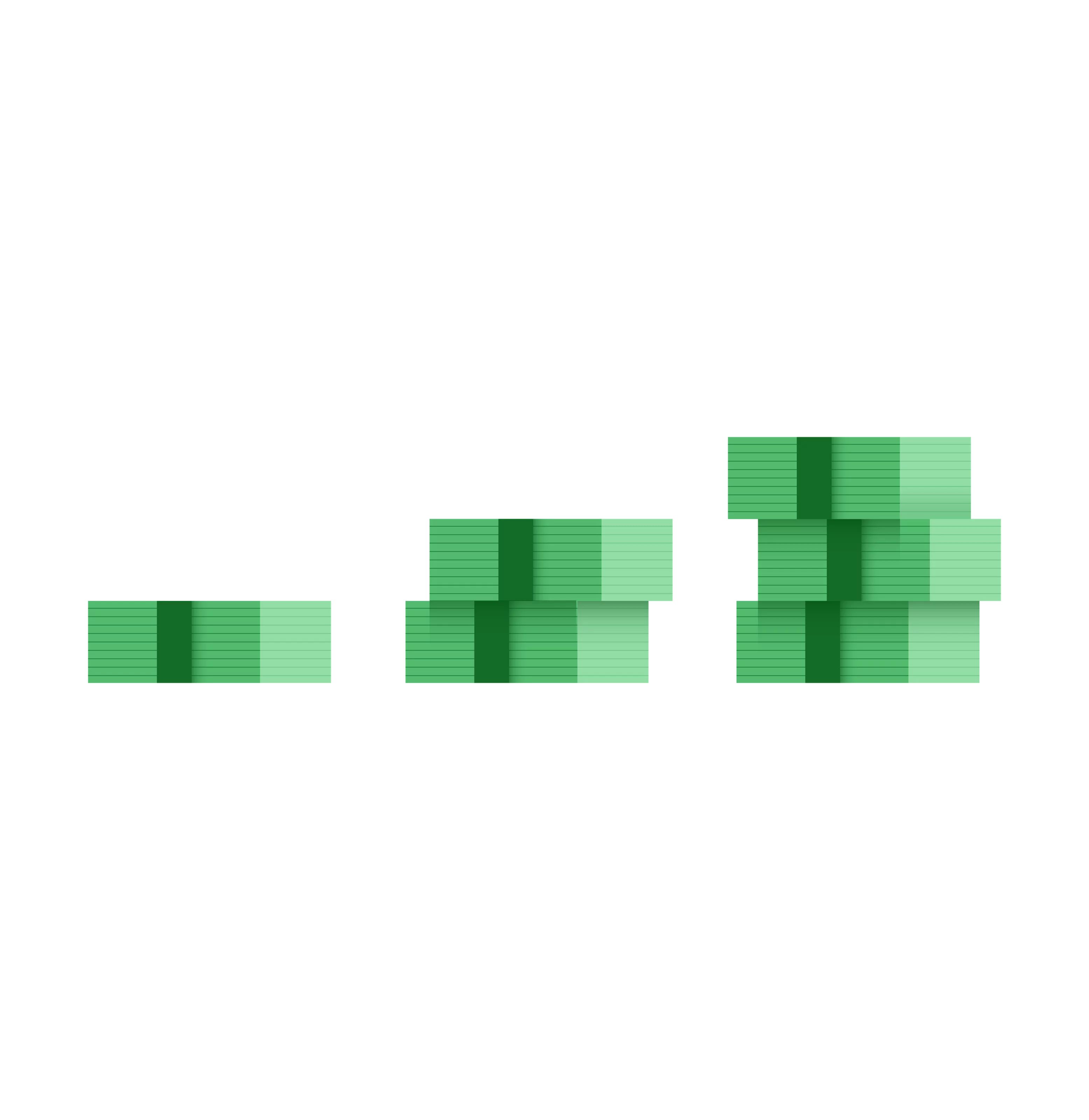 Choose the right sources to fund your journalism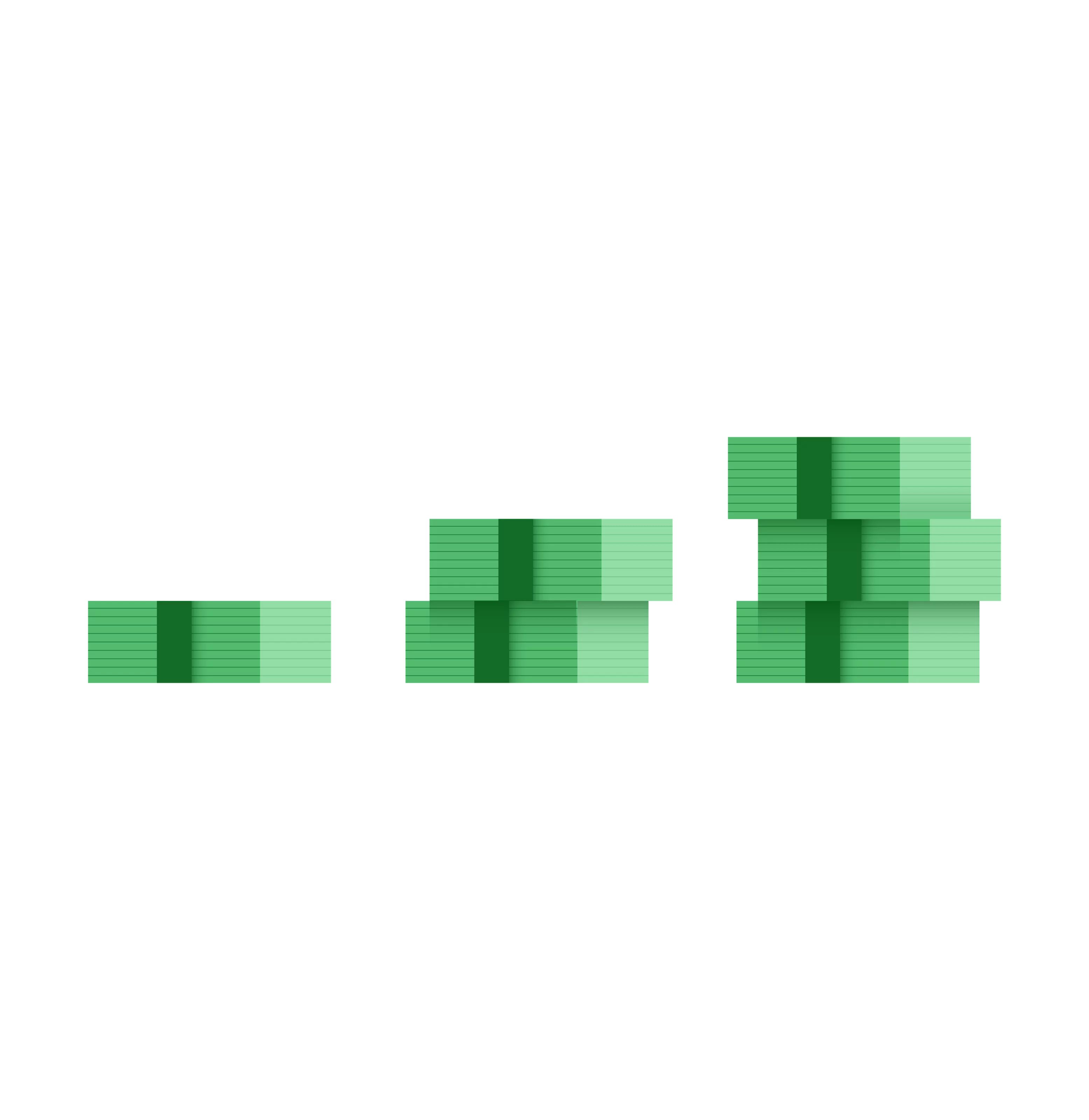 Who should fund your journalism?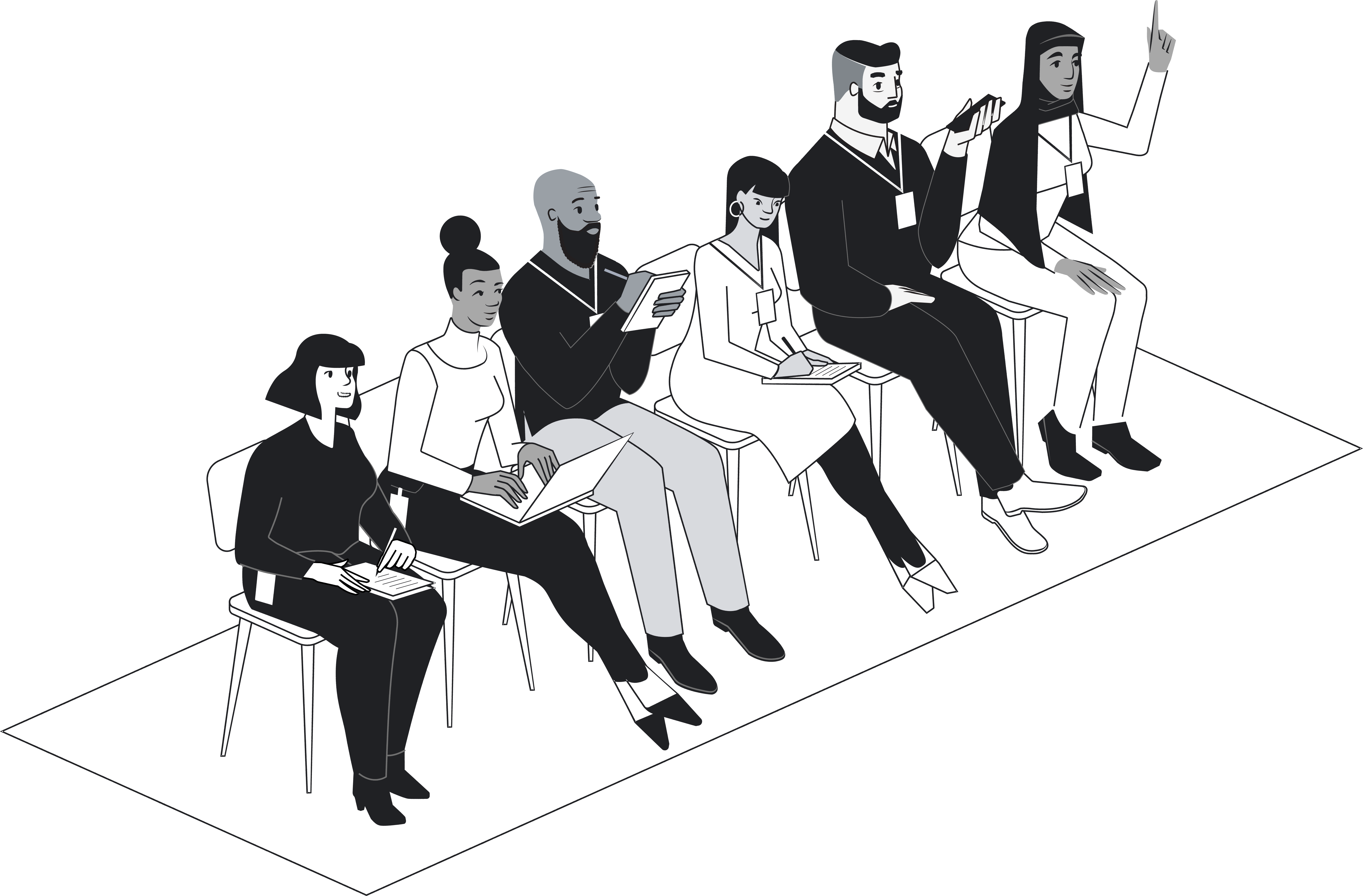 When looking to fund your news organization, you can raise money from:
Yourself
Friends and family
Crowdfunding
Foundations
Angel investing
Venture capital
66 percent of news entrepreneurs self-fund their news organizations. While risky, self-funding lets you
Get started quickly
Avoid spending time pitching to funders
Give ownership shares to outside investors
💡Best practice: Assess which organizations might be most interested in funding you based on their mission, geography, and previous grantees.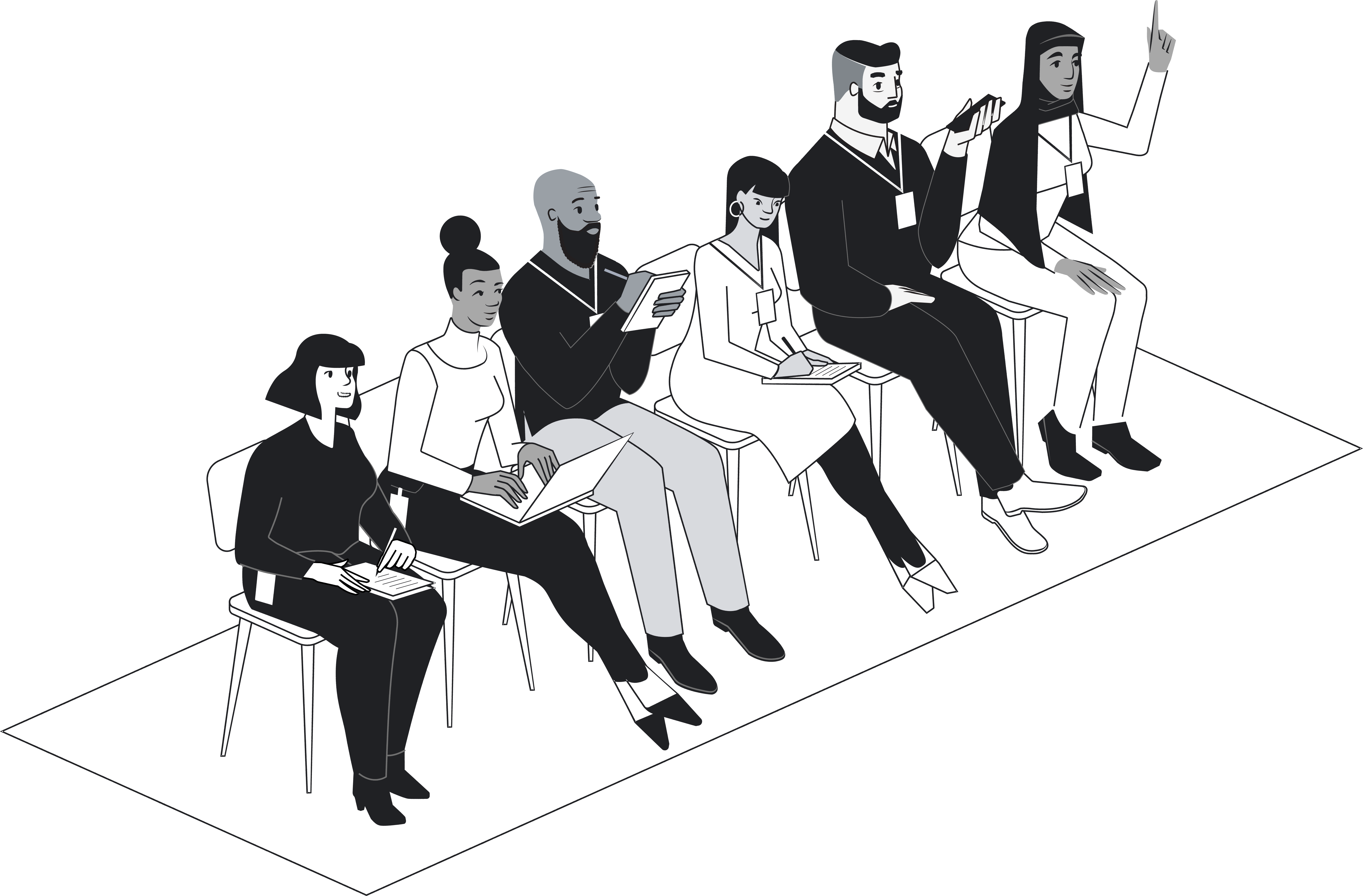 Craft your pitch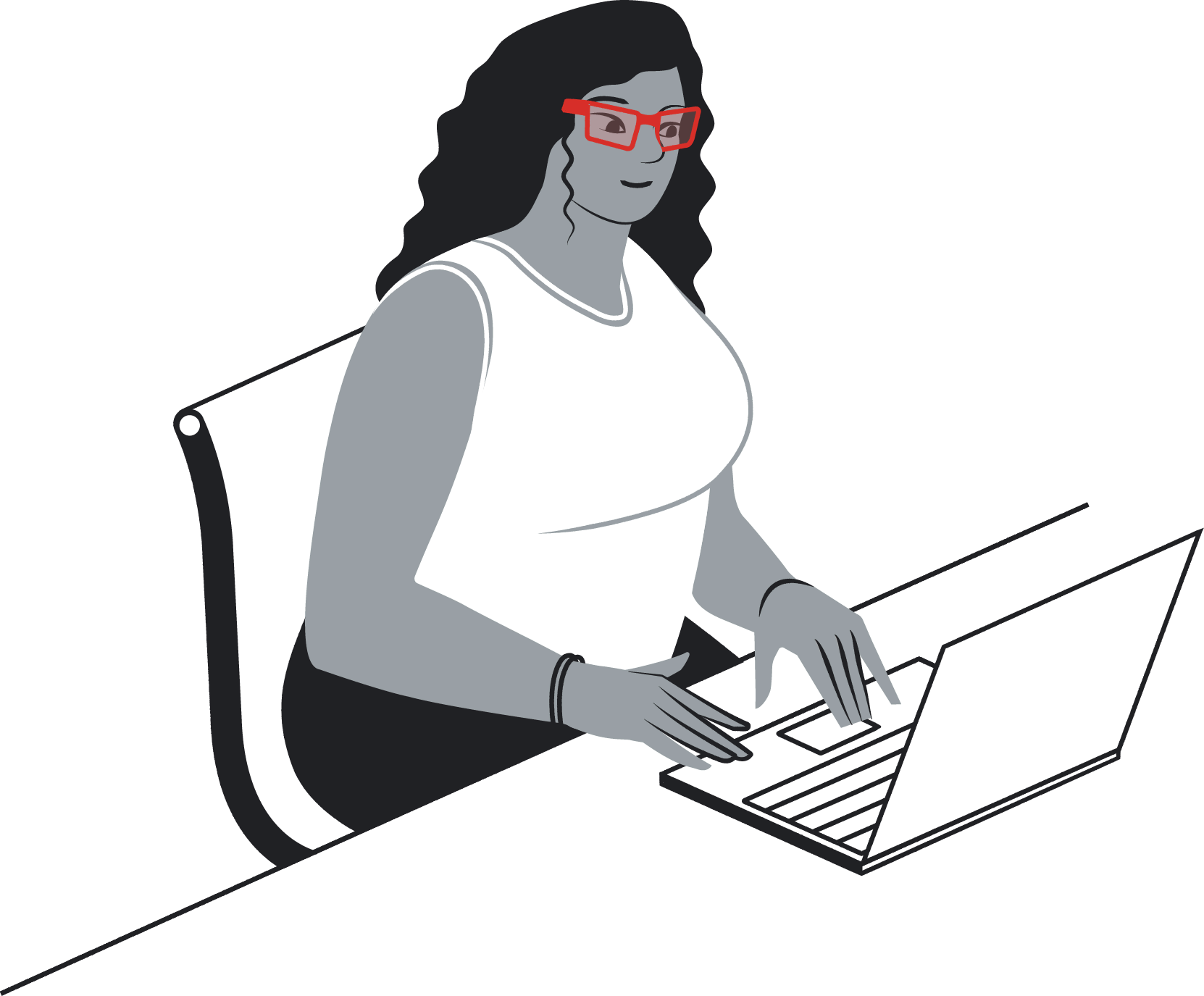 Create a 10 slide presentation (or shorter) that explains:

Who you will serve
What problem(s) you will solve for them
How you will make money
💡Best practices for crafting your pitch

Introduce yourself, what you're doing, and why it matters
Keep your pitch to a maximum of 10 slides and 20 minutes
Use a pitch deck template
Record and watch your pitch to find ways to improve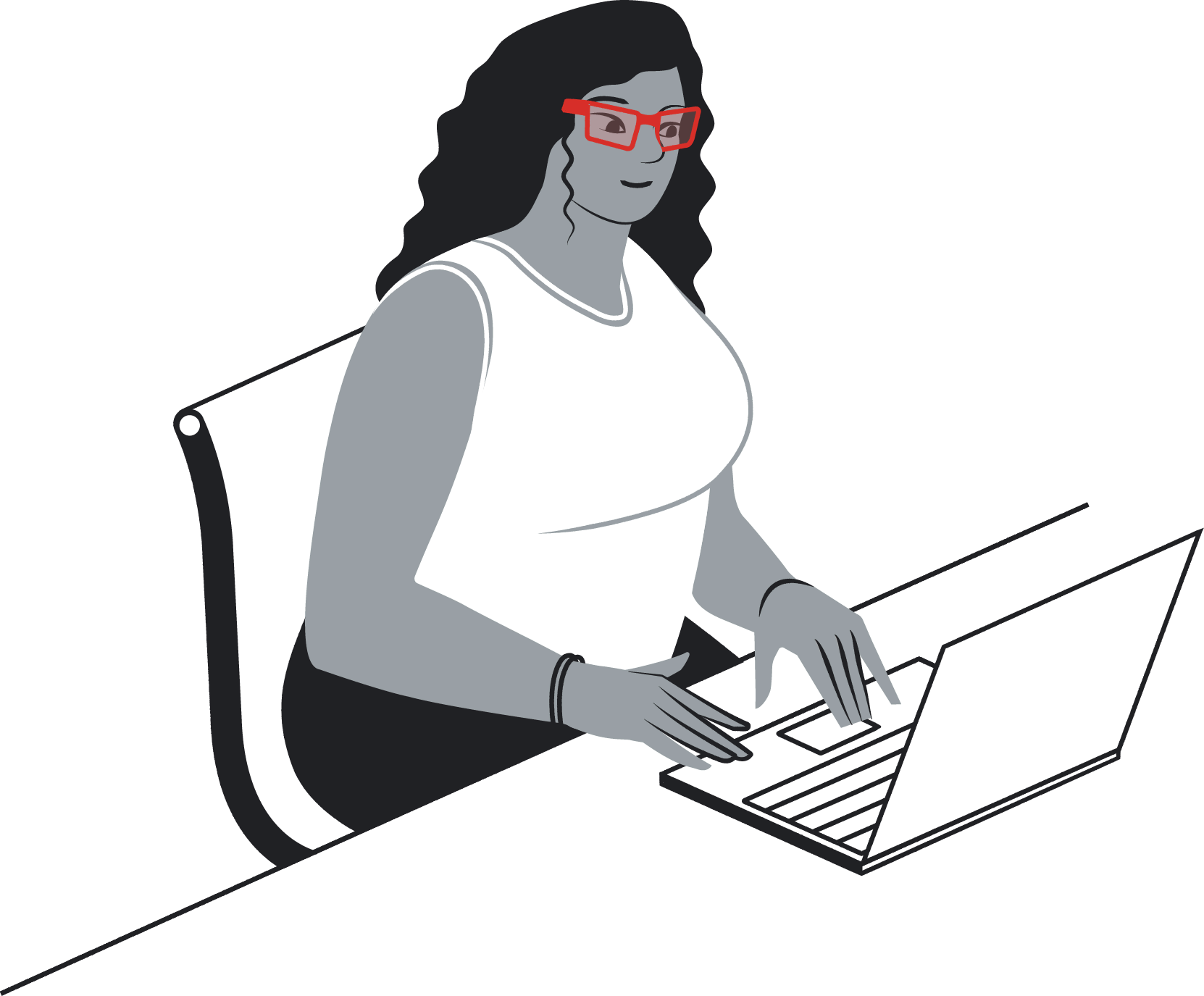 What is crowdfunding?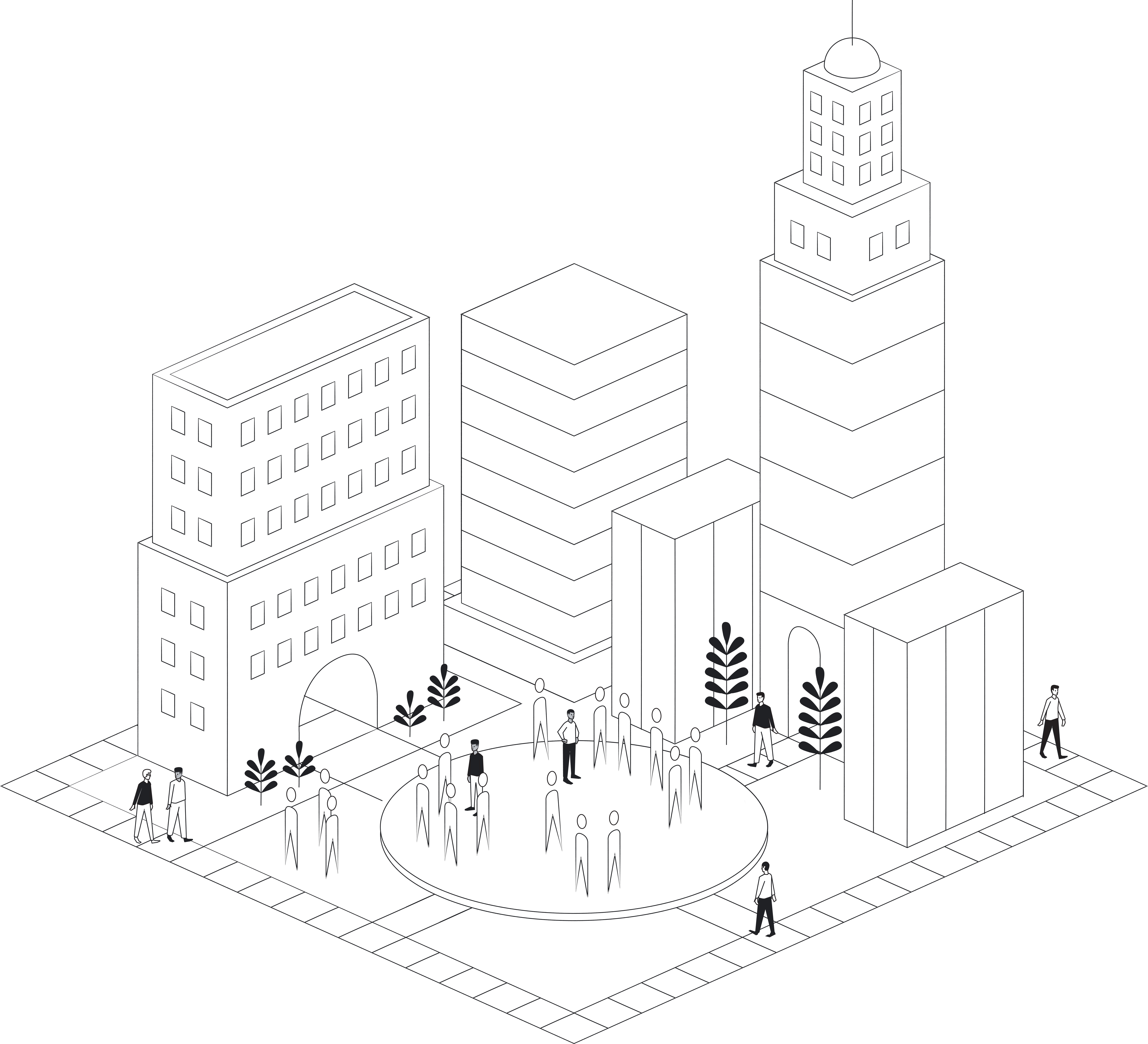 Crowdfunding is when you ask a large audience to help fund your idea, and often relies on community support.
Many news organizations use:

💡Best practices for crowdfunding
Record a short video explaining what your news organization does and its mission
Establish credibility by sharing how you plan to publish
Focus on engaging with as many people as possible, rather than focusing on the amount raised
Create rewards for larger donations to entice and reward donors with the means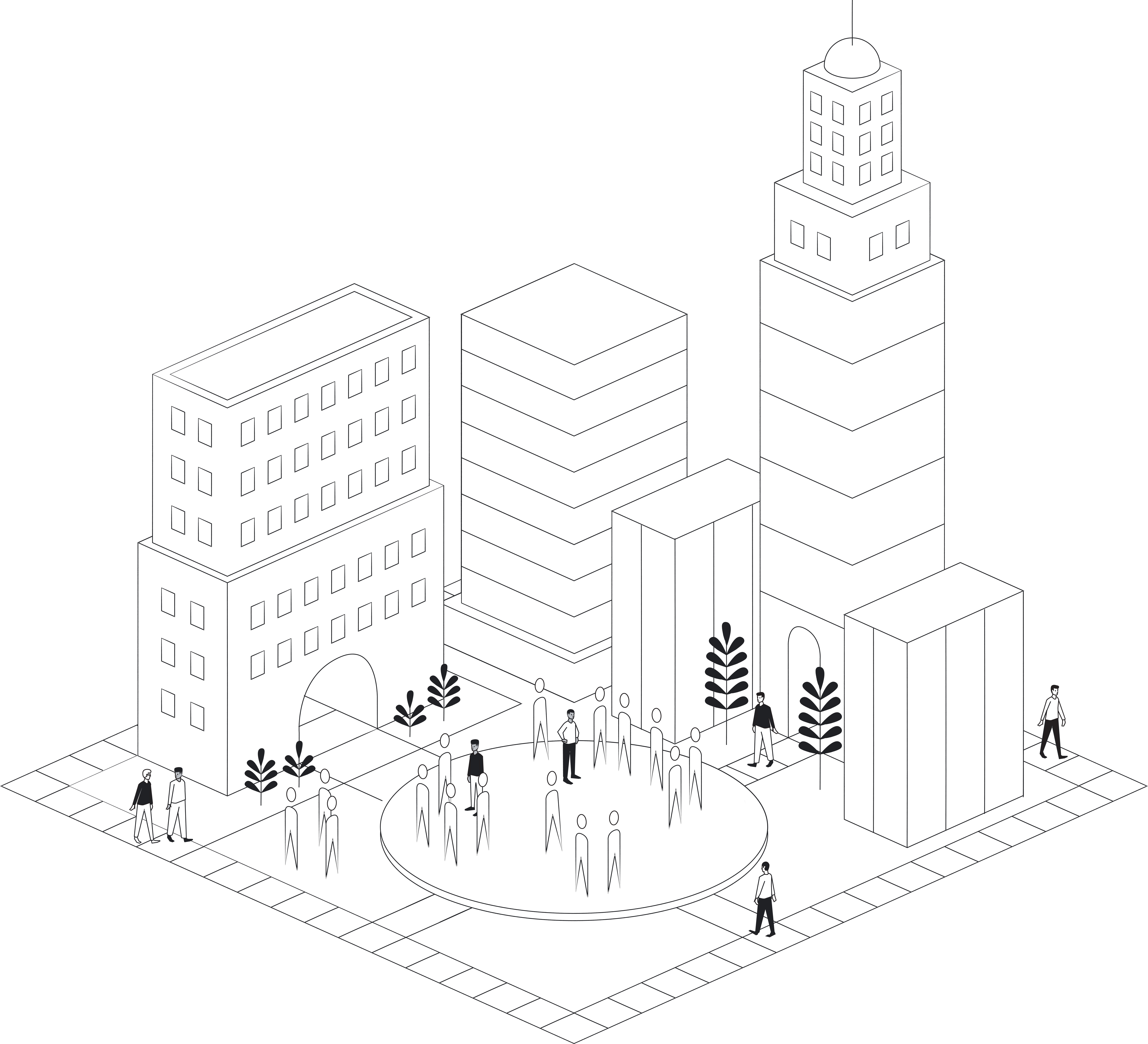 What is foundation funding?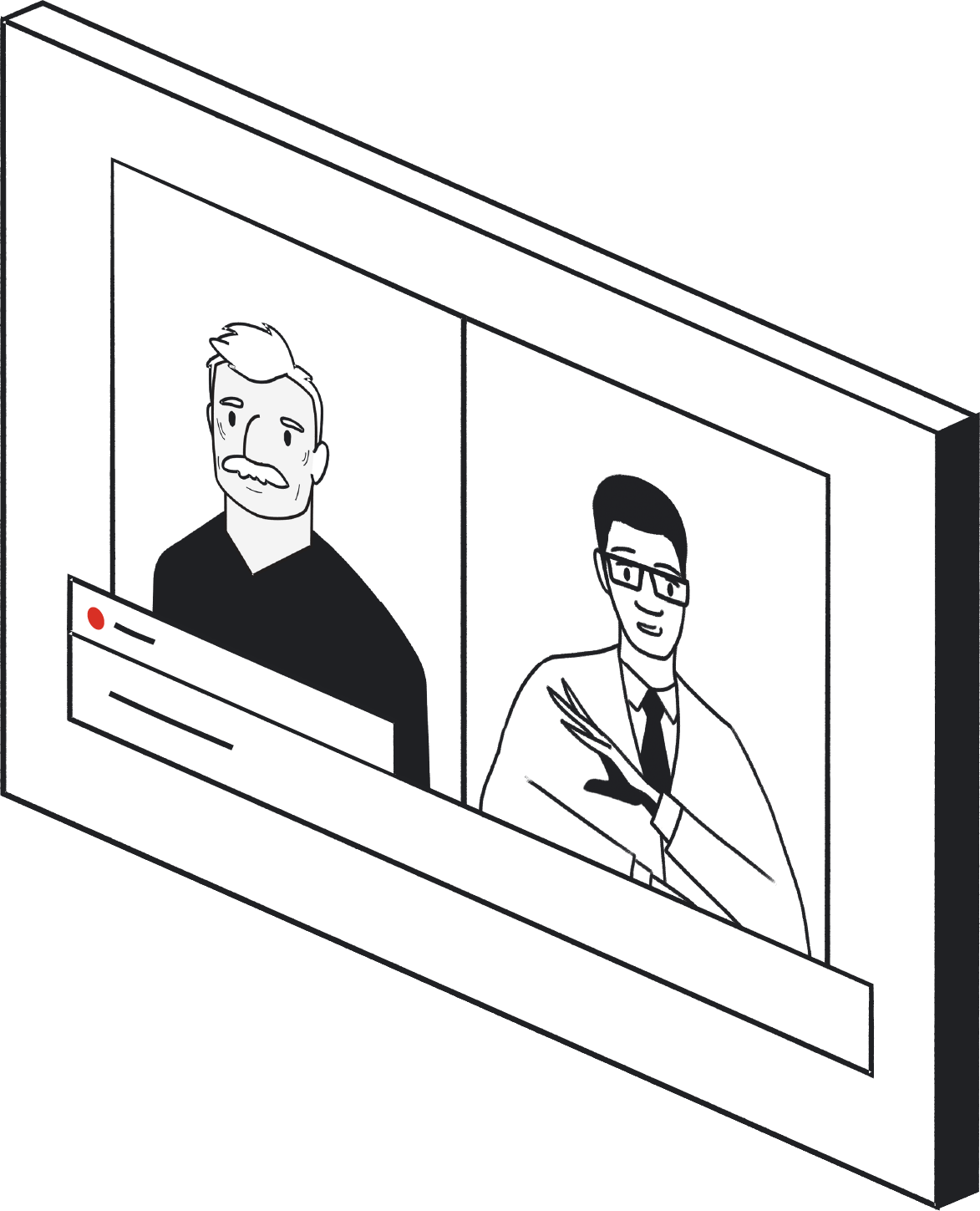 According to our research, 25% of local news organizations receive philanthropic funding, either through foundation grants or major donations.
Foundation funding
Can help you launch a product and grow an organization quickly
Can come with constraints, like how funding can be used
💡Best practices when applying for foundation funding
Look at organizations similar to yours and apply to their funders
Research a foundation's values to see if they align with yours
Research if a foundation helps develop your team's skills, like coaching
Target local foundations before approaching national foundations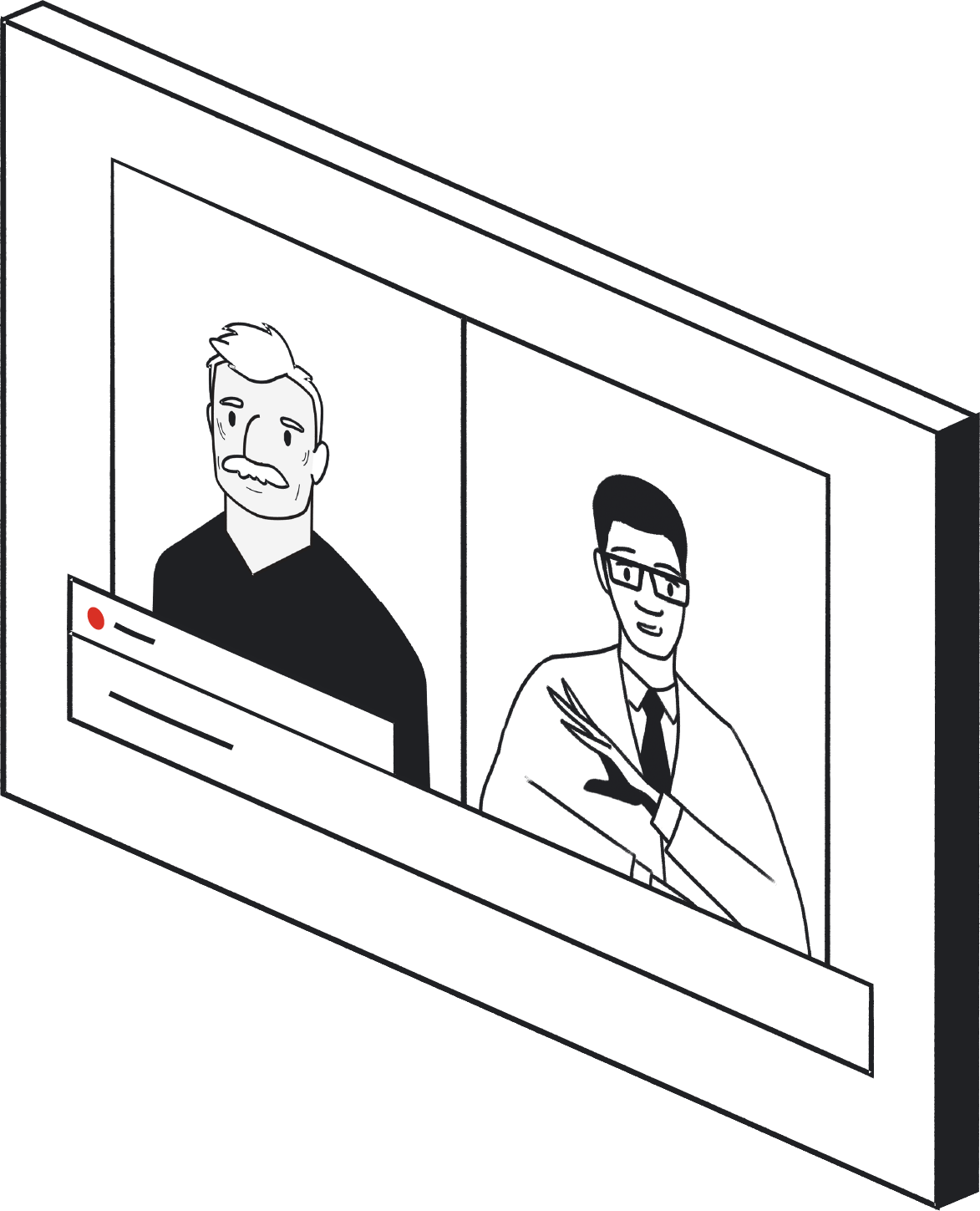 What are venture capital and angel investors?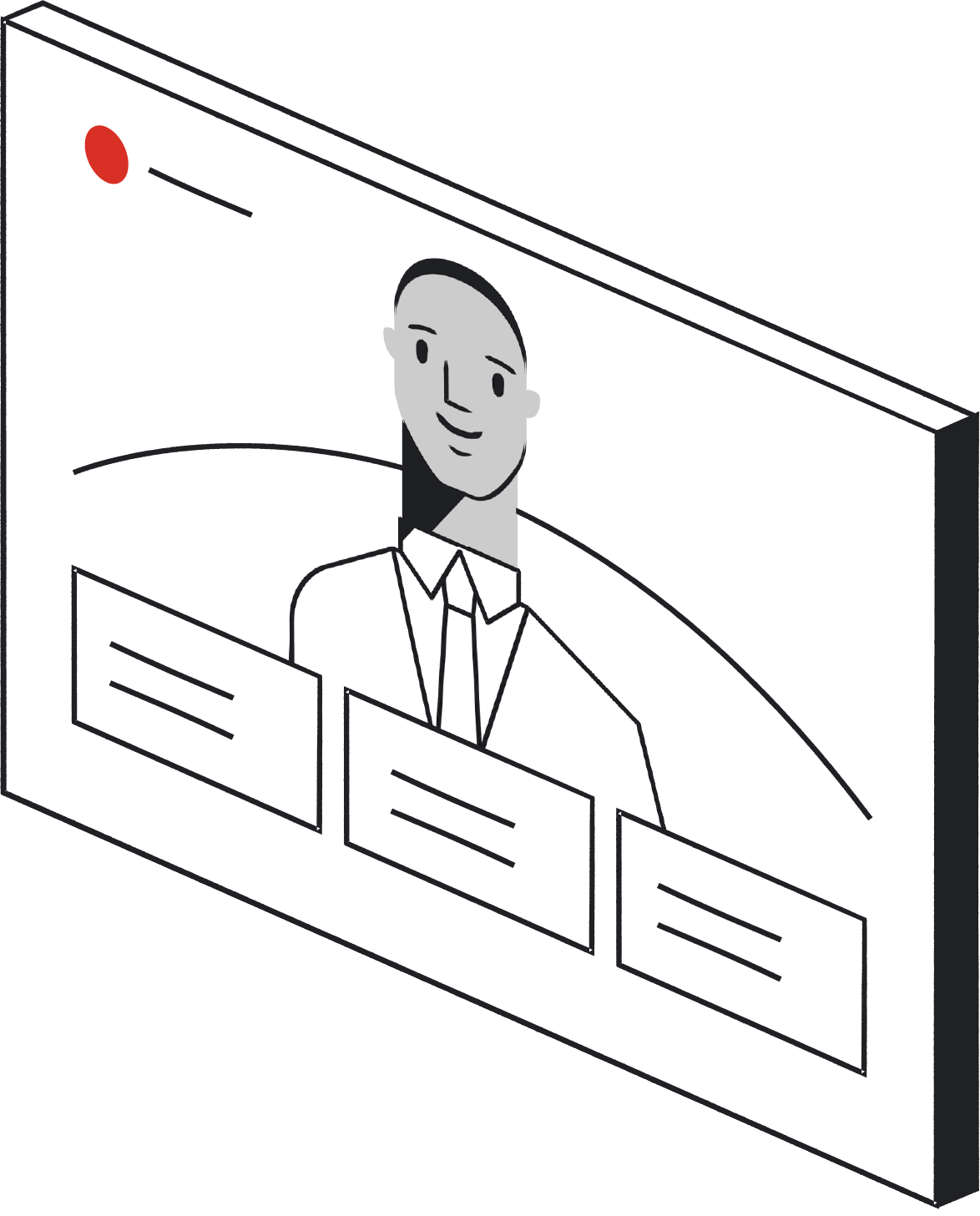 Outside investment can come from venture capital and angel investors.
Outside investors
Offer funding in exchange for ownership
May want to be involved in day-to-day decisions
Do not usually have to be paid back
Can be a source of additional funding if you're growing
How do outside investors vary?
Venture capital and angel investors both take shares in ownership. Angel investors typically do not get involved in day-to-day operations.
💡Best practice: Approach venture capital firms that have previously funded products like yours.
Keep your focus narrow to start and resist the temptation to grow too quickly to justify large investments.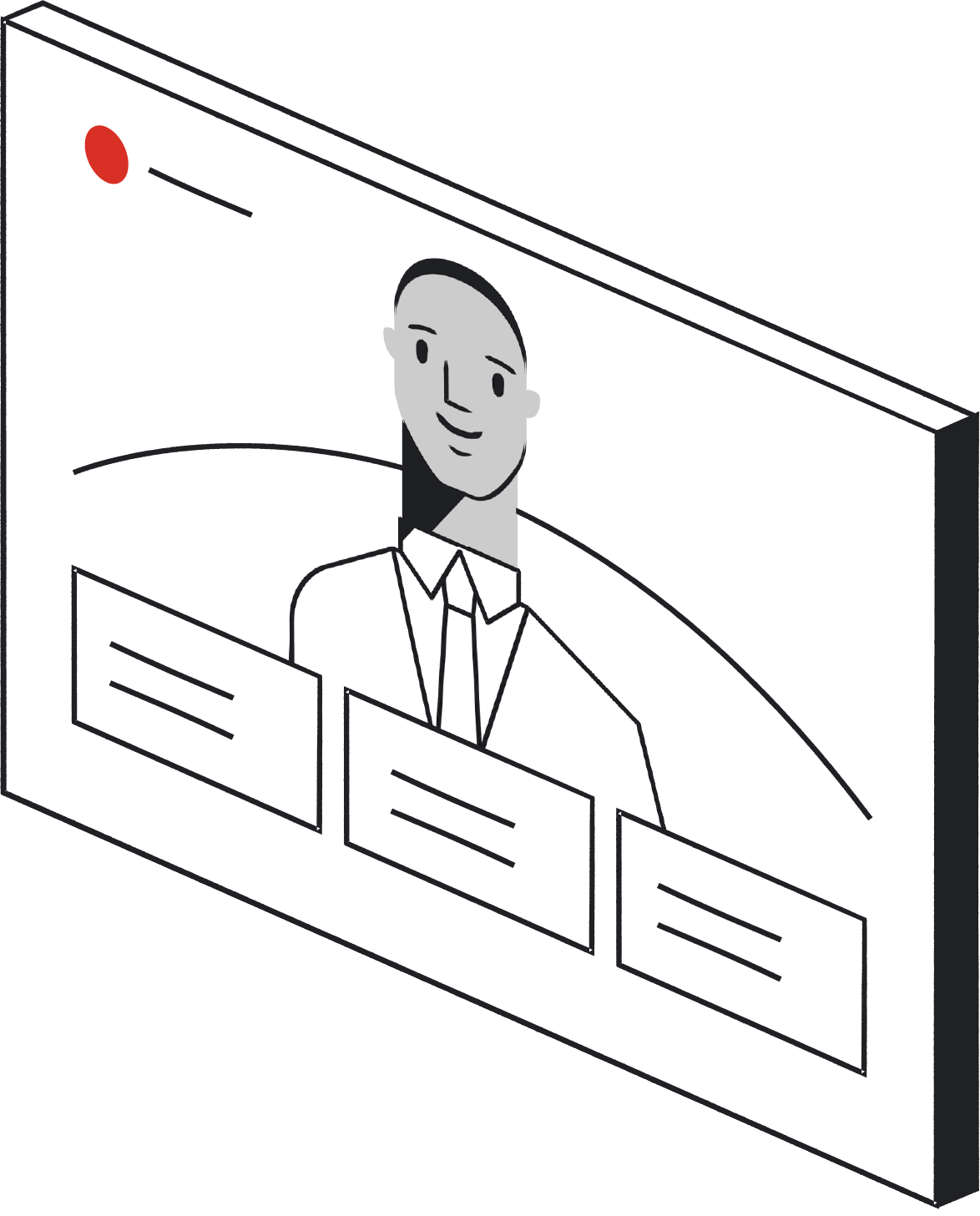 How would you rate this lesson?
Your feedback will help us continuously improve our lessons!