15 minutes to complete
Select a CMS for your news organization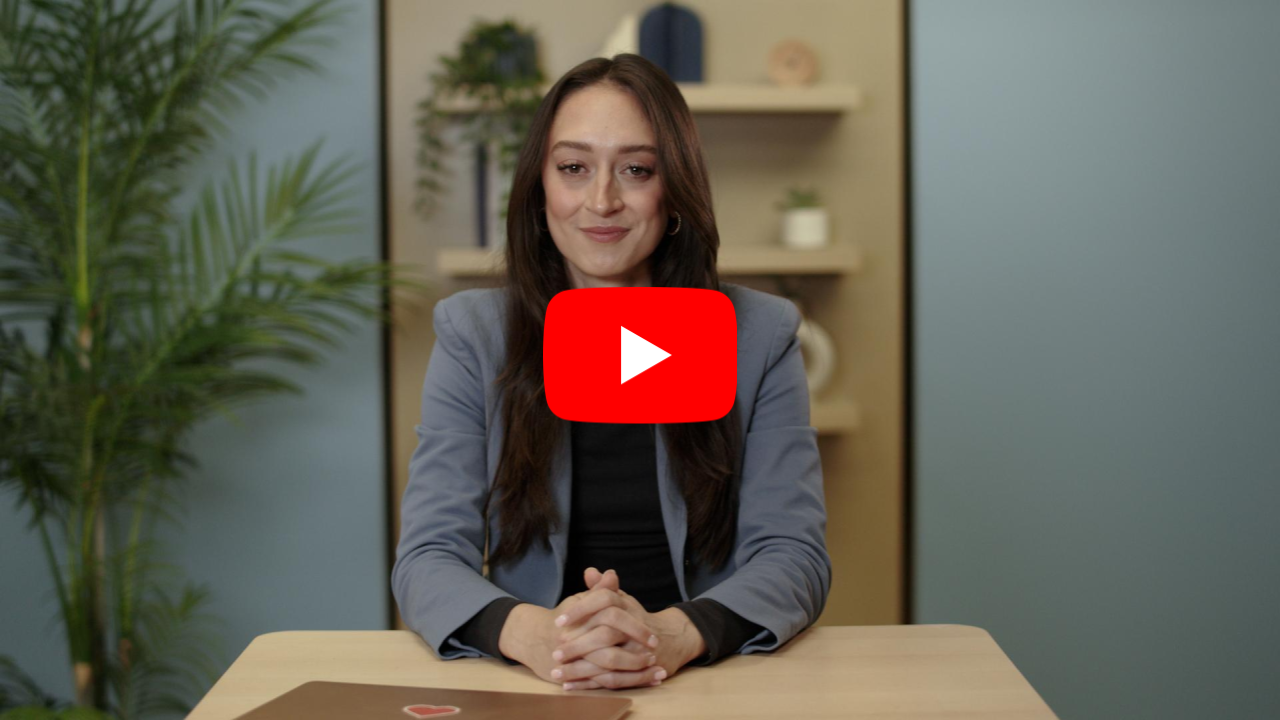 Get started with publishing online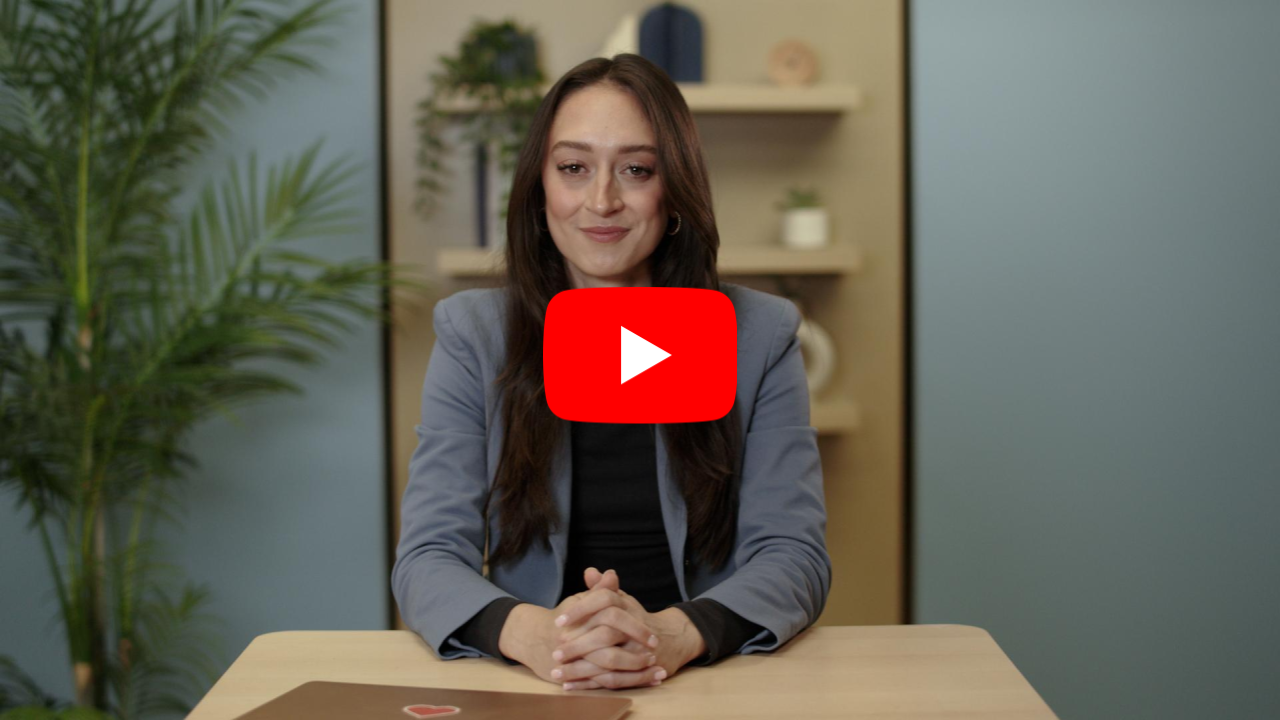 What is a content management system?

Every day, news organizations use a CMS, or content management system, to publish their articles online. It's typically the first technology your news organization chooses when building their tech stack.
If you're starting a newsletter, you might use an email service provider (ESP) as your CMS.

What might I need a CMS for?

Content management systems don't just help publish - they also support other parts of your news organization, like audience engagement, ad revenue, or reader revenue.
Review these questions to make sure a CMS can meet your needs:
Audience
Do you moderate, approve, and remove comments?
Do you send emails, texts, or notifications when an article is published?
Do you send newsletters?
Do you recommend articles based on individual readers?
Do you support a print publication by exporting articles for layouts?
Content

Do you publish real-time, localized information, like local weather or traffic?
Do you publish social media content, like Tweets or public Facebook posts?
Monetization
Do you sell ads?
Do you have a subscription with a paywall?
Do you collect payments on your site, like for donations?

Who will use your CMS?

Many news organizations have several teams that might use your content management system, such as:
Editorial will publish every day
Audience might publish or re-publish articles
Product might ensure articles are displaying properly based on your site's design
Business might manage different sources of revenue, like creating subscription landing pages or ensuring ads are displaying properly
Evaluate whether a content management system will meet your needs by asking these questions, especially if you're a smaller news organization:
Technical skills: Who can help you with implementation?
Support: Who can you ask if you have questions or issues?
Familiarity: How familiar is your team with other content management systems? Which have they used in the past?
Price: How much can you budget? Can you start with a free option, and pay for an upgrade later?

Which CMS do news organizations use?

The Google News Initiative and the International News Media Association (INMA) evaluated and interviewed content management systems, including:
Arc XP
Atex ACE
BLOX Digital (formerly TownNews)
CUE - Stibo DX
Drupal
EidosMedia
Ghost Pro
Naviga
Newspack
Protecmedia
Ring Publishing
SACS Pro - Tresite
Whitebeard
Woodwing
Wordpress (Managed, VIP)

How would you rate this lesson?
Your feedback will help us continuously improve our lessons!