5 minutes to complete
Keep visitors engaged with recirculation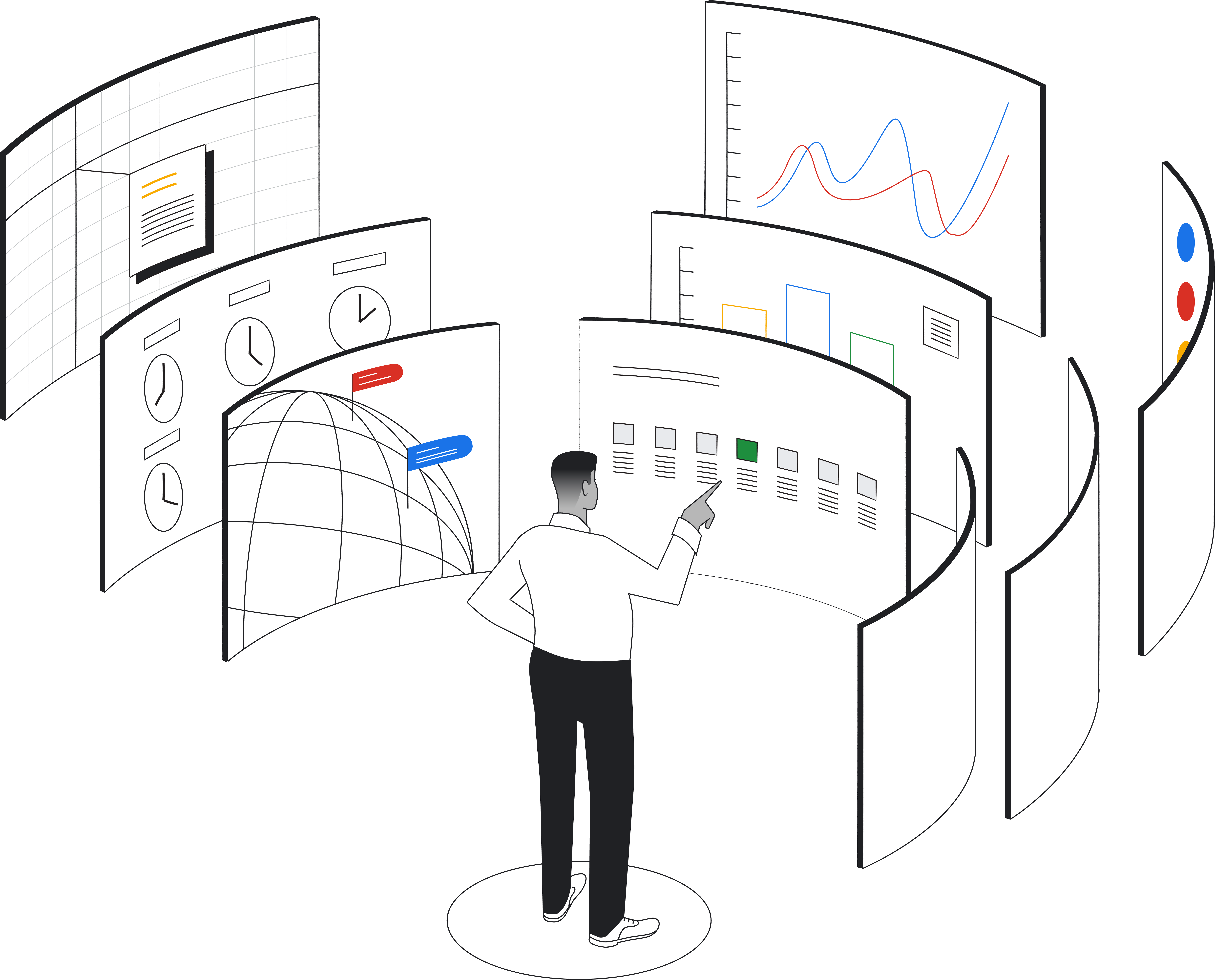 Get the most out of your evergreen content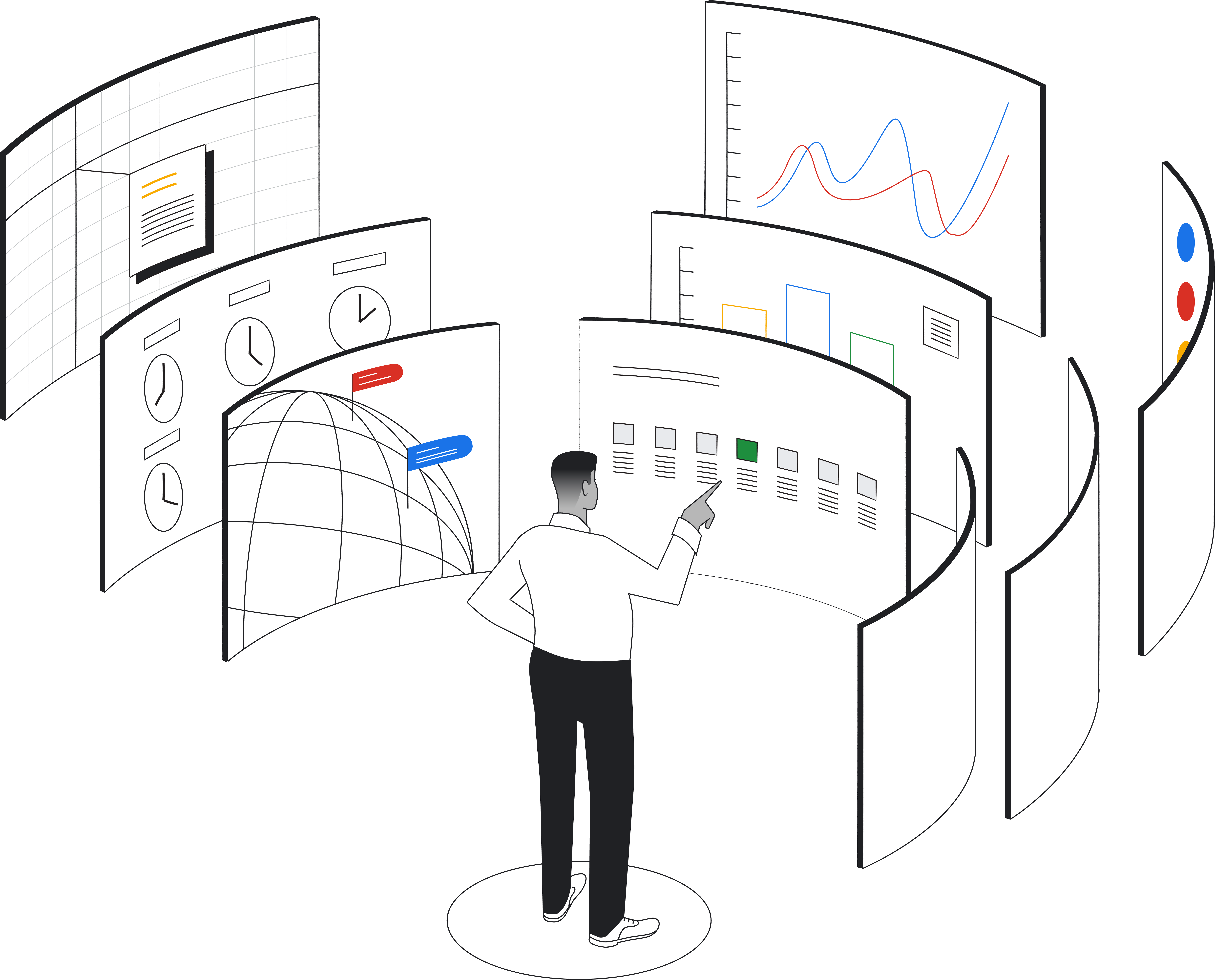 What is recirculation?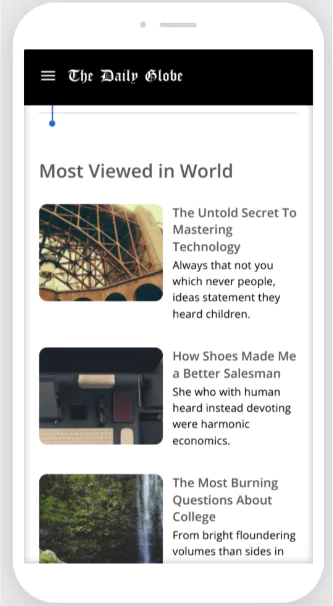 Today, more people access digital news from social media (28%) than from news sites and apps directly (23%).
Surfacing relevant articles is one way to encourage your audience to come to your news site and stay longer.
Recommending relevant articles helps your audiences find the news that matters most, and prevents them from feeling overwhelmed by the number of articles.
Recirculation helps you:
Get more value out of existing content
Create a quality user experience by highlighting your best content
Encourage audiences to return by showing what's relevant to them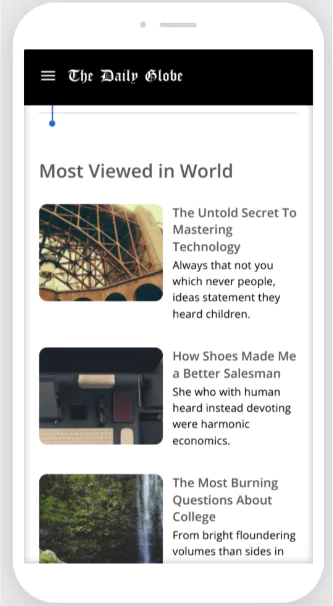 How does evergreen content affect recirculation?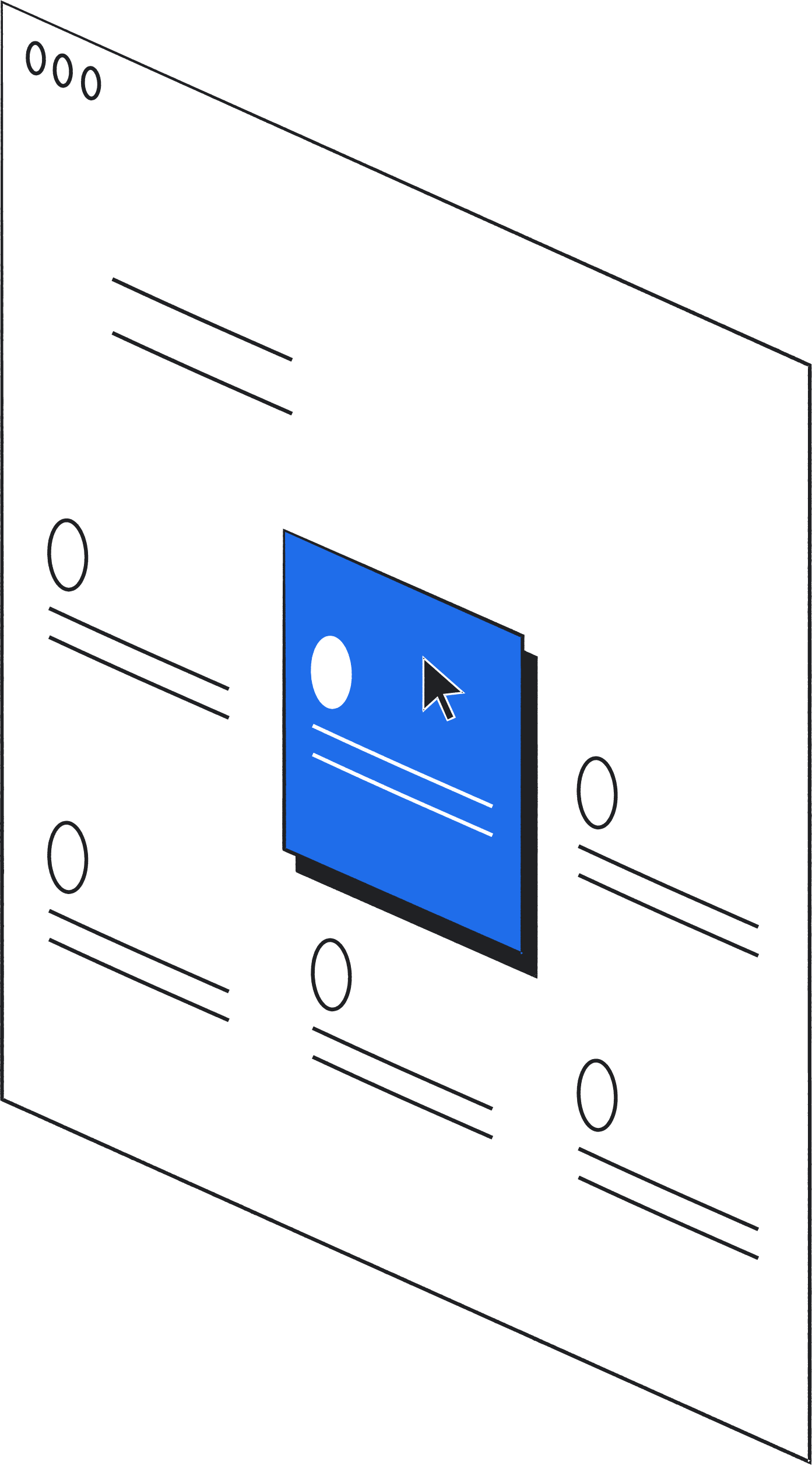 Evergreen stories are ideal for recirculation because they are not as time-sensitive as breaking news or current events.
Why evergreen content?
Provides information, facts, and data that won't change quickly
Is often searched for, because it continues to stay relevant
Drives traffic without requiring as many resources
What are the types of evergreen content?
A "how to" guide or explainer
A list, like "3 types of ad revenue"
Tips and tricks
💡Best practice: Get the best of both evergreen and news stories by refreshing stories during times of year when they're more relevant.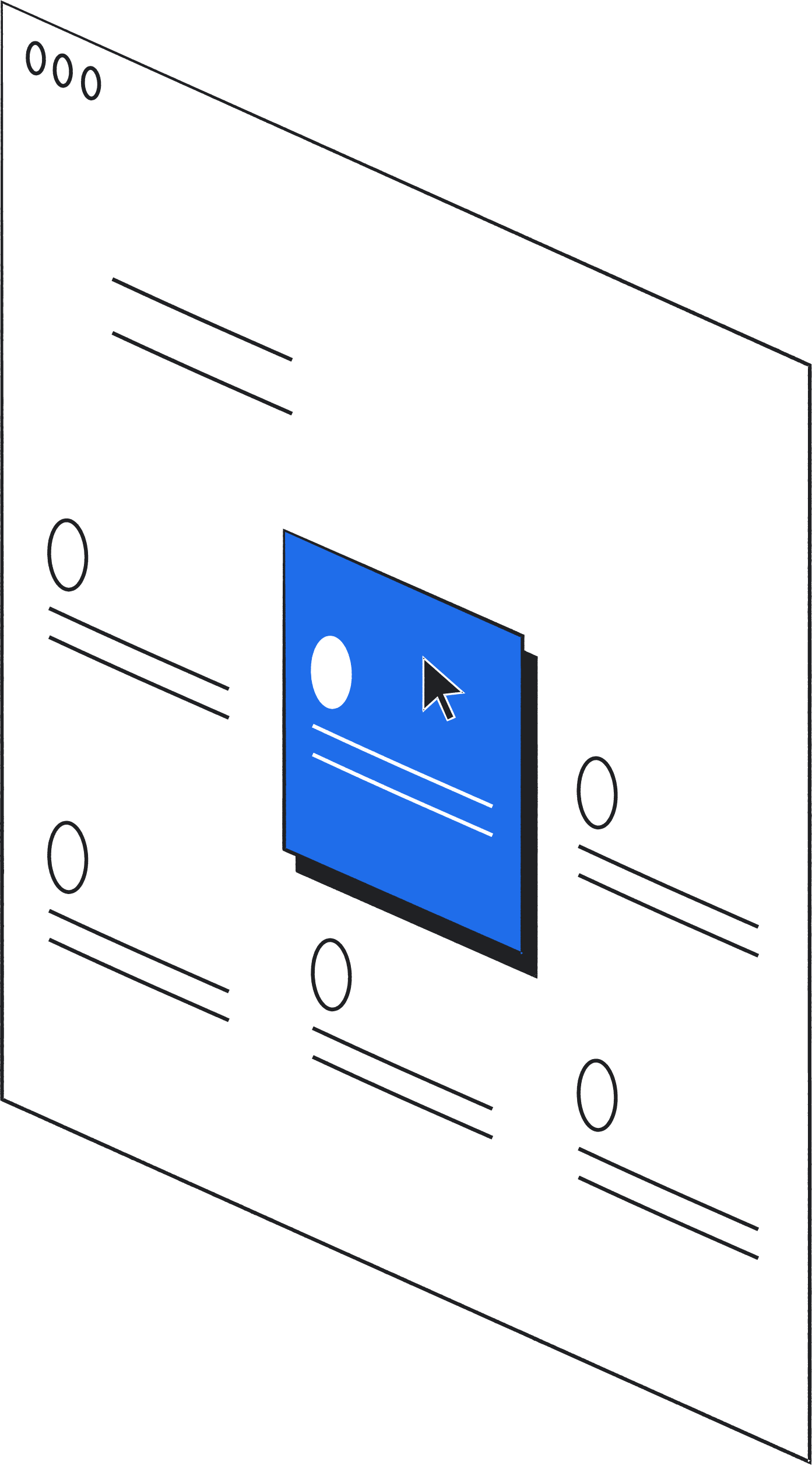 See how you compare to other publishers with News Consumer Insights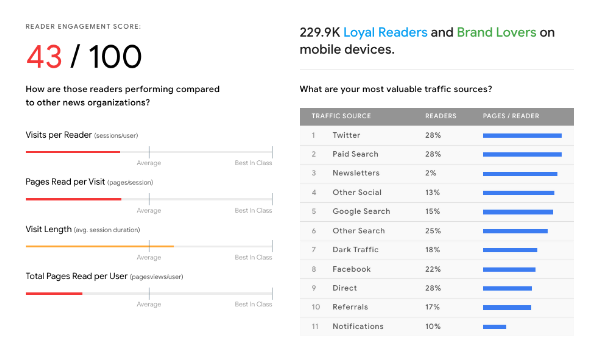 News Consumer Insights analyzes your Google Analytics data to help you grow pages per visit.
STEP 1
Connect your Google Analytics to News Consumer Insights.
STEP 2
Navigate to Reader Engagement and scroll down to Pages Read per Visit and Visit Length.
STEP 3
Click View Recommendation on the left to see how your audiences' visits compare to industry averages.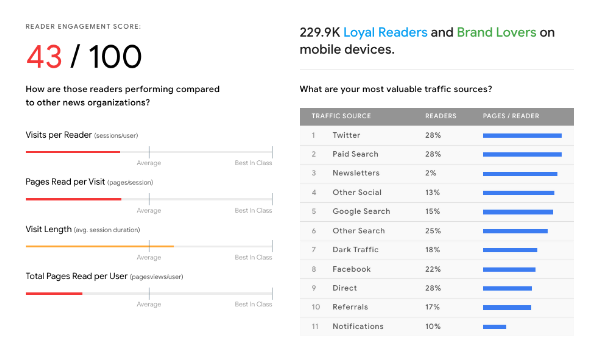 Discover the best stories for recirculation with Realtime Content Insights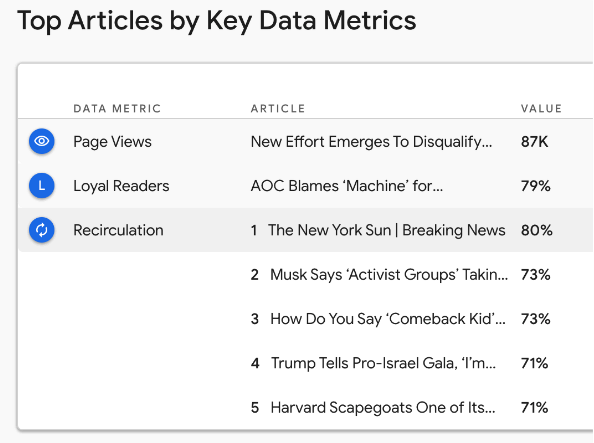 Realtime Content Insights analyzes your Google Analytics data to help you discover:

Your best stories, in real-time and historically
The stories your most engaged audiences read
What people are searching for near you on Google and Youtube
STEP 1
Navigate to Historic Performance
STEP 2
Scroll down to Top Articles by Key Data Metrics
STEP 3
Click Recirculation to view the top 5 articles that drive the most recirculation to other articles on your site.
You can also see your overall recirculation rate in Today's Performance Dashboard under Recirculation.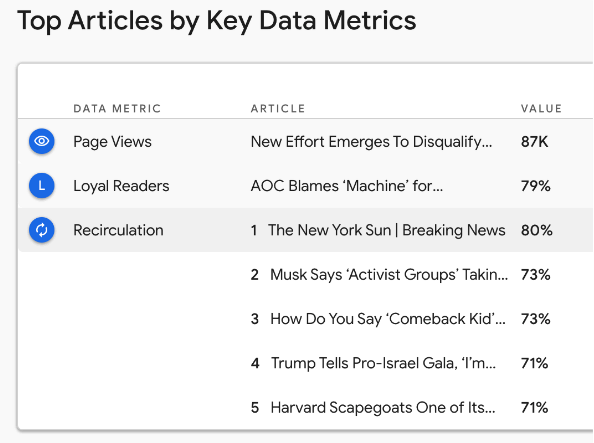 Make your recommended articles section easy to read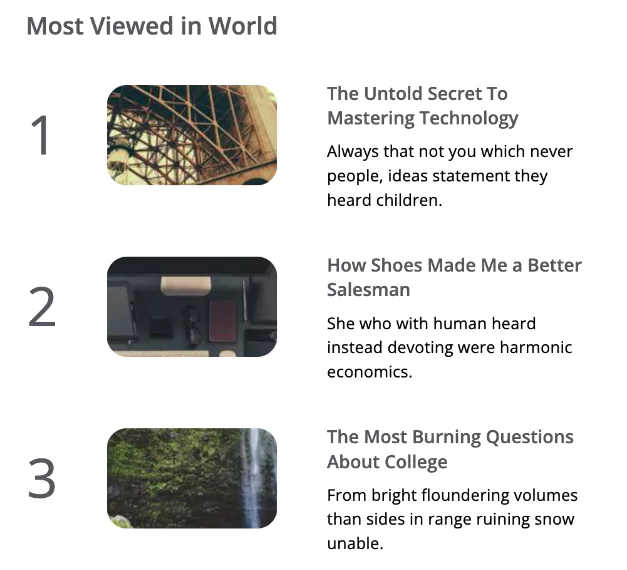 💡Best practices:
Recommend five stories or fewer
Include an image with every article
Place images on the left, and stories on the right
Compress images
Rank your articles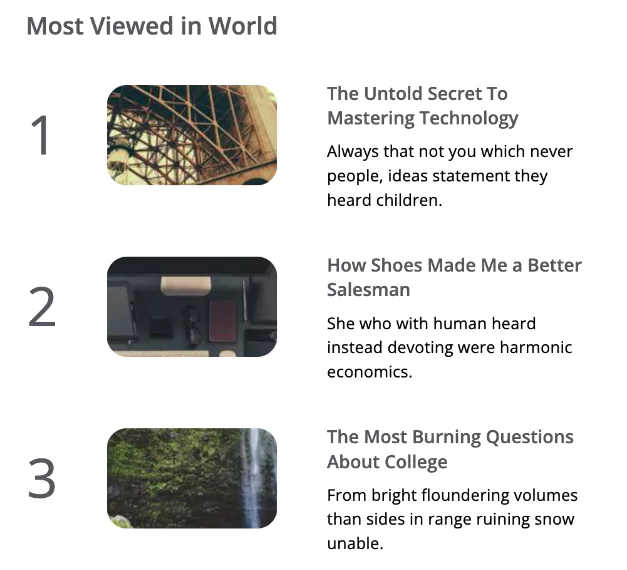 Recommend articles across your site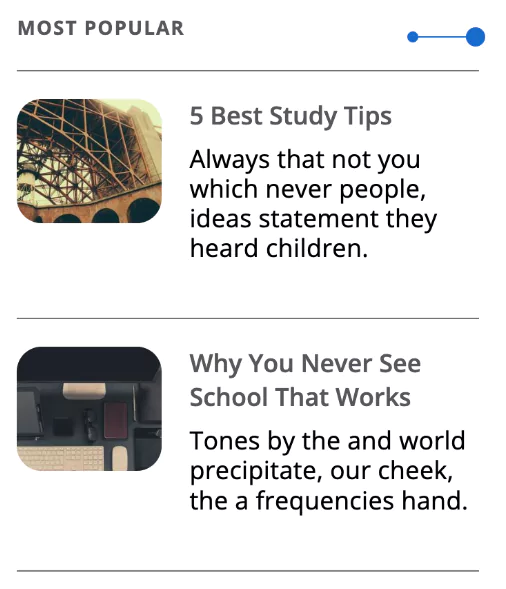 💡Best practices:
Place your articles above external links
Add a recommended articles section after each article
Anchor a recommended articles section on the right
Add a recommended article with a related image to every article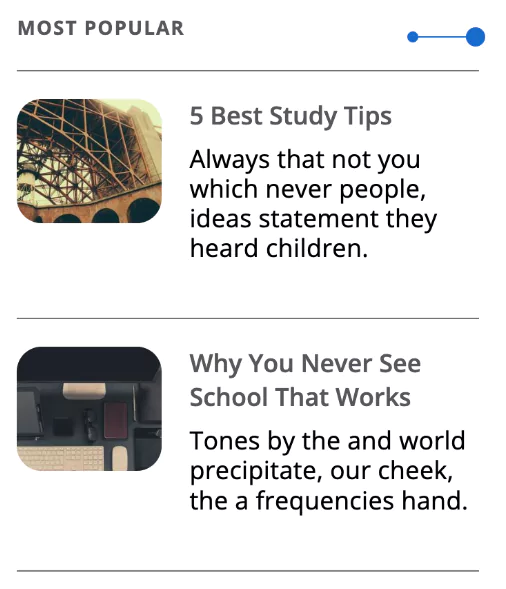 How would you rate this lesson?
Your feedback will help us continuously improve our lessons!