Everyone, everywhere, benefits from a healthy news industry.
The Google News Initiative works side-by-side with publishers and journalists to build a more sustainable, diverse and innovative news ecosystem.
NURTURING INNOVATION IN THE NEWS
From international news desks to local newsrooms, we want all quality publications to flourish.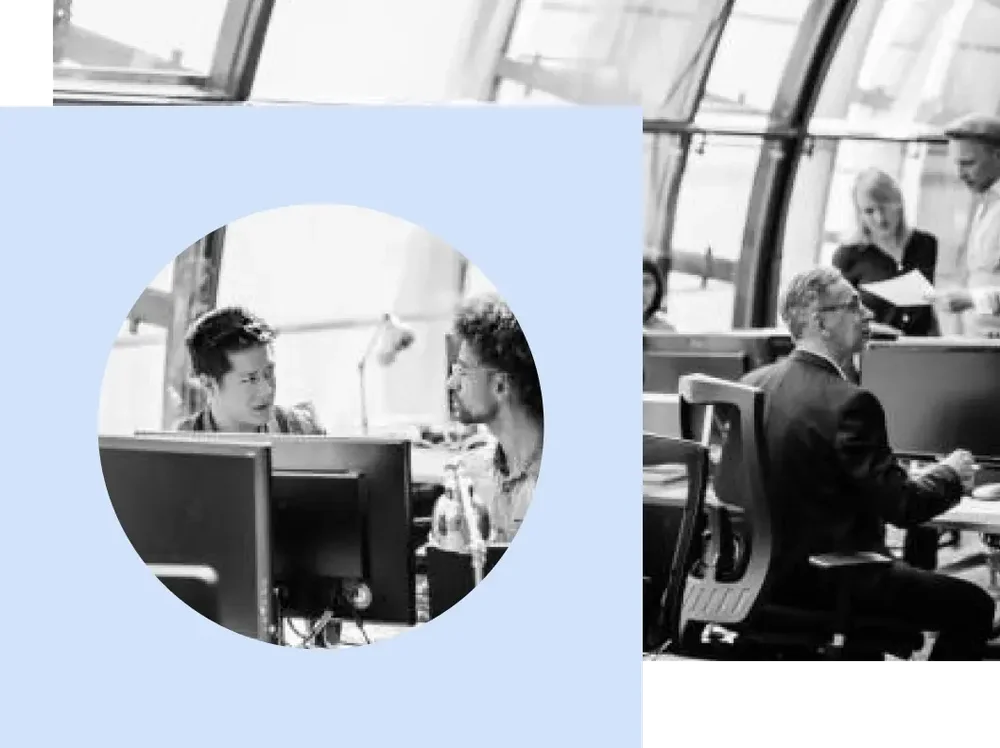 Advancing the practice of quality journalism
We help bolster the work of resource-strapped newsrooms by offering digital tools, training and resources that aid their efforts to find, verify and tell engaging stories.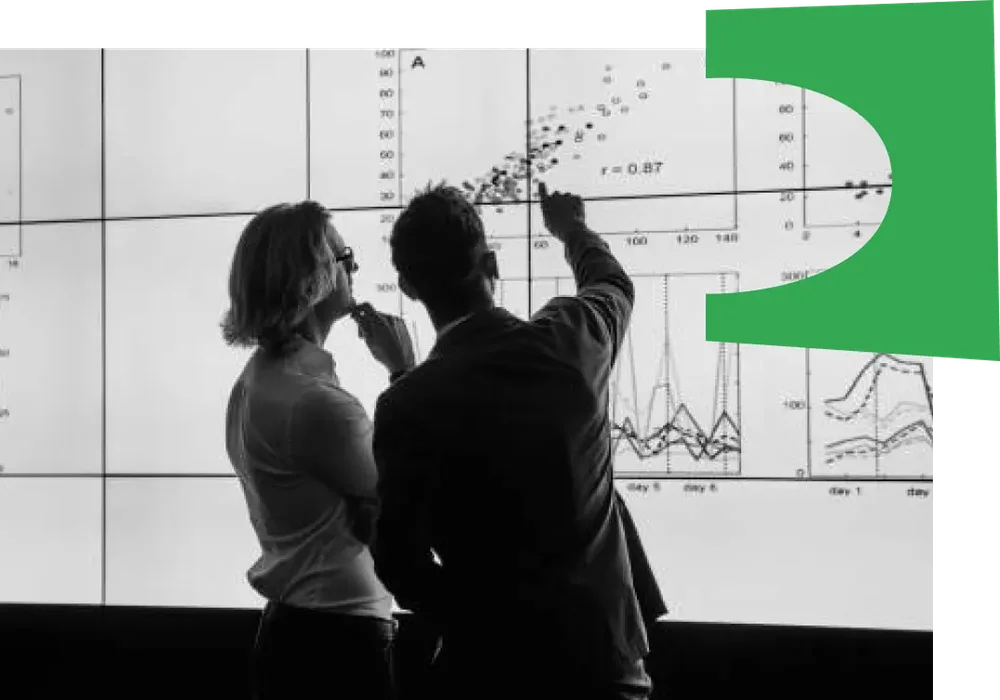 Strengthening and evolving publisher business models
We collaborate with publishers of all sizes as they transform the business of news, offering programs and products that support strategic growth, scaling and revenue sustainability.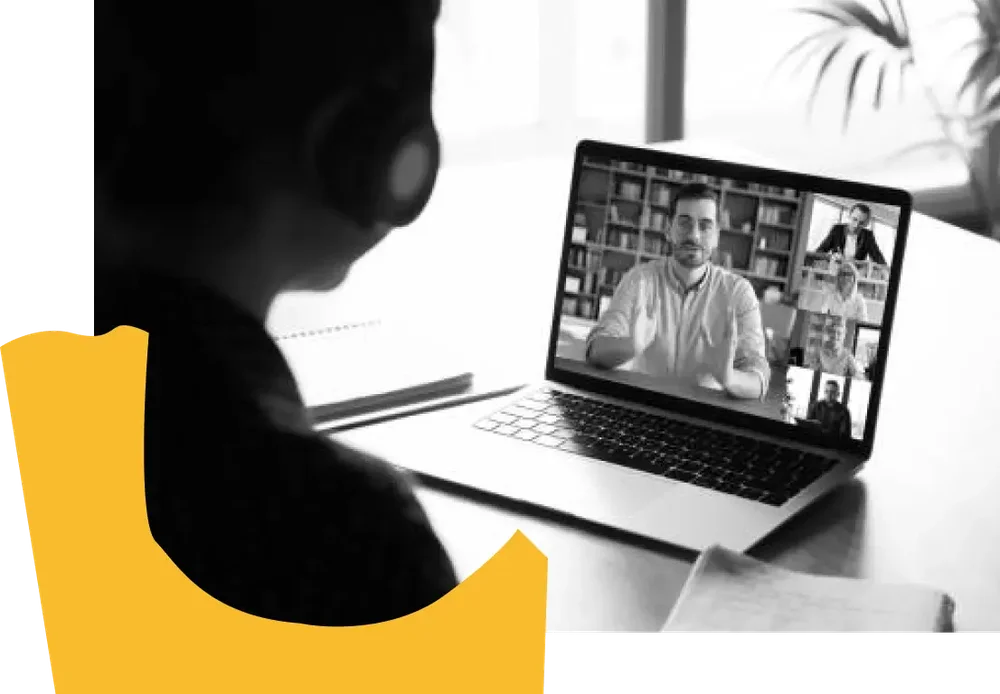 Cultivating a global news community
We partner with industry leaders as they tackle the most pressing issues facing journalism, cultivating a diverse, innovative and inclusive community with a common goal: build a stronger future for news.
TRANSFORMING THE INDUSTRY
Helpful resources for everyone across the news industry.
A BRIGHTER FUTURE FOR NEWS
Alongside governments, civic and community leaders, and other companies, we're playing our part to make reliable information accessible to all.
120+
Countries and territories
HOW WE COLLABORATE
We're developers creating tools to transform news-gathering and storytelling.
We're misinformation experts elevating credible sources online.
We're veteran news industry advocates tackling critical issues with journalists and business managers in news organizations around the world.
It takes all of us to advance & diversify the news industry.
We're bringing together the collective efforts of Googlers, journalists, publishers, and academics across the industry.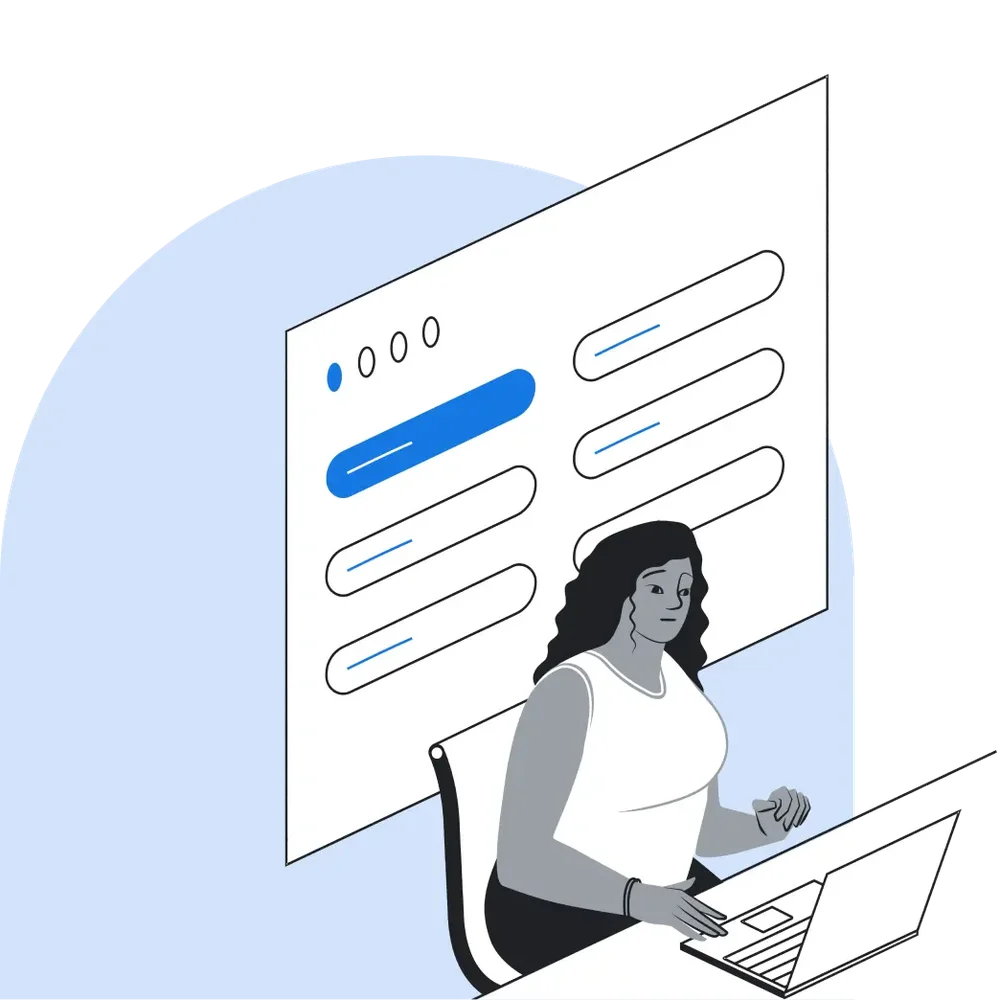 Not sure where to start?
Whether you're a local reporter or a news entrepreneur, discover how the Google News Initiative can help.