15 minutes to complete
Get started with Reader Revenue Manager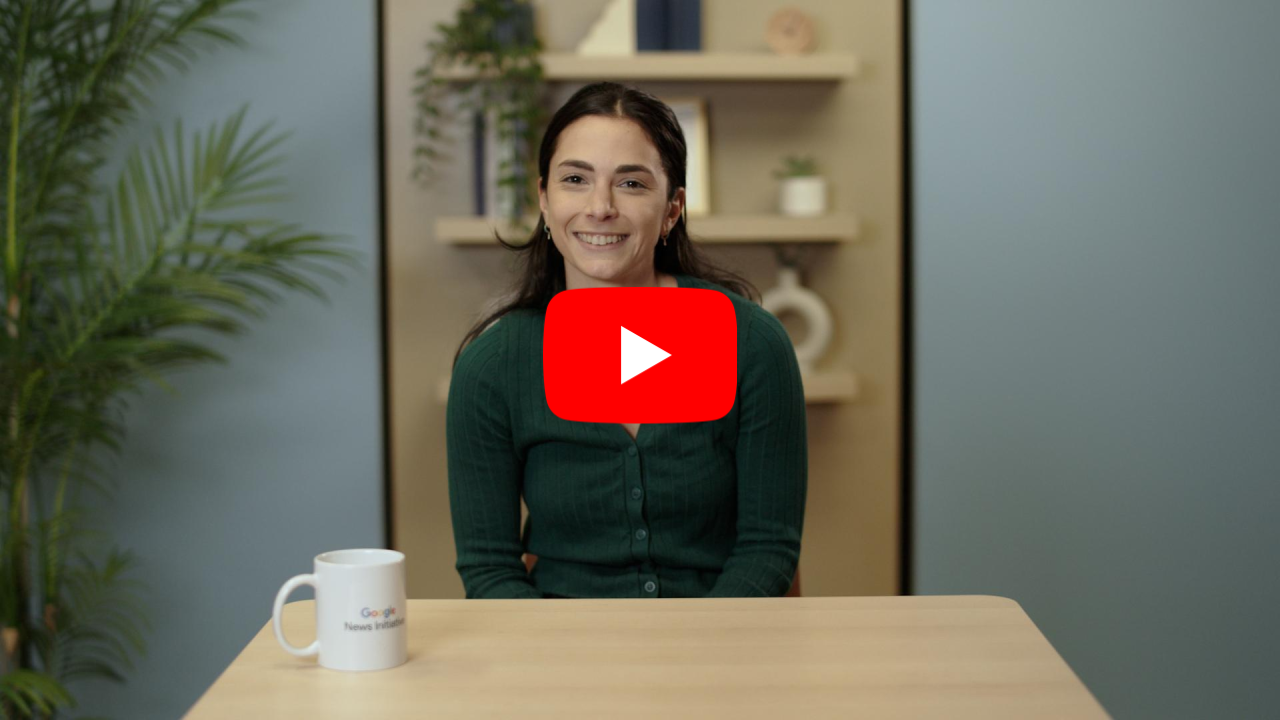 Grow your revenue and deepen your engagement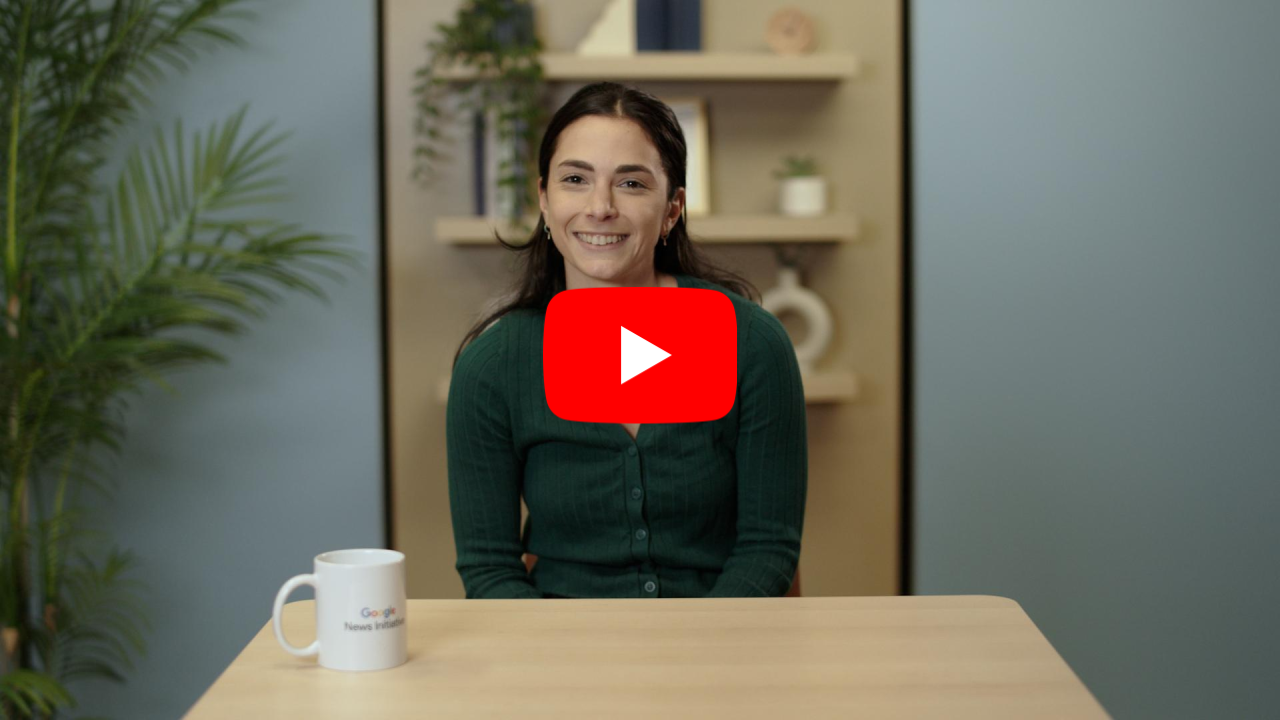 Why reader revenue?

Reader Revenue Manager is a free of charge, self-service platform to launch subscriptions or contributions, no programming skills required.
With Reader Revenue Manager, you can:
Enable subscriptions or contributions in just two clicks
Set up newsletter signup to capture emails
Drive traffic and reinforce your brand value
Connect with your audience the way you want
Eliminate paywall frustrations for your subscribers

Set up Subscriptions or Contributions

Go to Publisher Center
Select Reader Revenue Manager
Select Subscriptions or Contributions
Select or create your payments profile
Under Create pricing for your content:

For subscriptions: enter the details for your subscription plan, including the name, billing period, trial period, price, and up to 3 benefits & click Next
For contributions: enter three one-time contribution amounts, three monthly contribution amounts, and three benefits to list in the contributions prompt & click Save

Create a custom label for your subscription or contribution plan
Click Next
Under Finalize pricing, change Draft to Live when you're ready
Add code snippets to your site
Accept the terms of service

Best practices for subscriptions

On average, a reader spends less than 10 seconds on a subscription landing page - so it's important to make it decisions quick and easy.
💡Best practices

Offer three options
List your best option second
Offer a discount for annual subscriptions
List "Cancel anytime" as one of your benefits
Offer newsletters as a subscription benefit
Offer an ad-free experience as a subscription benefits
Offer a trial
Compare your subscription pricing to the industry average, about $10 USD monthly
Estimate reader revenue with the Reader Revenue Calculator
Looking for more best practices? Check out our Launch your Subscription lesson.

Best practices for contributions

Recurring donors give 42% more per year compared to one-time donors.
💡Best practices
Add an image of your community on your donations page
Add your tax status to your donations page
Tell potential donors what will happen after they donate, like if they'll receive a receipt
Send out an annual report that with your impact, financials, and a thank you to your donors
Create a page for your annual report on your website
List the annual report in your benefits
Offer an option for monthly recurring donations
Send a thank you email following each donation, especially for recurring donors
Share your organization's impact in monthly newsletters to donors

How would you rate this lesson?
Your feedback will help us continuously improve our lessons!