12 lessons
80 minutes
beginner
Strengthen your digital skills by learning advanced techniques on familiar tools like Google Search, Google Maps and Google Trends.
Download
Take Quiz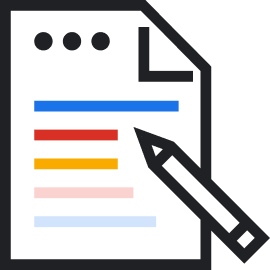 Lessons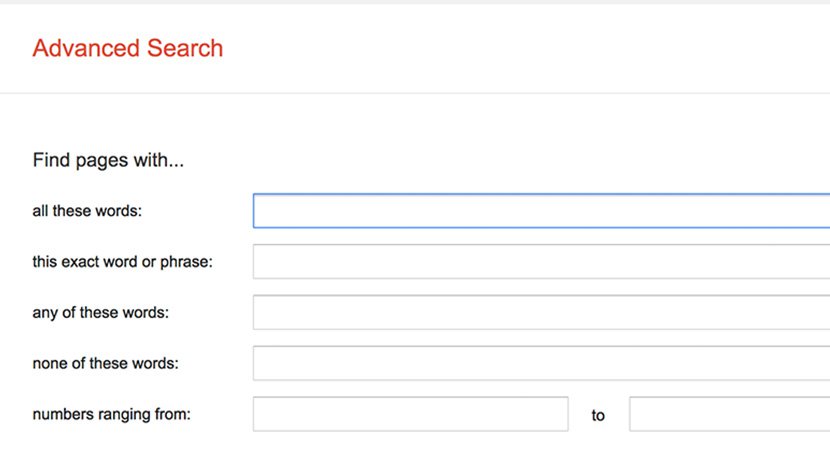 Advanced Search: Researching with precision.
Simple tools and tips to help you get better results, faster.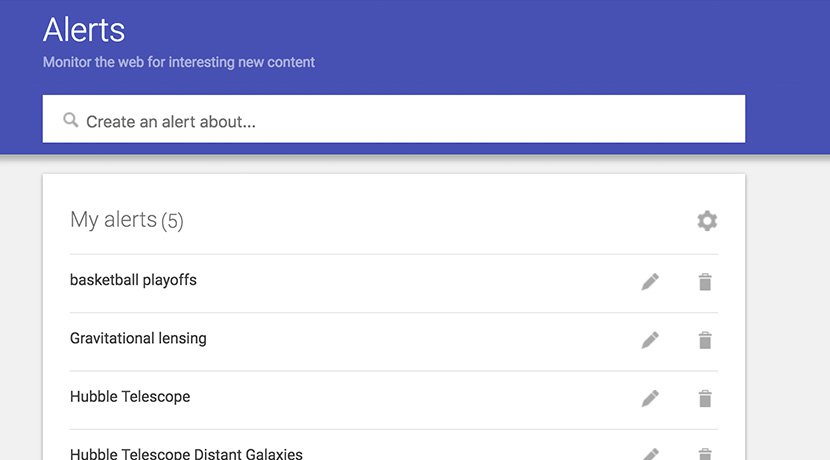 Google Alerts: Stay in the know.
Follow the breaking stories that are important to you.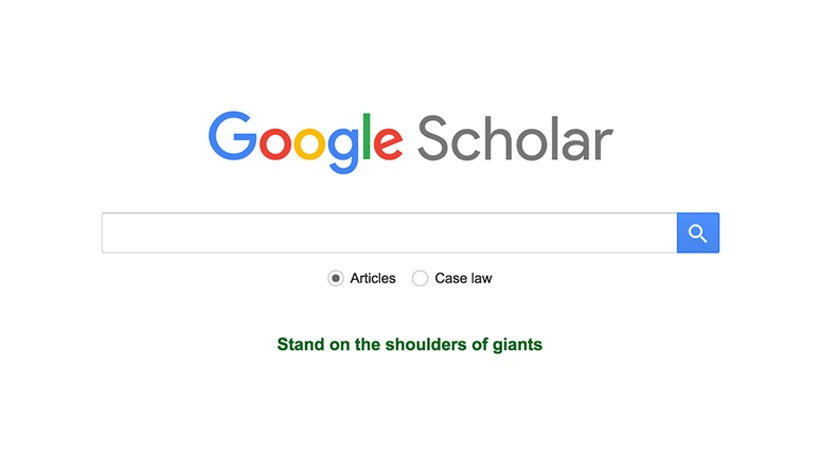 Google Scholar: Access court cases, academic papers and sources.
Quickly find hard facts and expert opinions.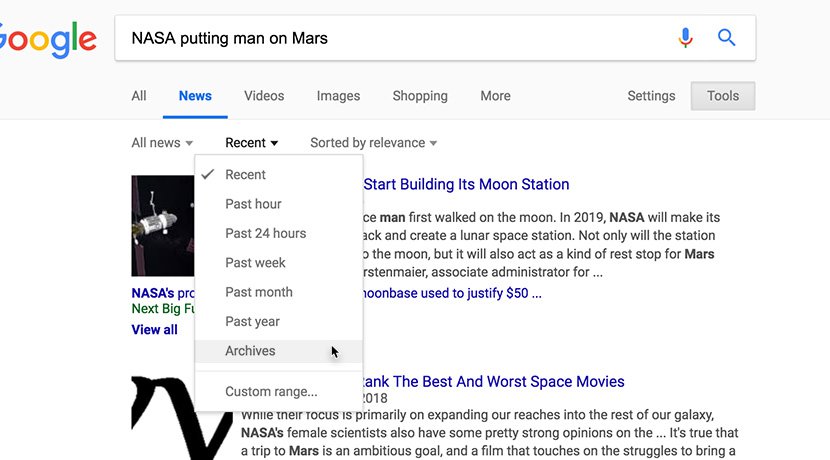 Google News Archive: Access the past.
Discover historical digital publications and scanned newspapers.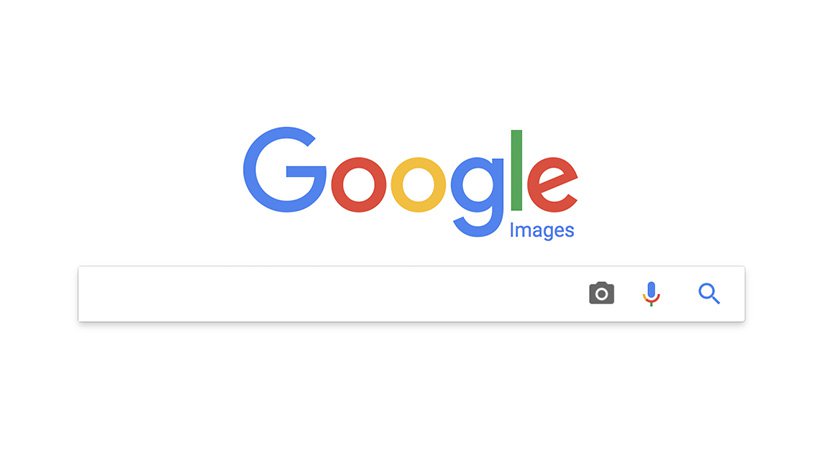 Reverse Image Search: Verifying photos.
Find photographs and uncover their backstories.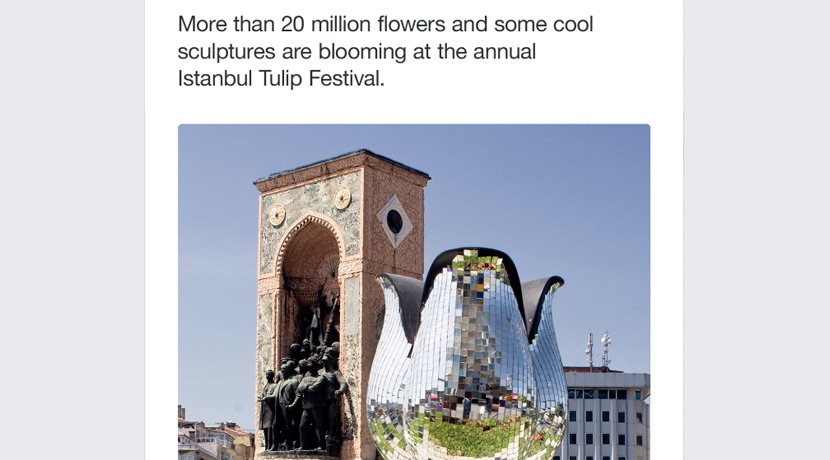 Google Street View: Verify images.
Check the authenticity of an eyewitness photo or video.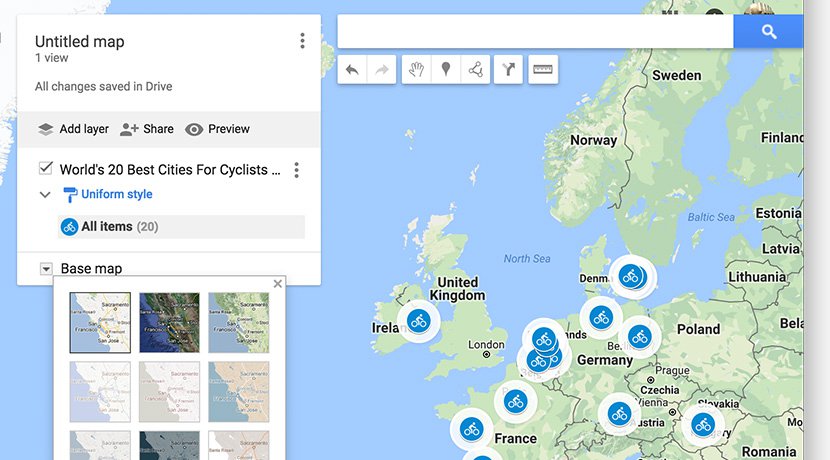 Google My Maps: Show where stories happen.
Give important context by building interactive maps.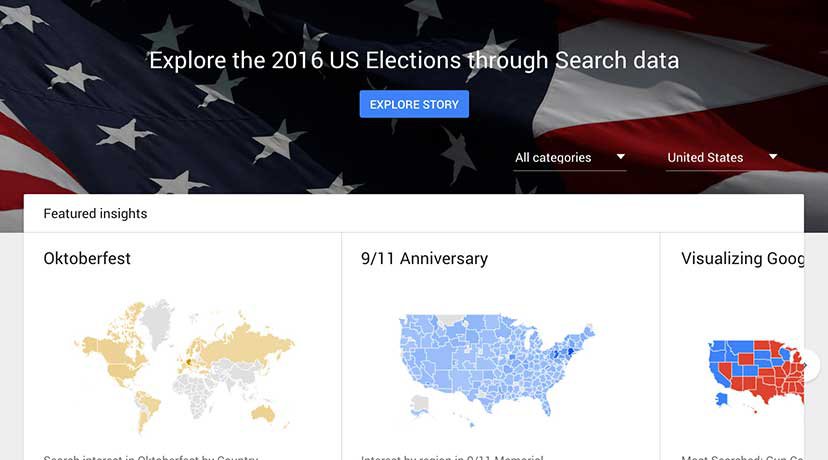 Google Trends: See what's trending across Google Search, Google News and YouTube.
Find stories and terms people are paying attention to.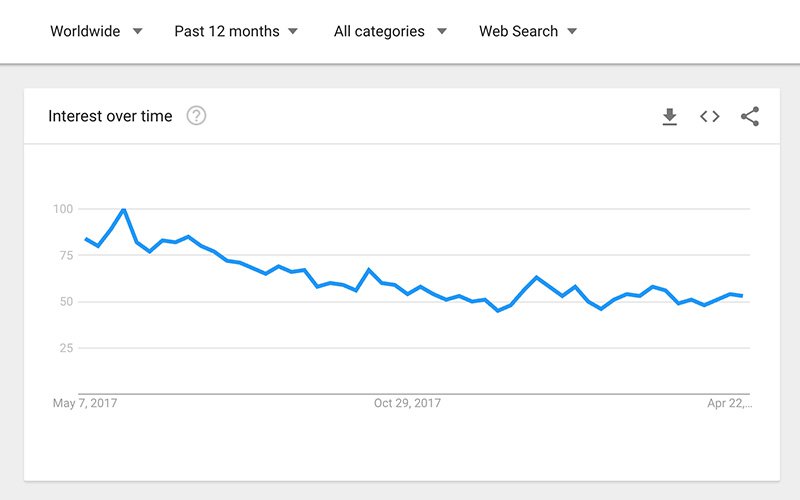 Google Trends: Understanding the data.
How to interpret Trends results.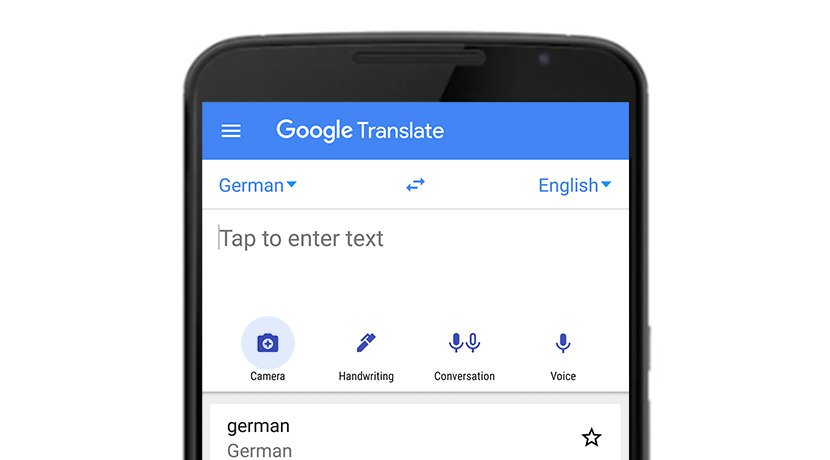 Google Translate: Translations on-the-go.
Speak the language just about anywhere in the world.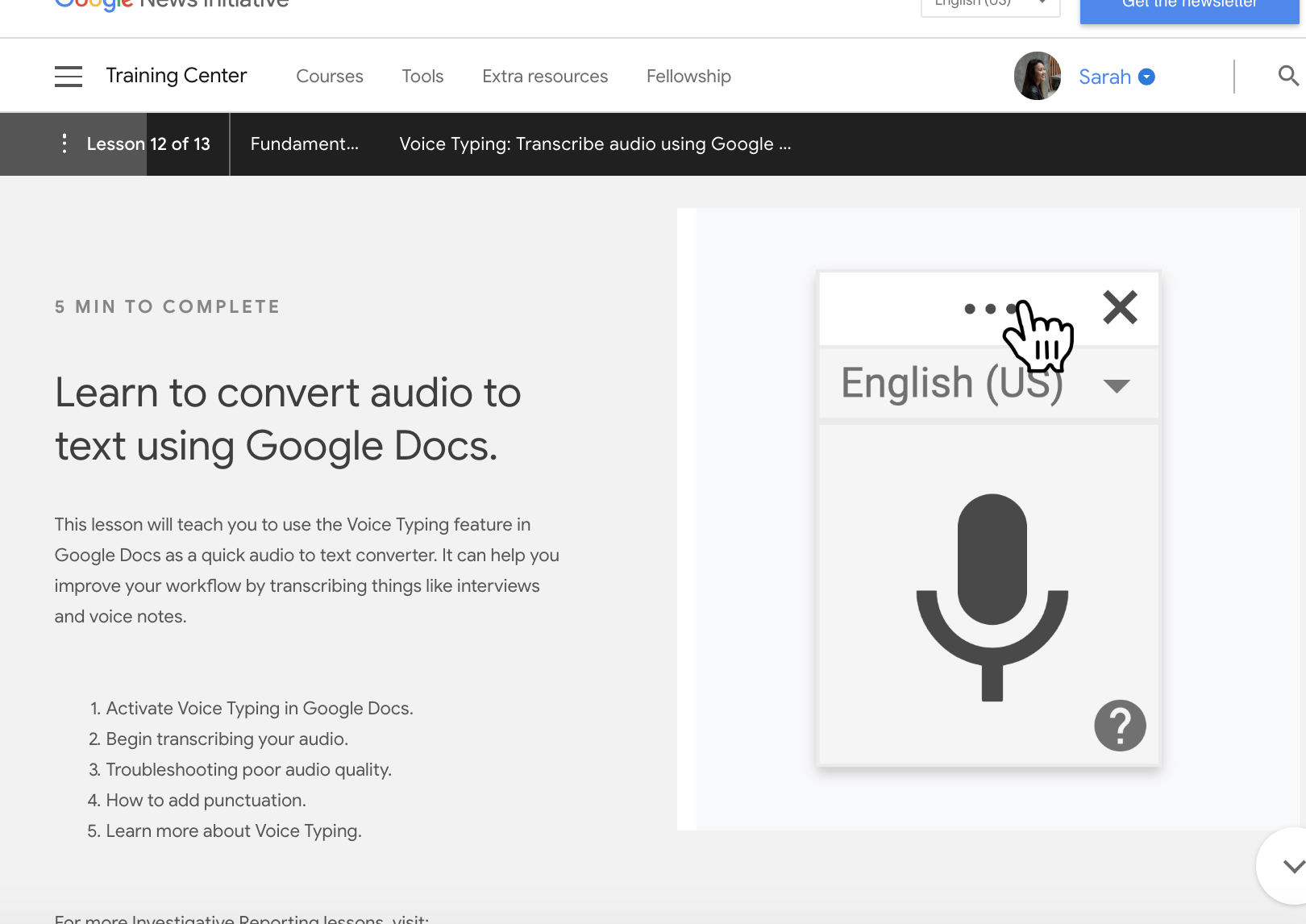 Voice Typing: Transcribe audio using Google Docs
A quick and easy way to convert audio to text.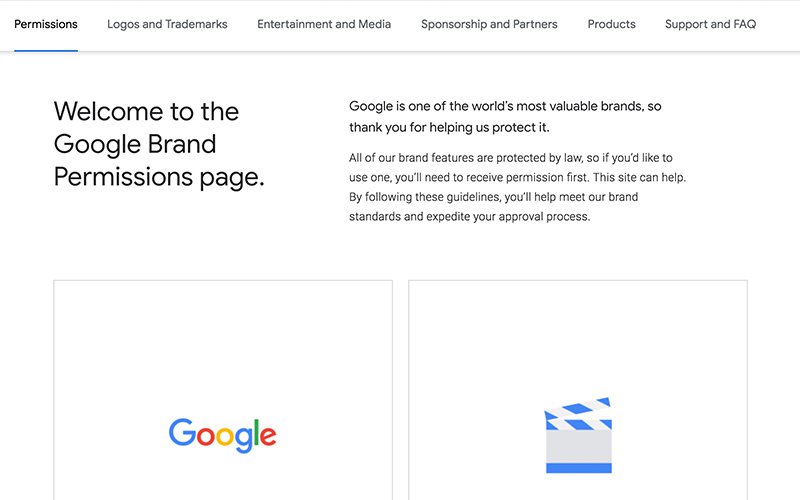 Permissions: Source Google Data.
Learn proper usage and citations for Google products.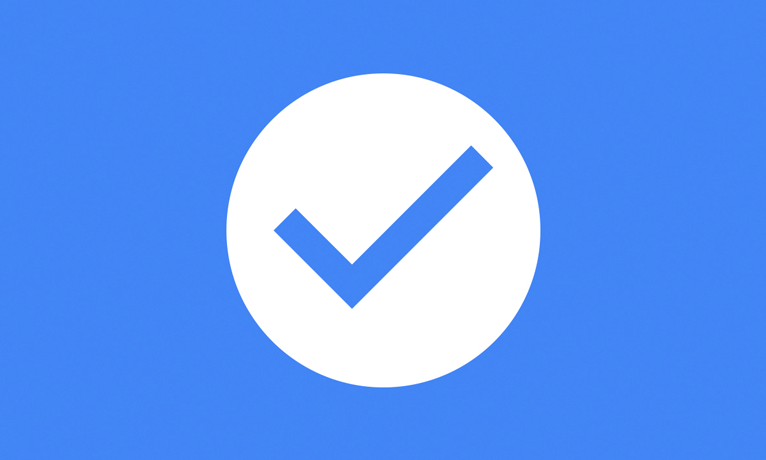 Fundamentals: Take the quiz
Now that you finish the course, take the quiz to test your knowledge!