17 lessons
95 minutes
beginner
From beginner to advanced, strengthen your ability to analyse and intepret data with Google Trends and a range of tools from Google and beyond.
Download
Take Quiz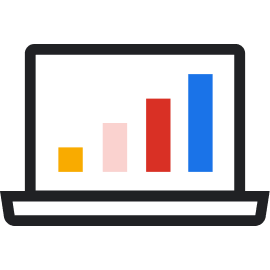 Lessons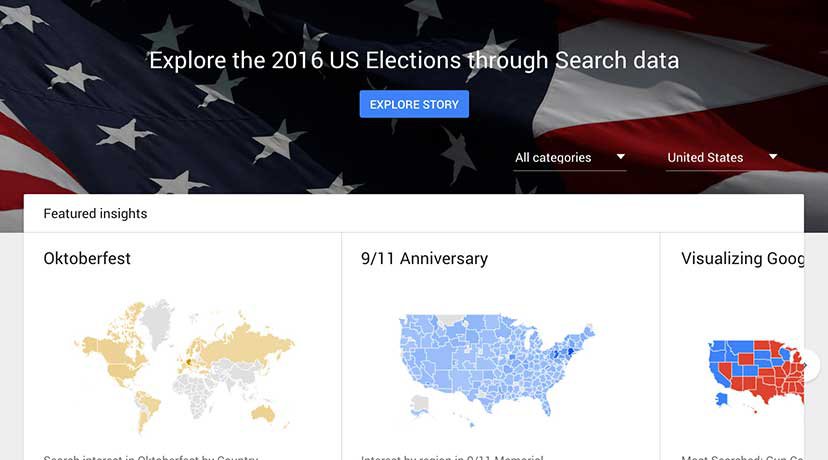 Google Trends: See what's trending across Google Search, Google News and YouTube.
Find stories and terms people are paying attention to.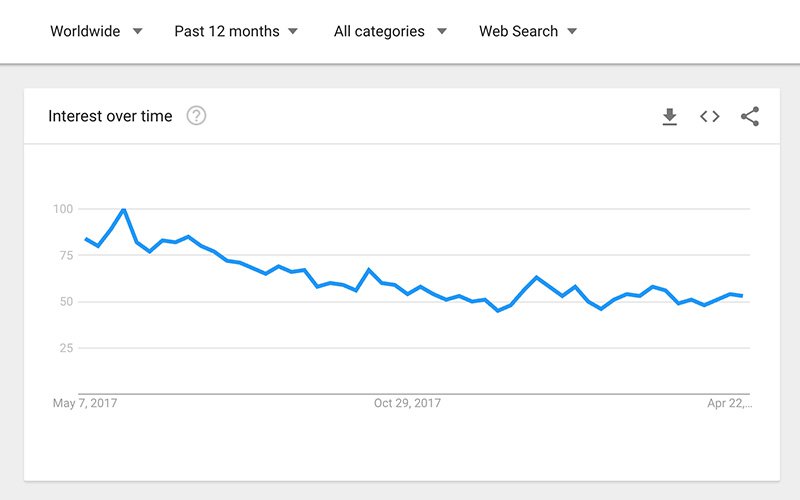 Google Trends: Understanding the data.
How to interpret Trends results.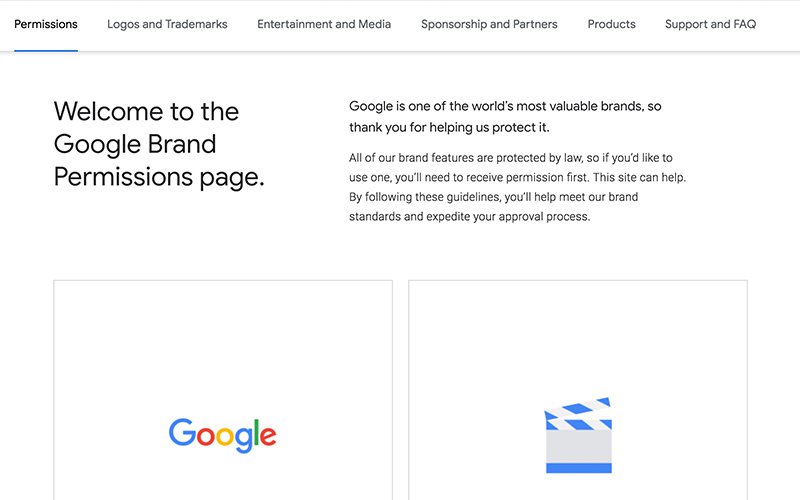 Permissions: Source Google Data.
Learn proper usage and citations for Google products.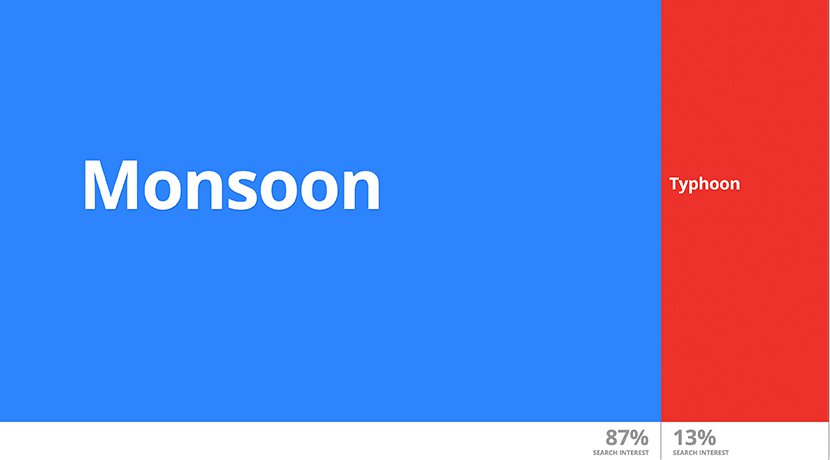 Google Data GIF Maker
Visualise data comparisons in minutes.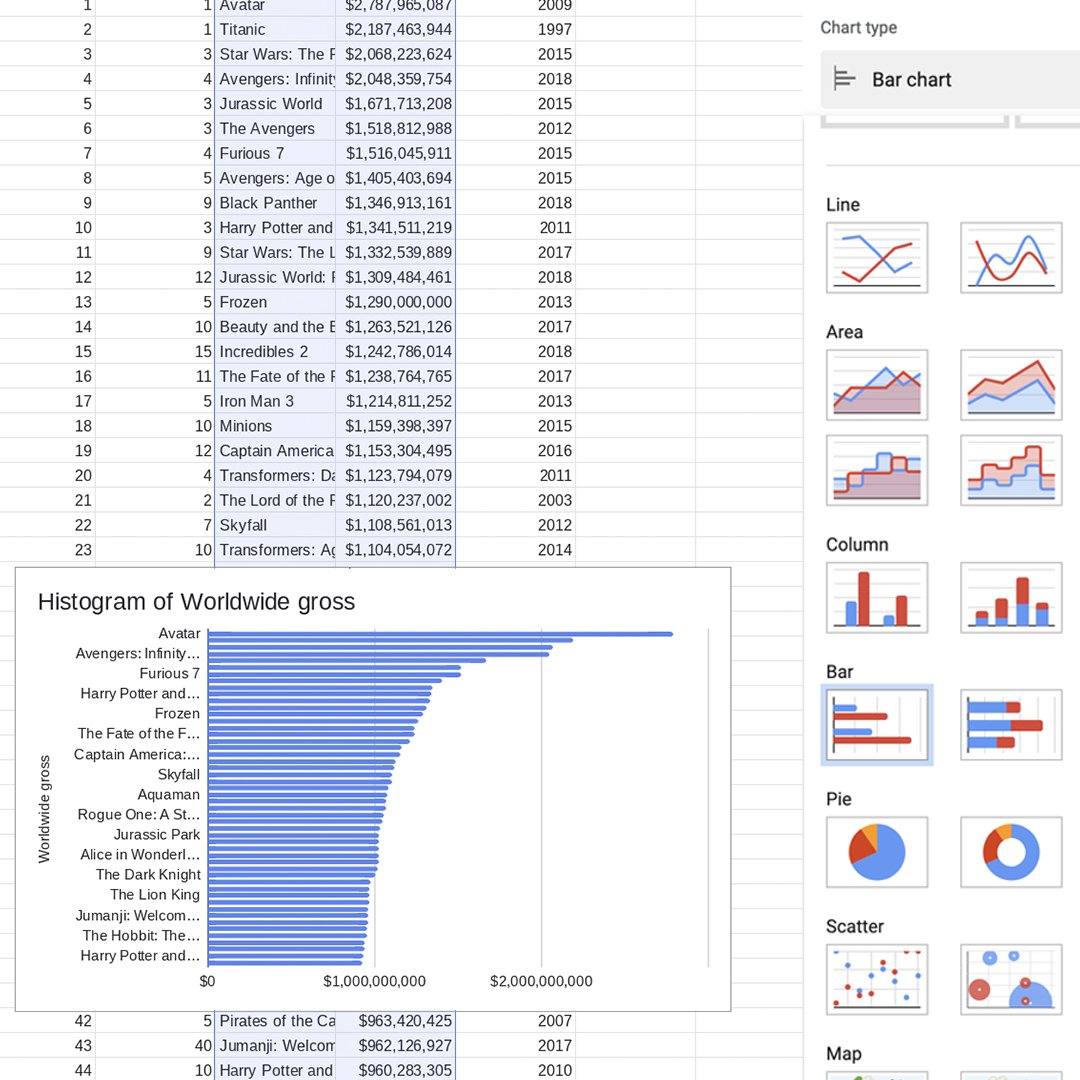 Google Sheets: Visualizing data
Learn to build visualizations that help you interpret the data and tell data-driven stories.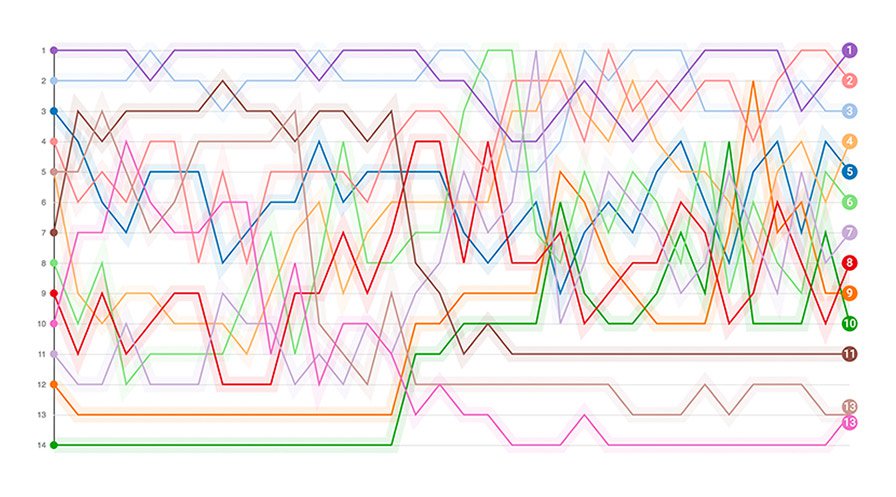 Visualising Data: Flourish templates.
A simple tool to help newsrooms create beautiful graphics.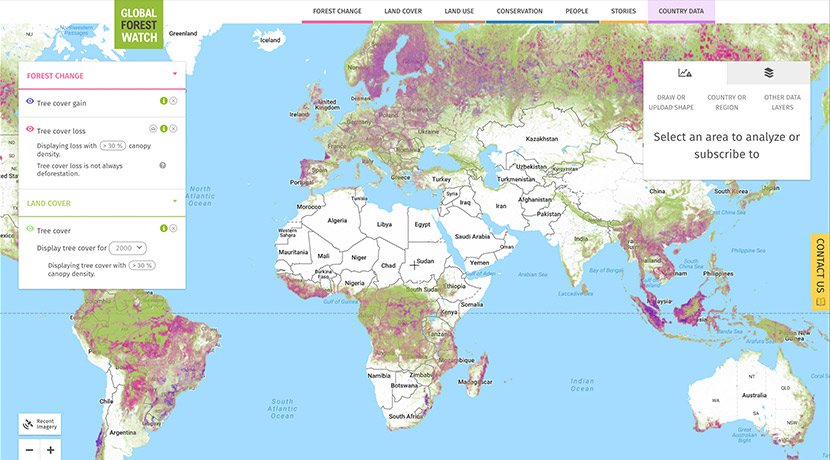 Data Source: Global Forest Watch.
Deforestation data and monitoring tools.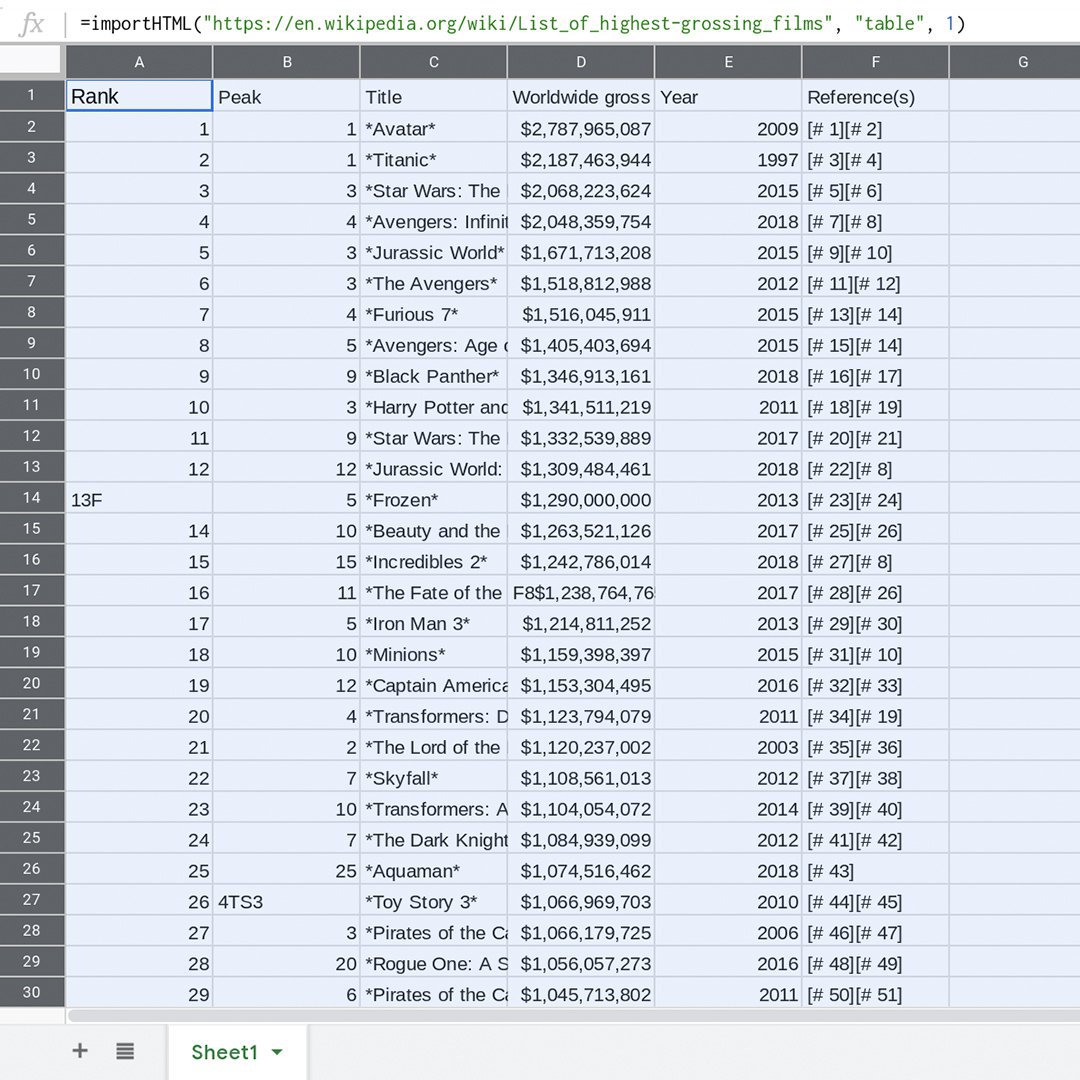 Google Sheets: Scraping data from the internet
Build your own data sets using Google Sheets.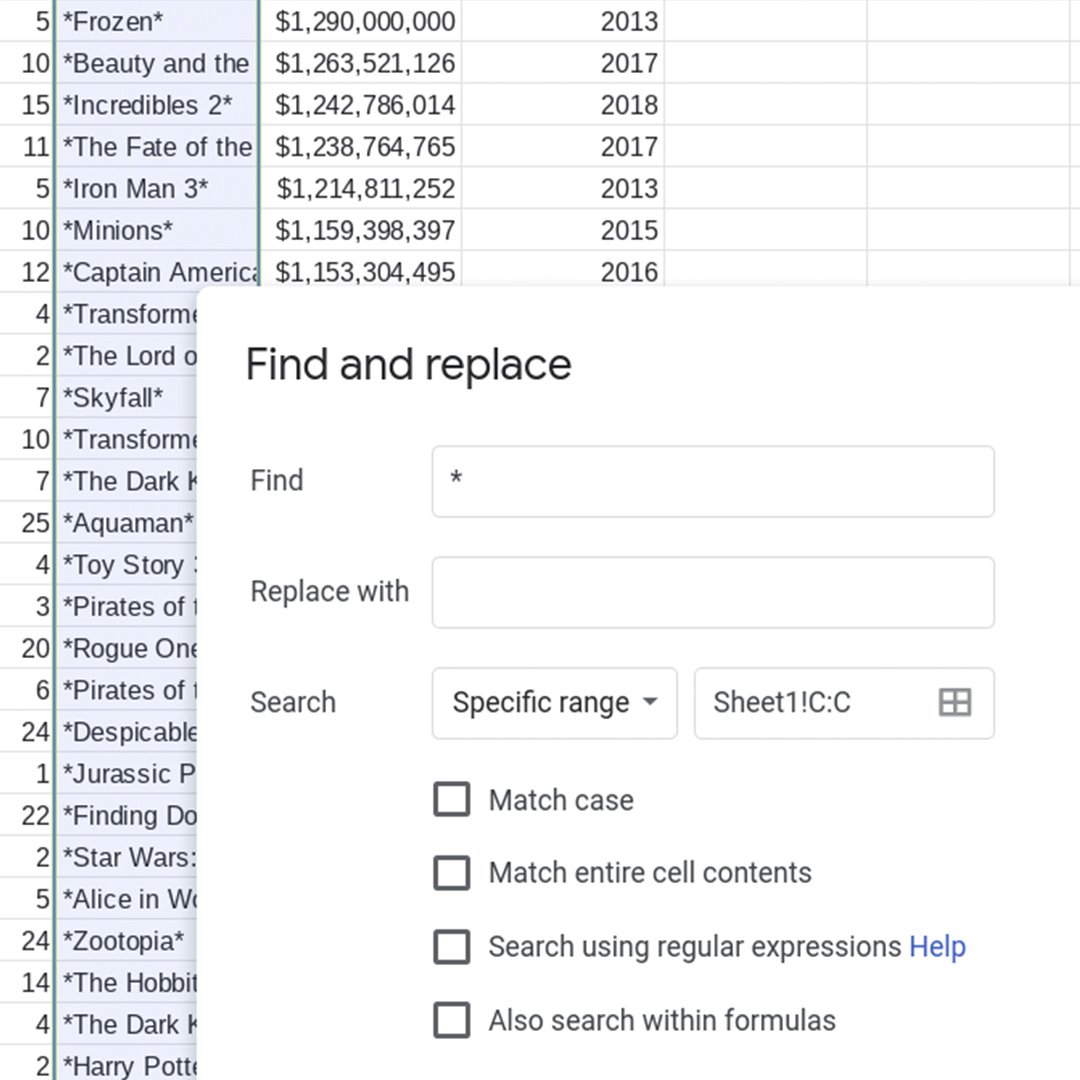 Google Sheets: Cleaning data
Prepare your data for analysis and visualization.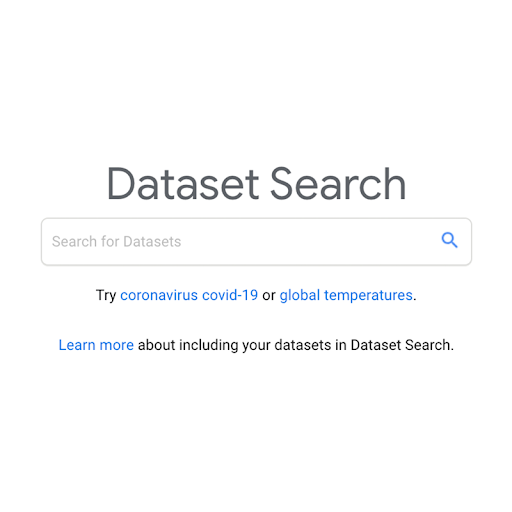 Dataset Search Quickstart Guide
Search across millions of datasets on the web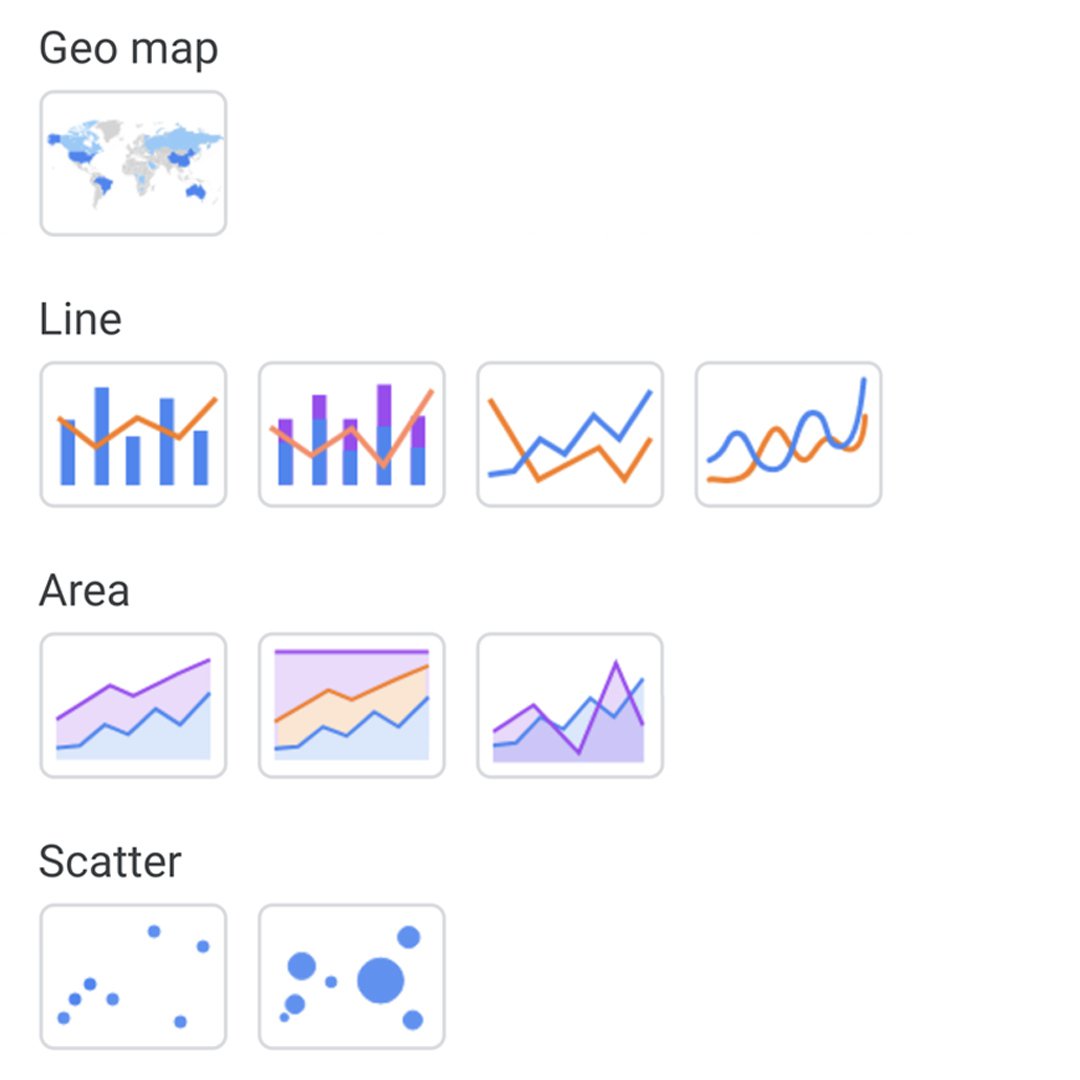 Data Studio: Make interactive data visualizations
Give life to your datasets by creating powerful interactive visualizations with an easy-to-use studio.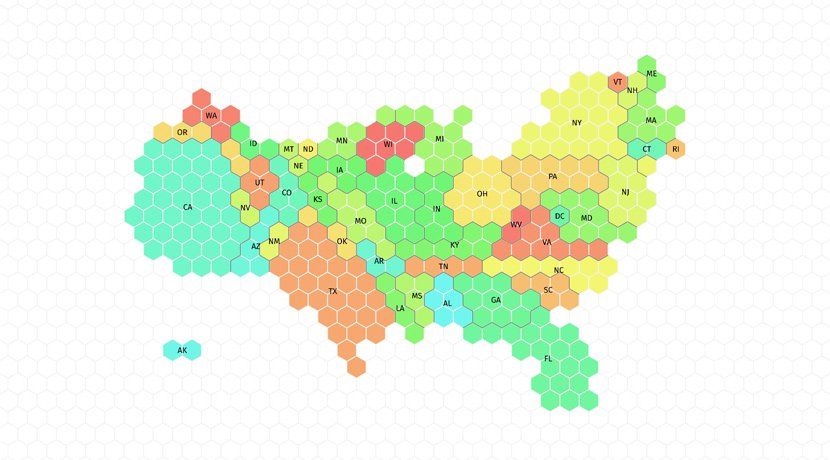 Visualising Data: Introduction to Tilegrams.
A new way to map data.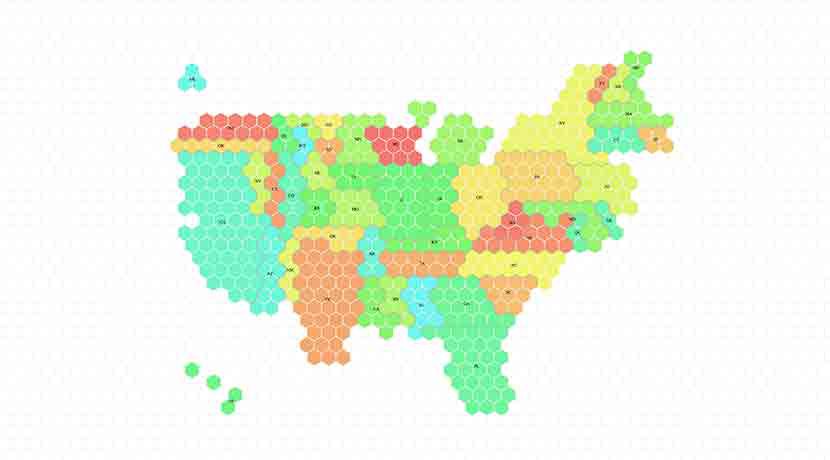 Visualising Data: Advanced Tilegrams.
Generate your own Tilegram from data.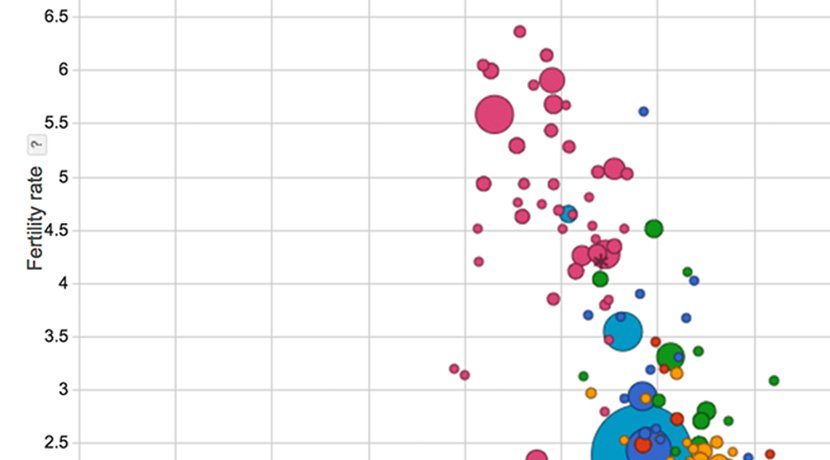 Public Data Explorer: Access a world of data.
Use high-quality data sets to create compelling visuals.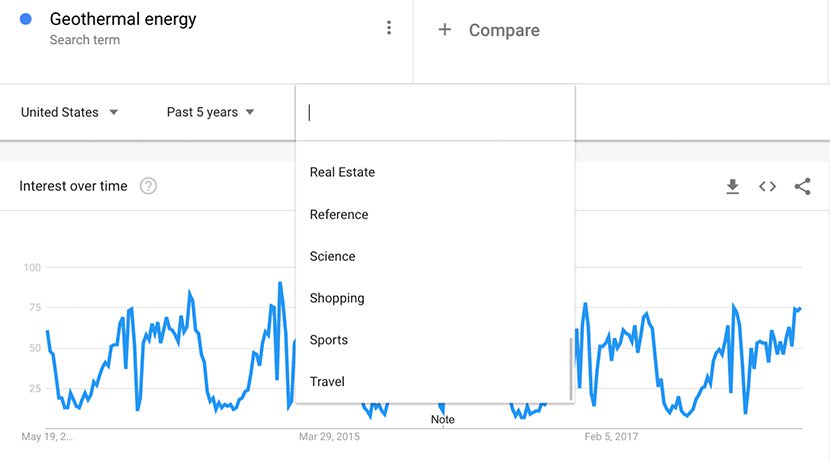 Google Trends: Improving your search results.
Refine your queries to get more useful data.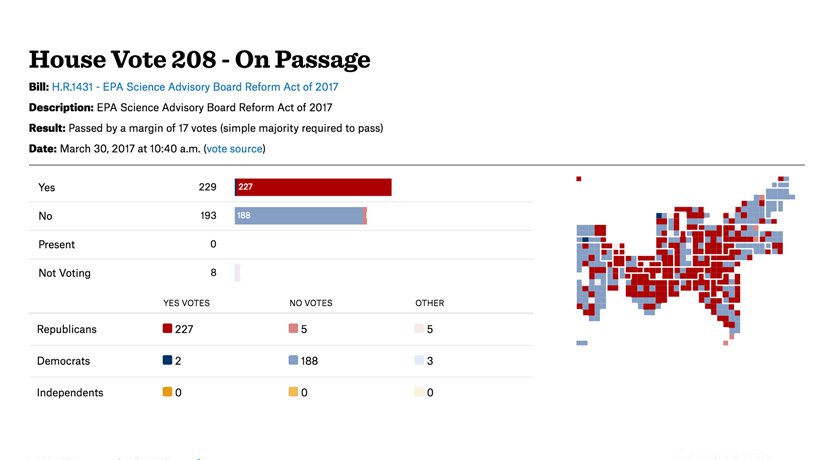 Data Source: Election Databot.
A robust tool to help journalists cover U.S. elections.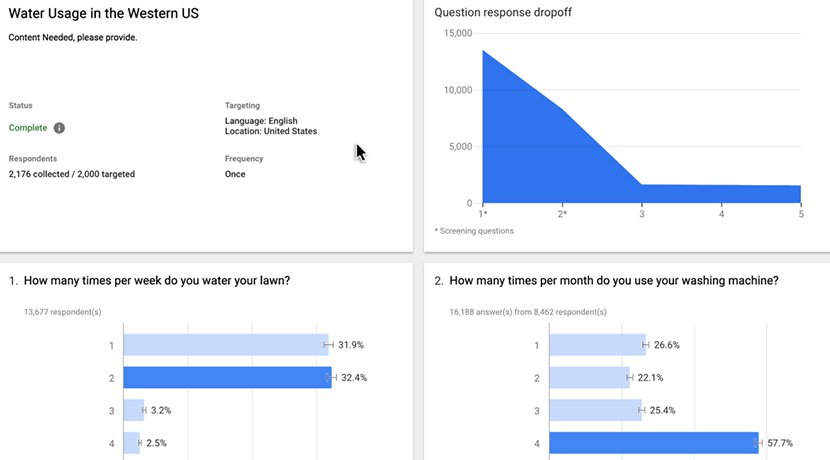 Google Consumer Surveys: Gain real insights.
Gather data from real people by creating your own web surveys.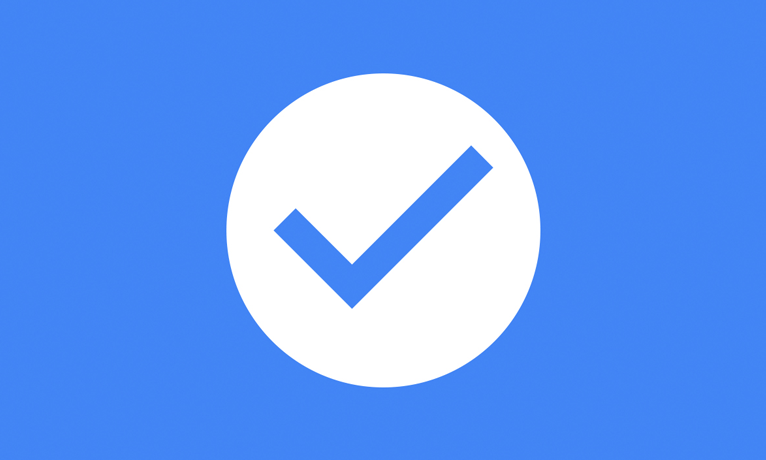 Data Journalism: Take the Quiz
Now that you've finished the course, take the quiz to test your knowledge!