7 lessons
45 minutes
beginner
Explore time-saving methods and digital tools to help verify the authenticity and accuracy of images, videos and reports found on social media and across the web.
Download
Tools Used
Take Quiz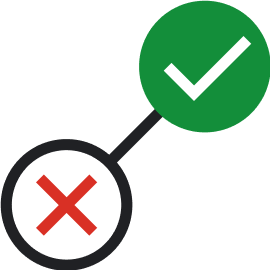 Lessons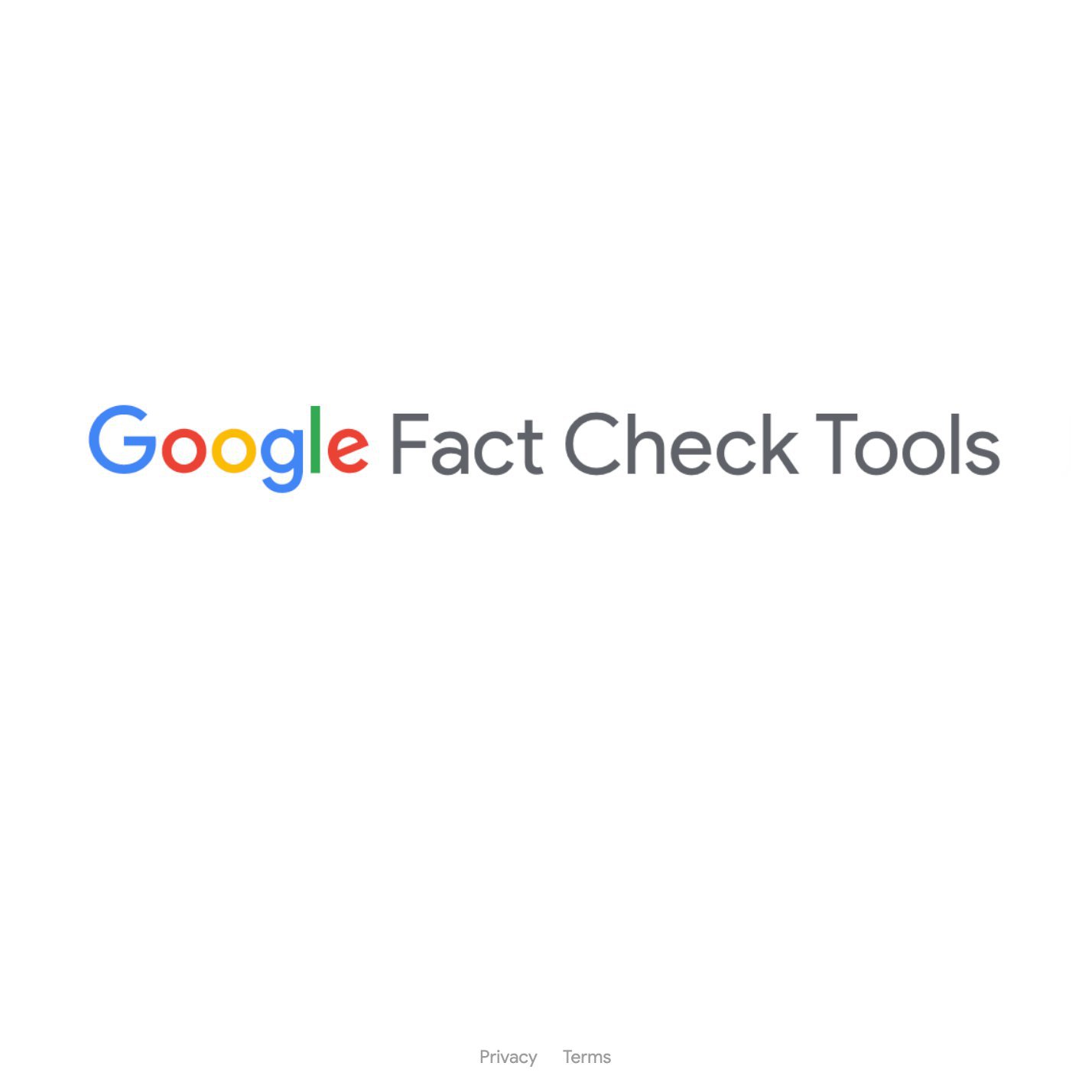 Google Fact Check Tools
These tools allow you to search for stories and images that have already been debunked and lets you add ClaimReview markup to your own fact checks.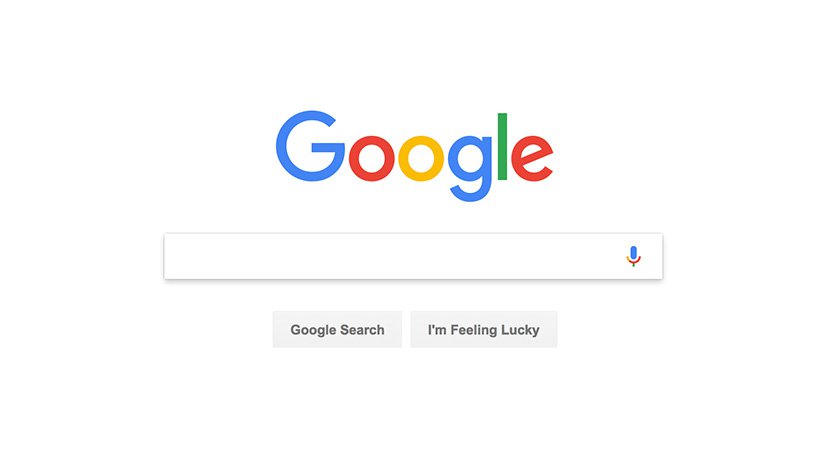 Verification: Google Search
Master advanced search shortcuts to filter results by date, relevance and language.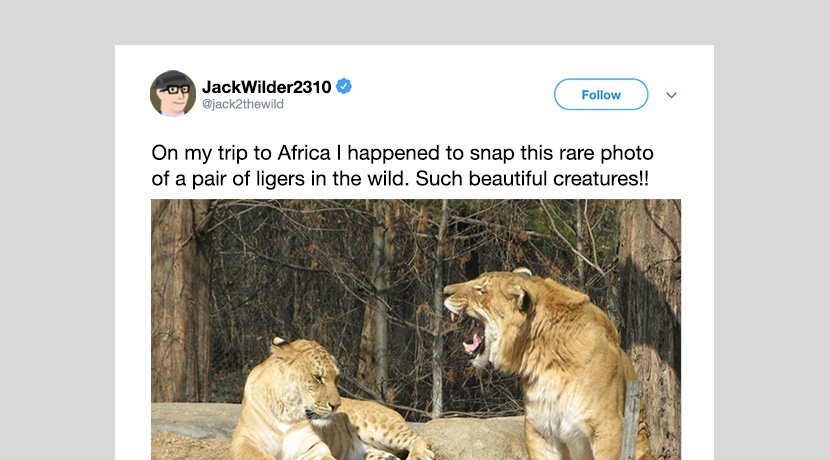 Verification: Google Image Search
Find visually similar images.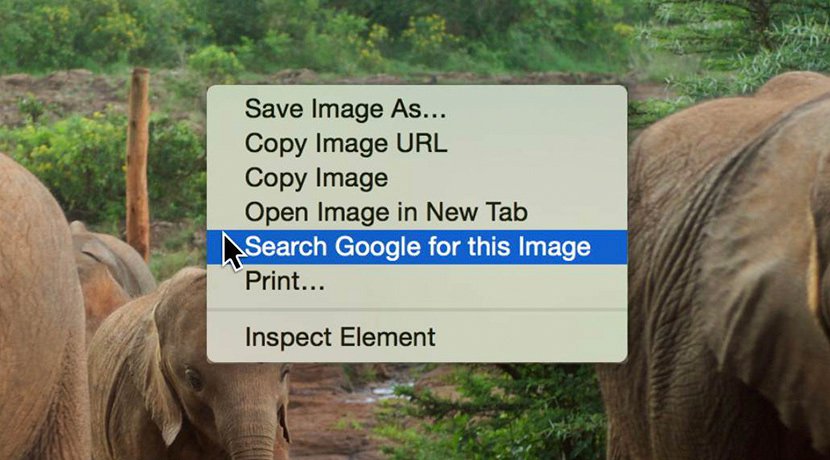 Verification: Advanced Reverse Image Search
How to separate genuine eyewitness accounts from misattributed content.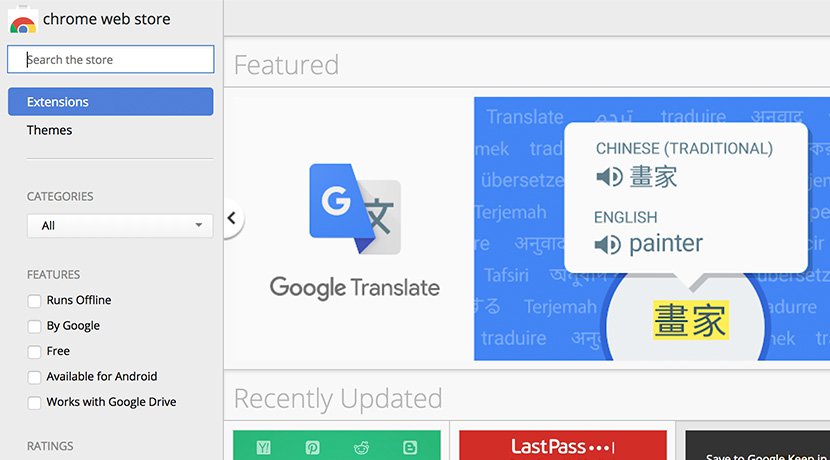 Verification: Chrome Plugins and Extensions
How to speed up the verification process using Google Chrome.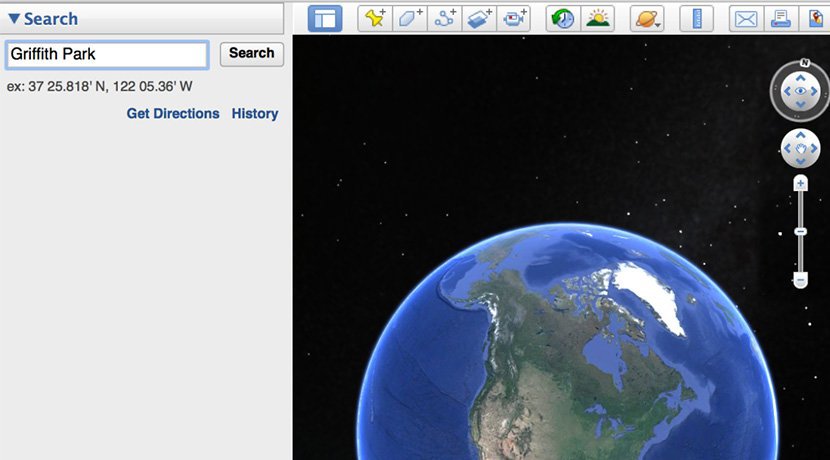 Google Earth: Pinpoint eyewitness locations.
Find out where a photo was taken and when it was uploaded.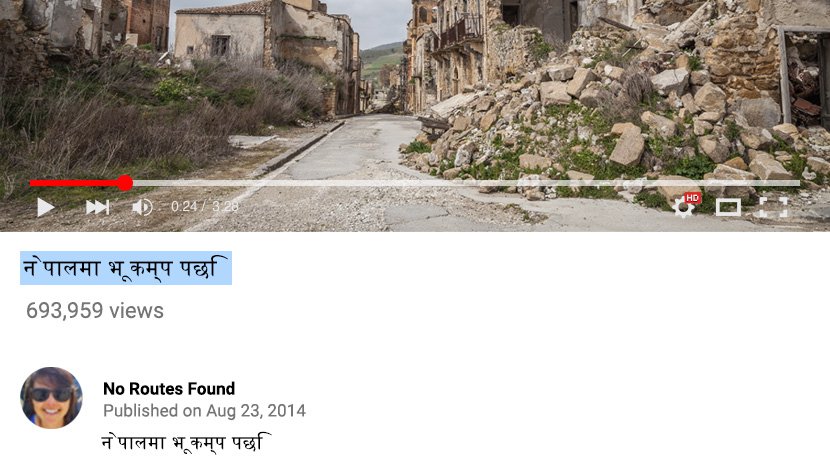 Google Translate: Verify content in 100+ languages.
Interpret descriptions, uploader information and place names.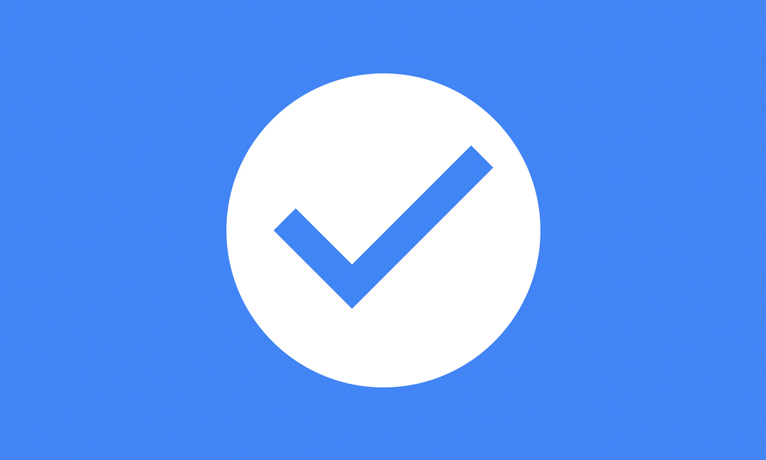 Verification: Take the Quiz
Now that you've finished the course, take the quiz to test your knowledge!